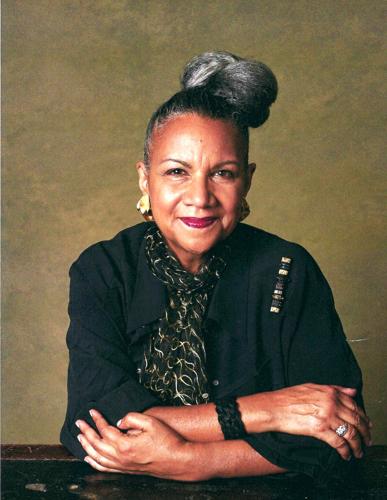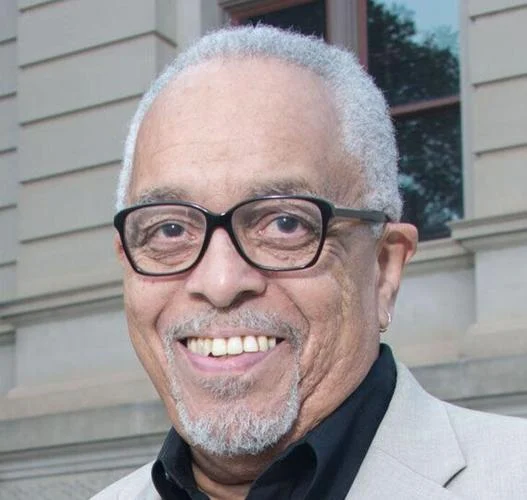 A'Lelia Bundles personifies successful Indiana women. It's in her blood. Bundles, an Indianapolis native, is an award-winning author, TV news producer and journalist known for her four books about her great-great-grandmother (via adoption), renowned African American hair care entrepreneur Madam C.J. Walker. She is recorded as the first female self-made millionaire in America in the Guinness Book of World Records.
Bundles' mother, A'Lelia Mae Perry Bundles, was vice president of the Madam C. J. Walker Manufacturing Company and active in local and state Democratic politics. She also served as a member of the Washington Township School Board and was a fiscal administrator with the city of Indianapolis.
"My roots are there in Indiana," Bundles says. "I mean, I grew up in Indianapolis. I had a long, long professional career as a journalist. But parallel to that I was starting to write about my great-great-grandmother, Madam C.J. Walker, and her daughter, A'Lelia Walker. And that really started because my adviser at Columbia's School of Journalism was Phillis Garland, the only Black woman on the faculty, recognized my name and essentially said: 'You're going to write about your family in 1975.'"
Her book, "On Her Own Ground: The Life and Times of Madam C. J. Walker" (Scribner, 2001), was named a New York Times' Notable Book in 2001 and received the Association of Black Women Historians 2001 Letitia Woods Brown Prize for the best book on Black women's history. In 2020, the book was adapted into the Netflix mini-series "Self Made" starring Octavia Spencer. Bundles' young adult book "Madam C. J. Walker: Entrepreneur" (Chelsea House, 1991) received a 1992 American Book Award from the Before Columbus Foundation.
Now, Bundles will be working remotely here in Indiana after being named the inaugural Center for Africana Studies and Culture Prestigious Fellow in the School of Liberal Arts at IUPUI.
"A few months ago, Africana Studies and Culture director Leslie K. Etienne and I started brainstorming about a collaboration that would draw on my interests and contacts in journalism, philanthropy, entrepreneurship, historic preservation, Indianapolis history, Indiana Avenue, social justice, my research and writing about Madam Walker and more," Bundles explains. "Now it has become two Bundle Scholars a year, who will come up with papers or projects that they want to work on, and they will be advised primarily by the IU faculty, The Center for African studies faculty and I will be an additional mentor and advisor. So, if they want to talk about their project and I might have ideas for resources or people they can talk to, then I become a resource for them. So that's exciting for me to be able to do. I am a visiting scholar."
Most recently, this acclaimed Columbia University Journalism School graduate has taken a page from her family heritage, as an emerging entrepreneur. I am beyond thrilled to announce the launch of MADAM-by-Madam C. J. Walker, a hair care line that pays homage to Madam Walker's original goal of fostering healthy scalps and healthy hair. So, I can finally say: "Yes, we have Madam Walker products and they are fabulous. I am overjoyed to be part of a team led by Sundial Brands CEO Cara Sabin. So again, my expertise is the story and the history and Madame Walker's intention. Her expertise is running cosmetics companies and hair care line. Over about a year and a half, this product line with 11 new products has emerged, taking Madame Walker's original idea and then reframing it, recasting it, refreshing it for the 21st century."
The Maynard Report is written by Maynard Eaton. He is an eight-time Emmy Award-winning journalist now based in Kokomo, and national communications director for the Southern Christian Leadership Conference. He can be reached at eaton.maynard@gmail.com.