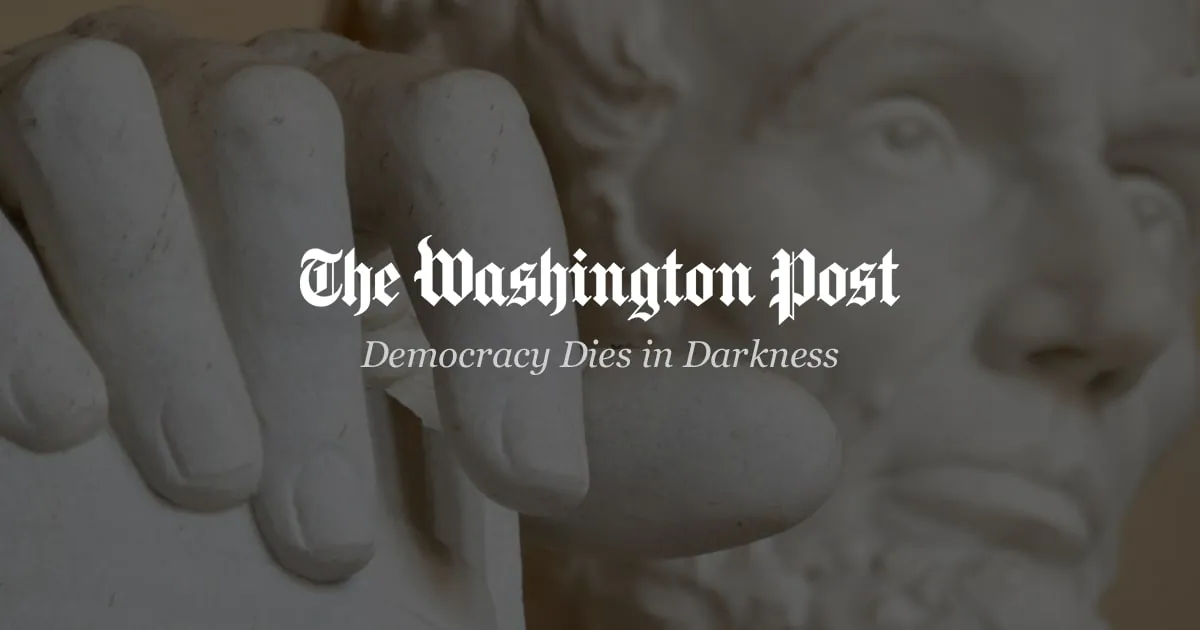 CROOKED RIVER BURNING
By Mark Winegardner
Harcourt. 561 pp. $27
Admit it: when you heard where the cornerstone for the Rock and Roll Hall of Fame was being laid, you shook your head in disbelief and said "Cleveland? Cleveland?!" Probably the old joke passed through your head: ". . . and the first prize is an expense-paid week in Cleveland. The second prize? Two expense-paid weeks in Cleveland!"
It's not your fault you're not more in the know. Cleveland -- home of basement-level ballclubs; epitome of blue-collar living; one of the jewels, for as long as most now alive can remember, in the crown of Organized Crime -- has been its own worst press agent. And now native son Mark Winegardner has emerged with Crooked River Burning, a fat book named for one of the most infamous footnotes in the city's history: the time its grievously polluted Cuyahoga River caught fire.
Yes, caught fire. Twice, actually -- once in 1952, not long after the book opens, and then again in 1969, when the book closes. You might be forgiven for worrying about dipping into a big book that uses such opening and closing gestures to bracket a time when Cleveland went from laying proud claim to status as America's sixth-largest city to earning the title "The Mistake on the Lake," sinking from industrial might into urban blight.
What Winegardner does to keep us from sinking right along with Cleveland's fortunes is to use a simple truth: that even in the worst of times, lives go on, and go on in ways that often make for a good story. "Lives" in this case means the lives of David Zielinsky, a 14-year-old boy of modest background as the story opens, and Anne O'Connor, a 12-year-old girl whose background, as the daughter of Tom O'Connor, boss of the city's Democratic machine, is not modest.
Flanking David and Anne -- whose on-and-off romance provides one of the novel's several narrative engines -- are a Russian-novel's-worth of secondary characters, many famous or nearly so on the mid-century American scene: G-man Eliot Ness ended up in Cleveland; JFK, Jackie Presser and Jimmy Hoffa passed through. Baseball's Satchel Paige and football's Paul Brown flash across the novel's scene, and proto-Oprah Dorothy Fuldheim and newspaperman Louis B. Seltzer get chapters, as do Carl Stokes, first African-American mayor of a major American city, and deejay Alan Freed. (Remember the Hall of Fame? Rock was born in Cleveland, and Alan Freed helped give birth to it.) The trial of the famously infamous Dr. Sam Shepard is featured, along with the machinations of various mobster/labor leaders, cops, pols, mediaheads, slicksters and operators.
It's a full dance card, and because of this the story's energy, though amped by Winegardner's jazzy and kinetic storytelling diction, sometimes grows diffuse. In trying simultaneously to be about place, time and people, Crooked River Burning sometimes isn't quite about any of them. It loses its focus and wanders in an oddly interstitial fugue state where it's easy to lose the narrative current, difficult to tell what's important, who matters, what's the message. Left out of contact with what drives the story, a reader can begin to wonder whether you have to be a Clevelander really to get it, really to care.
All books, though, should have problems brought on as these are by an excess of subject and narrative ambition. At bottom, Crooked River Burning has momentum, charm and shows a hard-eyed love of human drama -- sad, ridiculous and lovely -- sufficient to carry a reader through so much sad and sulfurous history. "Give me a condor's quill! Give me Vesuvius' crater for an inkstand!" Melville said in Moby-Dick. Winegardner seems to have found similar uses for Lake Erie and the Terminal Tower. *
Mark Baechtel teaches fiction and creative nonfiction writing at Grinnell College. He can be reached at baechtel@grinnell.edu.