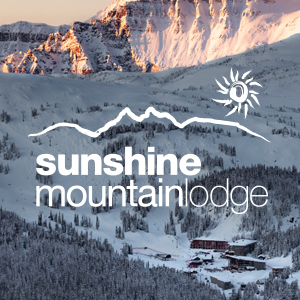 Do You Remember When …
Taking part in an annual Gray Rocks iconic ski week was a rite of passage for many skiers. Hall of Fame and Snow Eagles ski school director Réal Charette has been credited for the ski week concept from a Sunday-night reception to a farewell dinner. And in the golden days guests, particularly Americans, returned year after year.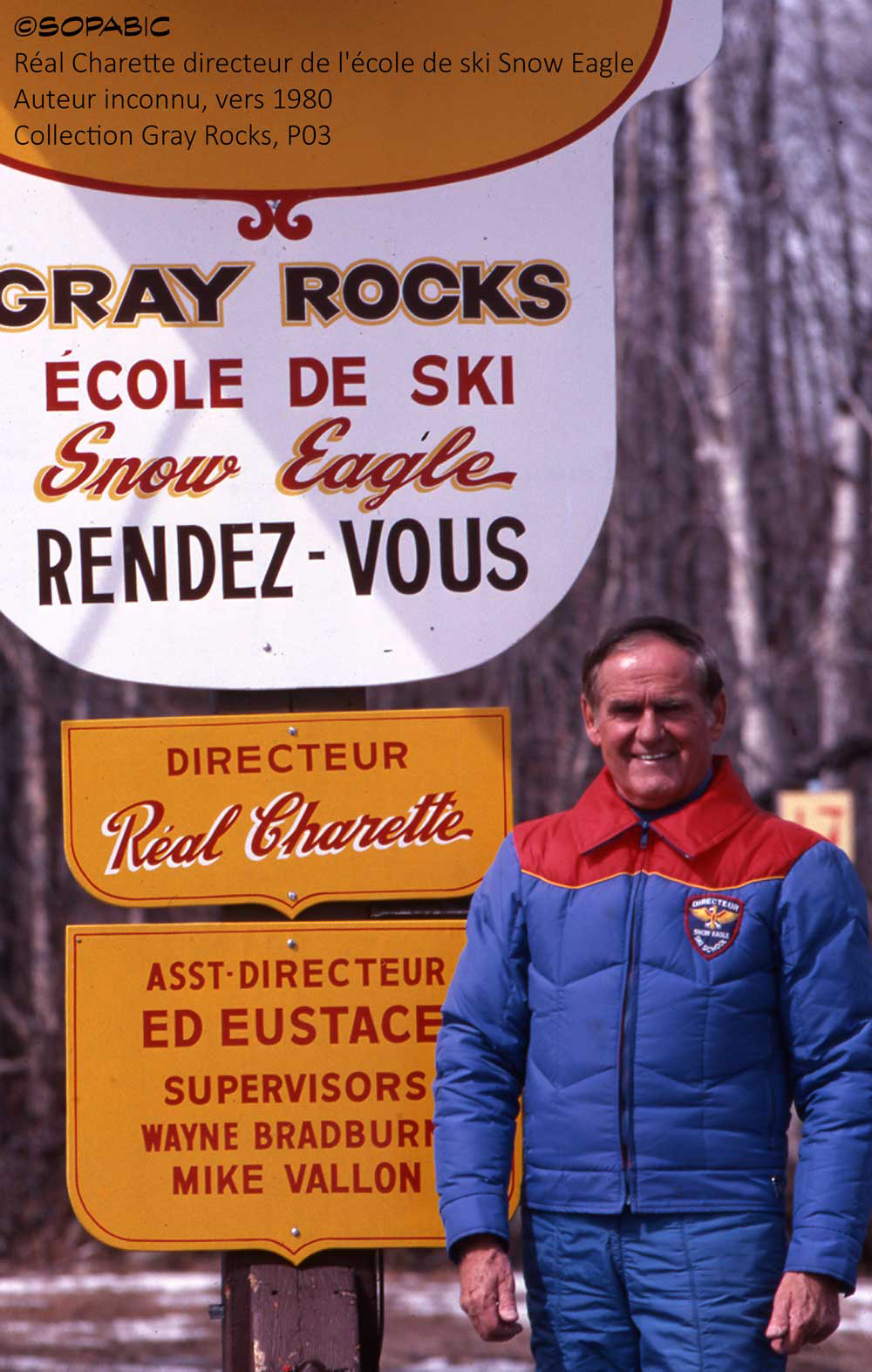 The now closed centennial ski resort in Saint-Jovite near Mont Tremblant was once the life of the party, where countless couples met and married. Every night of the ski week was themed: cider and cheese Mondays, pizza and beer Tuesdays, château Wednesdays, and on Thursdays, ski pros joined the house band for talent night. Après was infamous.
Touted as the best ski school in North America, guests learned to master their ski turns and were ceremoniously rewarded with graduation pins for their sweaters and toques. Skiers and their instructors became long-time friends, including a notorious end-of-the-week bar hop together. (Before Le P'tit Caribou, there was the Octobar at Tremblant, Pinoteau Bar, Chalet des Chutes, Hotel Mont-Tremblant, Villa Bellevue, Cuttles…)
When spring arrived and other ski areas had long closed, the ambience really warmed up for on-snow parties, bump competitions, cafeteria tray races, a combo sailing and slalom race, as well as the "bake a cake" slalom where racers skied holding a mixing bowl, grabbing ingredients along the run to eventually bake your cake at the finish.
Sadly, Réal Charette has since passed away, but his 90-years-young widow, Denyse, and daughter, Louise, who both also taught skiing and worked in all departments at Gray Rocks, still have some tall tales to tell about some well-known guests.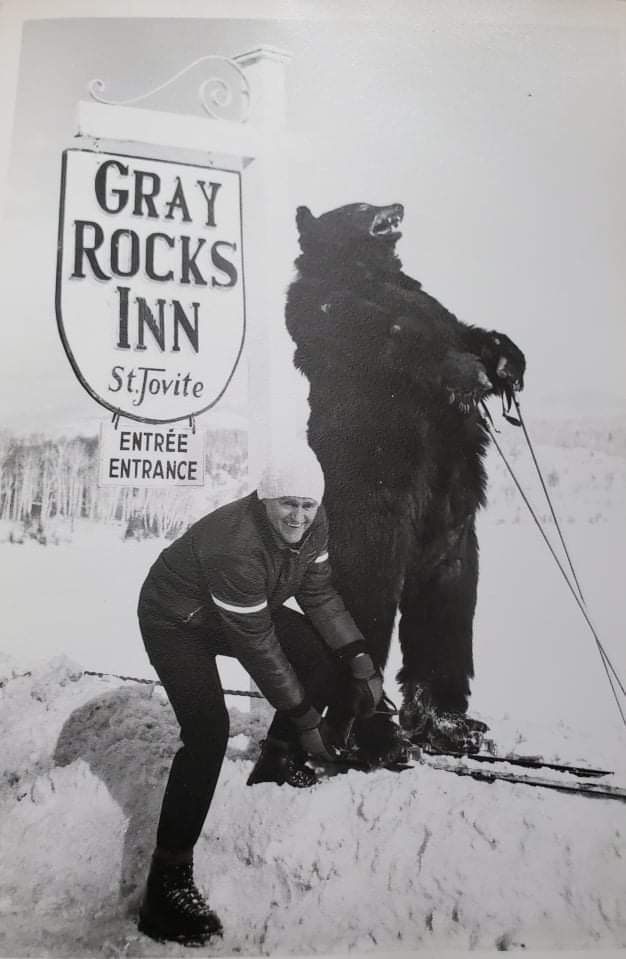 GRAY ROCKS TIMELINE
• 1906 Wheeler family opens Gray Rocks.
• 1934 First ski lift (cable) opens.
• 1938 Snow Eagles Ski School opens.
• 1945 Réal Charette, a founding member of the Canadian Ski Instructors' Alliance, and later served as president, becomes the first CSIA-certified ski instructor in Canada.
• 1948 Charette named director of the Snow Eagle Ski School, becoming the first Canadian to head a ski school.
• 1950 The first "ski week" is created, along with Gray Rocks's first chairlift.
• 2006 Gray Rocks celebrates its 100th anniversary.
• 2009 With mounting financial losses and Intrawest's billion-dollar investment in nearby Tremblant, Gray Rocks closes.
Tags: Gray Rocks, Quebec, Real Charette, Ski Canada @ 50