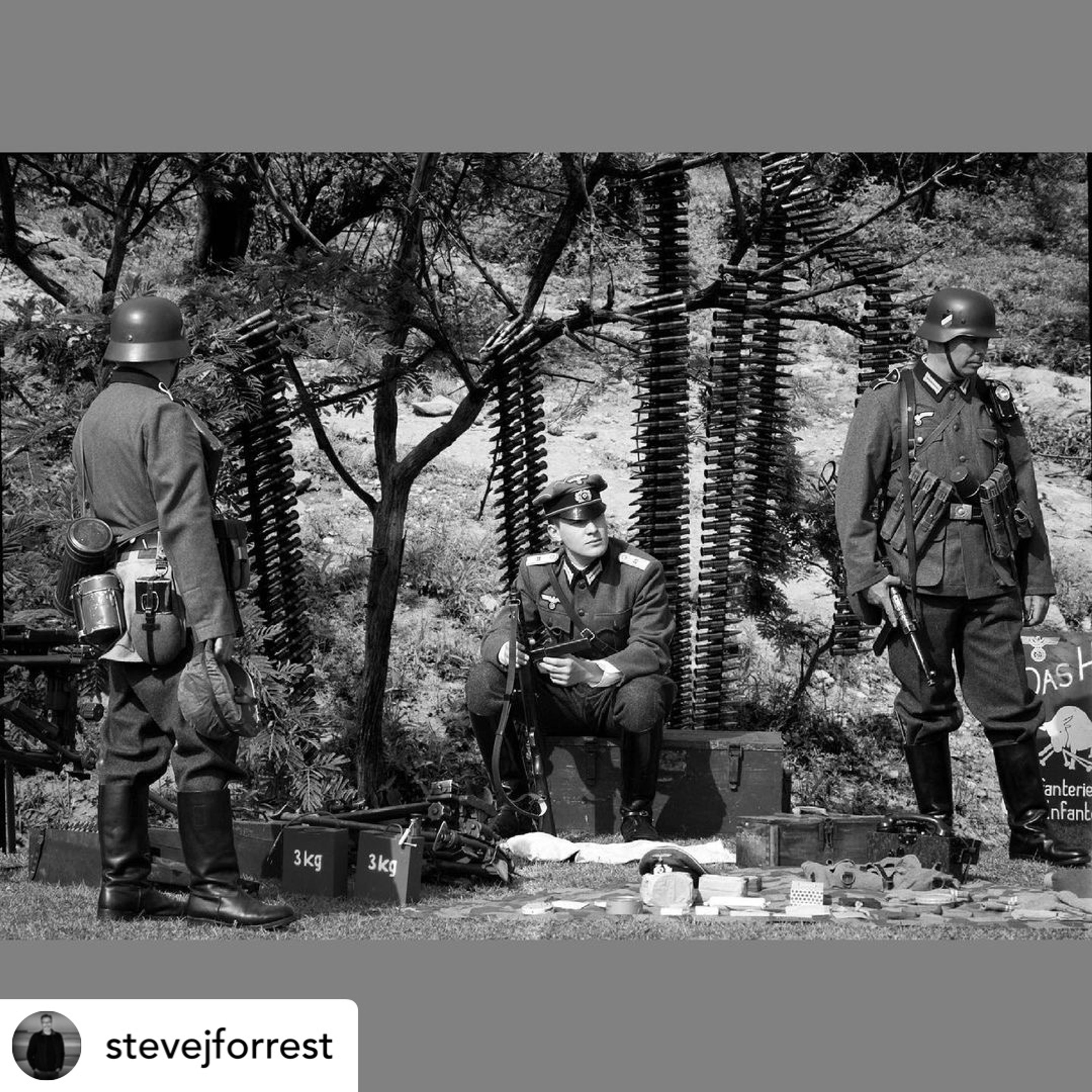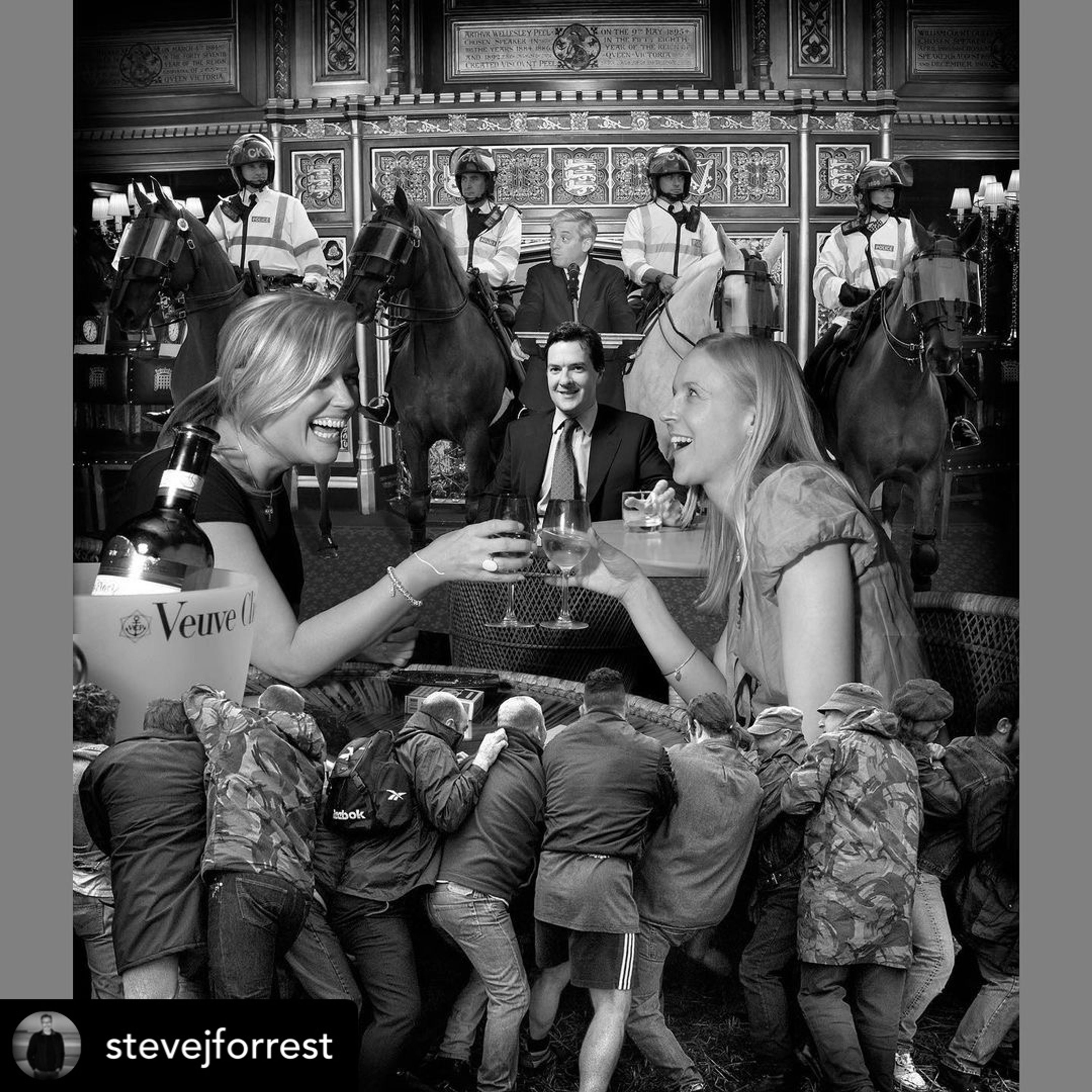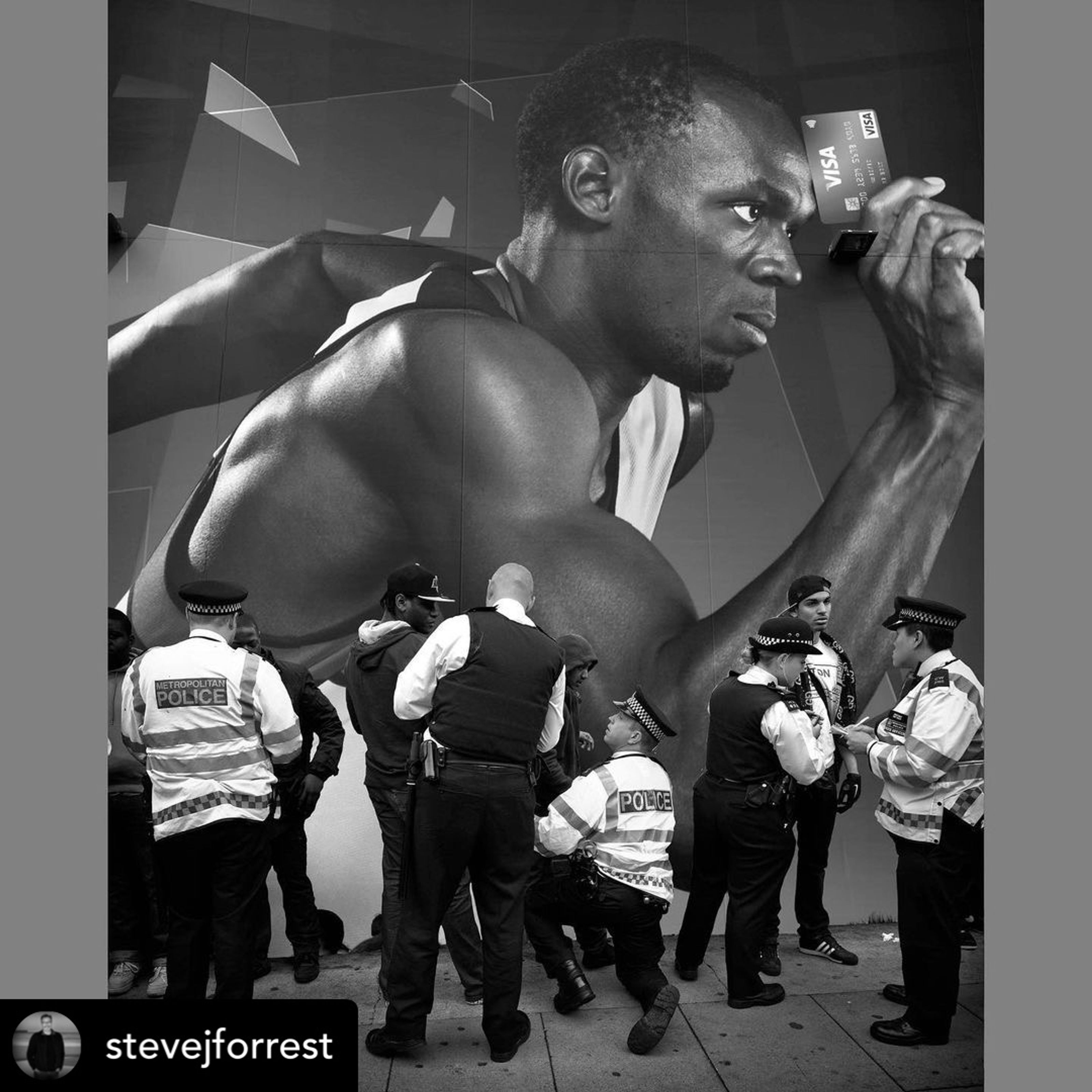 As some of you may know, I am an Artists' Mentor. I have mentored many amazing artists in the past and present, particularly in my previous role at Artsadmin where I set up many programmes for artistic development – the Artsadmin Artists' Bursary Scheme, DeciBel awards for visual artists of Black, Asian and Minority Ethnic Backgrounds, and as co-executive with Shape Arts in setting up Unlimited – a programme supporting Disabled and Deaf artists.
As a freelance, I have mentored some incredible early career/emerging artists for Bloomberg New Contemporaries, University of the Arts London, ACME and Artquest.
More recently, I have been directly approached by artists who are at a critical juncture of their creative and personal development. Artists who are or were fashion designers – check out Liaquat Rasul, professional photographers or artists who have not gone through the conventional art foundation > BA > MFA/MA fine/contemporary art school journey – check out Stephanie Douet. I have found such individuals so refreshing as they look at the world, at form, at material through different lenses from current art school homogeneity. While experimenting with abstraction, form, archival material, image and matter they also question our world, the real and the mediated.
Mentoring is a two-way conversation, listening, looking at work, learning from each other, being constructive, a critical friend, exploring ideas, sharing knowledge and cultural inspirations, encouraging experimentation and a sense of playfulness. It is also about practical advice, information sharing and professional development.
I'm delighted to be currently mentoring professional international photographer Steve Forrest who has an incredible background as a reportage photographer/photo-journalist, portrait photography from famous politicians to major celebrities.
Looking for a mentor? Get in touch to discuss my approach, whether we're a right fit and my fees/rates. All discussions are based on trust and confidentiality.
Here's a repost of what Steve is up to:
"Posted @withregram• @stevejforrest More rough photomontages being developed as a result of my Arts Council 'Develop Your Creative Practice' grant for my proposal "Reworking The Archive', which I've been looking at restarting since I completed my MFA at Goldsmith's back in 2016, but never really had the time. So, I'm super excited to start this new artistic journey with a vote of confidence from the Arts Council.

My proposal involves going through my 30-year photographic archive and recontextualizing images that were originally shot for a specific purpose and allowing them to say something new about the present day. I've been playing around with this since the start of Lockdown in 2020 and have recently moved up a gear. I will also be looking at 'truth, art, fact and fiction' in a series 'First as Tragedy and then as Art'.

Photography will remain my 'job' for now but my artwork will hopefully start to flourish in a year or two. I'll be documenting the process in my studio as I go along.

A couple of rough workings on the theme of class and race.

#developingyourcreativepractice

#photography #filmphotography#leicam

#photomontage #collage#politcalmontage

#eritrea #goldsmithsuniversity

#onassignment #collageart#collageartist