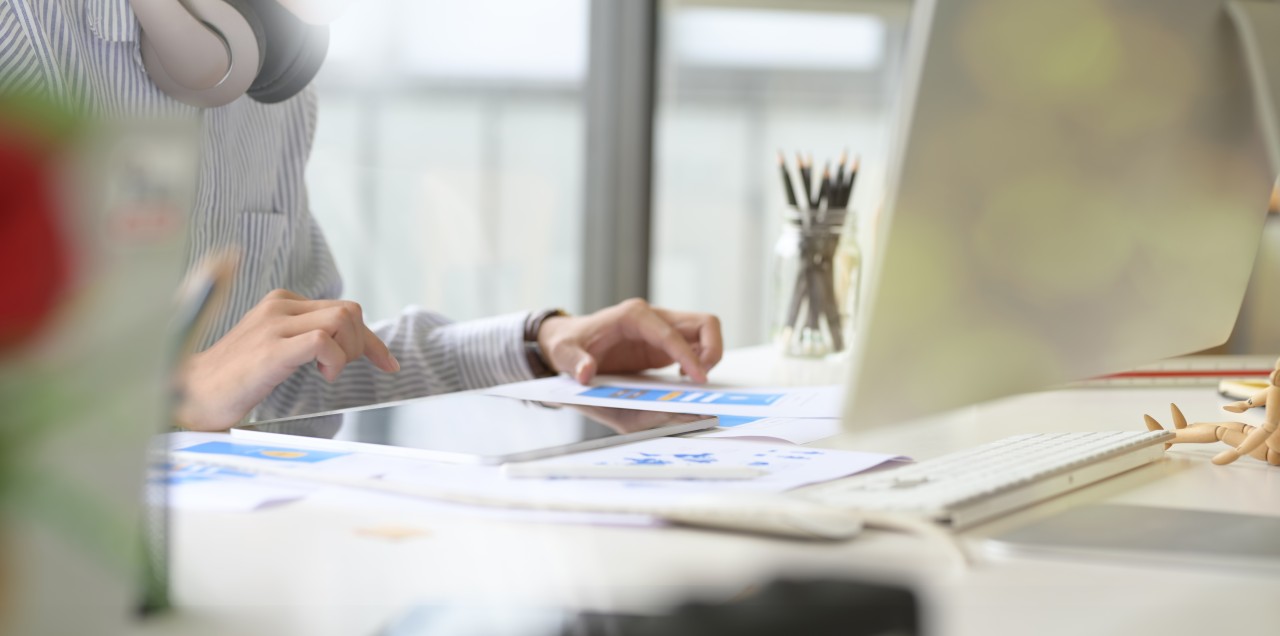 I admit I am a bit old school when it comes to working at the office because I like the comradery and social aspects of it. It makes me feel as though I belong to something bigger than myself.
Who doesn't enjoy a good coffee break or team lunch to break up the workday?
I live in suburbia, the commute takes an hour and a half to two hours in light traffic but I don't mind, I enjoy listening to the radio and having a coffee while driving. When I don't feel like driving, I take the commuter train and read my book. It is a nice way to ease into the day.
Enter pandemic and everything about my workday changed. I am working from home and having second thoughts about returning to the office.
I admit I like the flexibility that working from home affords me and secretly I was born to work in comfortable clothes.
With extra time on my hands, I took inventory of my current situation, and here is what I found.
Working at the office is not beneficial to me in any way.
In fact, every day that I spend commuting to work I put my health and safety in jeopardy. My immune system is compromised as a result of diabetes and my workplace is a literal deathtrap. People travel from all over the world to attend lectures and professional workshops in our training facility.
To be honest, I never really thought about it before. I have always applied strict handwashing rules, and so far, it has been fine. However, if this pandemic has taught me anything, it is that my own hygiene efforts are not enough.
I don't fear COVID 19. I have just come to realize that going to work is not worth the risk to my health since I can easily work from home.
Social distancing doesn't only stop the spread of COVID, it stops the spread of all viruses. A simple cold could turn into a month-long hospital stay for someone with diabetes. Companies offer assistance to people with disabilities but they do not offer flexible options for people with chronic illness. We simply make do and accept the risk.
Why don't employers offer remote work for employees who can easily do it everyday?
It will help prevent illness and has other benefits:
Less commuting to work will help to lower carbon emissions.
Less travel by executives could mean more money spent on employee incentive programs or product improvements.
Less power consumption by huge office buildings will have a direct impact on the environment.
Office Space sharing could result in huge financial gains for companies and solve the current rental crisis.
Daycare spots would become available and public transit would be improved.
Everything about my job is done online, why do I need to be at the office?
Let's face it, with the right tools, meetings, and workshops can happen anywhere.
Since I began working from home, I am more relaxed, focused and I am saving a great deal of money.
How much money am I saving working from home? A lot.
If you throw in the fact that I had to purchase an AWD vehicle to drive to work in the winter, I am saving $2200 per month. I could literally work from home for a lot less and it would be beneficial for me and for my employer.
I think this will might be a consideration going forward. I hope more companies will consider the true value of remote work.
What is the true value of remote working?
Limited office space needed
Desk sharing or staggered office days could be implemented as an alternative
The brand seen as a friend to the environment and to social causes
The hiring base can be extended to people with limited resources and capacities (hidden talent)
Global access to customers and employees. Local distribution is easier when you have someone on the ground
Less employee sick days
Less employee stress and conflicts
Travel expenses can be cut down considerably by using meeting software
And, the most important factor of all is that employers can offer to pay less to stay at home workers or create two jobs out of one salary and lessen the burden on employees. I know that less pay is not what workers want to hear, but it is a practical business solution. I for one would take 1000 less per month to stay home and stay safe. Would you?