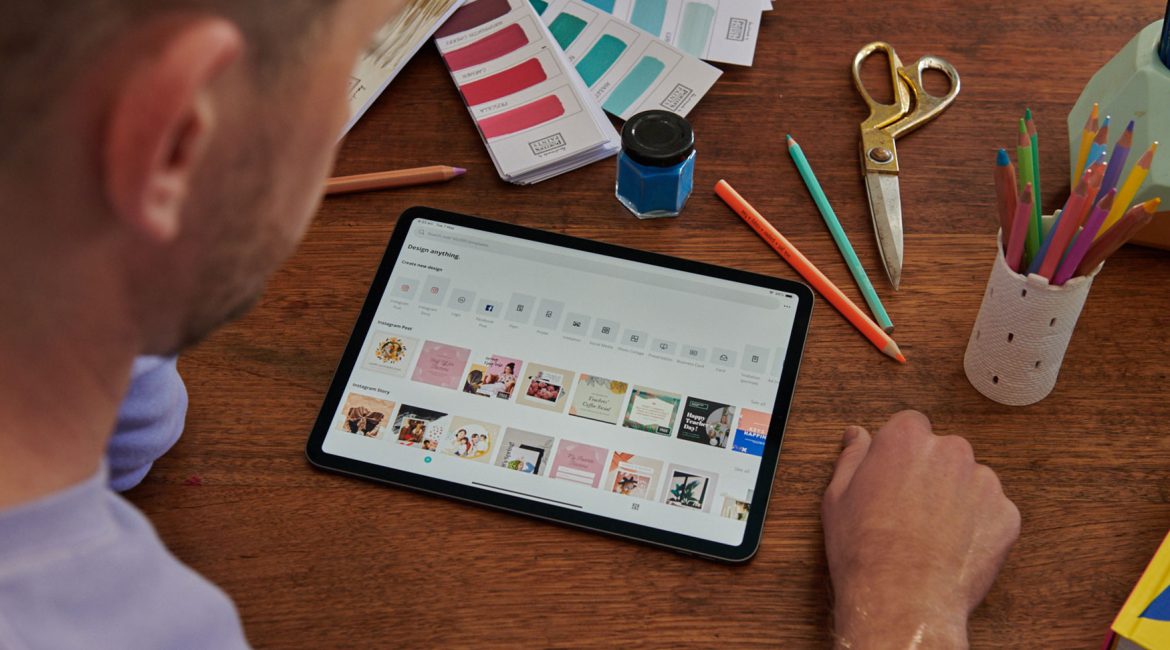 The low-cost way to design and print your marketing materials
Whilst digital advertising is ever-present, and an important part of the marketing mix, many companies still find that printed brochures and flyers get better cut-through.
Small business owners looking to market their businesses often use printed marketing materials to get their brand in front of potential customers. You can't scroll past a hard copy brochure delivered directly to a mailbox! Your potential customers need to look at your message when it's physically in their hands.
This is why many small businesses that operate in a particular geographical area rely on leaflet distribution. Businesses such as restaurants, cafes and tradespeople often have a strong local presence and can leverage this community spirit by targeting their marketing to the local area.
So how do businesses go about getting professionally designed, printed and distributed brochures and leaflets?
This is where Easel can help!
We're here to help you get the most value from your marketing using these three key ingredients:
Strong, eye-catching graphic design
An easy-to-use online printing system
Fast delivery so you can get your flyers into your customers' hands ASAP!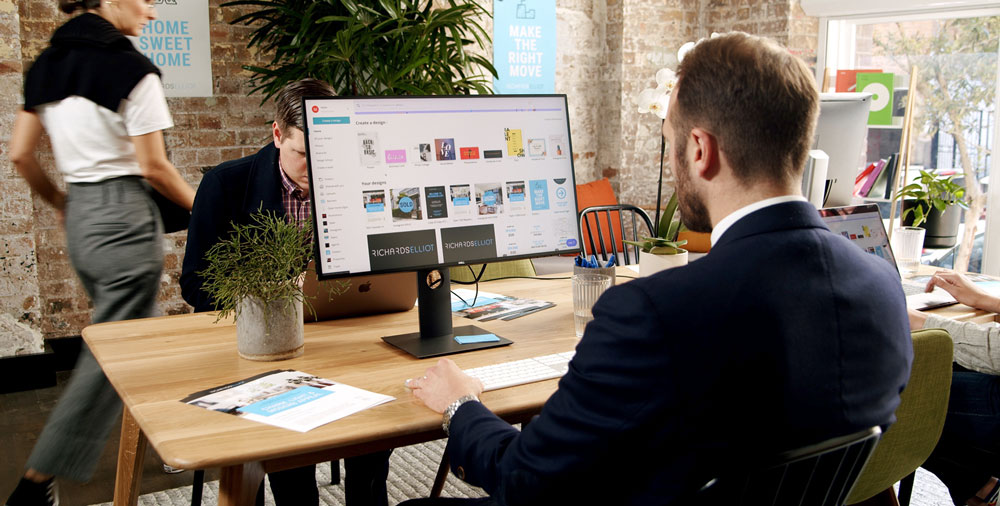 Graphic Design: Professionals vs DIY
One of the key things that will make your marketing materials stand out is having strong, well-designed artwork.
However, not everyone is a natural designer, so luckily tools such as Canva have brought good design to the masses, enabling everyone to use pre-designed customisable templates and free image libraries to create professional-looking designs.
Canva can be used to design:
Leaflets and flyers
Brochures
Menus
Postcards
Wall art
Booklets
Promotional material
This user-friendly online design system makes design easy and eliminates the need to engage a professional graphic designer.
Whilst graphic designers do have specialist skills and can help with complex designs, their knowledge comes at a premium and can often be out of the budget for small businesses. In the vast majority of cases, DIY design with Canva can result in a great-looking brochure, postcard or leaflet.
This means you save money on graphic design and marketing personnel by using free professionally designed templates from Easel as part of our Canva integration. In just a few clicks you can create a fresh, unique design that makes your brand shine!
How to simplify the design, printing and distribution process
So, you have your design ready – what next?
Engaging with a professional printer can involve a lot of back-and-forth communication, gathering quotes and finding a printer that is willing to create smaller print quantities. This is often a challenge for smaller businesses who don't need 10,000 copies of their flyer, but still want to access the competitive pricing of a large print run.
With Easel's design system, we can take care of everything from start to finish. Simply create your menu, brochure, flyer or postcard in Canva, then click through to choose your print quantity and pick the delivery method that suits your business.
Whether you're printing menus, postcards or flyers to promote your business, you can get your promotional material delivered to your door, or we can take care of the distribution process for you.
Easel offers a direct-to-mailbox delivery service so you can design, print and distribute from the comfort of your office! We can assist with:
Menu printing
Brochure printing
Postcard printing
Leaflet distribution
Letterbox drops
Addressed and unaddressed mail
Start designing with Easel!
If you're ready to drive your business with engaging printed marketing, take a look at our huge range of free professionally designed templates. Use the familiar Canva interface to edit and print your design with just a few clicks. Give it a try here!