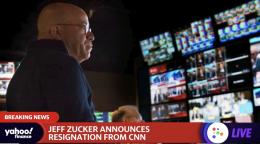 Maybe it's easier to fall in love over Zoom.
A new survey this week found a third of U.S. workers (33%) are currently involved or have been involved in a workplace romance — 6 percentage points higher than before the COVID-19 pandemic (27%). Half reported they've had a crush on a coworker.
"During the past few years, people have spent more time isolated than together, and workers are looking for meaningful connections," said Johnny C. Taylor, Jr., president and chief executive officer of SHRM, the organization that conducted the survey. "And let's face it—in a time where there's frequently less division between work and home, people are logging more time than ever with their colleagues."
We want to hear from you! Tell us your workplace issues by emailing yahoomoney@yahooinc.com.
He added: "There is nothing new about workplace romances, which is precisely why employers are increasingly abandoning policies prohibiting such relationships and, instead, are now focused on disclosure policies."
And that's where office relationships can run into problems — when it comes to disclosure.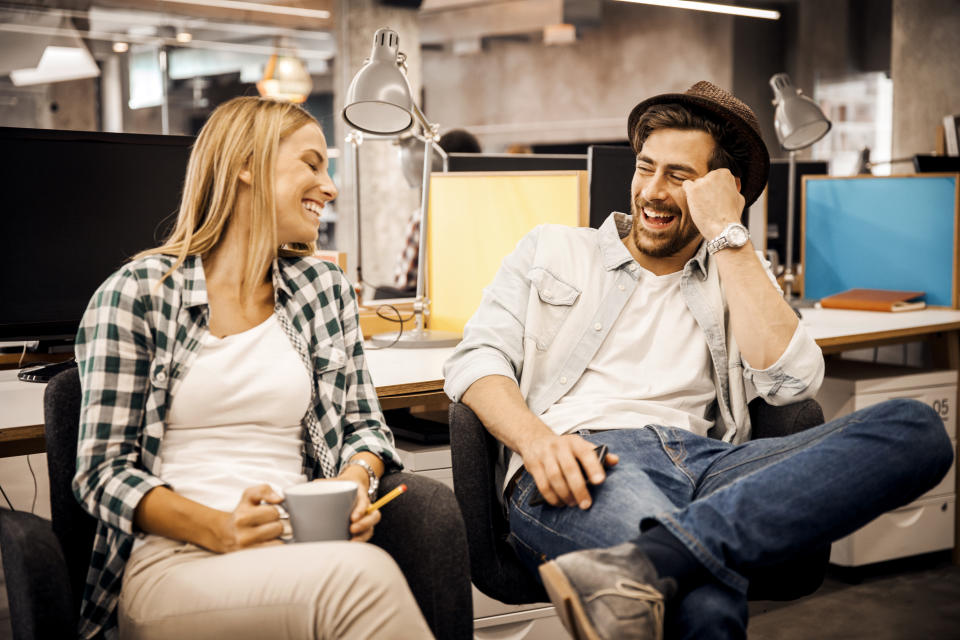 Take perhaps the most publicized COVID-era office romance: that of Jeff Zucker, CNN Worldwide's president who suddenly resigned from his post last week citing his undisclosed relationship with Allison Gollust, CNN's executive vice president and chief marketing officer.
The romance between the decades-long colleagues and friends sparked during the pandemic, according to a statement from Gollust.
"Jeff and I have been close friends and professional partners for over 20 years. Recently, our relationship changed during COVID," Gollust wrote. "I regret that we didn't disclose it at the right time."
Zucker and Gollust aren't alone. A majority of those who have been in a workplace romance haven't disclosed their relationship to their employer, SHRM found. And more than three-quarters said their employer doesn't require them to disclose a workplace romance.