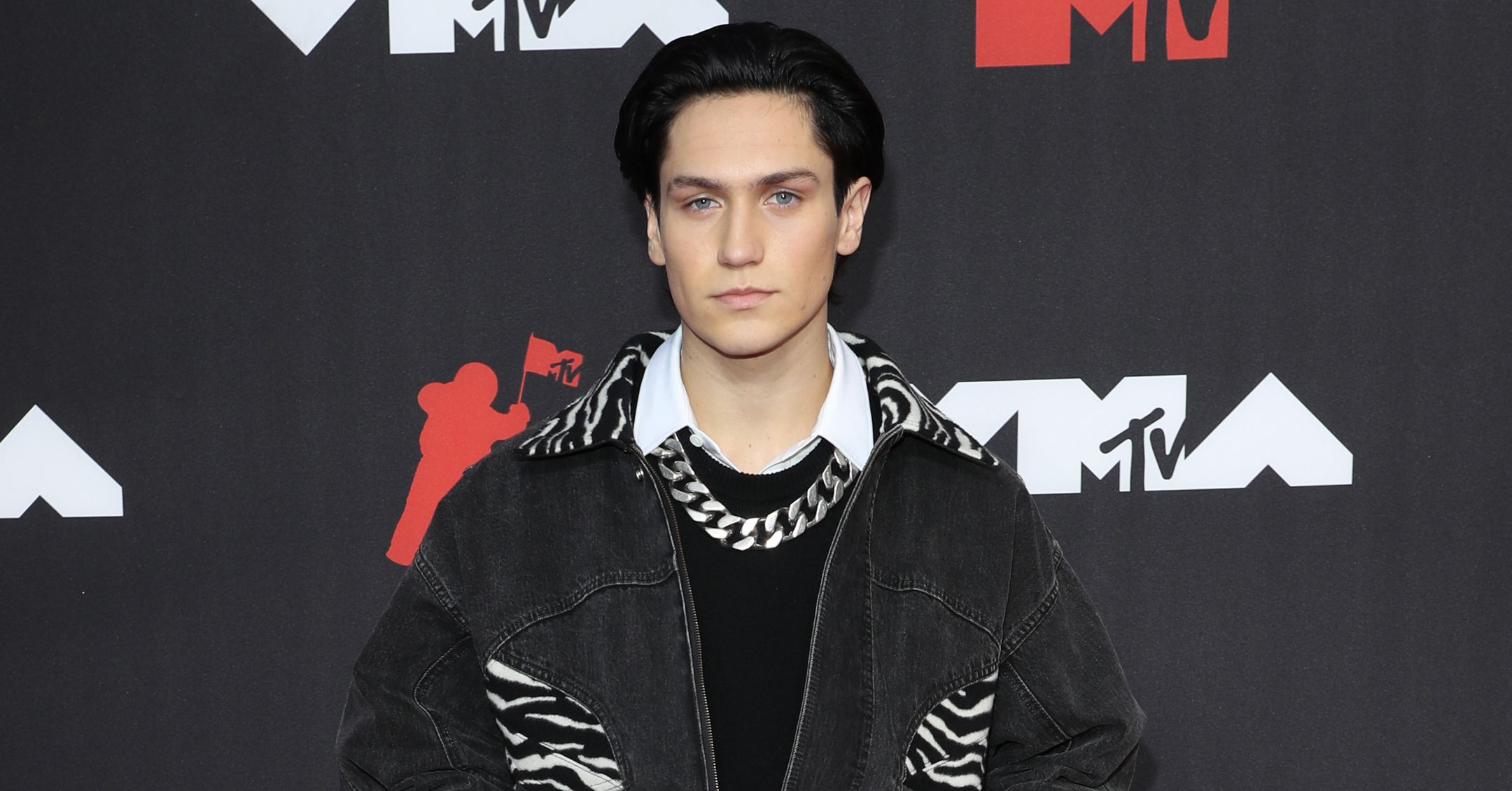 Some people know him for dancing on TikTok, or as a member of the Hype House. Some people know him as Charli D'Amelio's ex. Some people know him for his music. No matter how you first heard his name, Chase Hudson (aka Lil Huddy) has made a big name for himself on the internet. Although he started out dancing and showing off his outfits online, he's shifted his fame into a music career.
With all his success, many are wondering: What's Chase Hudson's net worth? He's established multiple streams of income across different social media platforms. Besides, he's always had a particular look that fans have come to love, and someone's got to pay for all those clothes.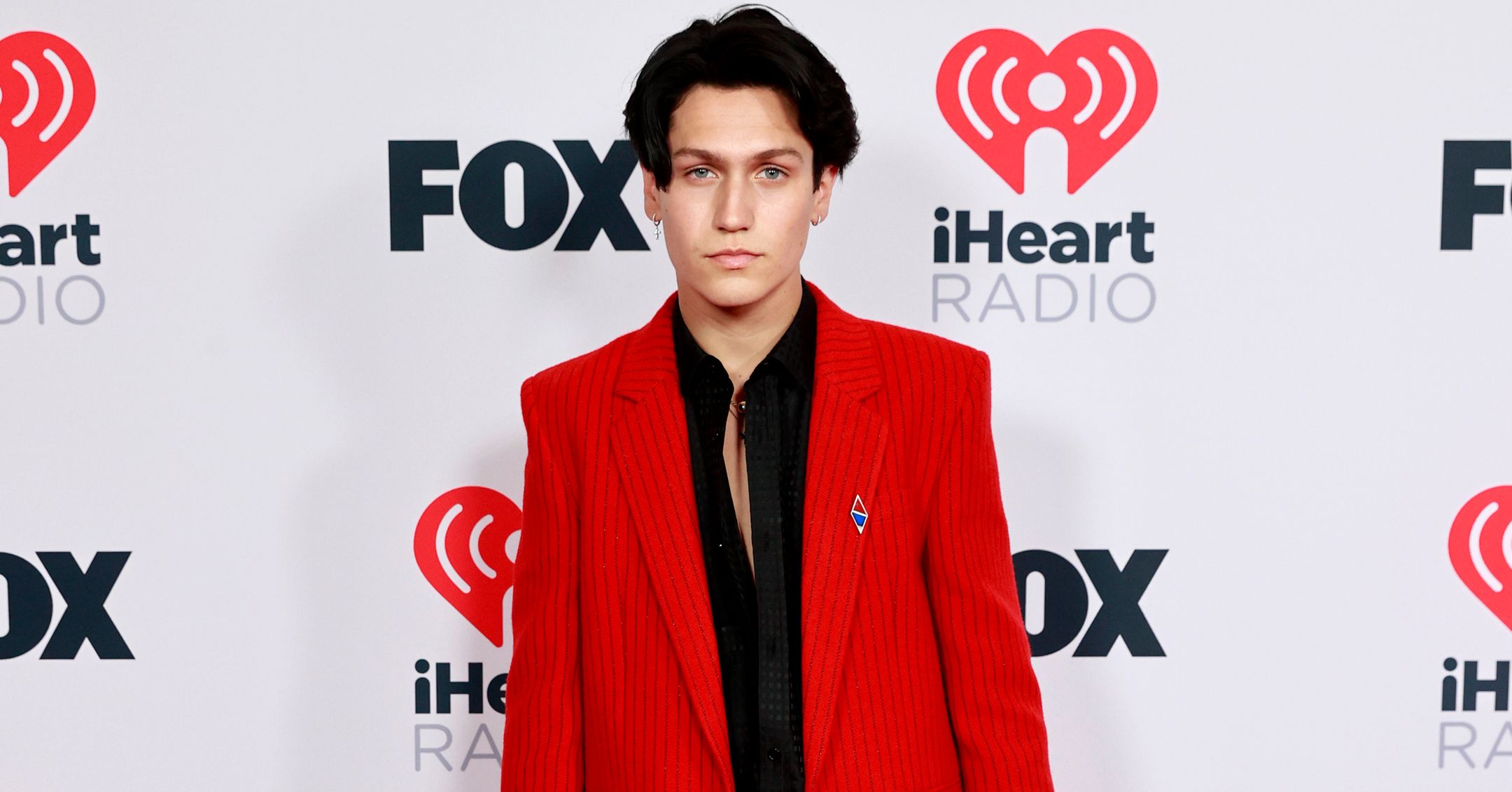 According to Celebrity Net Worth, Chase is worth $3 million dollars. Most people know Chase because of his TikTok content, and although his income from the app is unknown, we know that it can be lucrative — according to Business Insider, unlike other social media companies, TikTok doesn't take a percentage of what creators make..
Chase Hudson has taken his TikTok fame to
Birth name: Cole Chase Hudson
Birthdate: May 15, 2002
Birthplace: Stockton, Calif.
Mother: Tamora Hudson
Father: Cole Hudson
Education: Bear Creek High School, online school
On top of that, Chase has a music deal with Interscope Records. He released his first single, "21st Century Vampire," in January 2021 and released his first studio album called "Teenage Heartbreak" in the same year. Of course, he's also selling merch and tickets to shows, all while collecting ad revenue from his music videos on YouTube.
In January 2022, Chase announced on his Instagram that he is on Patreon. The three tiers promise to give his fans "exclusive access" to things going on in his life. It's not clear how many subscribers he has, but he does have close to 12 million followers on his Instagram and more than 32 million on TikTok. Plus, he's done partnerships with different brands like Cash App and Call of Duty.
Right now, it doesn't seem likely that Chase is going on tour considering the spike in COVID-19 cases in the United States, but he has done virtual shows, and more of those could happen going forward.
More From Distractify