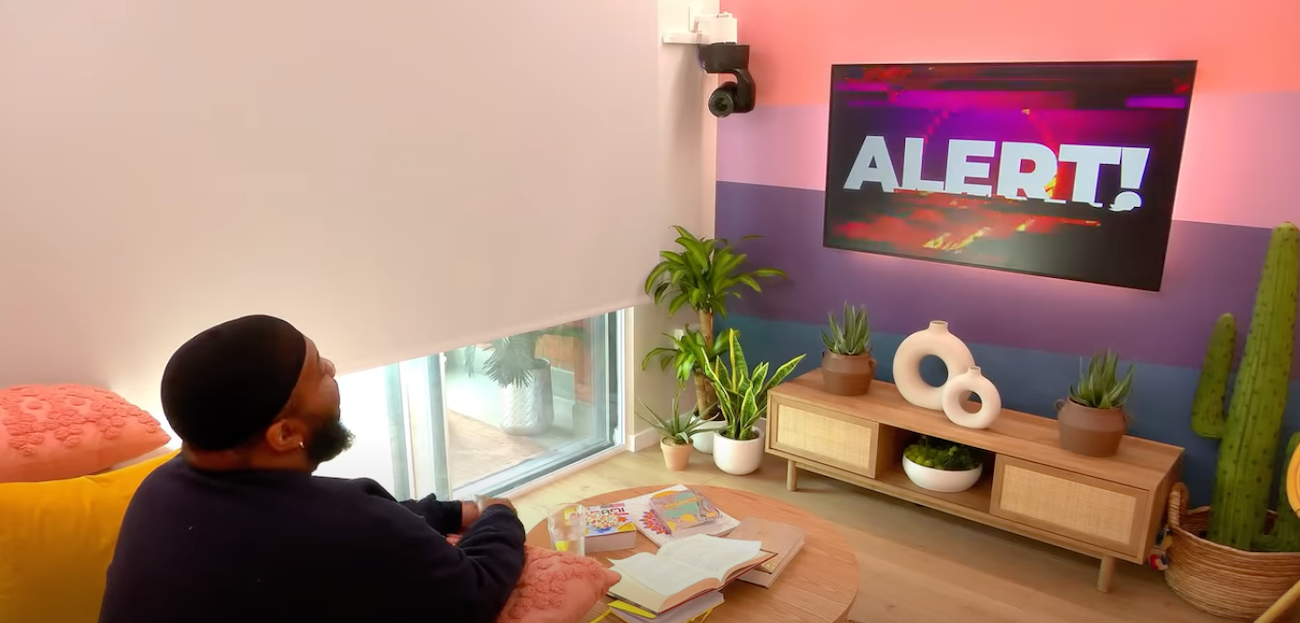 Ever since The Circle first premiered on Netflix, we've been making plans to redecorate our apartments. The big-screen TVs where all the action happens aside, there are plants that actually stay alive, bright bold colors, and sleek, modern-looking kitchen appliances. Considering how high rent prices are all across America, most of us could probably never afford to live there full-time.
Even still, some of us would love to know what it feels like to live our best lives in our dream apartments even if it's just for a short amount of time. So, can we stay in the apartments on The Circle? Here's what we know.
Unfortunately, the apartments in The Circle are strictly for the show. That means everything is put back to the way it was beforehand as soon as each season is done with filming. Currently, there's no way you can stay in them unless you get cast for the show, according to Catherine Land, the production designer for The Circle said in an interview with Elite Daily.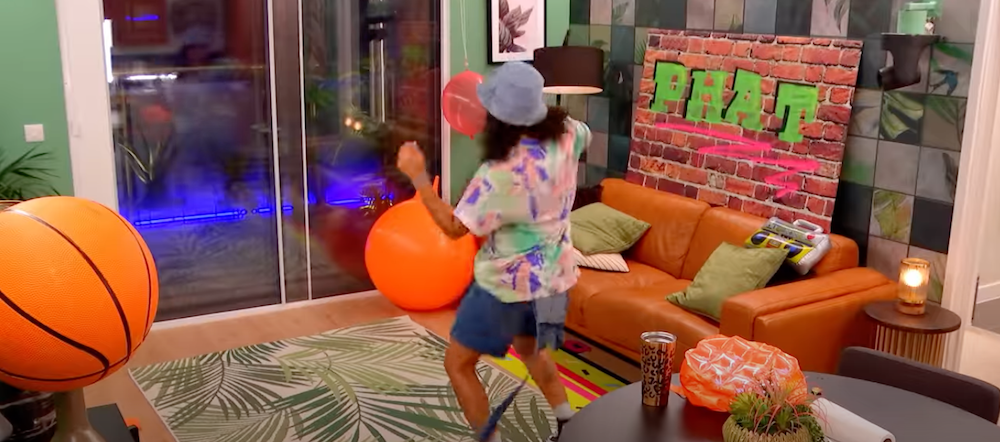 However, Catherine did say that the show had thought about turning the apartments into Airbnbs for a short time for fans to experience what it's like being on the show. Unfortunately, the COVID-19 lockdowns put the idea on pause. However, there's still a chance for that to happen in the future.
If the Airbnb idea does end up working out, Catherine will likely be glad to see her hard work continue to be put to good use. In the interview, she said that no two apartments are ever the same. "I have to make every room different, every time," she said.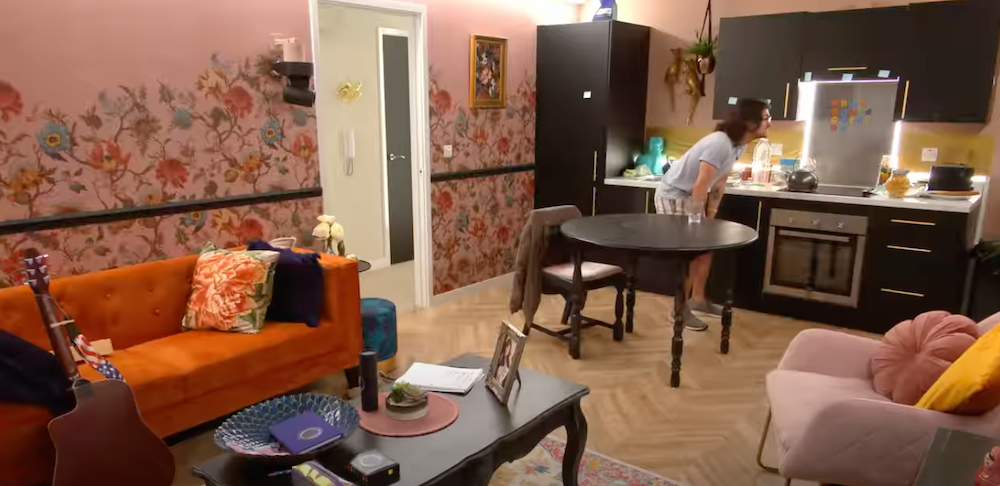 Because of this, Catherine said she will have designed 100 different spaces by the time the series is over.Who else thinks that that she needs her own show on HGTV?
"I imagine different characters living in the rooms," Catherine said. Each character has its own personality or aesthetic that she uses to transform each space into something brand new. For each season, she and her team spend two weeks getting everything together for the next cast. Even though each space is different, the furniture can be used again in different ways.
Aside from paying any kind of fees if the Airbnb would be asking you, if you could rent out the spaces from The Circle, you'd have to consider the travel fees, as well. Although the original series has an American cast, it's actually filmed in an apartment complex in Manchester, England. It's reported that the U.K. version of the show is also shot there.
Luckily, we know that The Circle will be coming back for Season 5. We still have time for the world to open back up so that we can hopefully get the chance to see these beautiful apartments in real life.
You can watch all of the first three seasons of The Circle on Netflix now. Season 4 is currently coming out with new episodes weekly.