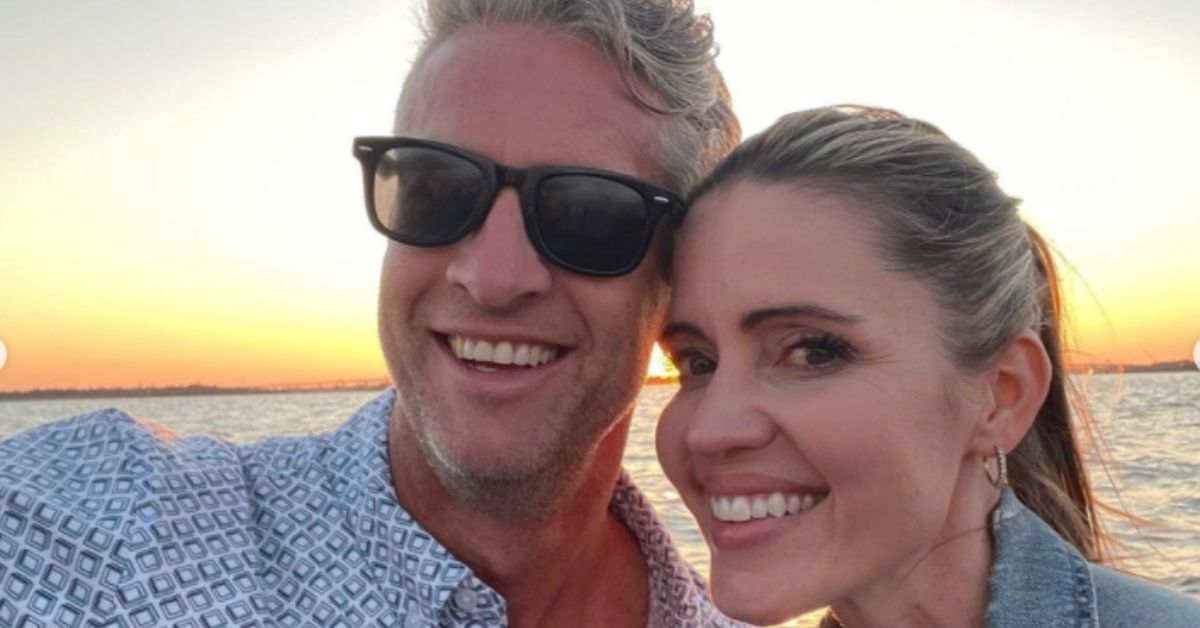 Being on The Amazing Race may be one of the best ways to travel the world. On the competition show, contestants have their physical and mental skills put to the test as they complete challenges in order to make it to each location. Over the years, there have been all kinds of family pairings on the show including spouses, siblings, parent-child duos, and even twins. But not all of them are completely unknown before they make it on the show.
That is exactly the case for Kim and Penn Holderness, who appear on Season 33 of The Amazing Race. The duo, along with their two kids, have their own online presence that has probably given them a built-in audience for the show. Here's what we know about them, how they became internet famous, and how that launched their online career.
Kim and Penn Holderness are married parents of a daughter named Lola and a son named Penn Charles. The family made a YouTube channel in September 2011, but in 2013, their Christmas video titled "Xmas Jammies" went viral. This video was a parody of Will Smith's song "Miami" and featured the family singing and dancing using the video as their Christmas card that year.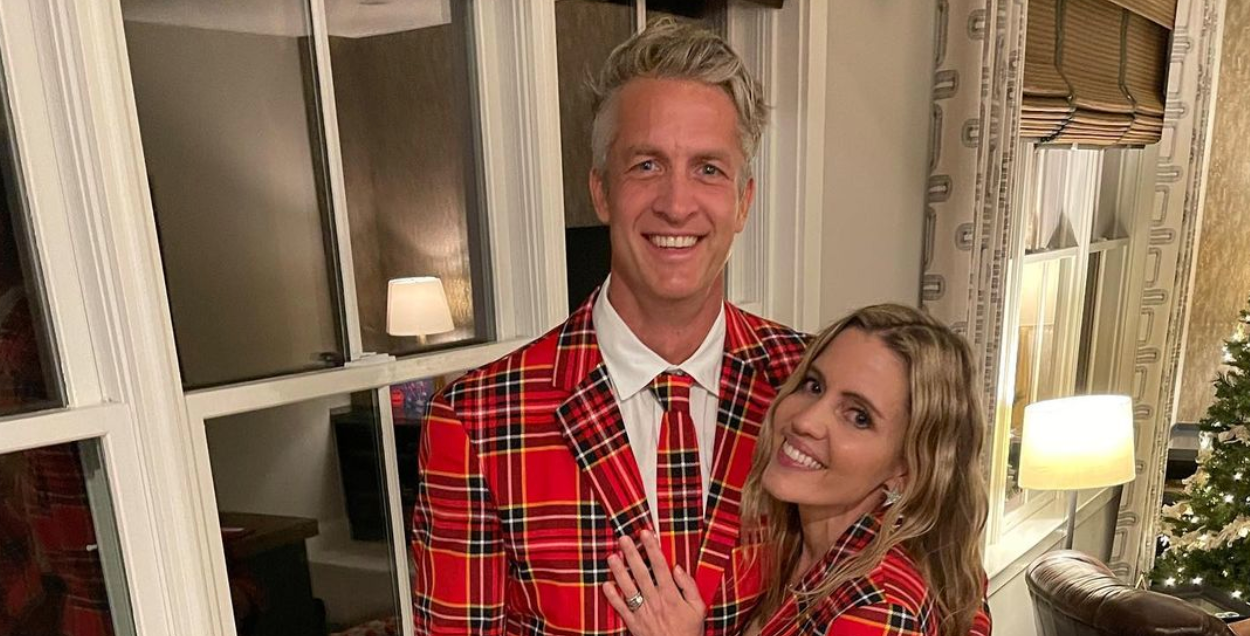 Now, the Holderness family have every kind of social media a person can have and they've got millions of followers across platforms. It looks like they may have updated the description of their viral video acknowledging the huge growth they had afterward. "After we posted this ... everything kind of changed," it says.
Since then, the family has continued to make song parodies including a Snoop Dogg Halloween song, a Meghan Trainor Thanksgiving song, and one about their COVID-19 vaccine appointments.
Thanks to their internet fame, the Holderness family have been on TV before. They've been interviewed by a ton of outlets including Fox News, the Today show, ABC News, and more. They have also had their own TV specials including The Holderness Family on UPtv, The 12 Foods of Christmas on the Food Network, and The Greatest Holiday Video Countdown on the CW.
On top of that, Kim and Penn released a book in March 2021 called Everybody Fights: So Why Not Get Better At It, published through a HarperCollins subsidiary. According to the book's page on Amazon, it's a Wall Street Journal and USA Today best seller. The book is all about how married couples fight.
The book's description says that marriages need maintenance, just as so many other things in life do, and that Penn and Kim have been doing that kind of maintenance on their relationship for several years. They share their "10 most common Fight Fails and how to combat them" in the book. There are also scripts couples can use to start productive conversations, tackle unrealistic expectations of one another, help each other deal with baggage, and more.
All of this productive teamwork could mean they are an unbeatable match on The Amazing Race.
You can watch The Amazing Race on Wednesdays at 8 p.m. ET on CBS.