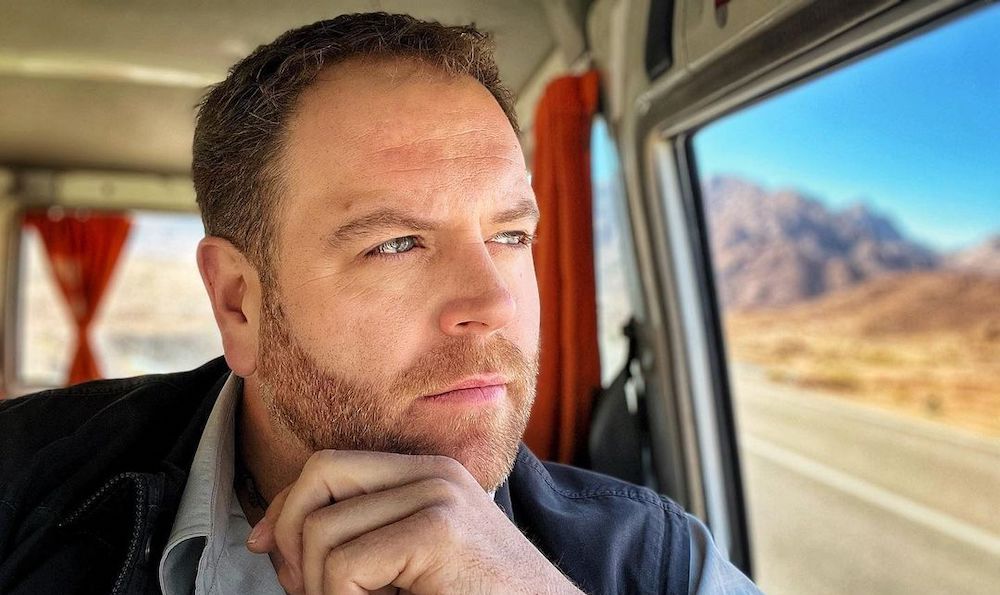 Since 2015, Discovery's Expedition Unknown has taken viewers around the world. On the show, we follow host Josh Gates as he travels to all kinds of locales to learn about all kinds of things like treasures and even lost cities that are mostly forgotten.
Since Josh is constantly traveling, it's got fans wondering: Where exactly does he live? Does he even have a fixed address or is he all about that nomadic life because of the show? Over the years, Expedition Unknown has taken us all over. Here's what we know about where Josh calls home.
Although Josh is originally from Gloucester, Mass., the Travel Channel states that he currently lives in Los Angeles. According to The Boston Herald, he's lived there since the late 1990s. Unfortunately, there's no mention of when this bio was written. But it would make sense if he still lived in the area today. In 2020, he split with his ex-wife, Hallie Gnatovich. Their divorce was finalized in July 2021.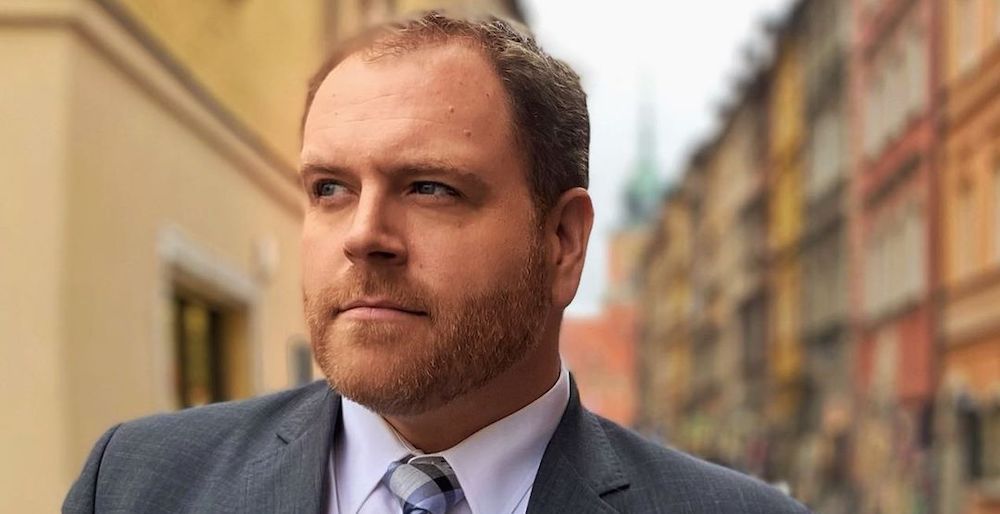 Although Josh and Hallie are no longer together, they do have two children. He could live wherever he wanted, but being in the Los Angeles area could be best for their kids. In Hallie's social media post announcing the divorce, she didn't say much about why they split or what caused it. But she did say they were "learning how to parent our wonderful children, in partnership." If he's working on his co-parenting relationship with his ex, he might want to stay close by.
Even before Josh was on TV he was interested in discovering different things. He has degrees in Archaeology and Drama from Tufts University. Plus, according to the Travel Channel, he's an "avid scuba diver and photographer." He's taken those skills on his trips around the world.
"I started scuba diving off the coast of Manchester, in the chilly waters of the Atlantic when I was 9 or 10," Josh said in an interview with the Boston Herald. He said he tries to make it back there often.
On Josh's Instagram, you can see what he's doing when he's not on TV. Although a lot of his account focuses on his professional life, he also likes to make skits about bad choices made during game shows. In particular, he makes jokes about how people choose to finish puzzles on shows like Wheel of Fortune and Jeopardy!.
In these videos, Josh typically makes the correct guess while the actual contestant on the show tries to solve the puzzle but gets it completely wrong.
On top of that, Josh hosts his talk show Josh Gates Tonight, where he interviews celebrities about all kinds of topics while he mixes drinks.
Latest Reality TV News and Updates