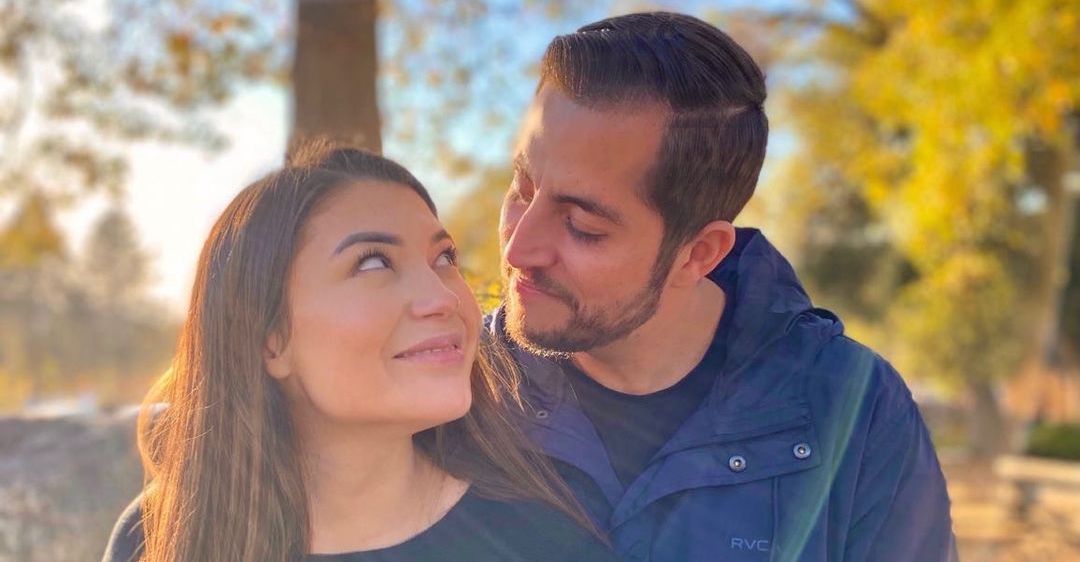 Over the seasons of 90 Day Fiancé and all its spinoffs, there have been tons of different relationships. Unfortunately, not all of them work out. Jorge Nava appeared on Season 4 of the series with his then-fiancé Anfisa Arkhipchenko. From the very beginning, it looked like the two wouldn't last. as she wanted him to fund a lifestyle he just couldn't afford. Regardless, Jorge and Anfisa were married by the end of the season.
In April 2020, while he served a drug-related prison sentence, he announced that he planned to file for divorce once he was out. He ended up filing the papers in August 2020 after three years of marriage, citing "irreconcilable differences," according to TMZ.
And now, Jorge recently tied the knot again. Here's what we know about his new bride.
After splitting from Anfisa, Jorge went Instagram official with the woman he would eventually marry. On June 8, 2020, he first posted a shot with a woman named Rhoda Blua. "She is more precious than rubies; nothing you desire can compare with her," the caption says in part.
On Rhoda's Instagram, she doesn't speak much about herself. Her account is all about her family life and she seems to keep her personal life mostly private. But in video on their YouTube channel, she said that she first found out about Jorge when a photo of him in his orange jumpsuit went around social media. By the time she saw it, he was already out of jail, but she was "interested" in him from then.
After she saw the post, Rhoda said she looked him up online and that's how she found out they had common business-related interests. She messaged him on Instagram not thinking he would get back to her, but the two ended up talking on FaceTime. Eventually, they had their first date.
"It was an instant connection," Rhoda said about another date of theirs in Malibu. In the video, they talked about how they made the best of their relationship even though it began during COVID.
According to TMZ, Jorge and Rhoda got married on July 31, 2022, at a chapel in Vegas. Afterward, the couple went gambling together.
We're sure 90 Day Fiancé fans are glad to hear that Jorge didn't have any kids with Anfisa. But he does have two kids with Rhoda. Their firstborn is a daughter named Zara, whom they welcomed in April 2021. And they have an entire video on their YouTube channel about her birth and what it was like for Rhoda in the hospital.
Funnily enough, at the end of Zara's video, someone mentions that they will see the couple again the following year for their boy, and that's basically what happened. Soon after, Rhoda got pregnant again and she gave birth in March 2022 to a son they named George. Although the couple doesn't have a birthing video for George, Rhoda did post a couple shots on her Instagram of their son in April.
In their initial YouTube video, Jorge says that he and Rhoda only knew each other for about two and a half months before they found out she was pregnant the first time. But even though things are moving quickly for the young family, they all look very happy together.
Latest 90 Day Fiancé News and Updates