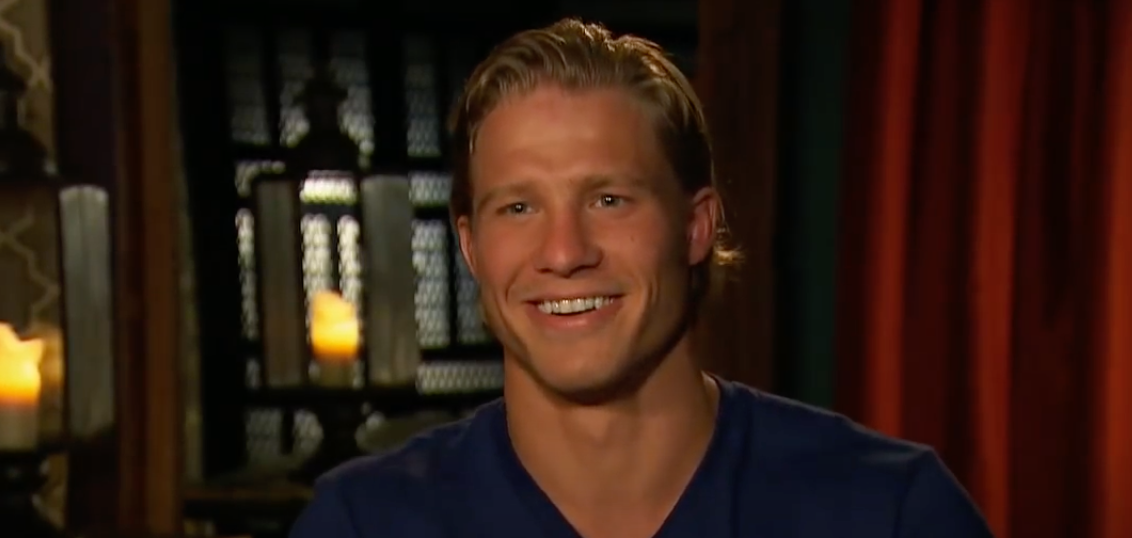 Over the years of The Bachelor and The Bachelorette, there have been hundreds of contestants. Fans build all kinds of relationships with these people through their TV screens for all kinds of reasons. Unfortunately, some of them have died over the years. Viewers have been mourning the loss of some of their faves for years.
According to NBC News, Erin died in a plane crash in March 2016. She was the only person on board and the plane took off from the Hawthorne Municipal Airport in L.A. and crashed in front of employees at Best Drilling and Pump, Inc.
A number of employees ran over to the plane trying to help Erin out of the plane. The article says that she had a heart attack when rescue crews arrived on the scene. She died after she arrived at a trauma center.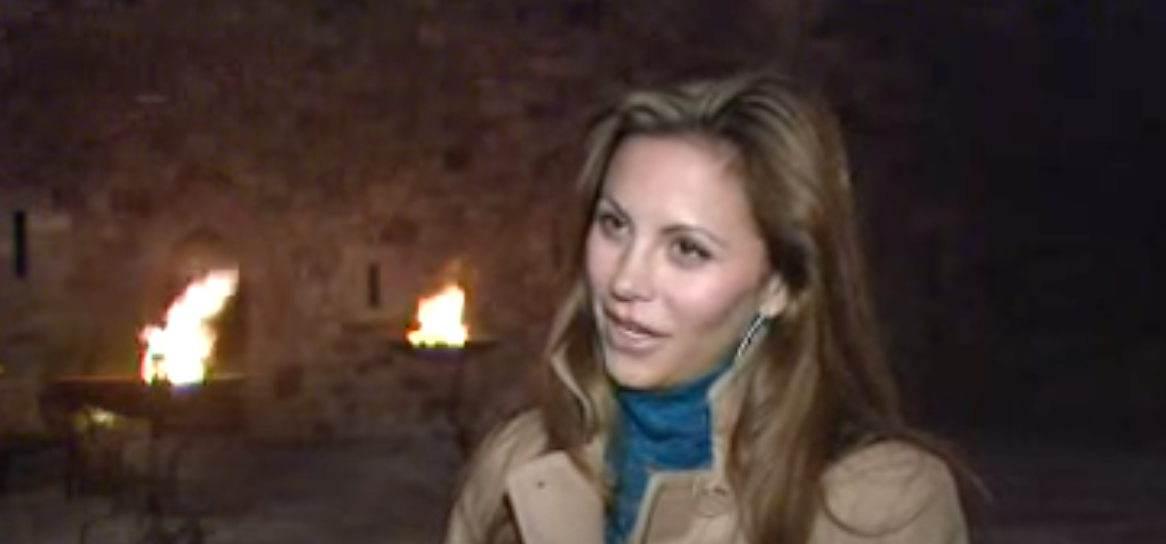 When she was 29, Gia died by suicide in 2013, According to E! News. The outlet reports that she and her boyfriend at the time had been in an argument in the lead-up to the tragedy.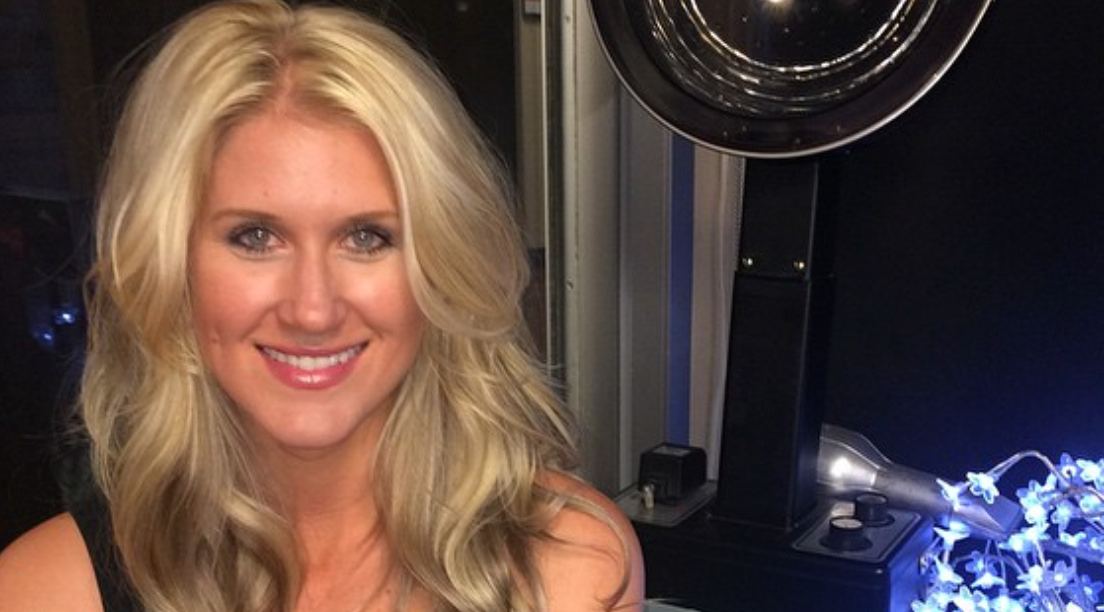 Lex died by suicide in Feb. 2016. She was 31 years old. E! News said that someone called the police saying that Lex had sent some worrying texts. By the time the police got to her, she had to be rushed to Grant Medical Center in Columbus, Ohio. Ultimately, her family decided to take her off of life support.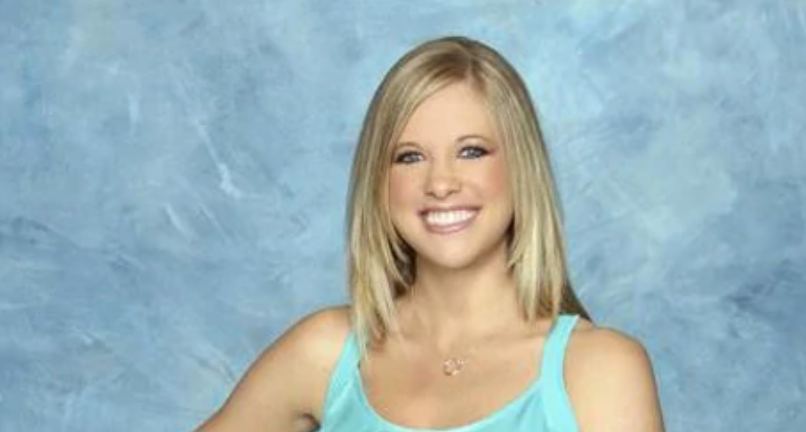 According to TMZ, Christy died at the age of 38 after having a seizure in Oct. 2018. The outlet reports that she had an enlarged heart and overactive thyroid.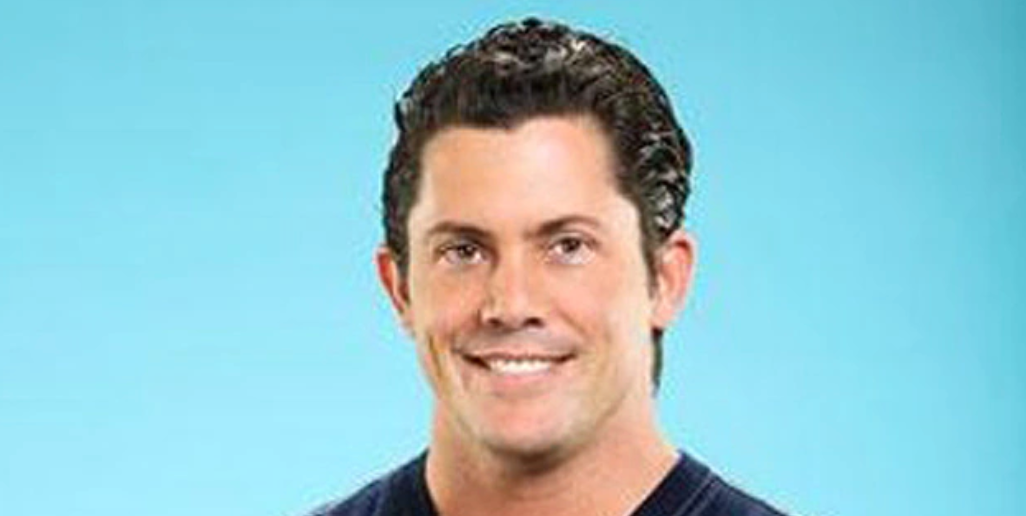 Julien died by suicide and was found in the San Bernardino National Forest in Nov. 2010. In a statement, his parents, Bertrand and Denise Hug, said that he "was suffering from acute depression and he felt it was his only way out." He was 35 years old.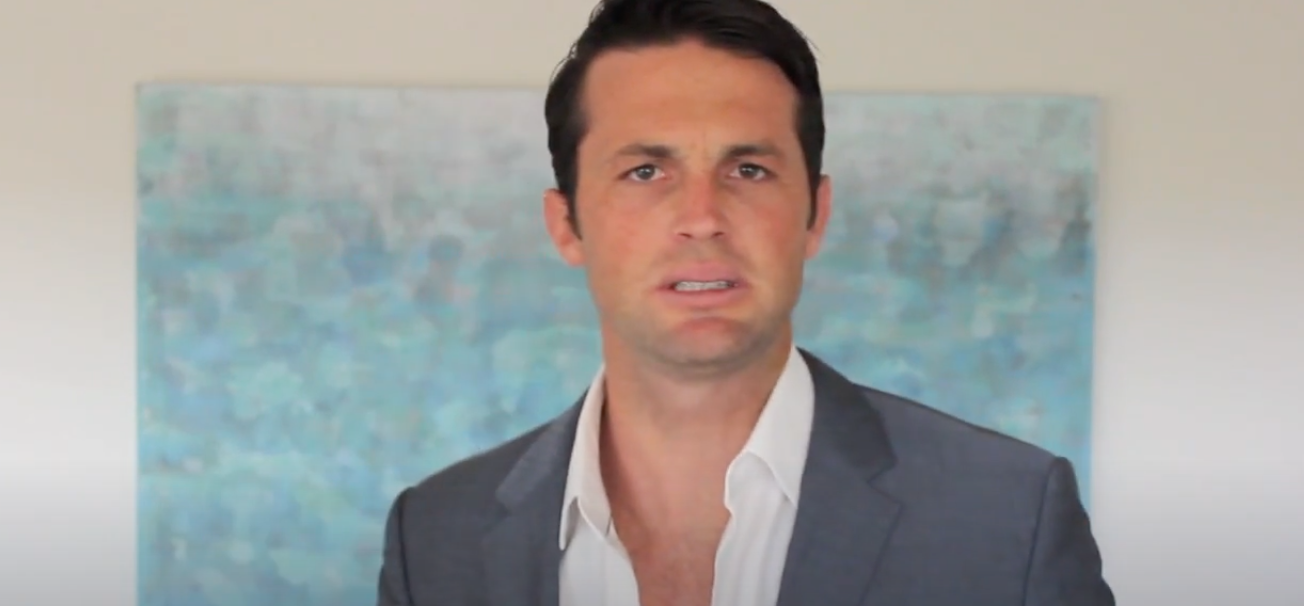 According to the Bachelor Nation Fandom, Michael died on May 29, 2017. The Travis County Office of the Medical Examiner in Texas announced that his death was accidental and because of "multiple drug toxicity." People reported that he had drugs like cocaine, heroin, Clonazepam, and Gabapentin in his system before he died.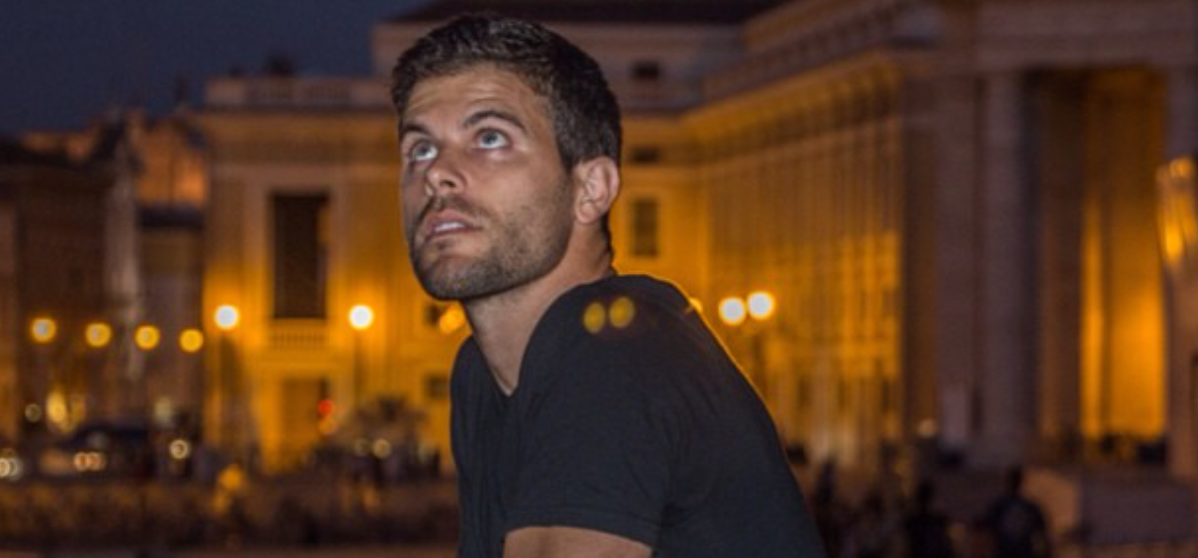 At 31 years old, Eric died after a paragliding accident. According to Time, he was trying to visit every country in the world in a series on his Instagram called The Global Odyssey. Eric died after he appeared on The Bachelorette but before his season aired. Ultimately, the show went forward with his appearance on the show.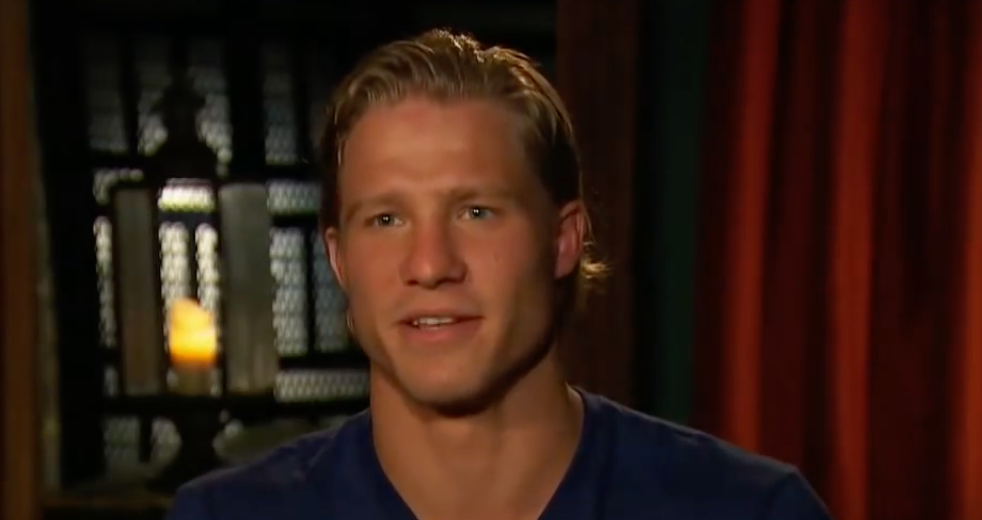 On Jan. 12, 2022, Chris' high school wresting coach, Scott Bayer, announced his death on Twitter. He was 34 years old. "It is with a heavy heart and a sense of profound loss that we announce the death of one of the Batavia Wrestling Program's All-Time greats, 2005 graduate, Clint Arlis," the first tweet in the thread said. In a following tweet, Scott said that Chris was "found him to be extraordinarily devoted to his family and deeply committed to the sport wrestling at a level."
In Jan. 2020, Tyler Gwozdz passed away at the age of 29. According to E! News, he was rushed to a hospital in Boca Raton, Fla. after a "suspected drug overdose" that was later confirmed by the Palm Beach County Medical Examiner.
If you or someone you know are experiencing suicidal thoughts, call the National Suicide Prevention Hotline at 1-800-273-8255 or text HOME to the Crisis Text Line at 741741.
More From Distractify