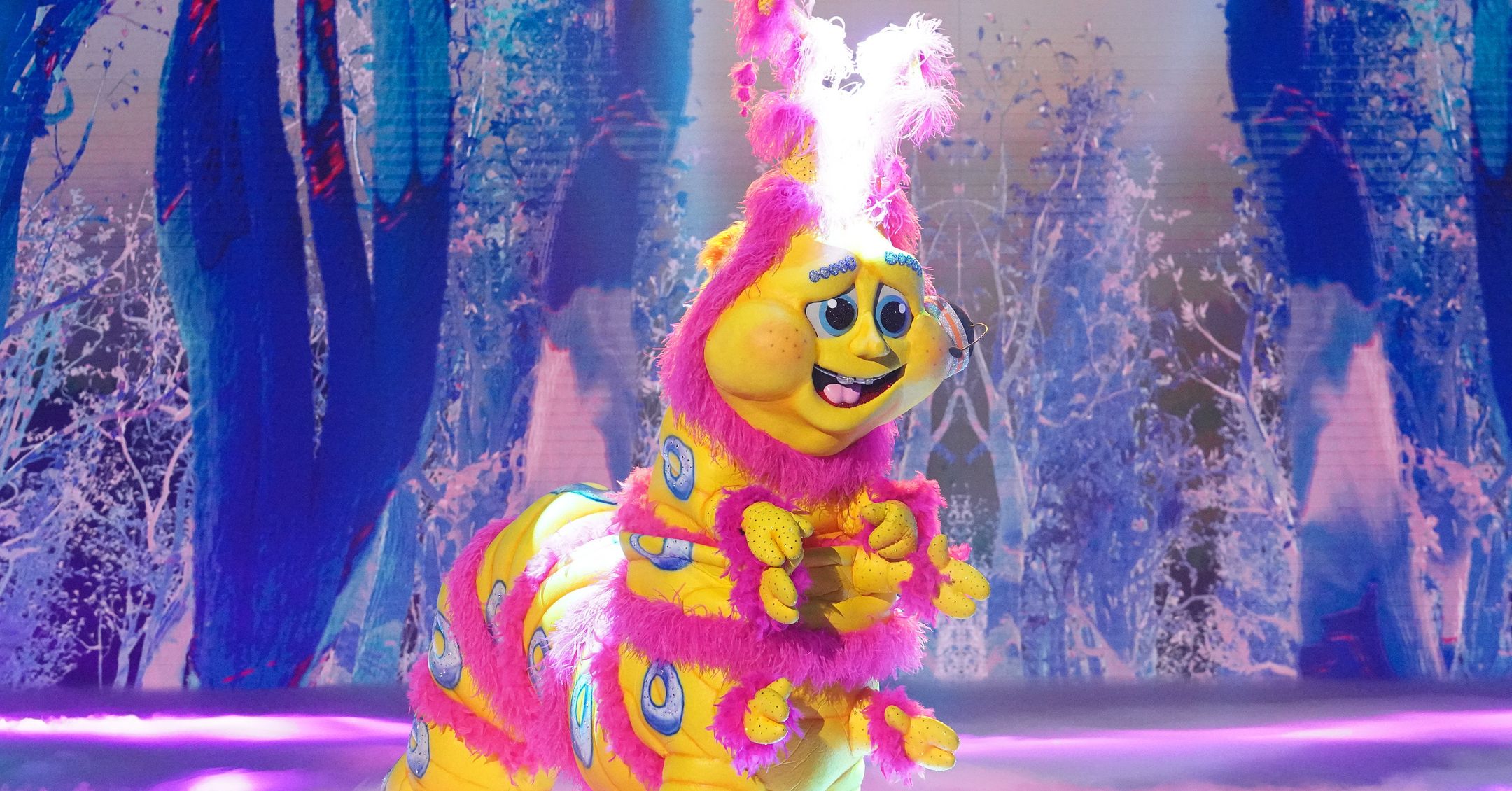 When it comes to , we can't always guess who's behind the mask correctly. Some of the contestants change their voices and some aren't known for their vocal talent, so it's hard to be sure every time. Season 6 of the show is no different. But that hasn't stopped fans from making their best predictions.
Caterpillar on 'The Masked Singer' — The Clues
Caterpillar on The Masked Singer is one singer that not all fans can agree on. Although many people think he might be a member of a boy band, no one seems to be 100 percent certain yet. But here are the clues as to who's behind this mask.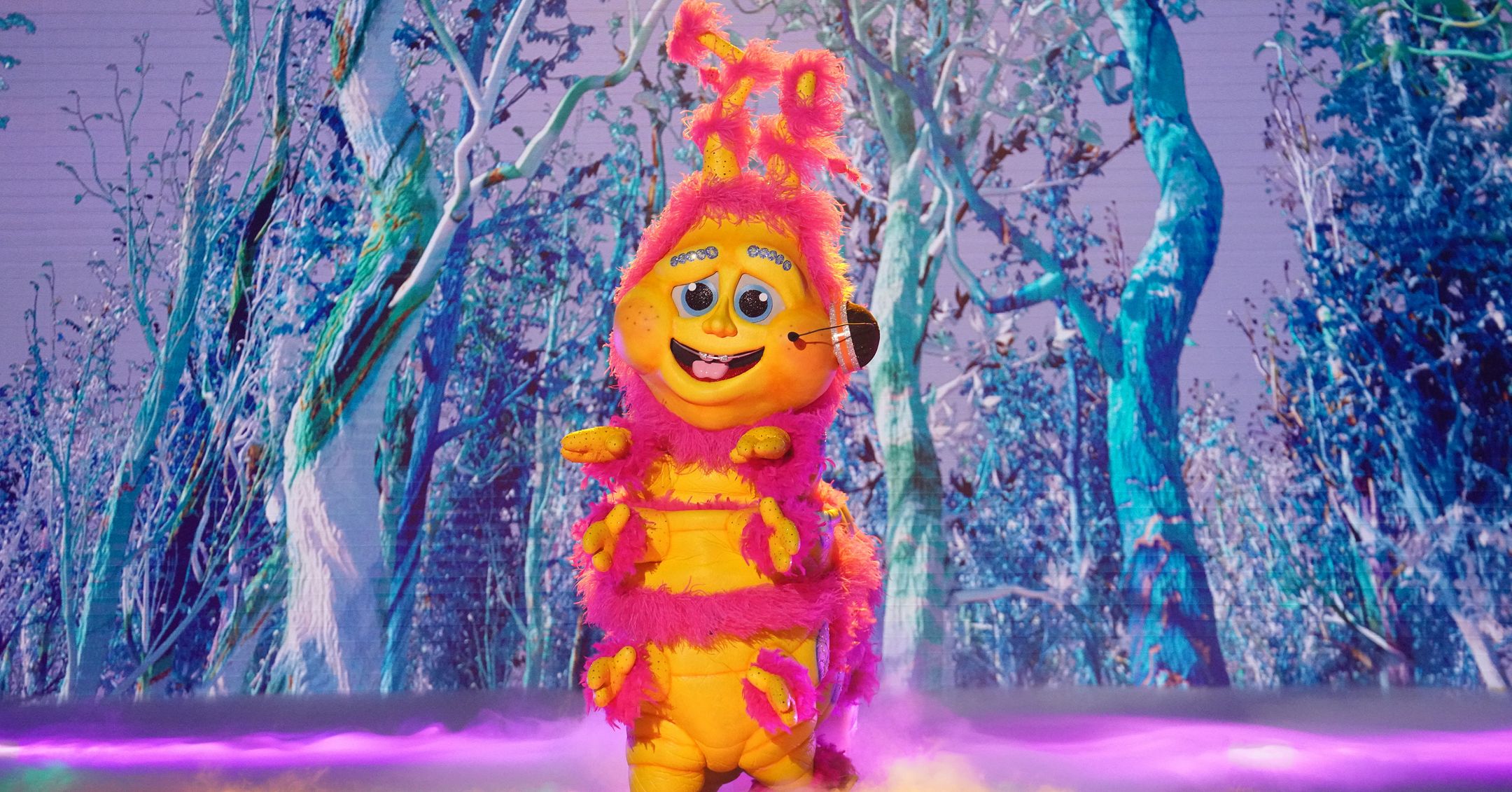 Caterpillar is a Wild Card this season, meaning that he doesn't have too many clues for us to go on yet. But in episode 5, we got our first clue package for this mask. Here are the clues featured in it:
Caterpillar was homeless at one point and has also spent time in jail.
A basketball
A hurricane
A picture of The Great Lakes
Caterpillar on 'The Masked Singer' — The Guesses
Spoiler alert! While we don't know for sure who is behind the Caterpillar mask, the correct identity may be spoiled in the guesses below.
Because of Caterpillar's voice and the high notes he can reach, many comments are pointing toward Sam Smith being behind the mask. But others think that it's Brendon Urie of Panic! at the Disco since he's known for his vocal range as well.
But none of these guys have a public history of being in jail. Brendon has been famous since he was a teen and the same thing goes for Zac Efron, who rose to fame thanks to his time working for Disney in High School Musical. And Sam has never had any kind of criminal record that the public knows about. And none of them have been in a boy band.
So, who is Caterpillar on 'The Masked Singer'? The answer is …
Caterpillar hasn't been revealed on the show quite yet! We'll be sure to update as soon as they are, though!