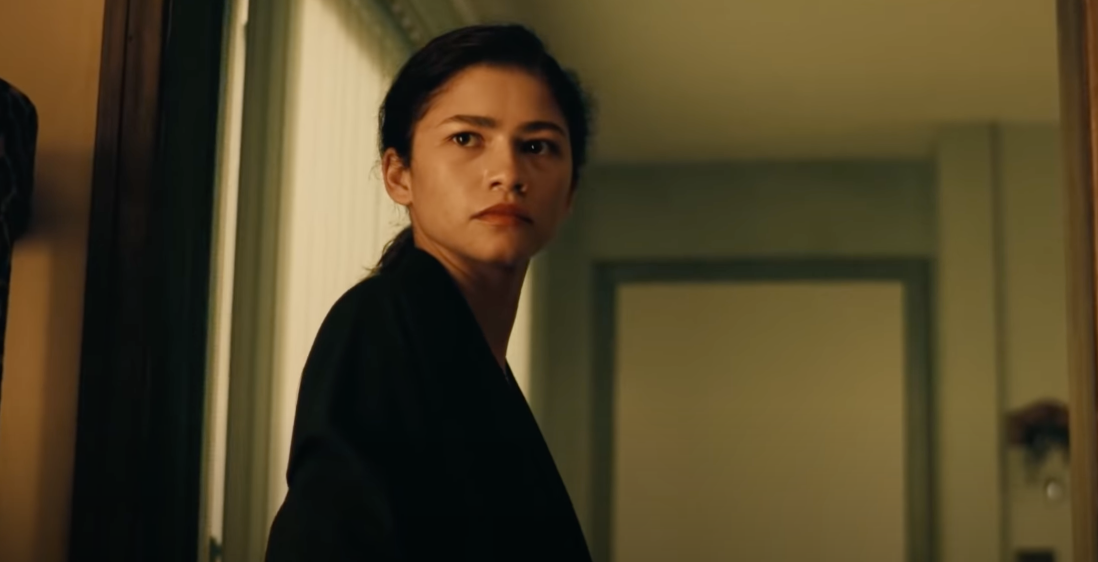 After two long years, the wait is finally over. Season 2 of Euphoria is finally upon us, and it's coming sooner than you might think. Season 1 left us reeling as Rue (Zendaya) continuously struggled with using drugs, and her relationship with Jules (Hunter Schafer) was just as much of a roller coaster.
There was so much going on that it was nerve-racking to think about where Euphoria was going to go next. However, fans won't have to wait much longer to have their questions answered — we know when the new season will be available on HBO Max and how many episodes we're going to get.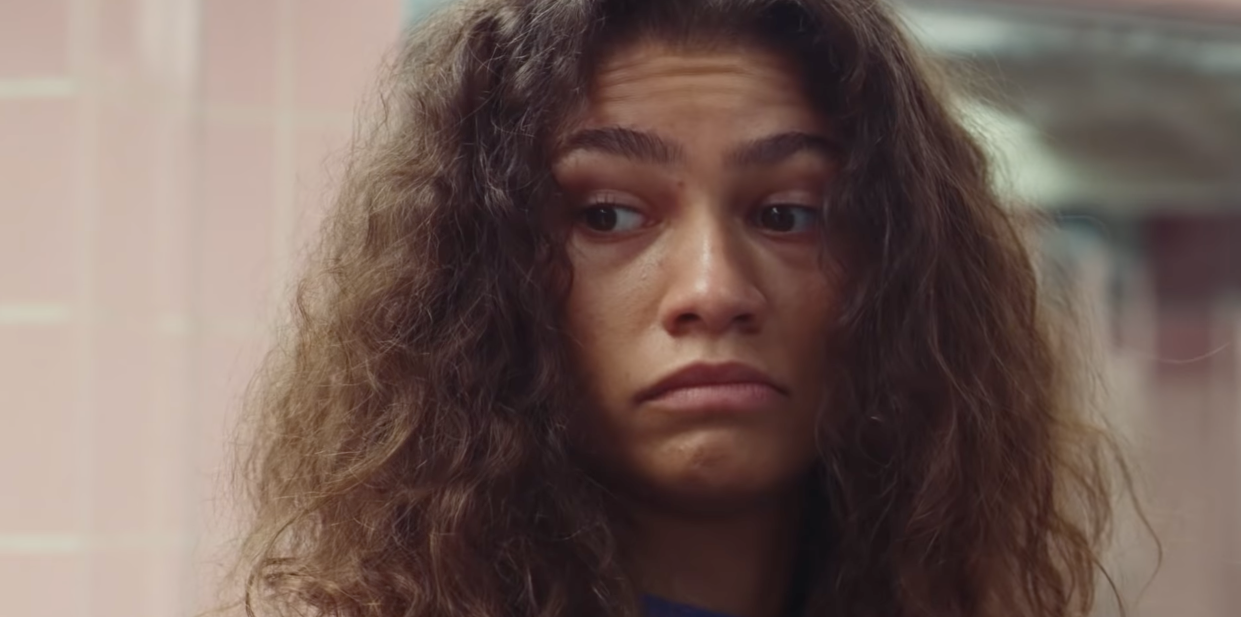 According to Newsweek, Season 2 of Euphoria will be eight episodes long, just like the first one, and will premiere on Jan. 9, 2022, at 9 p.m. EST on HBO Max. Expect a new episode on the platform every Sunday. These episodes are going to continue the story from the end of the first season.
At the end of Season 1, we see Jules and Rue have somewhat of a strained relationship. They do meet up, but in the end, they go their separate ways, and that follows them into the second season. In the trailer for the second season, we see Rue traveling with a suitcase.
After a scene where Rue mentions she's got a plan, we see that the suitcase is full of pill bottles. In the trailer, we don't get a clear idea of what this plan is or what she needs it for, but we hope that she's not slipping back into her former habits.
Many fans thought that Rue had died at the end of the first season, but Zendaya appears in the trailer for the second season — and she's not pulling a Hannah Baker.
In a July 2021 interview with Teen Vogue, Zendaya said that Season 2 has been "challenging," and that it won't be fun to watch.
"It's gonna be hard, and it's gonna be devastating sometimes, but I think Rue really deserves all of that care when it comes to her character, because I think she represents a lot for so many people," Zendaya said.
We would have loved to see Lil Nas X in Euphoria. However, although he was offered a role on the show, it didn't work out in the end. Ultimately, he turned down the role because he wanted to focus on his album Montero that was released in Sept. 2021.
"I definitely want to get into acting, but I feel I have to give it my all, and I want to focus on music for right now," Lil Nas X said in an interview with Variety. "I want my first movie to be amazing."
Although we won't be seeing the "Call Me By Your Name" singer on Euphoria, rapper Dominic Fike will star in Season 2. The name of the character has yet to be revealed, but in an interview with Variety, he said the character reminds him of a younger version of himself.
More From Distractify