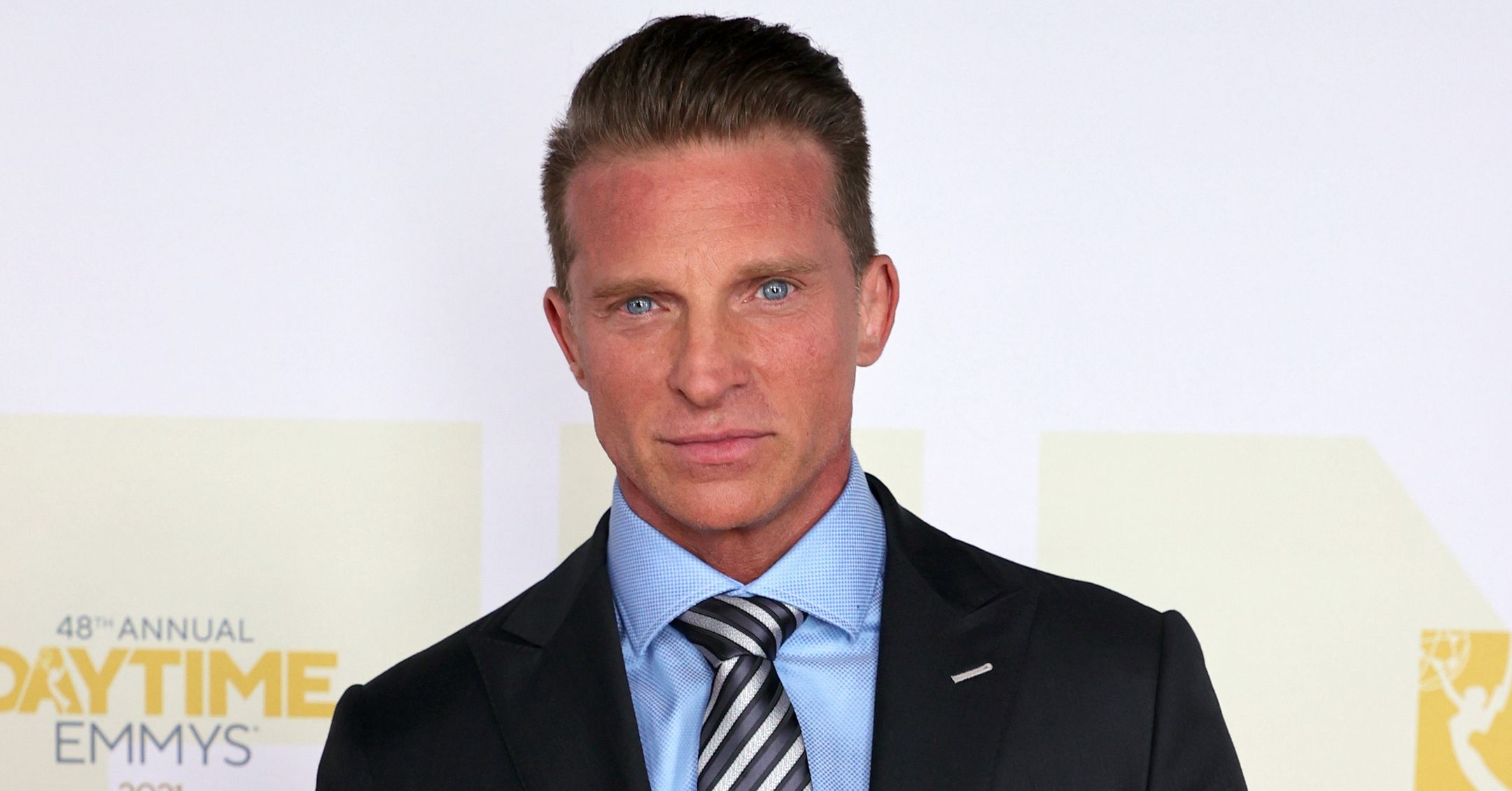 The soap opera General Hospital has been on the air for years and fans have loved the decades-long storyline of some of its characters. Over the years, there have been all sorts of dramatic, romantic, and compelling moments to keep you hooked and spend literal weeks trying to watch it all.
But one star who has been with the show for 30 years may not be on for much longer. Rumors about Steve Burton, who plays Jason Morgan on General Hospital, leaving have gained more traction lately. He may have even spoken out about the news himself.
Although nothing has been confirmed, there are things hinting at Steve's character Jason being written off of General Hospital. In a trailer the show posted on YouTube, we see Britt scream out Jason's name after what sounds like a gunshot is fired.
Of course, for now, it's not completely clear who gets shot if anyone at all, and if they would have died from their injuries. Plus, the head writers have been keeping quiet as to what happens next.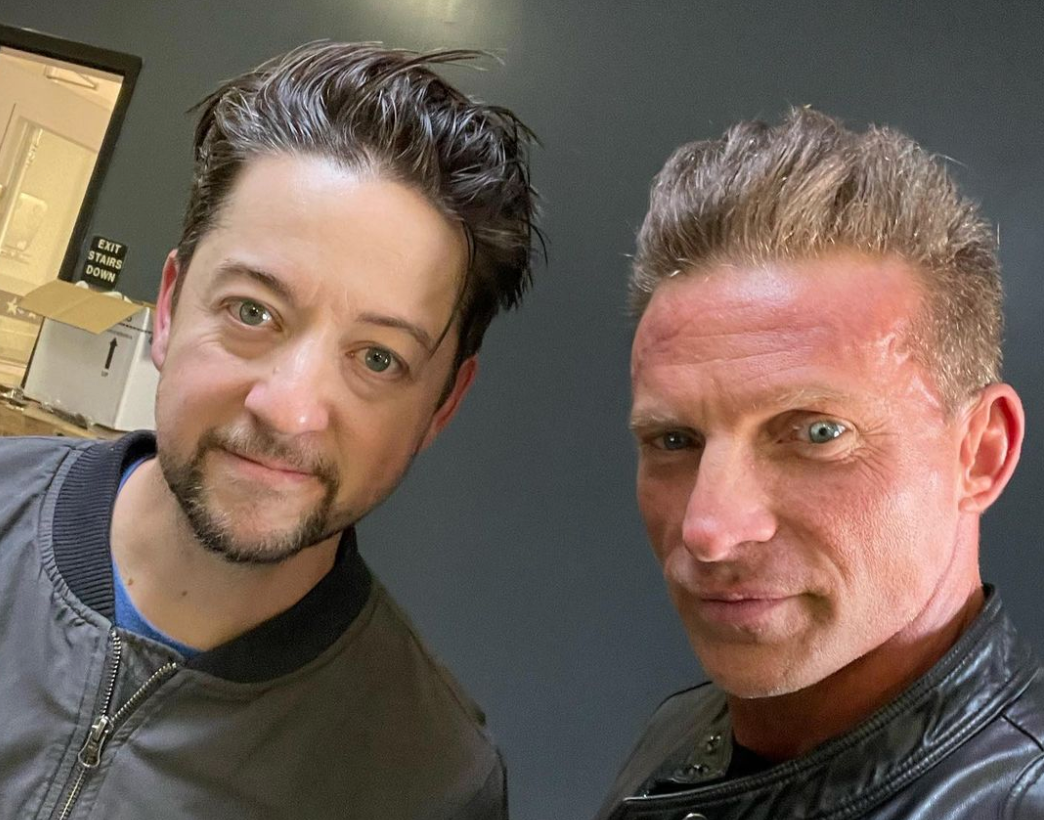 Although, Steve himself may have already confirmed he left the soap. On his podcast with Bradford Anderson, called That's Awesome, he said that all the info he has about General Hospital is "irrelevant right now."
Steve said he's nervous about their upcoming comedy show and this could be because the jokes he had planned are based on info he would have learned while he was working on the TV series.
It's possible that Steve no longer has access to new information because he's no longer on General Hospital. But fans are still wondering why he would leave the show to begin with. Is it because of the COVID-19 vaccine?
As of now, Steve hasn't said whether he's gotten the vaccine, but he has had COVID-19 in the past. In an August 2021 Instagram post, he announced that he was "exposed" to it at work but that he was asymptomatic. He said that at one point, he took a test and it came back negative. But he took another test before one of his live shows "to be safe" and he tested positive.
"I feel fine," Steve said in the post. "I have no symptoms other than being bummed that we can't see you guys." He went on to thank his fans for being patient about seeing him and Bradford for their lives shows and that more info about rescheduling would come at a later date.
Some fans have been reaching out to Steve on Twitter hoping that he will consider the vaccine if he hasn't already. "Take it from someone who was very apprehensive but I've seen many of deaths and illnesses," said one fan. "Weigh the pros and cons and remember childhood vaccines."
"It's for the safety of you, your coworkers and your family," said another person.
But while there are people defending him, there are also those saying he shouldn't have to take it and that no one should be able to tell another person what to do with their bodies.
You can watch General Hospital on weekdays on ABC and Hulu.
More From Distractify