Known for its conservative tendencies, is the city now undergoing a transformation? In this article for the January 2021 issue of North & South, Kerry Sunderland investigates.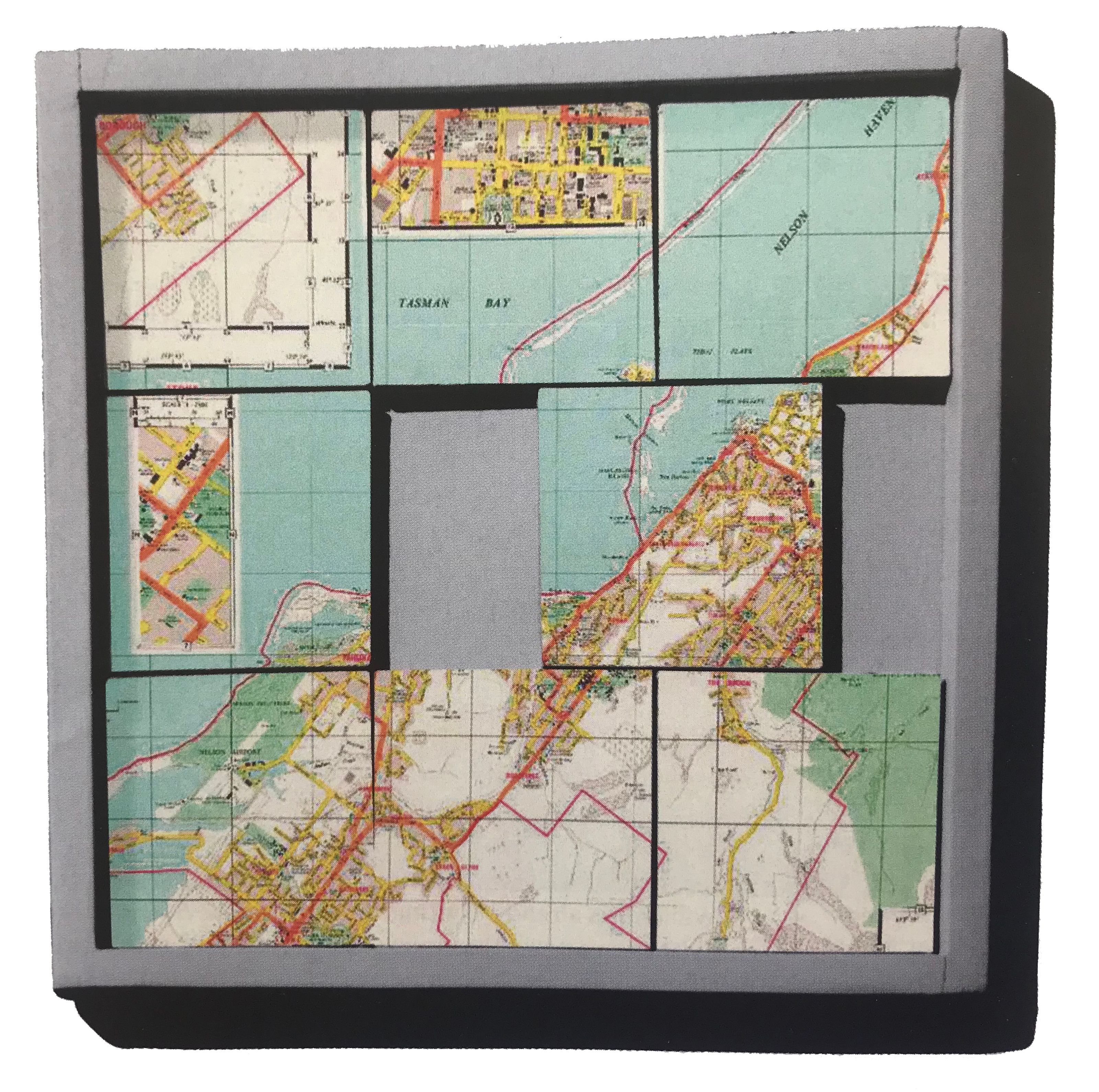 We're walking down Trafalgar Street, the main drag in Nelson, when a group of jubilant women in costume approach us. We recognise our friend, a dancer and circus performer born in Hawaii who has lived in Nelson for many years, and wave hello. As the group passes, I do a double-take.
"Wow, go Lenny!"
I almost didn't recognise local retailer Lenny Wills because he's wearing a black camisole, garter belt and fishnet stockings, with a rather fetching diamente choker. Along with seven other women dancers, he has just starred in a 'Let's Do the Time Warp Again' pop-up performance in front of the Cathedral steps.
In Nelson, there's a saying coined by a local councillor which has become part of our local lore: "In Auckland people ask you where you live, in Wellington they ask you what you do, in Christchurch they ask you where you went to school but in Nelson people ask you what you did on the weekend." (A common response is related to the fact the Nelson Hospital emergency department is kept busy with middle-aged men who have come off their mountain bikes).
Until last year, you would have found Wills wearing a collared shirt and black bowler hat every Saturday morning, calling "Going once, going twice, sold!" at Wills Auctions. Now you'll find him sporting acid-green locks, sorting through flamboyant frocks at Godzilla Clothing, the vintage fashion store he runs on Bridge Street in central Nelson.
Wills reckons Nelson's changed a lot in the past six years. When he, his wife Jessica and three children first moved here, he says it felt very conservative. "Nelson seemed to be run by a very white, very middle-class, old boys' network. For me, running an auction house and selling real estate was all about trying to fit in. Nowadays, I'm quite comfortable in a dress or mini-skirt."
These days, that old boys network may not necessarily be gone but it coexists with a much more diverse community. The region is now the third most ethnically diverse in the country after Auckland and Wellington, with one in five residents born overseas. The city is one of eight centres chosen as hubs for refugee resettlement in New Zealand, particularly for those fleeing Myanmar, Nepal and, more recently, Colombia.
"Nelson sometimes has a reputation, around New Zealand, as being very European and Pākeha-centric; it's just not the case," says the new Nelson MP, Rachel Boyack. Boyack ousted National's Nick Smith from his 30-year tenure to become the electorate's first female MP. "I'm seeing the kids growing up here in Nelson far more understanding and accepting of other cultures." Boyak believes there's also been a real resurgence in Māori culture since she moved to Nelson 11 years ago. "When my predecessor Maryan Street first moved here and used to begin a speech with her mihi, she would often be heckled. Now, it's completely changed. To be honest Nelson was a bit behind and didn't always have the best reputation, so I think there's been this massive shift in its approach in the last 10 years."
Smith, too, agrees that cultural diversity is good for Nelson. He says government officials have told him that the level of community support for refugees in Nelson—including volunteers, church groups, schools and organisations like Victory Community Centre — has been stronger than in any of the other resettlement locations. Smith disputes that he lost the election because of the region's changes, insisting that he was a victim of a larger Labour landslide.
Today, central Nelson is a curious amalgam of old and new, empty retail spaces and bustling cafes, restaurants and food carts selling cuisine from around the world, deserted old-school pubs and pumping hipster cocktail bars, iconic cultural centres and ephemeral galleries.
Nevertheless, at times, the centre of the city still feels like a work in progress. "Central Nelson really needs some love," says Nelson Tasman Chamber of Commerce chief executive Ali Boswijk. Make/Shift Spaces is just one initiative that aims to bring life back into the centre of the city, with at least 26 installations in Make/Shift Spaces in the last year, and more planned. Empty shops and commerical buildings are being used as temporary galleries and to house community initiatives. Led by 70-year-old Anne Rush, who has had a 40-year career as a self-employed artist, the project aims to revitalise Nelson by generating opportunities for artists, creatives, community and special interest groups who can fill a space with vibrant installations and activities. She likens Nelson's empty stores to "missing teeth" and her curatorial job—matching community and arts projects to spaces—as a "game of chess".
Meanwhile, several old buildings have recently been bowled and other spaces are being permanently repurposed. Boswijk and her husband Eelco own two former churches that have become inner-city landmarks: The Free House and Old St John's, a performance venue that last year hosted the Russian feminist protest punk rock band, Pussy Riot. The show sold out in less than 24 hours.
--
For most of this decade, the combined Nelson-Tasman region has been one of the fastest-growing in the country. From 2013 to 2019, both regions achieved population growth of between nine and 12 per cent, compared with the national average of 1.4 to 2 per cent. The city's infrastructure hasn't kept pace with its population growth—or, as real estate agent Jeremy Matthews, puts it, Nelson is like "a five-year-old trying to wear a four-year-old's shoes".
Boswijk says the lack of affordable housing is the number-one issue in Nelson, with the only available land deemed either productive or contentious. She has joined the growing number of locals calling for regulatory changes to make it more economical to convert disused commercial buildings into inner-city apartments.
In contrast, there are others who believe the Nelson Inland Route (known until recently as the Southern Link), and the conversion of Rocks Road into a boulevard for walking and cycling, is the key to the city's future. Matthews, who was born and raised in Nelson, is one of the Inland Route's biggest supporters. "We are a region of largely primary producers and tourism operators. We need vehicles." He believes the redirection of State Highway 6 away from the waterfront to the pre-prepared inland corridor is "the one thing that will rejuvenate the city".
It's a proposal that has polarised the community for years. There is strong opposition from those who fear the Inland Route will detrimentally impact the community around Victory Square, home to many in Nelson's refugee community. Likewise, there has been significant push back from retailers following calls for more of Trafalgar Street to be made car-free after the top of Trafalgar Street was permanently turned into a pedestrian precinct last year.
While the question of roads is deeply contentious, the city is for the most part pretty harmonious. Recently, audiences at the 6th annual Top of the South Film Festival enthusiastically backed films exploring the region's cultural diversity, including People's Choice Winner Project See, a film featuring New Zealand Chinese dancer and choreographer Kimi Young and a moving and powerful exploration of the racial impact Coronavirus had upon New Zealanders of Chinese descent.
Kerry Sunderland is an essayist, freelance journalist and curator of the Nelson Arts Festival's literary programme, Pukapuka Talks.