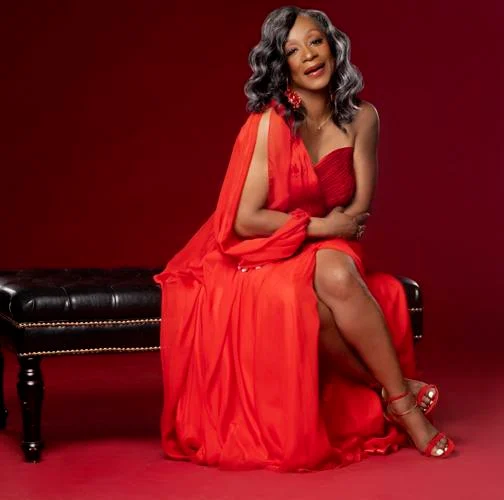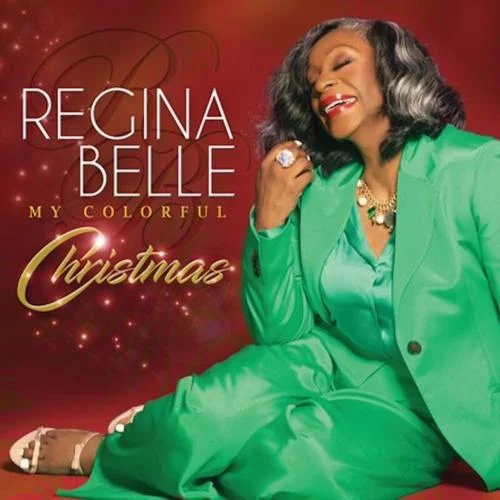 Regina Belle, a chart-topping singer, composer, and Grammy Award-winner with a 35-year-long career, is back with "My Colorful Christmas," a joyous and soulful holiday album. The ten-track album, streaming on all platforms on Belle's record company Tashi3 Entertainment, demonstrates that regardless of the genre—R&B, jazz, gospel, or even holiday music—everything she touches turns to gold.
The person that finally got her to commit to doing the album was her late brother Bernard.
He persuaded her to finally record a festive album. "He continued to ask, 'What are you waiting for? You've always wanted to create a Christmas album, and you have the resources and ability to do it, so just do it,'" Belle recalls. "And what do you know? He was correct. So I immediately began doing it."
Unfortunately, Bernard passed away while recording "My Colorful Christmas." His passing devastated Belle, but as a commitment to him, she endured the sorrow and completed the record.
There is so much Christmas music and how did she go about narrowing down what she wanted on the album.
"For me it was kinda easy," she shared. "I just picked my favorite Christmas records. When it comes to the classics, I knew what I wanted to do. 'Cradle in Bethlehem' was probably the easiest choice that has been my favorite since I have been a kid. Knowing that I was going to do this Christmas record that was definitely the first song that I tackled. I continued to go down the line of my favorites.
"I started incorporating my daughters to sing with me and my nephew. My brother was my biggest supporter and in the middle of gathering songs and getting them arranged he passed. It made me almost not want to continue but I thought that if he were here, he would still push me to do it," Belle said.
She shared what she hopes the audience will take away from this, given that Christmas music differs slightly from regular music. People's memories are intertwined with these tunes, and many individuals have favorites.
"The name of the record is 'My Colorful Christmas' and what I want my fans to take away the most is that I wanted to incorporate something for everybody. I have a little calypso, some jazz, r&b and some gospel. Even when you think about my records in general I always try to incorporate something for everybody. I think with these songs it wasn't any different than actually my recording that I do on a normal basis. " the songstress said.
Belle's 35-year career was not by chance. She is someone who maintains a fan base and capitalizes on her catalog while releasing new music.
"Authenticity is being able to do what I do and do it as Regina and not trying to be anyone else. People that come to see me are going to get Regina and not anyone else," she said.
Fans can hear classic songs such as "Silent Night," "O Little Town of Bethlehem," and her favorite "Cradle in Bethlehem," in addition to other classics.
This, along with a wonderful voice that has endured the test of time, is why Regina Belle is still around. Her admiration for her art and passion for music.
"My Colorful Christmas" is available to add to your Christmas playlist on all streaming platforms and for more information on her upcoming shows, visit iamreginabelle.com