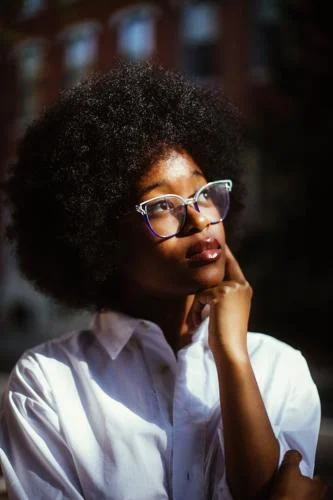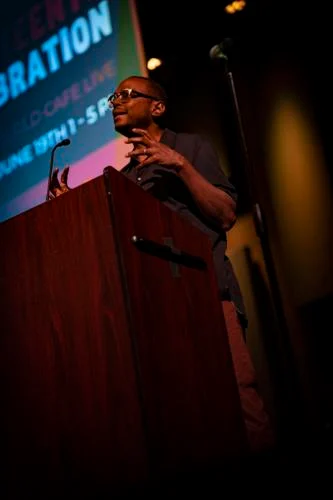 The Black Music City project will provide financial and promotional support to Philadelphia's Black creatives for the third straight year. In recognition of the project's continued expansion in involvement, sponsorship, and finance, awards ranging from $1,500 to $5,000 will be awarded for a total of $125,000. This is a significant increase from the previous sum offered.
The Black Music City project encourages Black artists in the greater Philadelphia region (PA, NJ, DE) working in any creative medium to apply for grants to help them create new work that honors the influence of Philadelphia's Black music history. Philadelphia is well-known for having fostered and developed multiple ground-breaking musical styles and numerous artists. The application date is January 10, 2023.
"We are committed to growing Black Music City as a local artist support program that continues to elevate our community of incredibly talented Black creatives." declares
Will Toms, the co-founder of REC Philly, shared why it was important for his organization to get involved.
"We are really proud and excited to see how this project has grown for context this is year three of the project. The project emerged out of a response to what creatives needed during the pandemic. A lot of creators that we serve in the creator economy, at large folks, were saying 'all of my revenue went to zero because I'm a wedding photographer and there's no more weddings' or 'I make most of my money on stage and there aren't any shows.' So we realized there was a clear need for folks to have access to resources and cash. The project came together from a process of collaboration with a bunch of different stakeholders from the music scene, mainly folks like WXPN, Roger and his team, WRTI and a bunch of our counterparts. This is where creatives really need us right now. We can put our money where our hearts are, especially if we say we want to support creatives. Now is the time," he shared.
One of the things that was revealed was that many artists faced financial difficulties because they relied heavily on show money, and when that income stopped and they didn't have alternative revenue streams. They faced financial difficulties.
Toms shared about the importance of financial literacy guidance or support provided in conjunction with the funding.
He stated "What we do at REC is to help artists see themselves as entrepreneurs and a huge pillar of that is financial literacy. Understanding what resources you have at your disposal, how to manage your money better, business banking, business credit and things like that are provided to our creators on a regular basis."
The word creative is utilized a lot however which creative entities qualify for these resources is an important question.
"The definition of creatives for us is folks who are creating the work but the medium is pretty agnostic. For example last year we had winners like Laurin Telese, a performer and vocal artist that does amazing work. There were artists who danced or did poetry that submitted their work. It's important for us to celebrate the diversity and talent we have here in Philadelphia," Toms emphasized
Toms wants to make something clear for anyone that might be hesitant to apply for the grant.
"The only way to be sure the you will not be awarded is to not apply," he said.