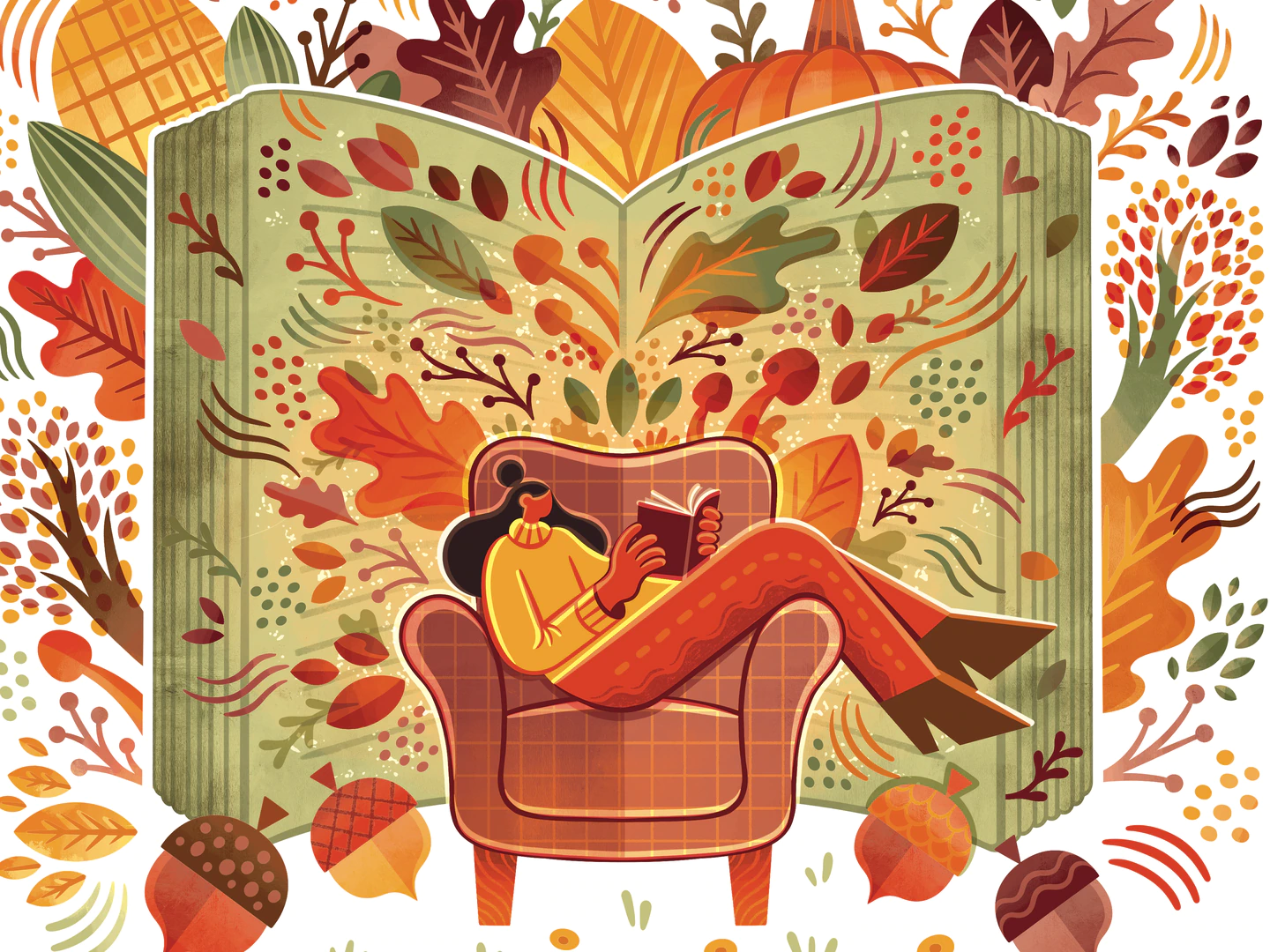 As the summer of 2022 winds down, our attention turns to the books of fall. Here's our list of 20 titles — from novels to memoirs, histories to biographies — you may want to check out.
Fiction
September
The Book of Goose
By Yiyun Li (Farrar, Straus and Giroux)
Each new book from the MacArthur-honored, award-winning author Li is cause for celebration. This novel winds its way from rural post-WWII France to England to the United States, chronicling a complex friendship between two women.
Sweet, Soft, Plenty Rhythm
Laura Warrell (Pantheon)
A buzzed-about debut that takes readers behind the scenes of jazz clubs and into the private lives of touring musicians, Warrell's novel has already been called "a modern masterpiece" by author Jason Reynolds.
Shrines of Gaiety
Kate Atkinson (Doubleday)
Set in London in the years after the Great War, when everyone who survived was busy partying in Soho, Atkinson's newest novel has been called Dickensian by early reviewers for its broad scope and busy cast of characters.
Interactive content by Flourish
October
The Furrows
Namwali Serpell (Hogarth)
A scholar as well as fiction writer, Serpell ("The Old Drift") is one of the best thinkers around. Her new novel invites us to think about grief and love and mystery, about family and what happens after a devastating loss.
Our Missing Hearts
Celeste Ng (Penguin Press)
As in Ng's bestselling previous novel, "Little Fires Everywhere," her new book centers the relationships between children and their mothers — or children, their mothers, and the wide world. Here, a boy and his long-lost poet mother must make their way through an increasingly violent and repressive (American) society.
The Hero of This Book
Elizabeth McCracken (Ecco)
What is a writer to do with the memories of her larger-than-life mother? In McCracken's latest, the main character grapples with whether or not to use her late mother's life as material for her own art.
Dinosaurs
Lydia Millet (Norton)
Millet's previous novel, "A Children's Bible," was a fable about climate change, and in her new book she again takes up the subject, though here the focus is on a single, heartbroken man, and his growing attachment to the family next door — a microcosm of the community we all seek and require.
Interactive content by Flourish
November
Toad
Katherine Dunn (MCD)
Dunn, the late author of the cult classic "Geek Love," died in 2016; "Toad" is Dunn's previously unpublished novel — written in the 1970s — featuring an eccentric, reclusive main character and the wild, beautiful, sometimes grotesque life that flourishes around her.
The World We Make
N. K. Jemisin (Orbit)
Hugo Award-winning and bestselling fantasy writer Jemisin concludes the work she began with 2020's "The City We Became" — in this urban panorama about the souls, mysteries, and myths that lurk in every metropolis.
Now Is Not the Time to Panic
Kevin Wilson (Ecco)
Wilson has made a name for himself with witty, off-beat characters and comically skewed plotlines; here, two small-town misfit teens set in motion a series of events that continue to reverberate decades later.
Interactive content by Flourish
Nonfiction
September
Year of the Tiger: An Activist's Life
Alice Wong (Vintage)
Founder of the Disability Visibility Project, Wong has long blended her work as a writer, editor, and activist. Here, she tells her own origin story, through a combination of essays, images, and interviews.
Lady Justice: Women, the Law, and the Battle to Save America
Dahlia Lithwick (Penguin Press)
Unlike the scads of books coming this fall from insiders telling their stories about working for the Trump administration, Lithwick's project here is to highlight the women working outside the White House, on the frontlines of law and politics — people like Sally Yates and Stacey Abrams — to ensure a more just and democratic union.
Stay True
Hua Hsu (Doubleday)
New Yorker staff writer Hsu was 18 when he met his friend Ken. They were quickly inseparable, then three years later Ken was killed. In a memoir Rachel Kushner calls "exquisite," Hsu chronicles friendship, grief, and how to move forward in life after a crushing loss.
This Is What It Sounds Like: What the Music You Love Says About You
Susan Rogers and Ogi Ogas (Norton)
Why do we love the songs, artists, and musical styles we love — and what can we learn about ourselves while listening? A former producer for Prince who became a cognitive neuroscientist, Rogers teemed with fellow Boston-area scientist Ogas to dig into what happens to our brains on music.
Interactive content by Flourish
October
American Midnight: The Great War, a Violent Peace, and Democracy's Forgotten Crisis
Adam Hochschild (Mariner)
In the years between our entry into WWI and the start of the so-called Roaring 20s, Americans argued about freedom, plurality, and equal rights; it was a time of political violence, racist mobs, and book-banning. Hochschild ("King Leopold's Ghost") narrates a time as unsettled, frightening, and (perhaps) transformative as our own.
Folk Music: A Bob Dylan Biography in Seven Songs
Greil Marcus (Yale University Press)
One of our most essential music critics takes on the life and work of our only songwriter Nobel Laureate. It's hard to imagine a better pairing. Read next to your stereo, if you still have one.
The Persuaders: At the Front Lines of the Fight for Hearts, Minds, and Democracy
Anand Giridharadas (Knopf)
Are we intractable, unreasonable, too prone to surround ourselves with only like-minded allies? Or are we fickle, easily swayed by the propaganda aimed at us daily online? Journalist Giridharadas here dives into the world of persuasion, and the people doing the work of building bridges in a society suffering a crisis of disconnection.
Ted Kennedy: A Life
John A. Farrell (Penguin Press)
From award-winning author Farrell, this promises to be a definitive and important biography of the late senator. Farrell, a Pulitzer finalist for his biography of Richard Nixon, brings a deep and broad understanding of the era, along with new research findings — including sections of Kennedy's personal diaries — to paint a rounded portrait of a gifted, complex, and sometimes tortured man.
Interactive content by Flourish
November
Shirley Hazzard: A Writing Life
Brigitta Olubas (Farrar, Straus and Giroux)
This is the first biography of Hazzard, the Australian writer whose novels included "The Transit of Venus" and "The Great Fire," and whose fiction (lauded in The New Yorker for its "shocking wisdom" and "intellectual thrill") was exceptionally alert to the inconsistencies and difficulties of human nature.
The Grimkes: The Legacy of Slavery in an American Family,
Kerri K. Greenidge (Liveright)
Greenidge, author of an award-winning biography of William Monroe Trotter, re-introduces the Grimke family, previously mostly known for a pair of white abolitionist sisters. She deepens the story, shifting the frame to take in the rest of the family, especially the descendants of a Grimke brother and an enslaved woman, and the lives they led in 19th- and 20th-century America.
Interactive content by Flourish
UP NEXT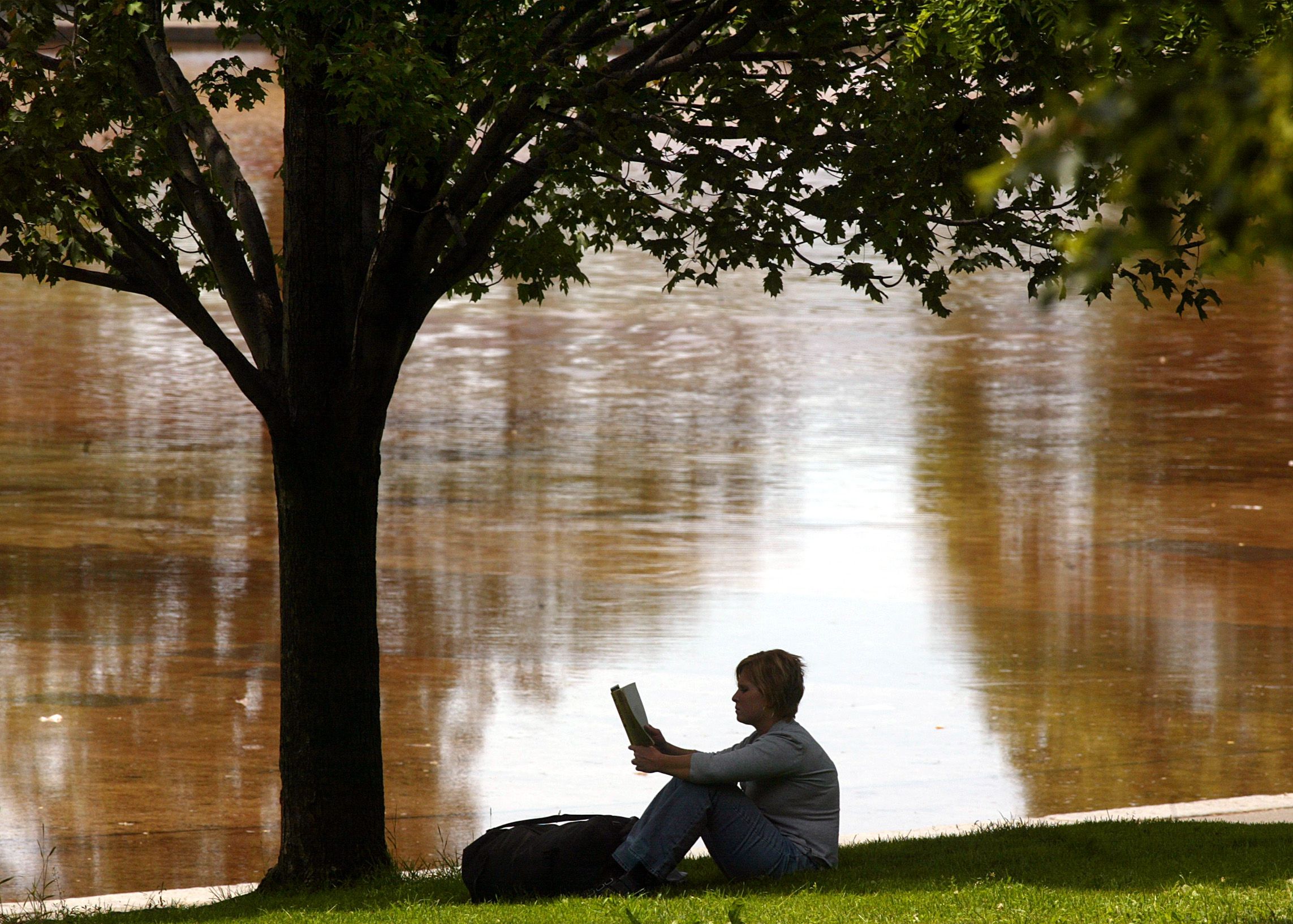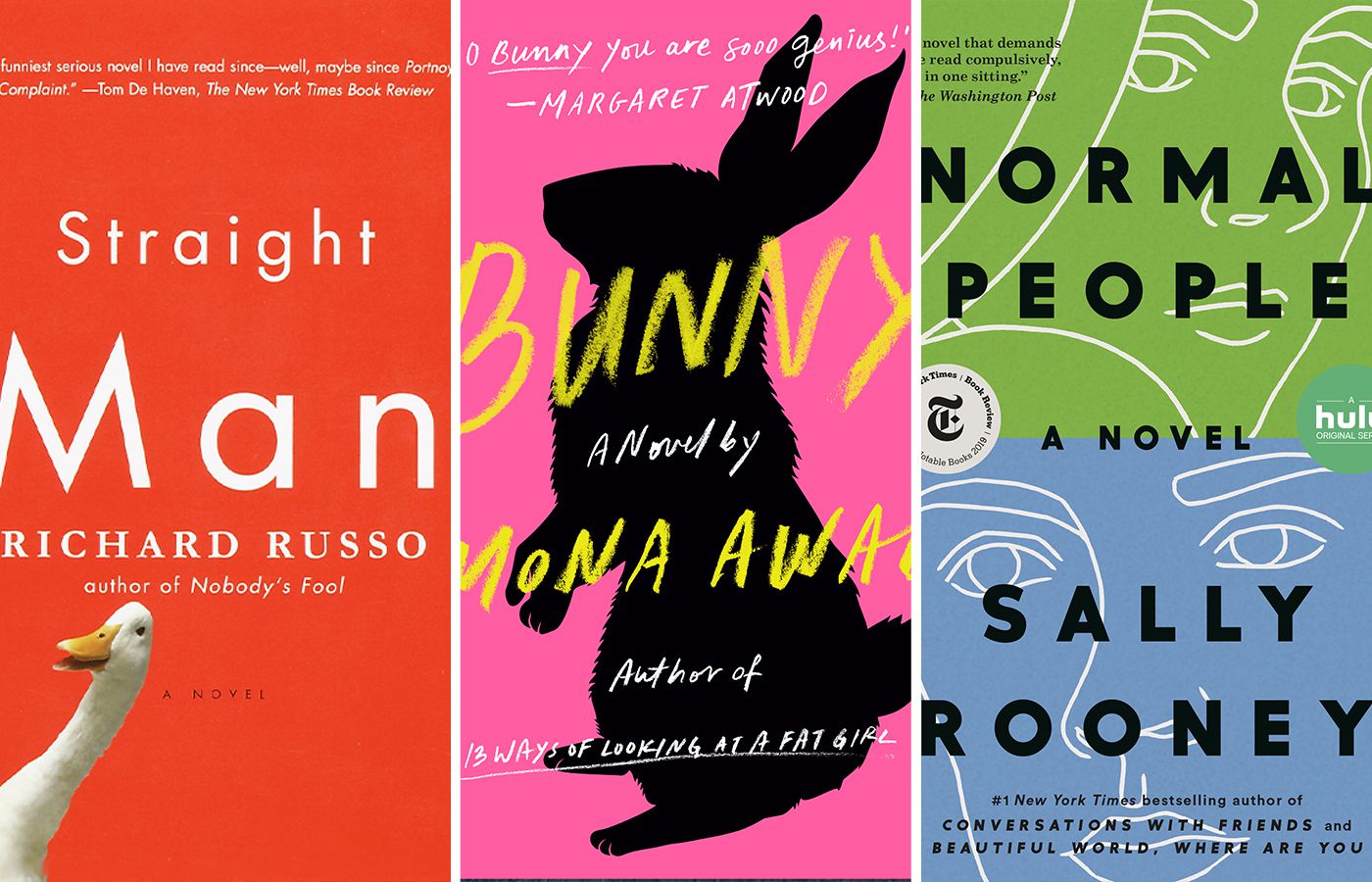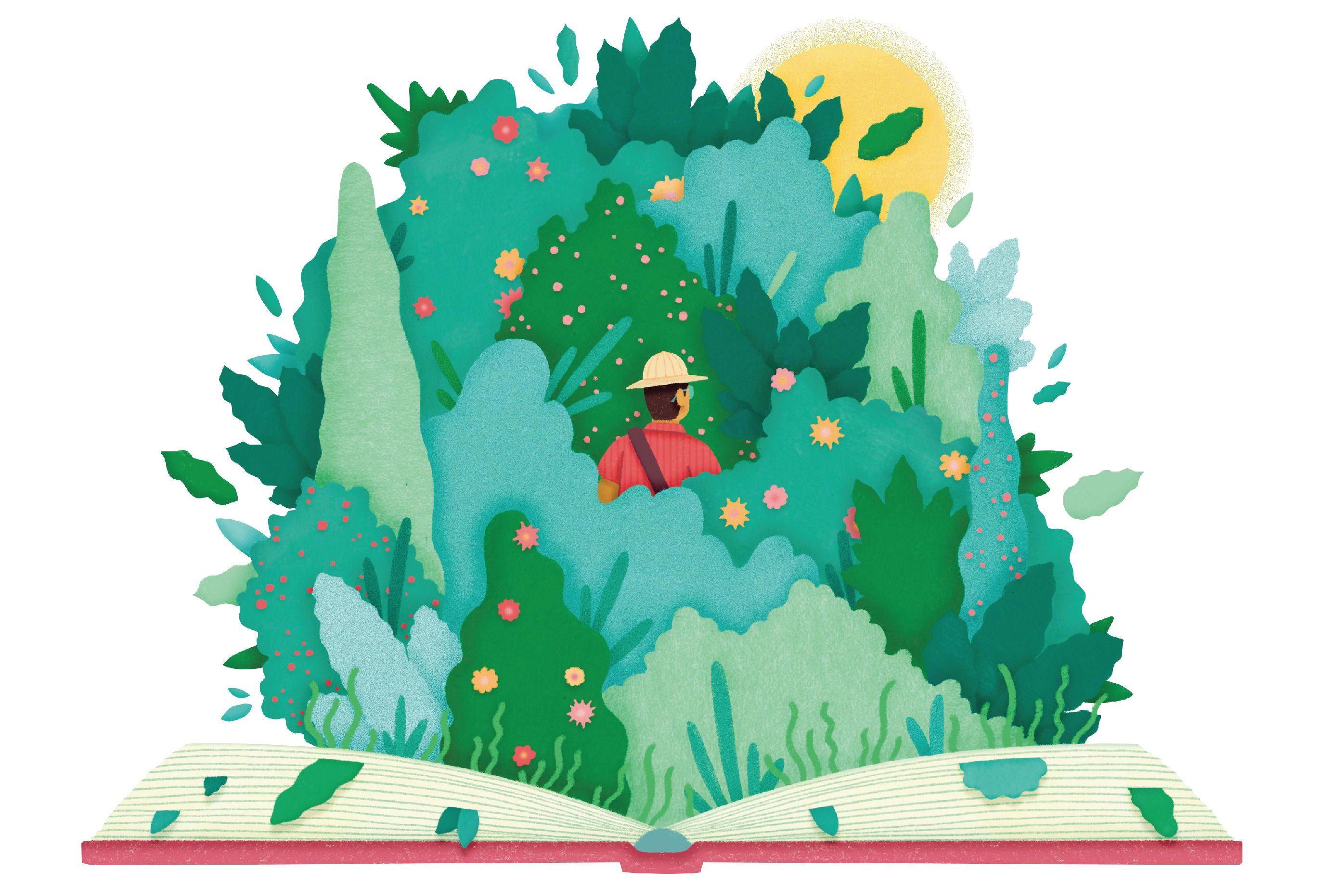 Kate Tuttle, a freelance writer and critic, can be reached at kate.tuttle@gmail.com.