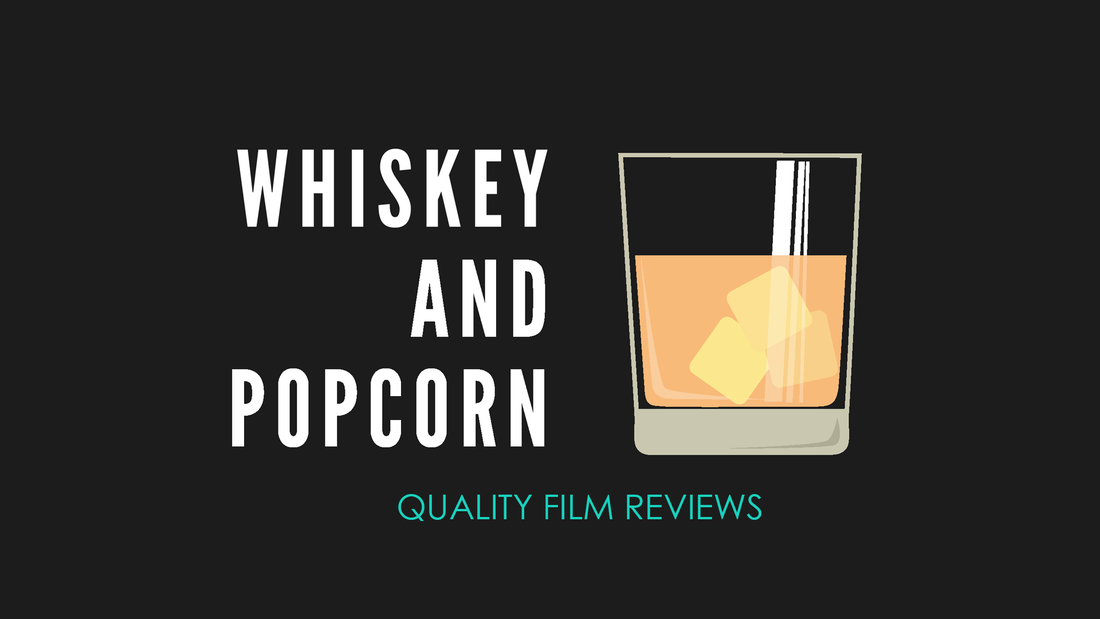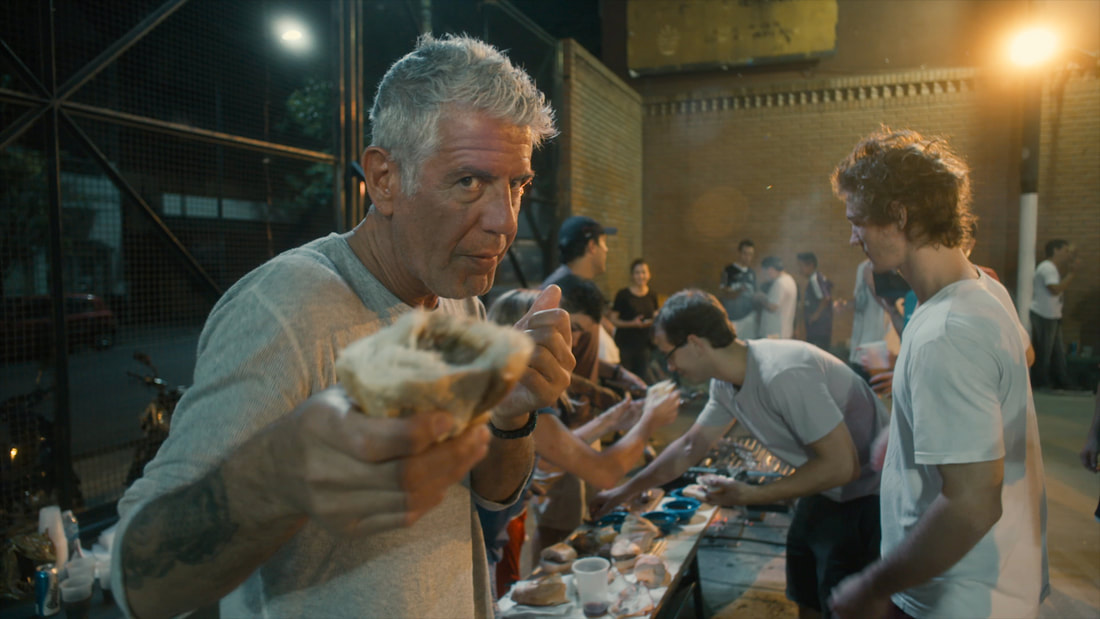 The story of Anthony Bourdain has in many ways been eclipsed by the shocking news of his suicide. But the chef with the rockstar life style was so much more than that one moment. This incredible artist lived to push boundaries and fill the void in his soul with as much as he could, be it for good or bad.
Director Morgan Neville (Won't You Be My Neighbor), pieced together interviews from family, friends, and production team to paint the complex life Tony lived. Choosing to not dwell on Tony's end but still giving it its due, Neville allows the audience to decide for themselves the truth about the brash yet shy, artist and romantic that was Anthony Bourdain.
In this review, we also feature a special guest reviewer who has been a long time fan of Tony's work.
You can see Roadrunner: A Film About Bourdain in theaters now.
And if you or someone you know is struggling with thoughts of suicide, please call the National Suicide Prevention Lifeline: 800-273-8255
They are available 24 hours a day in both English and Spanish.
​Never miss a review by subscribing. We're on iTunes and all your favorite podcasting platforms. And don't forget to follow us on Facebook and Instagram​.​