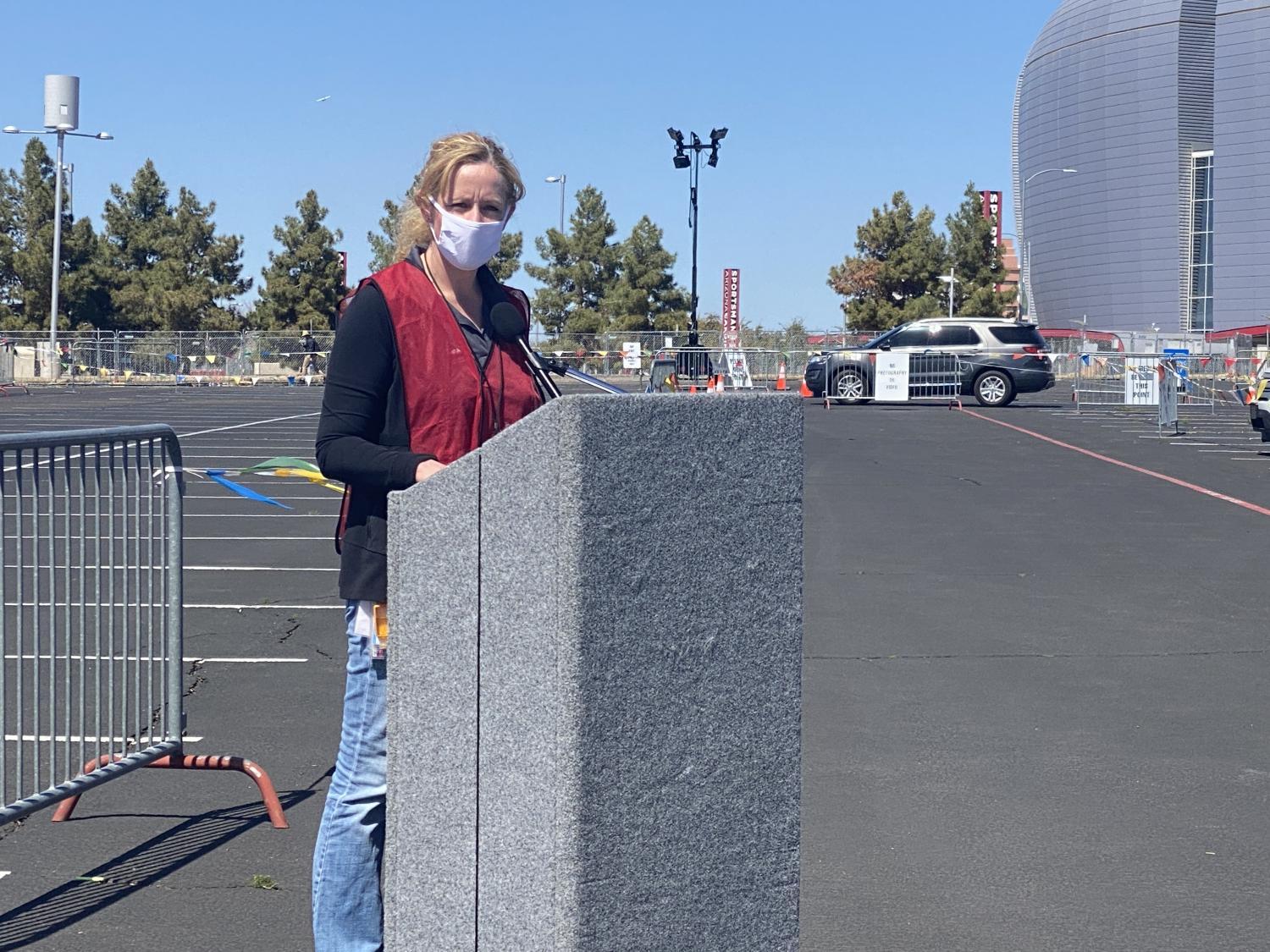 The state's Department of Health Services reported 844 new cases of COVID-19 and 19 COVID-related deaths April 30. The department also reported the administration of more than 47,000 doses of vaccine, bringing the state's rate of vaccination to 40.7%.
The number of Arizonans getting vaccinated continues to grow, but the rate has leveled off.
To learn more about steps the state is taking to regain momentum, The Show spoke with Dr. Cara Christ, director of the Arizona Department of Health Services.
More Stories From KJZZ