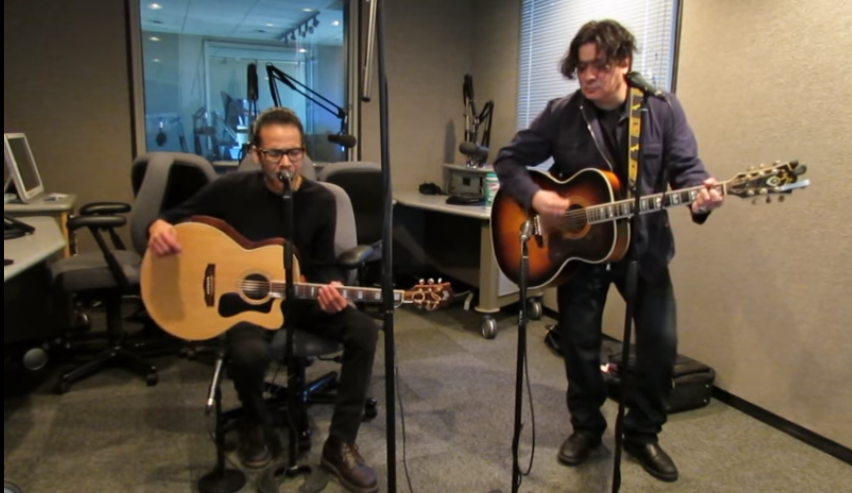 Legendary Valley musician Mark Zubia is probably best known for the work he did with the Pistoleros. His late brother Lawrence was his closest collaborator, but the two had differences over the years — creative and otherwise.
Not long after Mark became a solo artist, Lawrence passed away. And what had become emotional work in putting together his latest project elevated several notches for Mark. That is evident in his new EP, "Zubia."
The Show spoke with Mark to learn about his career and his latest music.
More Stories From KJZZ