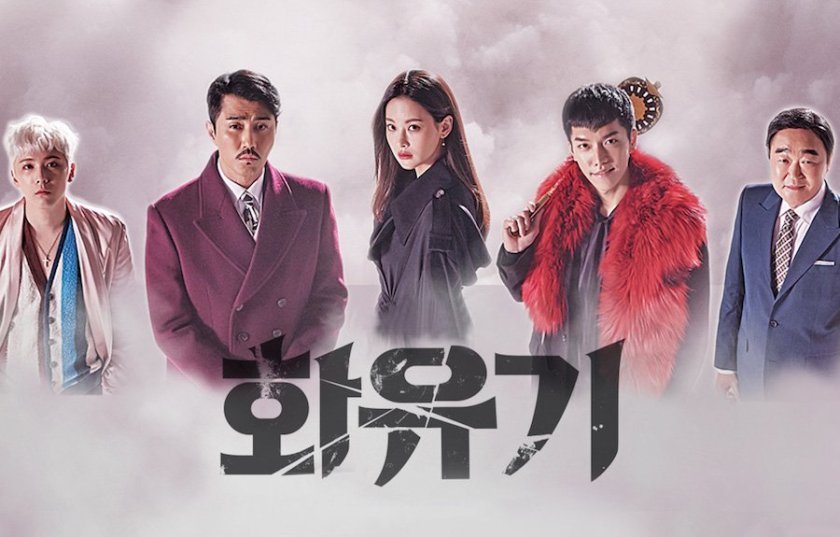 My pandemic pleasure has been K-dramas. There's something just delightful and fresh about these TV shows. And it tickles my fancy. I would never consider myself a rom-com lover, but if it's a Korean one then odds are I'm hooked. I'm particularly drawn to ones with fantasy or sci-fi elements. It's like cotton candy for my brain.
I'm currently watching A Korean Odyssey on Netflix. The story focuses on a woman who is cursed with seeing ghosts, demons, and monsters, all of which wish to eat her. However, she discovers her powers lead to a higher purpose. At her side is a reluctant and disgraced deity. He becomes bound to her with a magic bracelet. It chains not only his will but his heart to her.
I'm only three episodes in, but so far the humor and quirkiness is making it an enjoyable watch!
The series stars Lee Seung-gi, Cha Seung-won, Oh Yeon-seo, Lee Hong-gi and Jang Gwang. Written by the Hong sisters, the drama is a modern spin-off of the Chinese classic 16th century novel Journey to the West. It originally aired on tvN starting December 23, 2017.