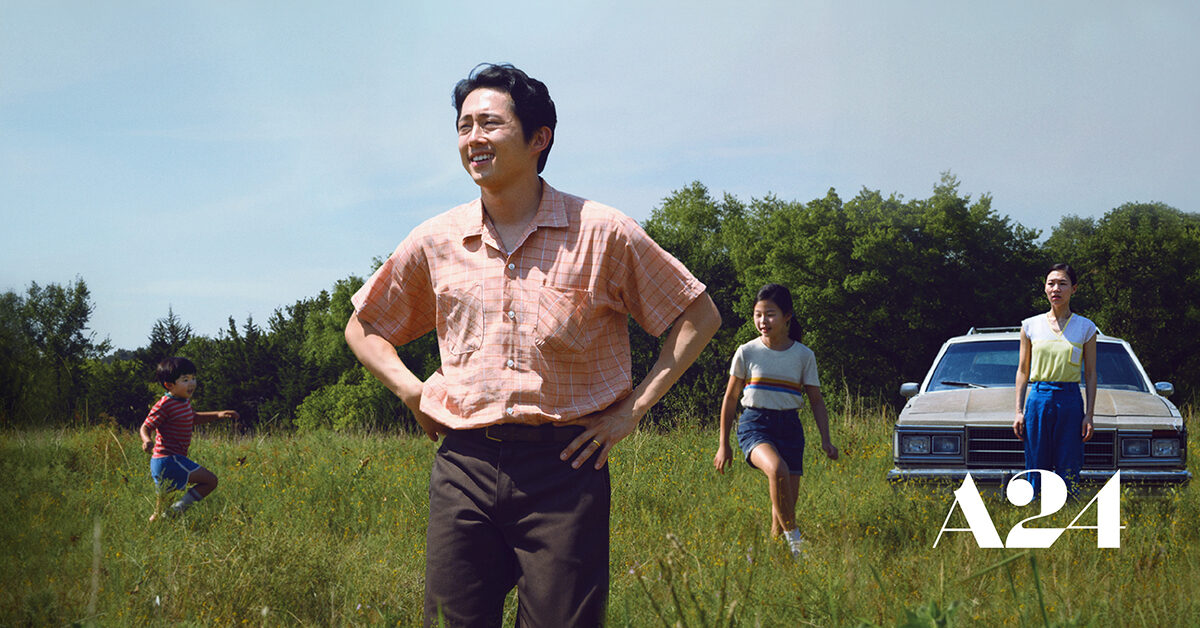 Minari is a story about a Korean American family who moves to an Arkansas farm in search of their own American dream. Amidst the challenges of this new life in the strange and rugged Ozarks, they discover the undeniable resilience of family and what really makes a home.
This is one of our favorite films of 2020, and it is in theaters on February 12 and on demand on February 26th.
Never miss a review by subscribing. We're on iTunes and all your favorite podcasting platforms. And don't forget to follow us on Facebook and Instagram​.​