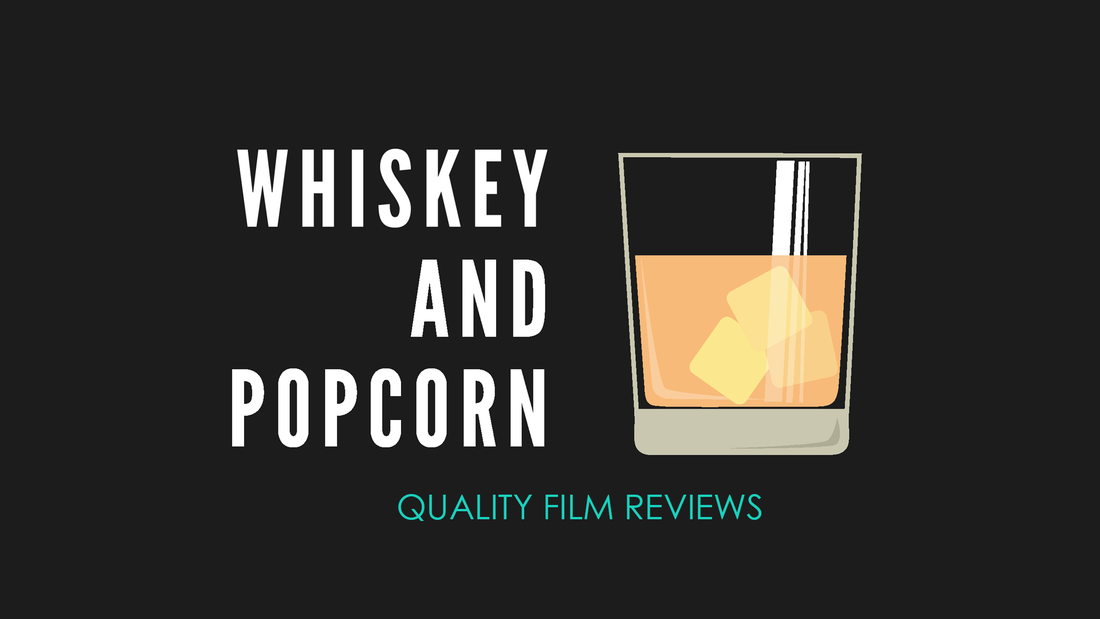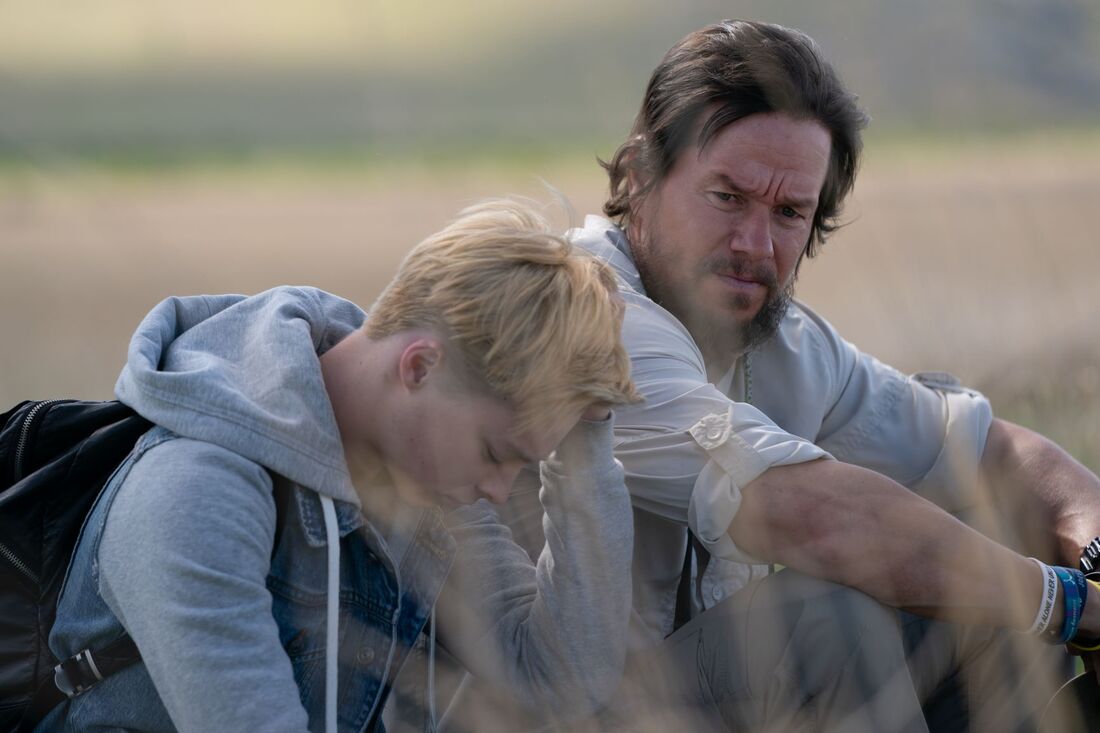 Mark Wahlberg and Reid Miller star in this tender story of love, loss, and acceptance. Following the story of father Joe Bell, we learn how his son committed suicided after severe bullying led him to taking his own life. Propelled to walk across the country, Joe tries to come to terms with his son's death while learning to accept his own failings as a parent.
This film split us on its merit. Does the story hold up? Is it missing something? Kaely, Tuesday, and returning guest reviewer Jen, dissect this film.
You can see Joe Bell in theaters now.
And if you or someone you know is struggling with thoughts of suicide, please call the National Suicide Prevention Lifeline: 800-273-8255
They are available 24 hours a day in both English and Spanish.
Never miss a review by subscribing. We're on iTunes and all your favorite podcasting platforms. And don't forget to follow us on Facebook and Instagram​.​