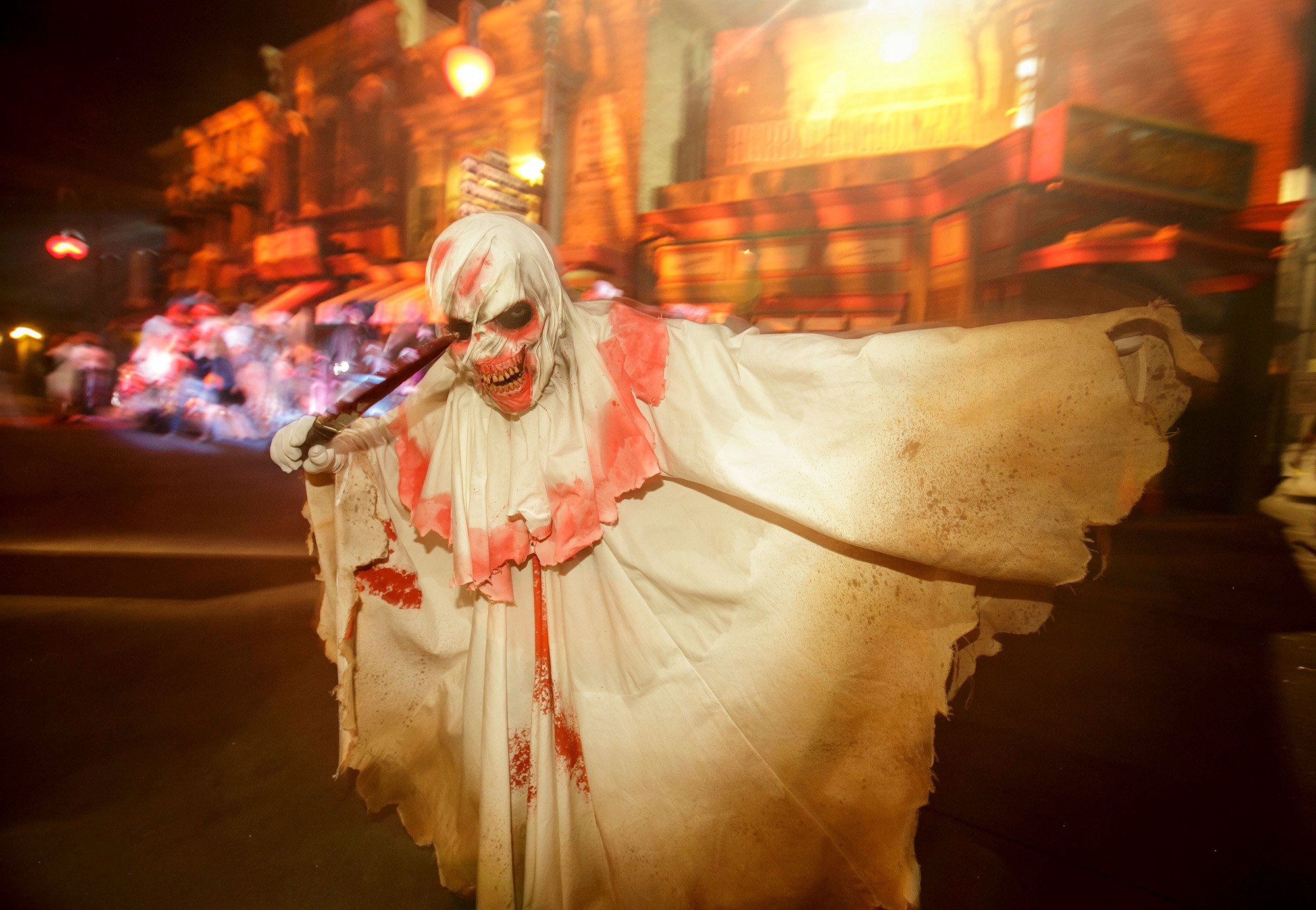 The Theme Park classic is back
I'm sure I'm not alone in saying that I came to immersive theatre through Halloween. The traditional haunted house — that is, the walk-through maze — was my immersive gateway. One visit to Knott's Scary Farm after years of not doing all that much for my favorite holiday led me to an escape room, which led me to literally anything branded "immersive." Throw in puzzles and a dash of ASMR, and the genre's got a fan for life.
So, in honor of Los Angeles' pre-Spooky Season, we return to the basics: Universal's Halloween Horror Nights. The monsters can't touch you physically, but emotionally, they're full of nostalgia for horror fans.
Universal's lineup this year includes seven new mazes from popular franchises, plus their Terror Tram experience and year-round Walking Dead attraction. First impressions (in order of how much I liked them) to follow!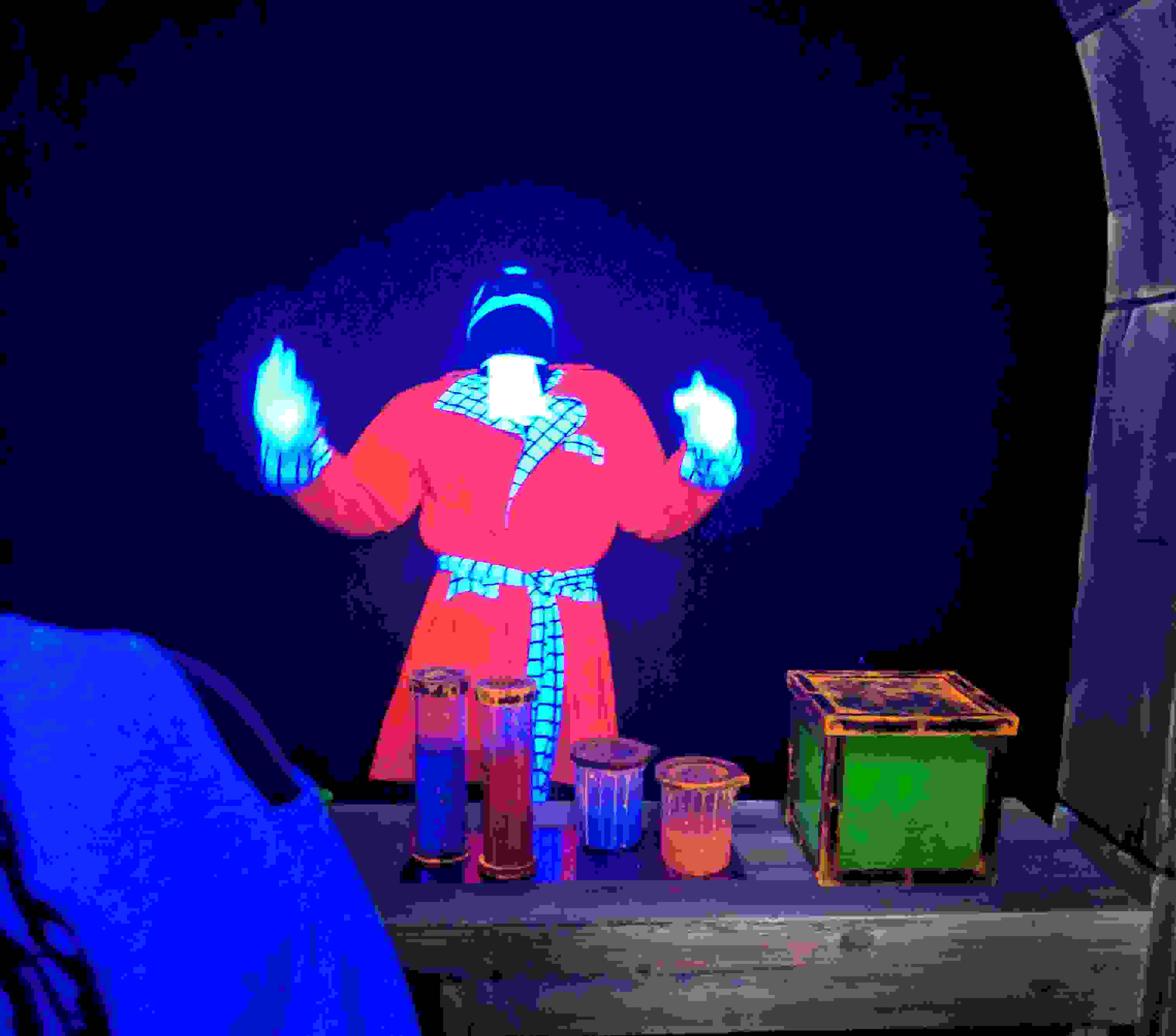 Universal Monsters
The frontrunner for maze of the year is the "Universal Monsters" haunt. It felt like the longest of the bunch, and it brings back to life (or undeath) some of the studio's greatest villains. We've got Dracula, Wolfman, The Mummy, the Invisible Man, the Phantom of the Opera, and, of course, Frankenstein (man, monster, and bride-of). Guests enter beneath a faux-wrought iron archway, meander through a forsaken cemetery, then move seamlessly between movies. The score, courtesy of Slash, is appropriately spooky and campy with howling theremin and pipe organ, peppered with notable quotes from the selected films. Every segment is gorgeous tribute to these iconic movies that, regardless of how you feel about them, laid the foundation for much of the horror we consume today.
Favorite moments: Dracula's dinner party.
A vault of the old movies, replete with classic film posters.
A hall of punjab lassos. But don't listen to the musical: if you keep your hand at the level of your eyes, you'll miss the scares.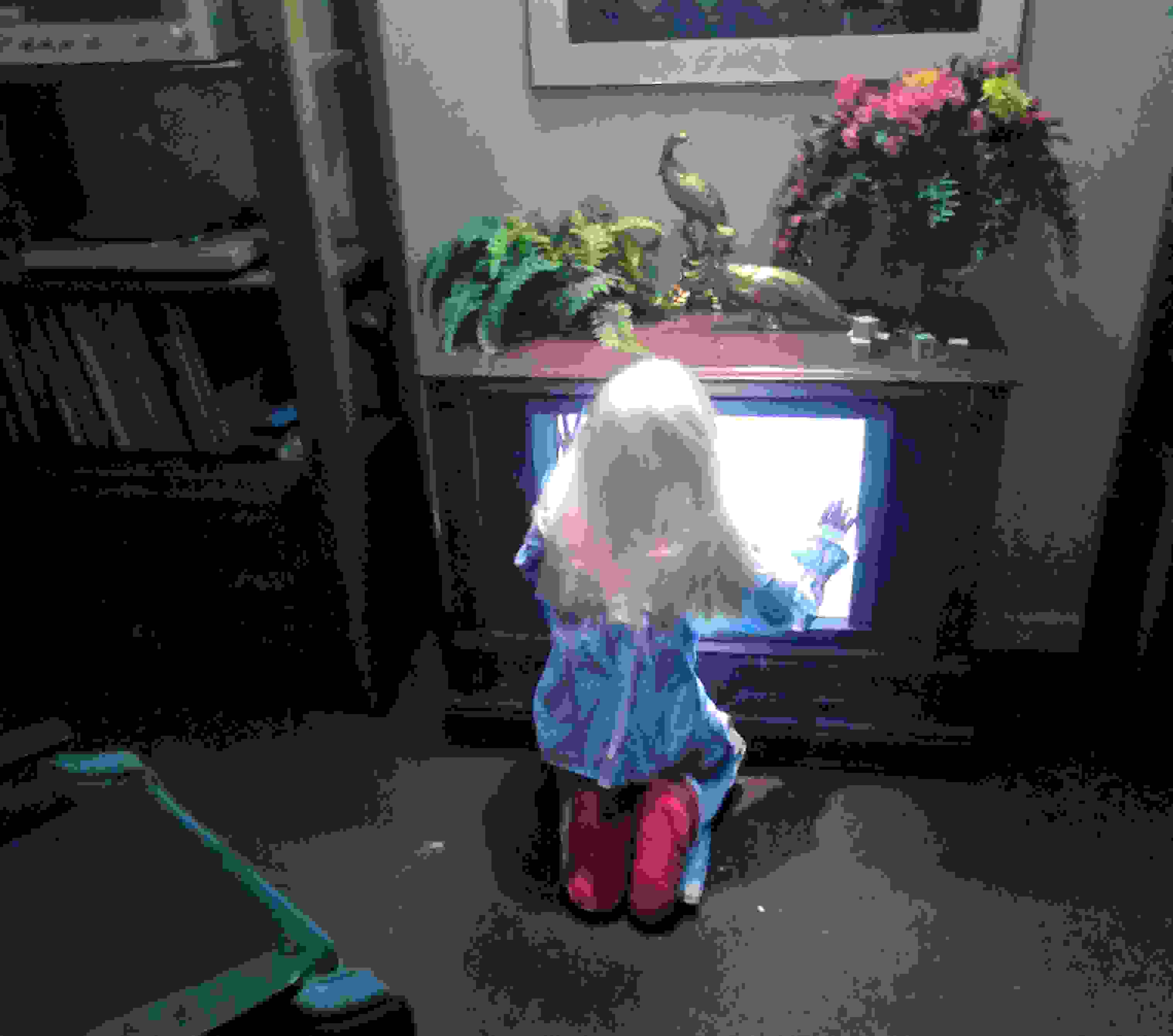 Poltergeist
This maze is so fun! You enter into the Freeling's seemingly peaceful Cuesta Verde house, but the scares kick off right away with a familiar Carol Anne pressed against the static of a TV screen. Theeeeey're heeeeeere! The static motif continues through other scares, and a truly well-built set is rife with clever moments. This is the kind of maze that truly shows off Universal's budget and the skills of its creative team; the house replica is spot-on and the most iconic scares are executed perfectly via animatronics and, uh, moisture. Fans of the 1982 original should find a lot to love in this one.
Favorite moments: That creepy clown doll. Why? WHY?
"YOU ONLY MOVED THE HEADSTONES!"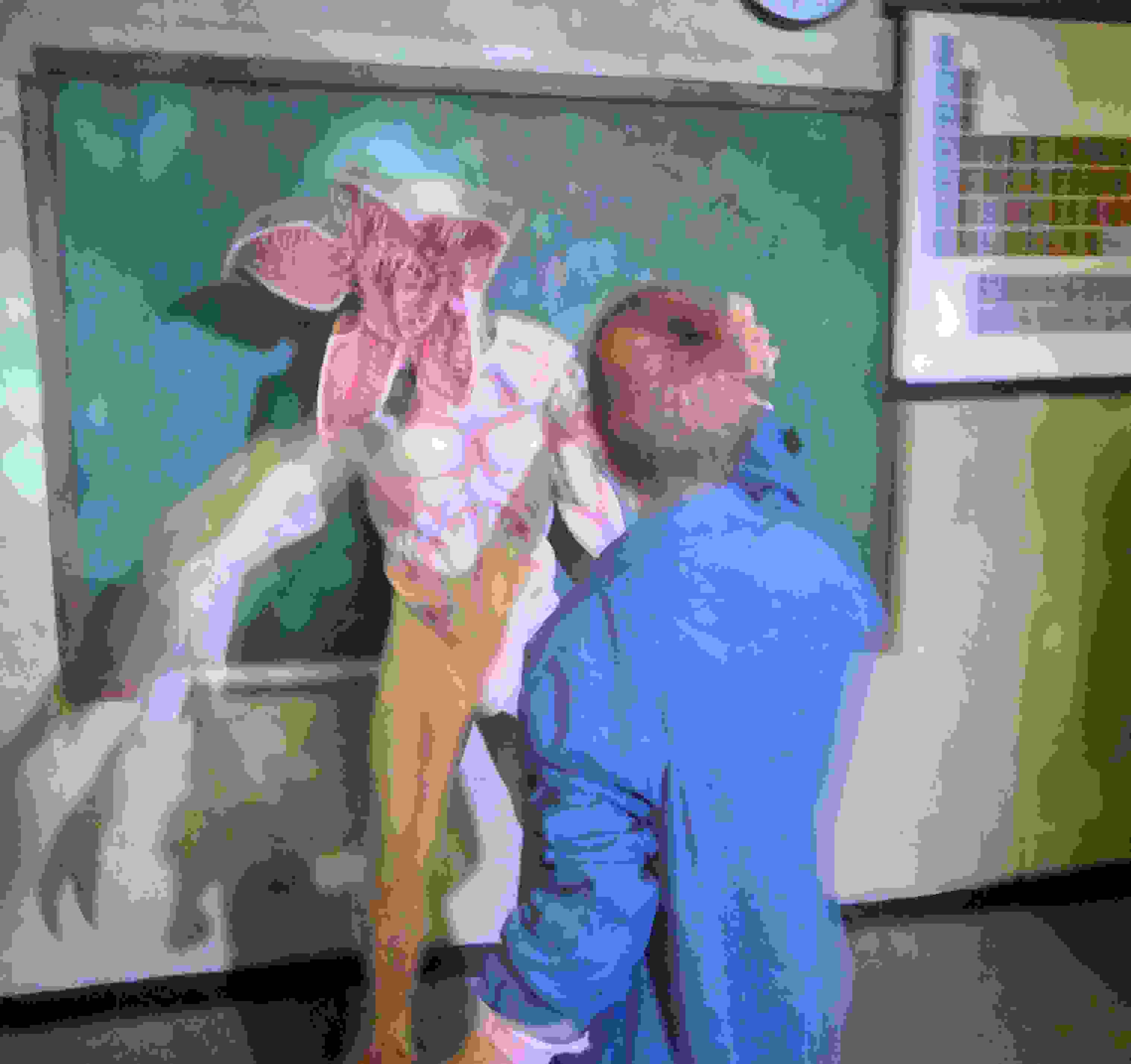 Stranger Things
Universal did a fine job choosing the Netflix series' most recognizable moments, from Joyce Byers' Christmas lights wall, to Castle Byers and Eleven's hero moment. They also used the audio in an excellent way: you get the main score from Michael Stein and Kyle Dixon, as well as some of the '80s hits scattered elsewhere in the show. Oh, and Demogorgons are everywhere. We would also like to point out that in honor of the Stranger Things IP, guests can find themed menu items throughout the park including a chicken and waffle sandwich and a waffle "extravaganza" stacked with whipped cream and candy. Yes, they do utilize Eggo waffles, just as Eleven would prefer.
Favorite moments: "Should I stay or should I go now?"
The entrance to the Upside Down.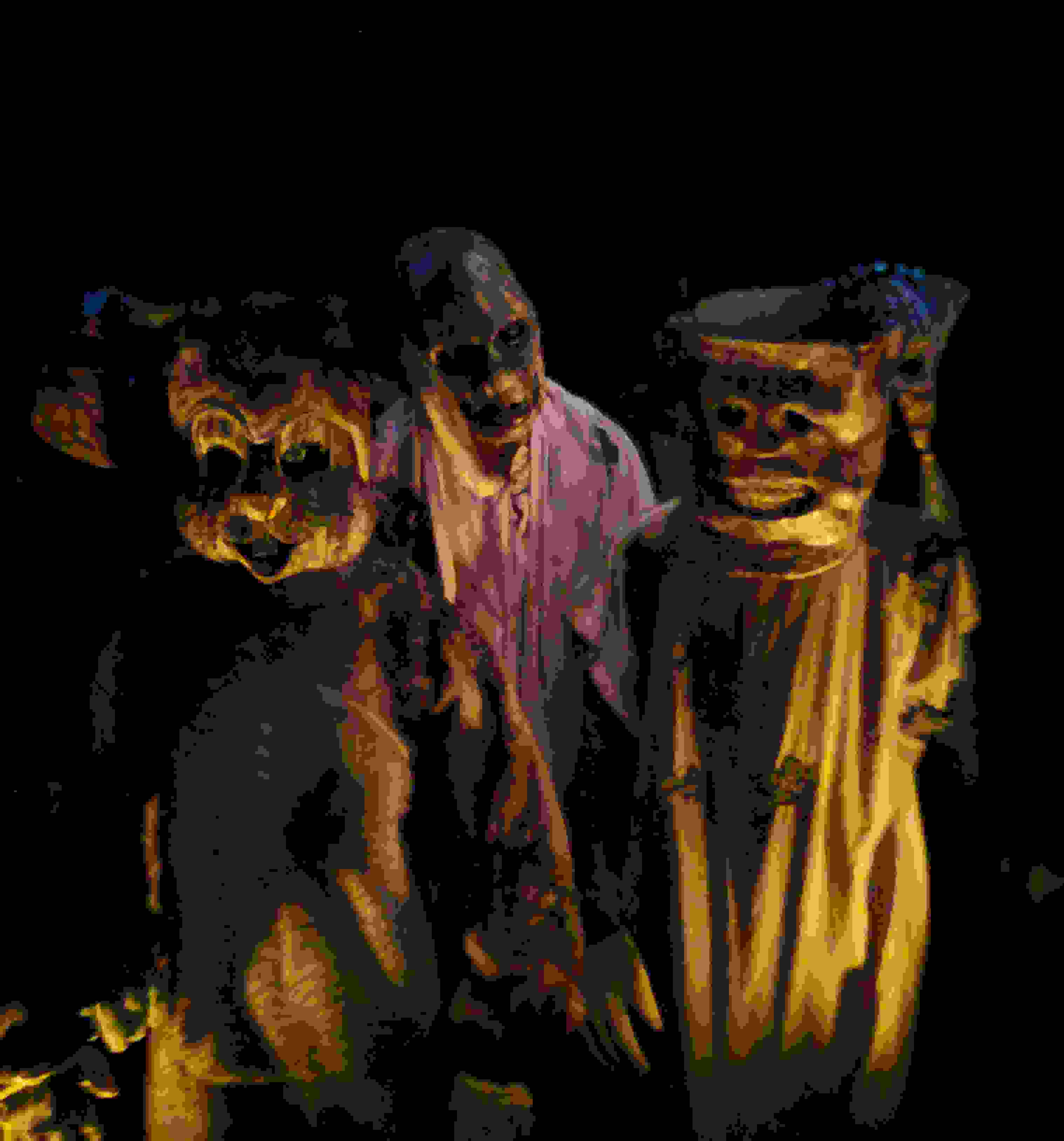 Trick 'r Treat
Trick 'r Treat is the perfect movie to watch on Halloween proper after you've spent all September and October going to every haunt. It's creepy, it's funny, and who doesn't love Sam? The maze winds through a series of scenes, each demarcated with its own title slide in the glowing orange Trick 'r Treat font. The set pieces are well-done and incorporate a lot of Universal's best tricks: Spooky Projections and Guess Which One Of These Things Is Actually An Actor Who Will Jump Out And Terrify You. They manage to do a great job alternating between adorable Sam and horrifying Sam, especially in one scene where the little tyke beats gravity.
Favorite moment: A tableau of Trick 'r Teaters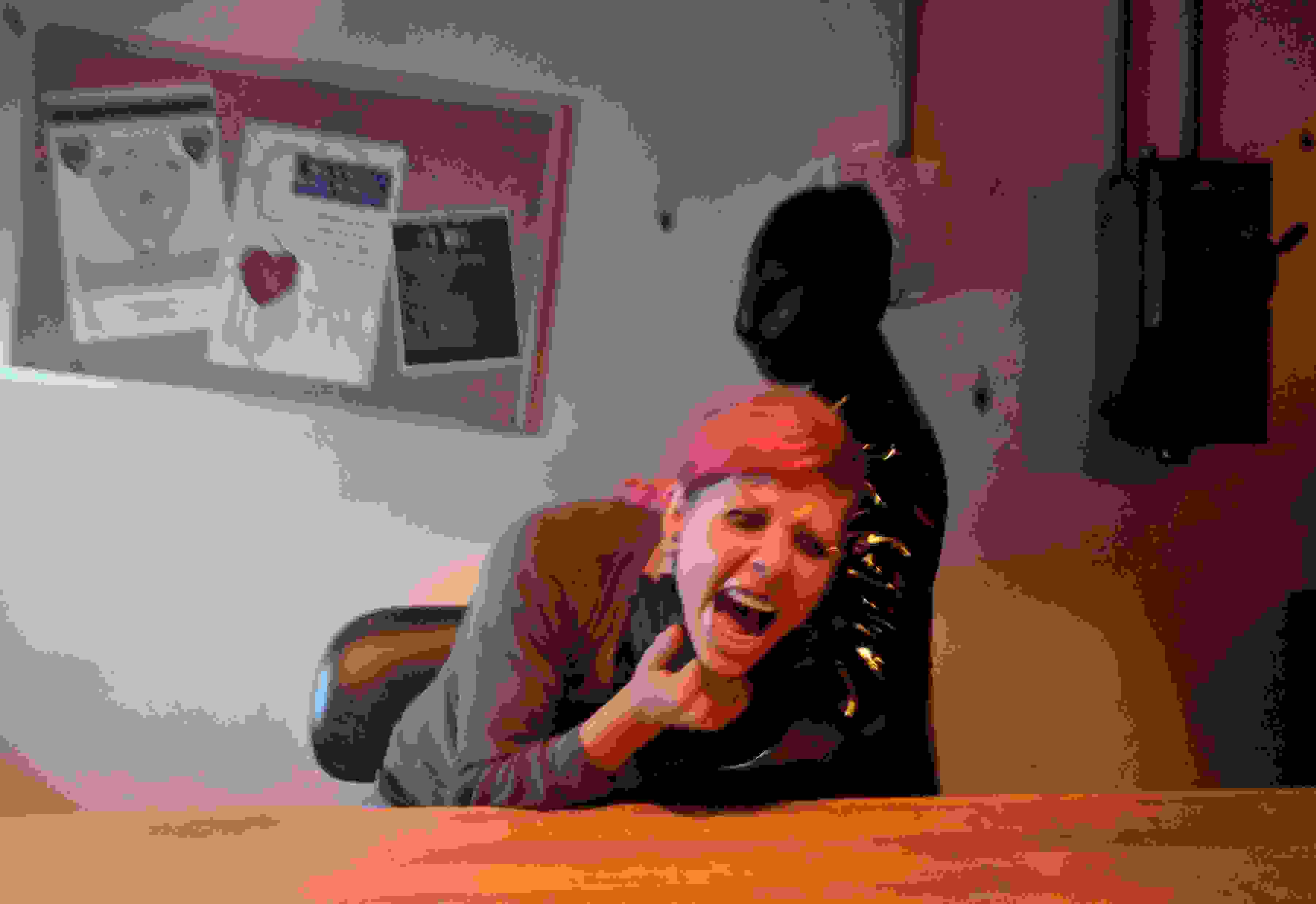 The First Purge
I am a sucker for the Purge franchise, but I admit that I have not seen The First Purge. The maze managed to be suitably creepy with its collection of masked Purgers and use of the Purge siren, but I must say I almost prefer when HHN does The Purge as a scare zone. There's something about walking through open terrain full of Purgers that feels like being in one of the movies.
Notably, this is the maze with the secret password this year. Every Halloween, you can check HHN's Twitter to search for a secret phrase and which character you should utter it to in exchange for a small prize. I won't spoil what it is for you, but it's very Purge-appropriate and kind of useful!
Favorite moments: A hall of mannequins (or are they?)
Halloween 4
Universal has done Halloween several years in a row, moving through the prolific franchise at a steady clip. One thing I always love about this maze, whatever the focus film, is the sheer number of Michael Myers they manage to cram in it. This year is no exception and the familiar visuals, combined with the iconic score, just works. Sure, you know what you're gonna get, but you don't know when, and that's what jump scares are all about.
Favorite moments: Michael Myers in literally the streets and sheets.
The Horrors of Blumhouse: Chapter Two
I will admit to appreciating this maze the least, despite having seen Unfriended not that long ago. It might be because I prefer other Blumhouse films more — Get Out and Creep come to mind — or because I had confused Unfriended with Friend Request and was looking for the comic book-style visuals of the latter film. Look, I can only keep so many movies about Internet demons in my head at a time, and that includes that one Buffy episode.
I will say, I really enjoy the set-up of this maze, in that you enter beneath a movie marquee. The concept of going into a movie theater to go into these films is really fun, and echoed Universal Monsters. If you're a slasher purist, this one has a lot of gross-out death scares and some truly creepy masks.
Favorite moments: The future moment in which I probably watch Truth or Dare later tonight while cooking a casserole.
Universal also brought back the Terror Tram in 2018, which is typically my least favorite attraction each year, if only for the bottle neck caused by those who wish to get their photo op in front of the Psycho house. If you'd like your pic taken there or haven't seen the War of the Worlds set, it's totally worth it. If you're short on time, I'd honestly recommend doing the Universal Monsters maze twice. It's that good!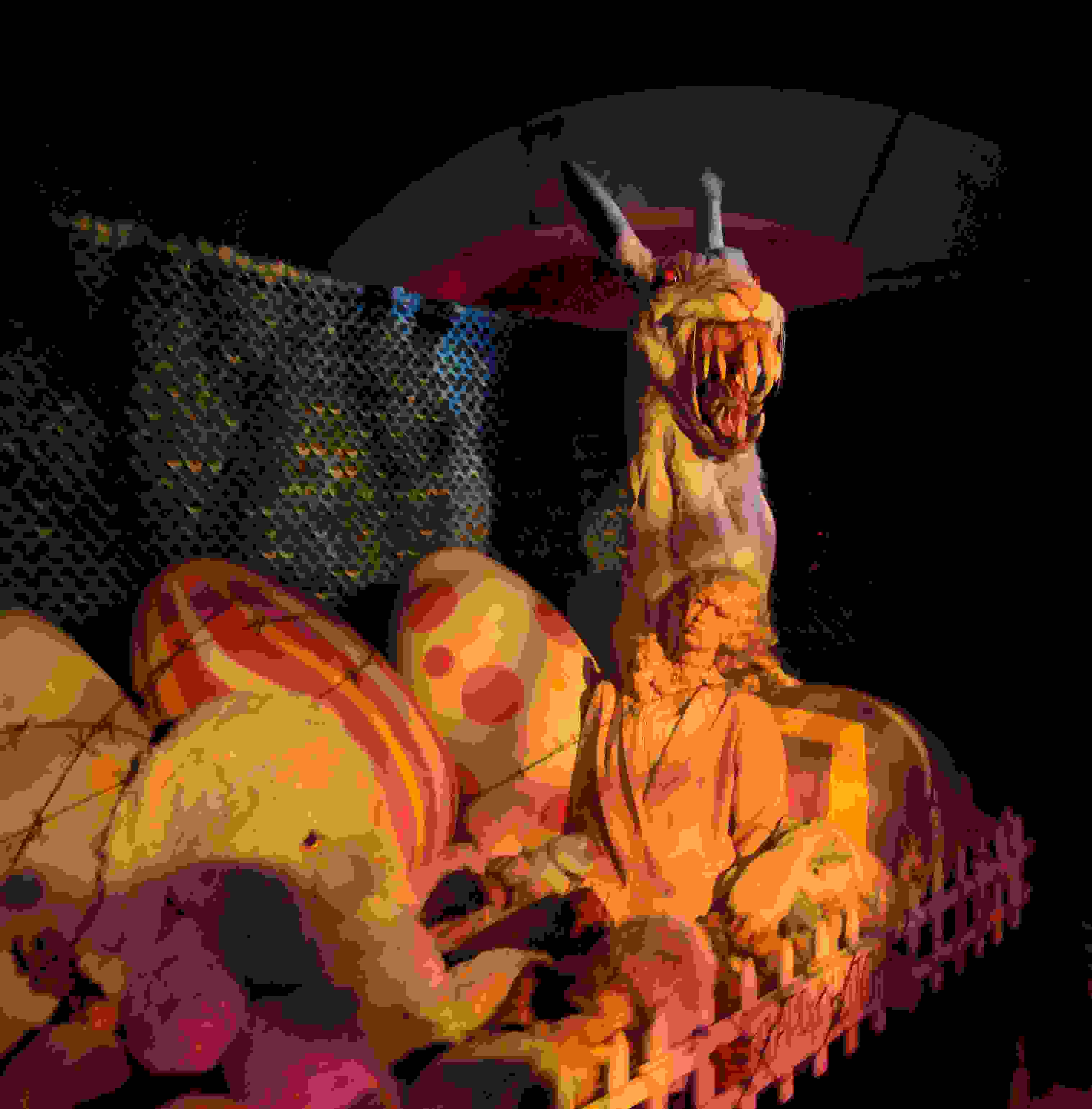 Scare zones this year include:
Trick 'r Treat: Perfectly campy and nostalgic
Monster Masquerade: Masked monsters dance in the streets of Paris
Hell's Harvest: A pagan celebration of dark magic
Toxic Tunnel: A tunnel full of mutant construction works, plus lots of dubstep and flashing lights
Holidayz in Hell: My favorite scare zone of the bunch, full of macabre twists on holidays that aren't Halloween. I love a good fanged Easter Bunny.