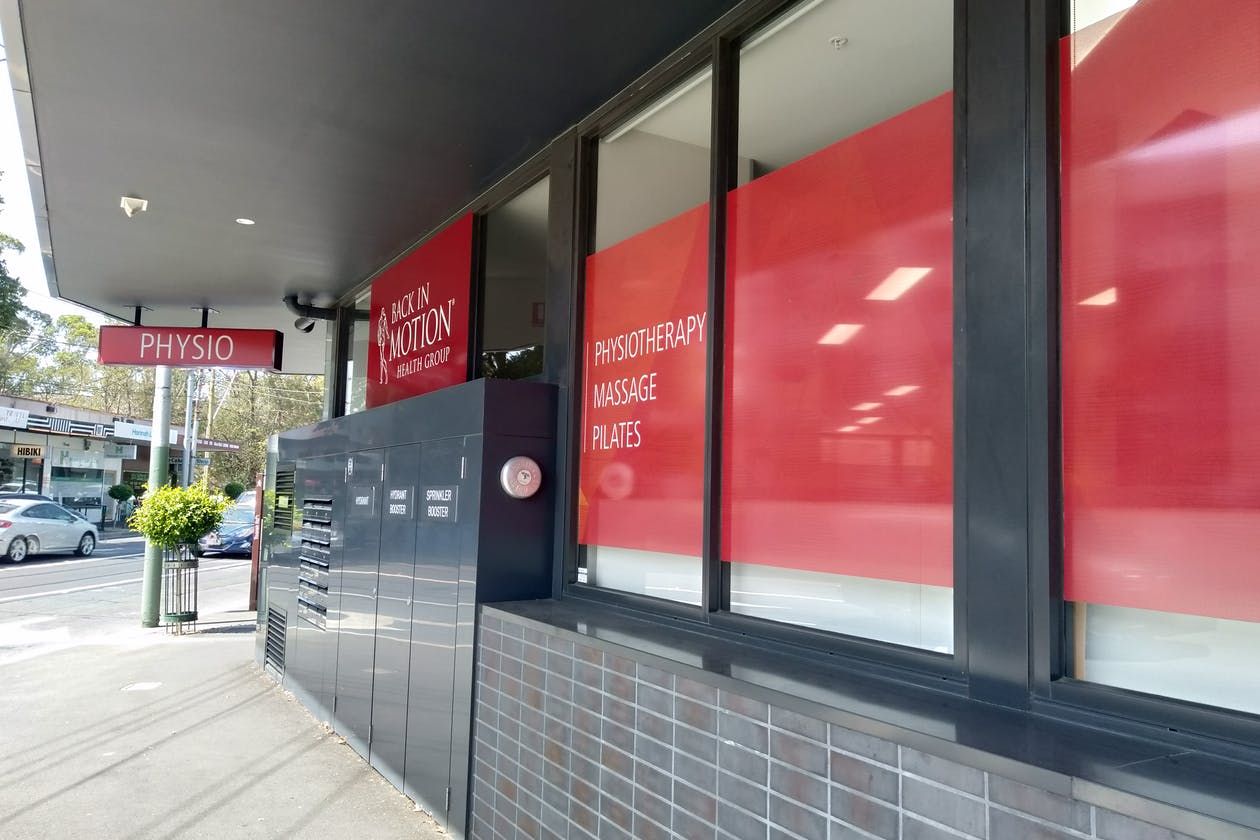 Some physiotherapy businesses across Melbourne have faced a 70 per cent downturn in income, according to Tom Hindhaugh, president of the Australian Physiotherapy Association.
"Some have been forced to close," Mr Hindhaugh said. "This is especially in areas like the CBD where there's very little people entering those areas. Staff need to be stood down or have significantly reduced [work] hours."
Stage four restrictions were applied to the whole of Melbourne from Sunday August 2.
This meant anybody living in Melbourne could only leave their home for grocery shopping, medical attention or caregiving, exercise and permitted work.
Although these restrictions were in place, physiotherapists were allowed to go to work to prevent their post-rehabilitation and chronic pain patients' health from deteriorating. If this didn't occur, these patients would have depended on their GP or hospital to help them.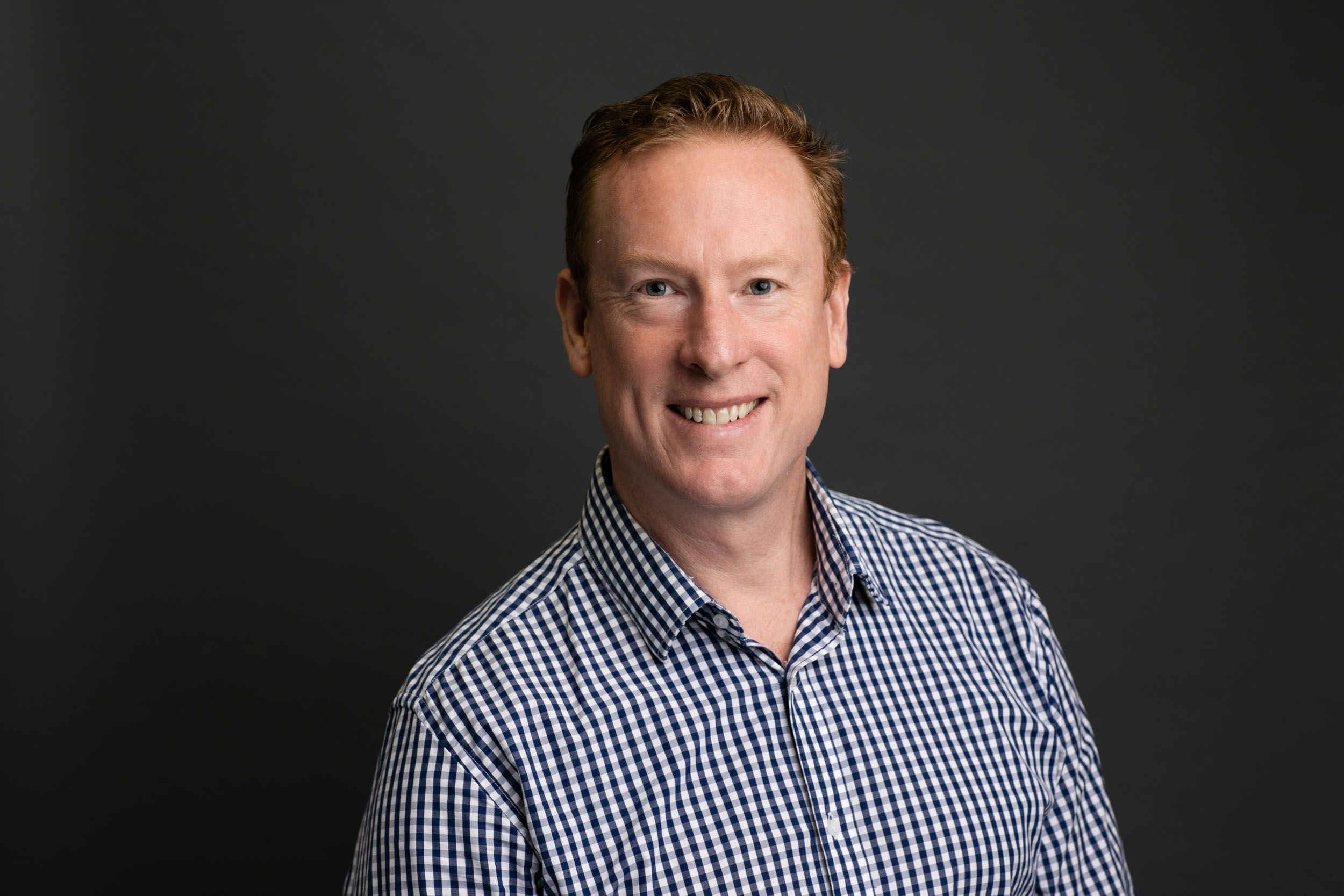 "We're taking pressure off the healthcare system," Mr Hindhaugh said.
Mr Hindhaugh said the restrictions effects on physiotherapy businesses were varied, but overall significant. Despite this, he expects practices to bounce back strongly. "I think the impact of the virus has meant people will be looking after their health a lot more."
He said practices would need to adapt to technology and use it for patient care.
"Potentially practices will look to diversify services and referral bases so not to be impacted if restrictions hit again with another wave or different crisis. The disadvantages absolutely completely outweigh the advantages," he said about the stage four restrictions.
"We're not able to do physical assessments as a one-on-one with all our patients."
He wanted the restrictions to be less harsh and clearer for physiotherapists to understand.
"We feel that if we're able to use our own clinical judgement, and our own risk assessments, and our own patients, that would be far more effective in being able to minimise the detrimental impact on our patients' health. Physiotherapy practices are very low-risk."
Mr X*, Director of K*, a physiotherapy rehabilitation and training centre, was thankful his business wasn't closed unlike many others that were. However, he acknowledged the stage four restrictions had significantly affected his business.
K, like Mr Hindhaugh's clinic Back in Motion, was allowed to remain open during Melbourne's second lockdown because it was considered an essential medical service.
"We had to apply to clinical guidelines to decide which clients were going to be seen face-to-face," Mr X said. "And which clients were going to be seen via telehealth."
Clients at K were allowed to travel more than five kilometres to the centre to have treatment.
"The government said you can treat anyone who's likely to deteriorate or seek further medical attention if they don't have their treatment."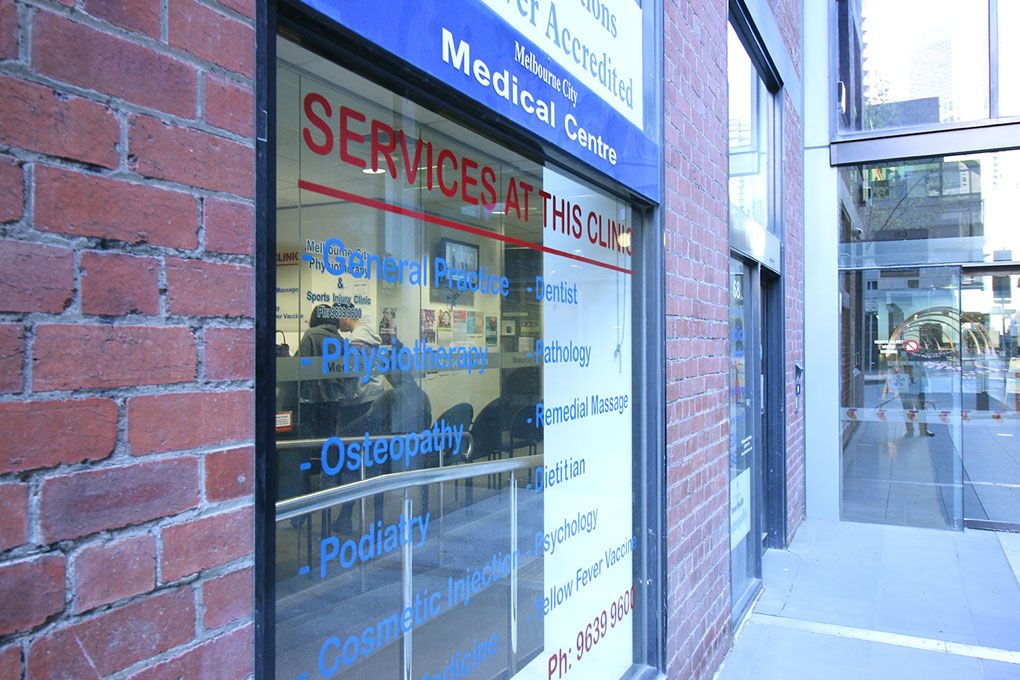 "They're [the DHHS] going to loosen those restrictions as of Monday September 28. We've started to get in contact with those clients who we haven't been able to see for the last eight weeks."
Mr X said personal protective equipment (PPE) will be on offer at K post COVID-19.
"We're going to need to adapt to an age where PPE that was normally only seen in our hospital environment is now going to be seen in our private clinics. We anticipate that we'll be wiping down our machines and offering hand sanitiser to our clients for the foreseeable future."
As to how K's staff had been impacted by the restrictions, "we have physios, exercise physiologists, admin team members, and exercise scientists who are all able to come into the clinic. We have a support centre that is now completely working from home, and we have some members of our head-office team that are working from home."
Mr Hindhaugh recognised several positives to have come out of the restrictions.
"Many of the health insurers and compensable bodies like WorkSafe, and TAC, and Medicare are going to continue their telehealth funding post-COVID," he said. "Being able to see our patients in their home or work environment has some major advantages.
"Not only for the elderly or the remote, but also to be able to instruct people doing their exercises in their environment, or seeing their home or work setup."
At any given time, K had almost 5000 of its patients having physiotherapy nationwide. Those who weren't seen in person were seen online.
"We were able to continue to offer them [clients] physiotherapy, exercise physiology, even training services via Zoom which has been really successful, really well-adopted," Mr X said.
Joseph Misuraca
*'Mr 'X' is an alias used to conceal the identity of the interviewee who wishes to not be named
*'K' is an alias used instead of the real name of Mr X's private physiotherapy clinic because he does not want his business to be mentioned in any news articles
*This article is relevant to Melbourne's second lockdown between July 7 and October 28 2020
(Featured Image: Back in Motion physiotherapy clinic in Camberwell, Melbourne. Supplied: bookwell.com.au)