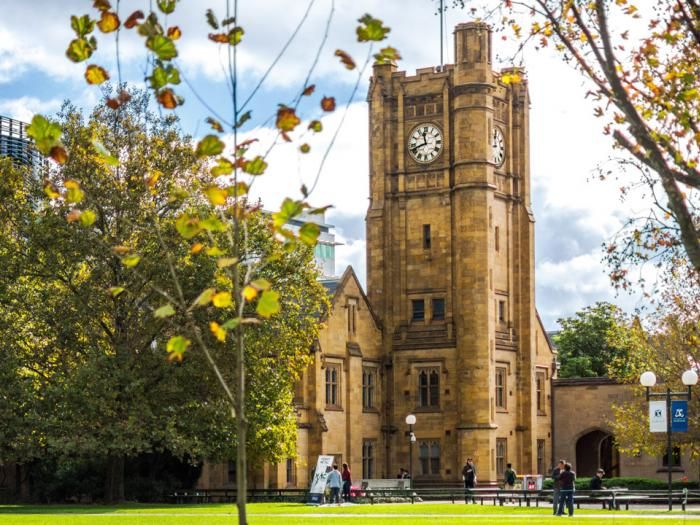 University students and staff will be pitted against each other, according to Saskia Peachey, a member of the University of Melbourne Student Union (UMSU).
The federal government's plan to overhaul tertiary fees prompted university students, including Ms Peachy and Matt Harper, a fellow UMSU member, to protest because they considered the changes to be unfair.
They expressed their concerns about the government's redistribution of funding. They were both hoping that by protesting they would stop these changes from being made in early 2021.
Ms Peachey, 21, from Footscray was an arts student at the University of Melbourne.
"You have to look at these cuts as being across the entire industry," Ms Peachey said. "It's not like they're [the government's] funding courses more."
Mr Harper, 22, from Hampton was an arts graduate and Juris Doctor student at the same university.
"I think it's a blatantly ideological attack on degrees that are perceived to be less useful," Mr Harper said. "No VCE graduate students are thinking about the costs of the degree when they're trying to plan what they're doing next year. It comes from the broader corporatisation – not just of education – but all of our society and culture in general which only looks at these hard skills."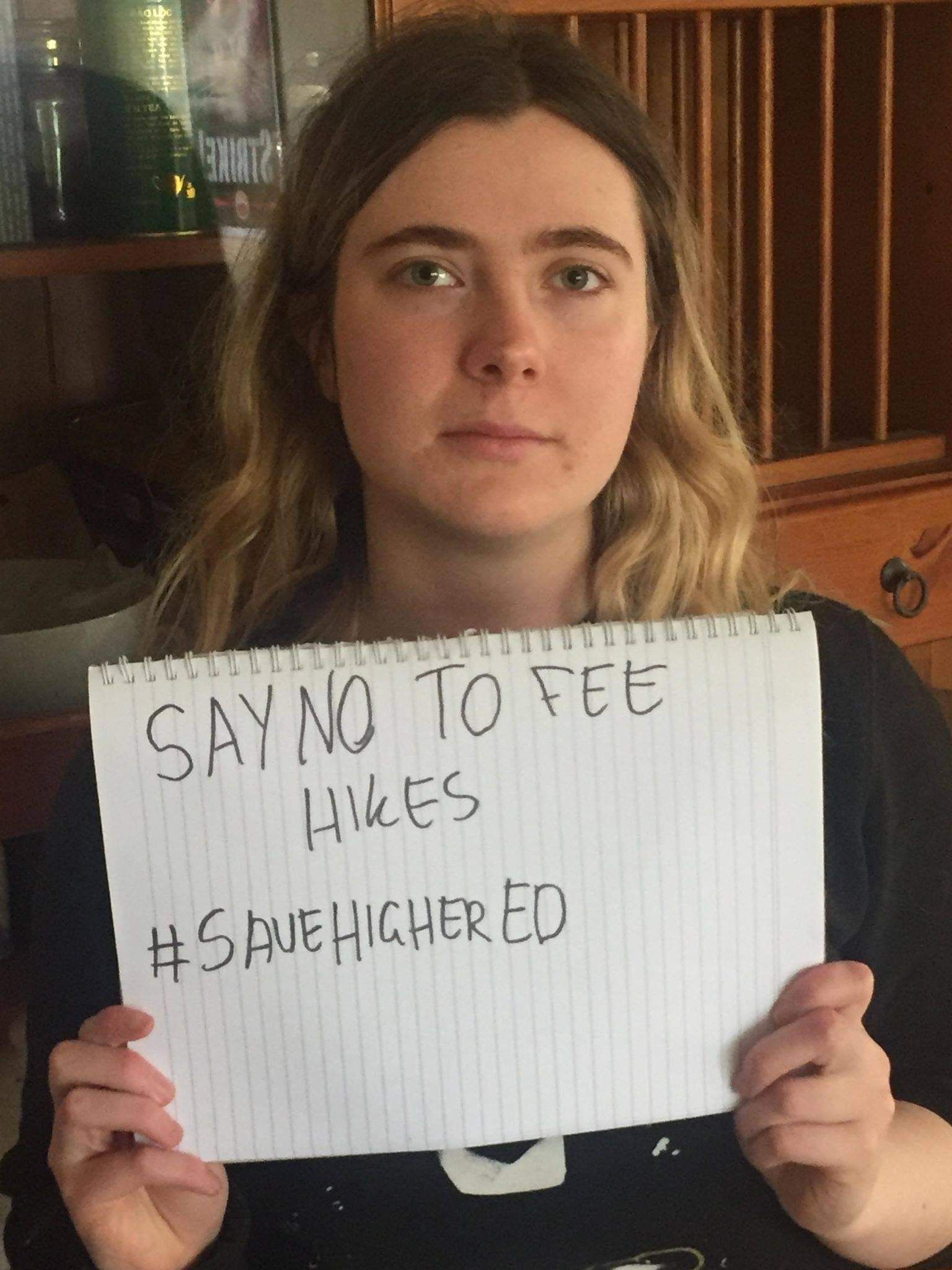 Dan Tehan, the federal Minister for Education was unavailable for an interview, however, he provided a statement.
His motivation for making these changes were due to Australians facing the biggest jobs crisis since the Great Depression.
He would respond to this crisis by strengthening the government's focus on Australian students.
Ms Peachey was also distressed by another proposal by Mr Tehan.
The ABC reported in August that Mr Tehan had drafted a legislation to cut HECs support to students who failed more than 50 per cent of their subjects.
Both Mr Harper and Ms Peachey mentioned the negative impact these changes would have on the already disadvantaged, including those of a low socio-economic background.
"It's creating a prohibitive cost barrier to higher education – particularly if you're not scientifically or economically minded," Ms Peachey said. "It's pushing us towards an American model where you have to pay thousands and thousands of dollars just to get an education."
Mr Harper said the University of Melbourne required its aspiring law students to first undertake an arts degree, that it was a mandatory stepping stone.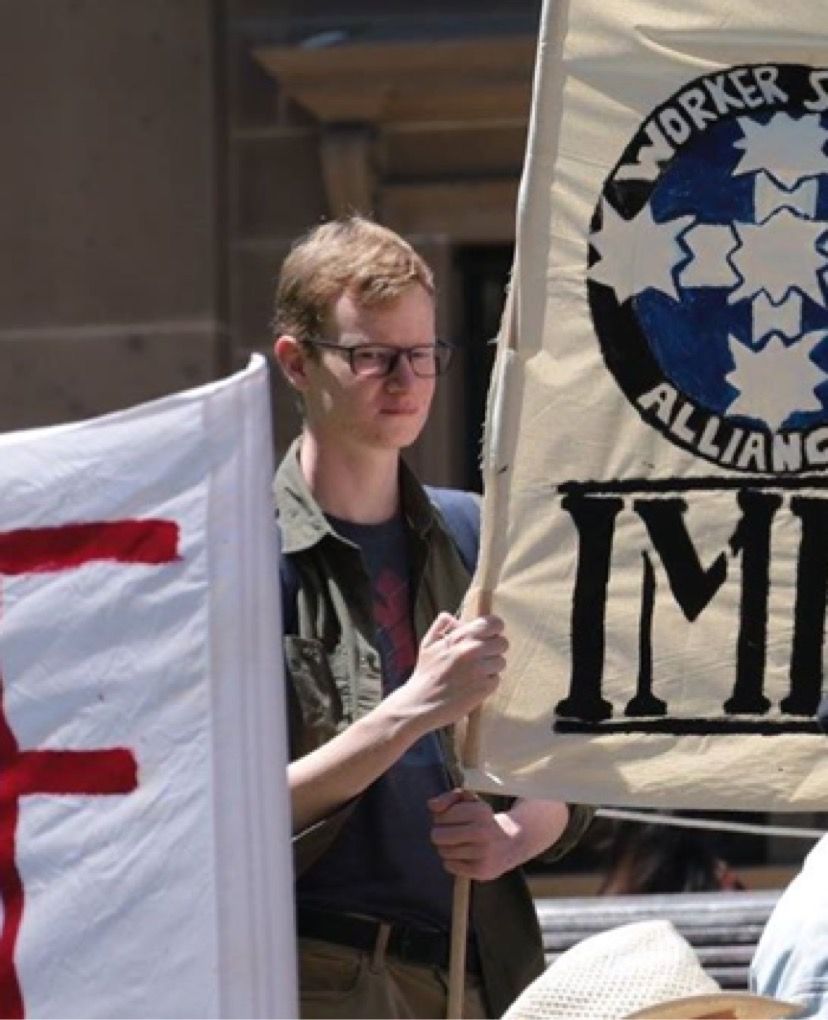 He saw an increase of arts and law fees as punishment for students who were studying law at Melbourne. "Funding will be spread thinner. They're trying to improve more with less," he said. "We need a better allocation of resources."
Ms Peachey's friends who were studying environmental science complained about the coalition's treatment of their faculty.
"They've slashed the funding for CSIRO. The only jobs for people who study enviro-science is working for mining companies," Ms Peachey said.
She said the cuts to arts subjects would make it harder to create a more equitable and fair society.
The ABC reported in June Mr Tehan had tried to justify the government's decision by reducing the costs of other degrees such as nursing and teaching. His reasoning was these degrees would make students job-ready graduates.
"Under our government's generous HELP loan scheme, no student pays upfront for their degree," he said. "No student will be denied a place because they do not have the capacity to pay. We are encouraging students to tailor their studies to learn the skills that will be in demand in areas of future jobs growth. Importantly, our changes are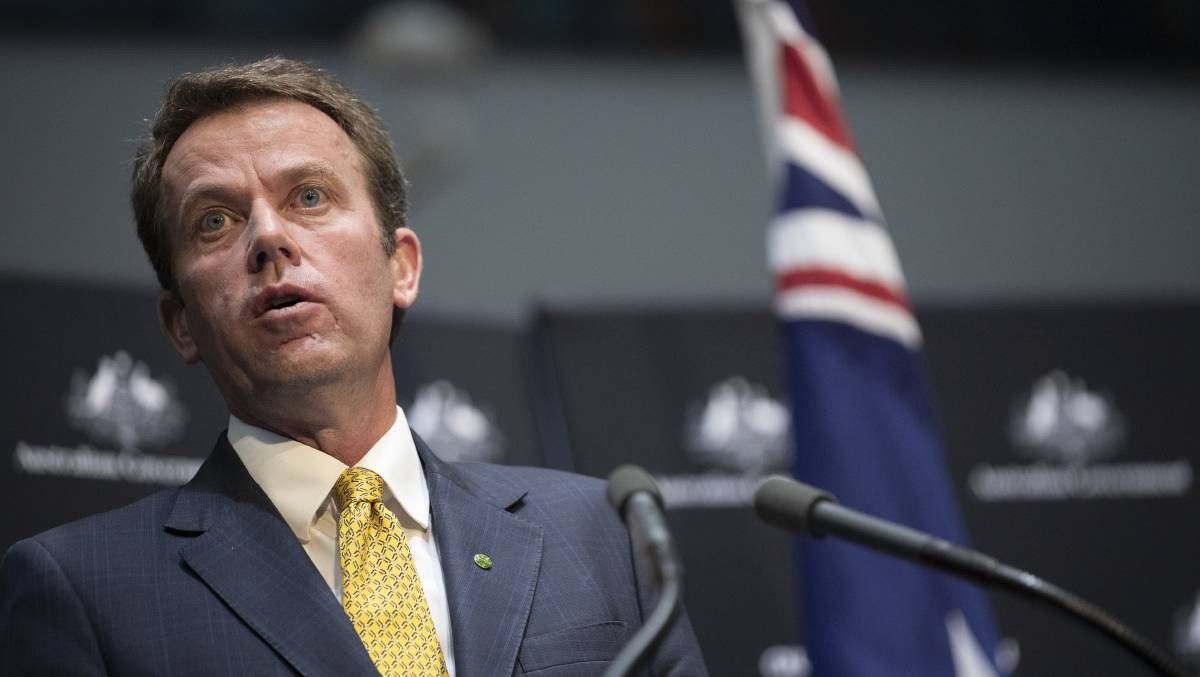 "based at a unit level, not a degree level. Students studying arts can reduce their total student contribution by choosing electives in subjects like mathematics, English, science and IT within their degree. The federal government will grow the number of university places for domestic students by 39,000 in 2023 and 100,000 in 10 years."
He said this means more Australian students would get a university degree, which was a good thing.
Mr Harper said, "I think education has its own intrinsic value and this [the changes] cuts it out of it. It's this view that we're only workers. We're put into a degree factory just to learn how to do a job."
He believed what the government was doing devalued not only the arts degree, but the intrinsic value of human life itself.
"There are far better solutions for the government to ostensibly achieve what it wants to achieve."
Ms Peachey said these changes would impact the quality of tertiary education and was concerned universities would cram more students into classes.
Her other concern was for the teaching staff's welfare. "Staff teaching conditions are student learning conditions."
On Friday August 27, there was a No Fee Hikes! Student Fightback – National Day of Action online in Victoria and in-person in other states and territories.
Joseph Misuraca
(Featured Image: Old Arts building at the University of Melbourne. Supplied: study options.com)
*This article was written in August 2020. Mr Tehan was then the Minister for Education. He is now the Trade Minister. The fees for arts, law and commerce degrees were increased as of January 1 2021