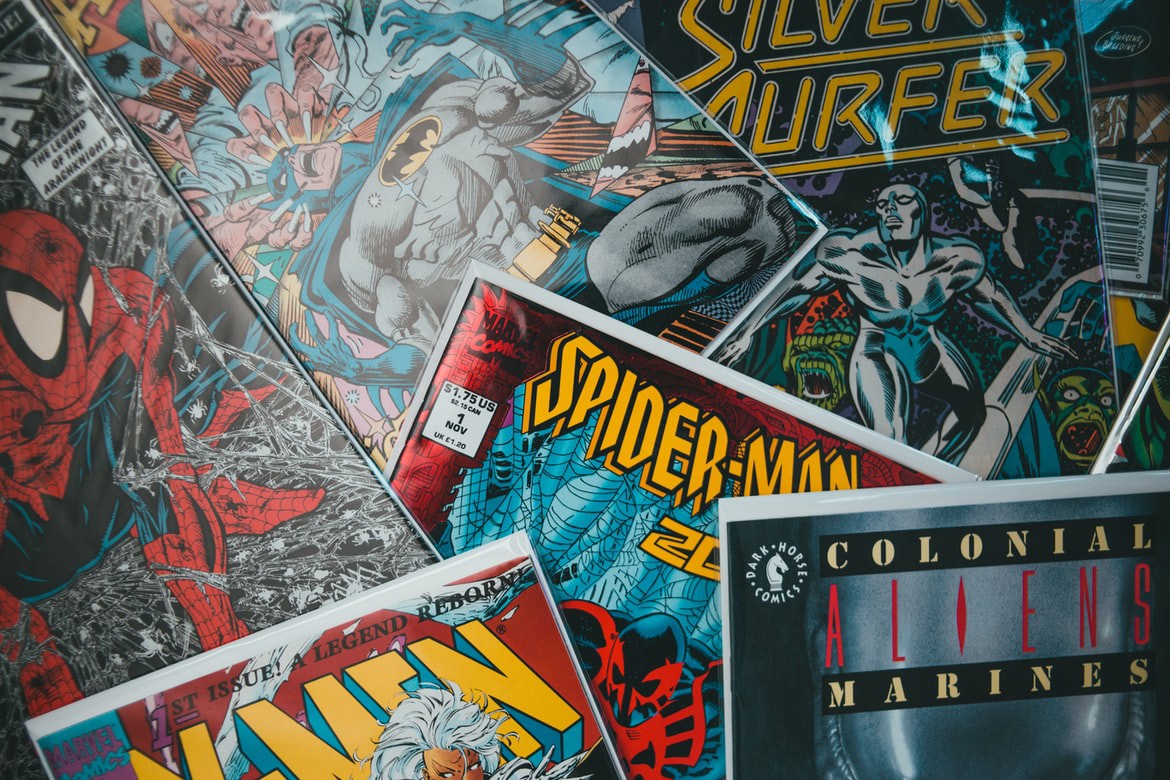 Could "Works Made For Hire" be redefined by these lawsuits?
…
This may have the potential to turn the world of content creators on it's head.
Disney has responded with their own lawsuits to a number of suits that have been filed by creators who worked on Marvel characters and are now attempting to reclaim their rights to those works. Their suits over those rights are attempting to use Section 203 of the Copyright Act - Termination of Transfers and Licenses to reclaim ownership of their works from Marvel (now owned by Disney). Subject to numerous conditions this provision allows creators, or their estates, to seek to reclaim rights to their works 35 years after the transfer of those rights.
I'm no lawyer, but from what I've read this provision doesn't cover works that are considered "made for hire", as in works produced for a company while a creator is employed by that company.
Where this gets interesting for creators is the attempt made in these suits to call the concept of "made for hire" into question. The copyright attorney who filed these lawsuits is raising the issue that works created by freelancers do not qualify as "works made for hire" because freelancers are not traditional employees.
Should these copyright lawsuits succeed, what implications could that have for creators in regard to both past and future works especially when we consider the massive volume of content that is created by freelancers and piece rate artists for pennies today?
More information about these suits can be found in the NYT article: Disney Sues to Keep Complete Rights to Marvel Characters
These suits were filed by the same copyright attorney who was involved in the lawsuit against Marvel over rights to the works of Jack Kirby, which was settled before it reached the U.S. Supreme Court (for more info read the NYT article: Marvel Settles With Family of Comics Artist Jack Kirby ).
Issues over the use of section 203 have been brewing since late 2013 as detailed in: Legal Landmark: Artists Start to Reclaim Rights to Their Music from Variety.