Okay, okay. At the start, I wasn't sure about any of this either. But hear me out:
"Star Wars Galaxy of Adventures shorts are pretty cool…."
"Hold up," you say, perhaps incredulously. "We've already gotten two (or three or four or five – depends on your count) different animated series in a row.
"Why watch another?"
My answer:
Star Wars Galaxy of Adventures shorts will remind you of when you first watched Star Wars. If only for a moment, they'll reawaken the wonder you've always held for the Saga in the mind's eye of your childhood."
I'm serious.
And a recent interview of series Producer Josh Rimes by StarWars.com's Dan Brooks has me doubling down on those sentiments. Simply put, I think the new series is on point.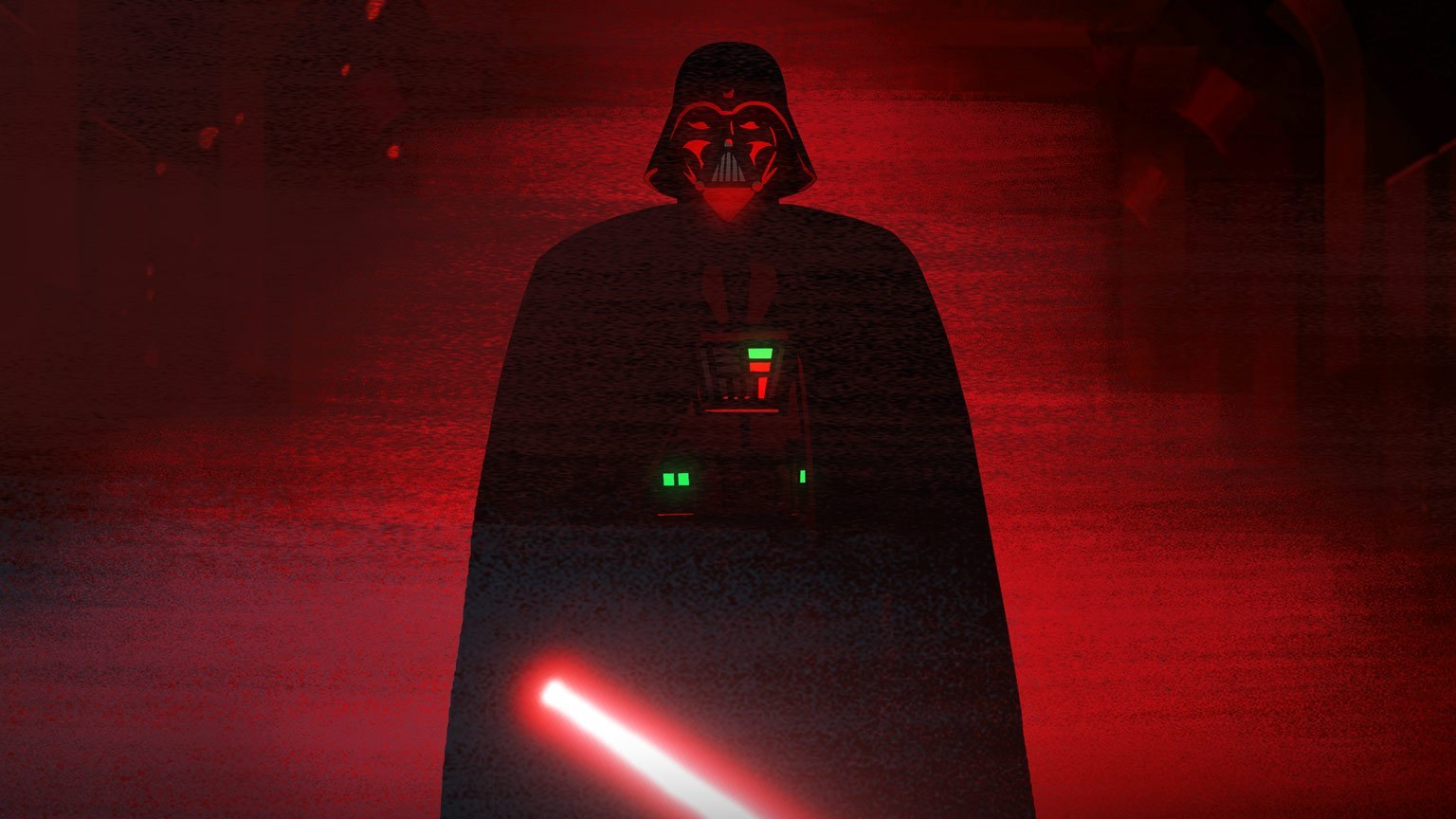 "We were looking for ways to invite young kids into the saga through exciting and vibrant bursts of animation that didn't talk down to them," Josh Rimes, producer of the shorts and director, animation and live-action series development at Lucasfilm, told StarWars.com. "Hopefully the shorts will leave young viewers newer to Star Wars wanting to discover more about the saga — from Luke Skywalker and his journey to becoming a Jedi, to Darth Vader and his power of the dark side, to Leia and her path from princess to rebel leader. They're fun, stylish stories that thrust the viewer into the big events of Star Wars, while also exploring its greater themes."
This writer, just about to turn 44, had goosebumps on his arms as I watched this dreamlike version of Luke igniting his lightsaber for the first time.
And, all of my kids — very locked into Minecraft, Roblox, and the like — turned their heads as they heard the familiar hum of the "laser sword."
"The idea of approaching moments with a sense of playfulness was important," Rimes told Brooks. "We didn't want to make one-to-one exact retellings of the moments a lot of us know and love. Through the storytelling, design style, and kinetic action, the team really heightened these familiar moments, making the battles big and vivid and exciting, and enhancing many of them with humor and levity."
Give them a try. Here's the playlist:
And, if your kid asks you who Luke Skywalker is or what an X-wing looks like, well, show 'em this:
Here's hoping there some more on the way. JB