It's an iconic scene: Luke Skywalker and Han Solo walk down the aisle to Princess Leia, standing ready to place medals around the pilots' respective necks in recognition for their heroics at the "Battle of Yavin."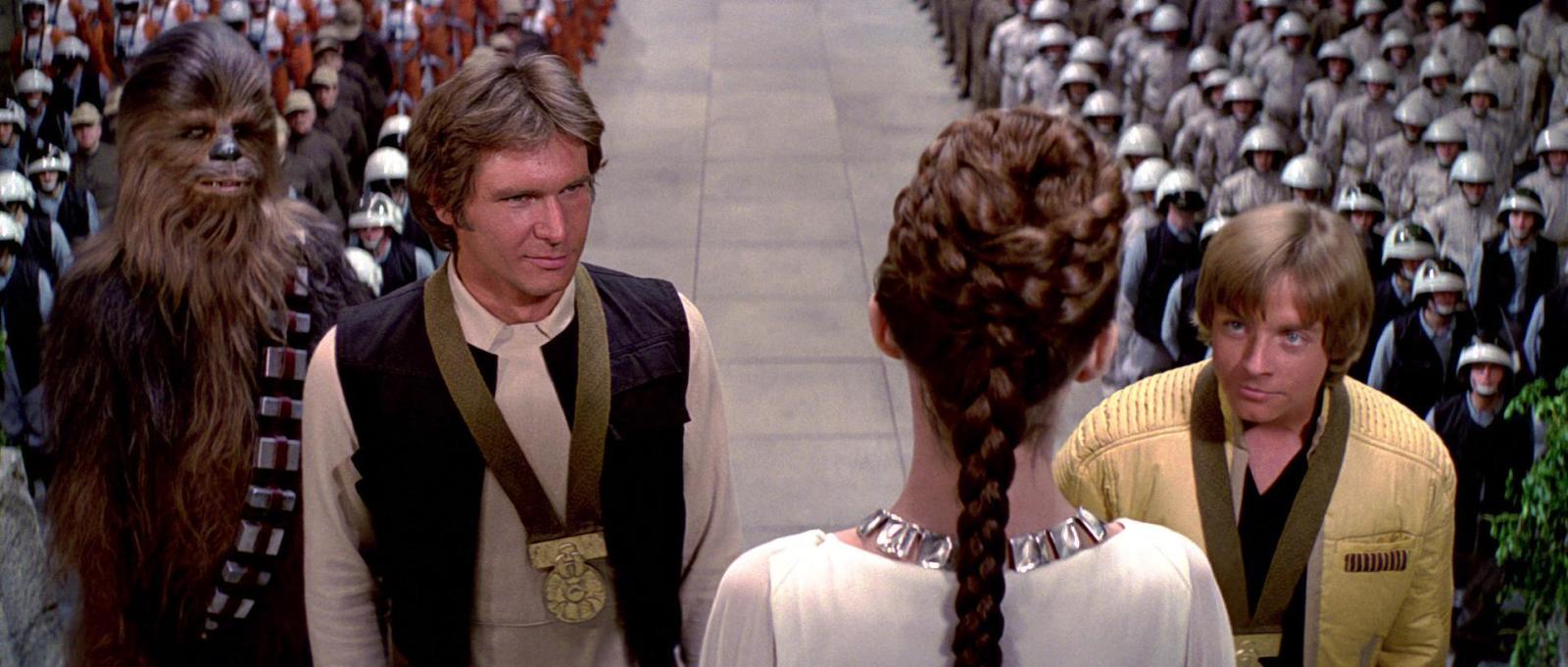 Thankfully, you don't have to make it through Star Wars: A New Hope's trench-run to earn a medal. All you have to do is run, or walk (and register).
This morning, StarWars.com revealed the cadre of medals available to participants on this year's schedule of virtual and actual runs.
Luke Skywalker could feel the conflict within Darth Vader, but Emperor Palpatine hoped that instead of saving his father, the two would become bitter rivals. In April, runDisney celebrates the competitive spirit of these and other
Star Wars characters at the Star Wars Rival Run Weekend at Walt Disney World Resort in Orlando, Florida, when you can challenge yourself or a friend to go the distance and snag one (or more!) of the covetable finisher medals.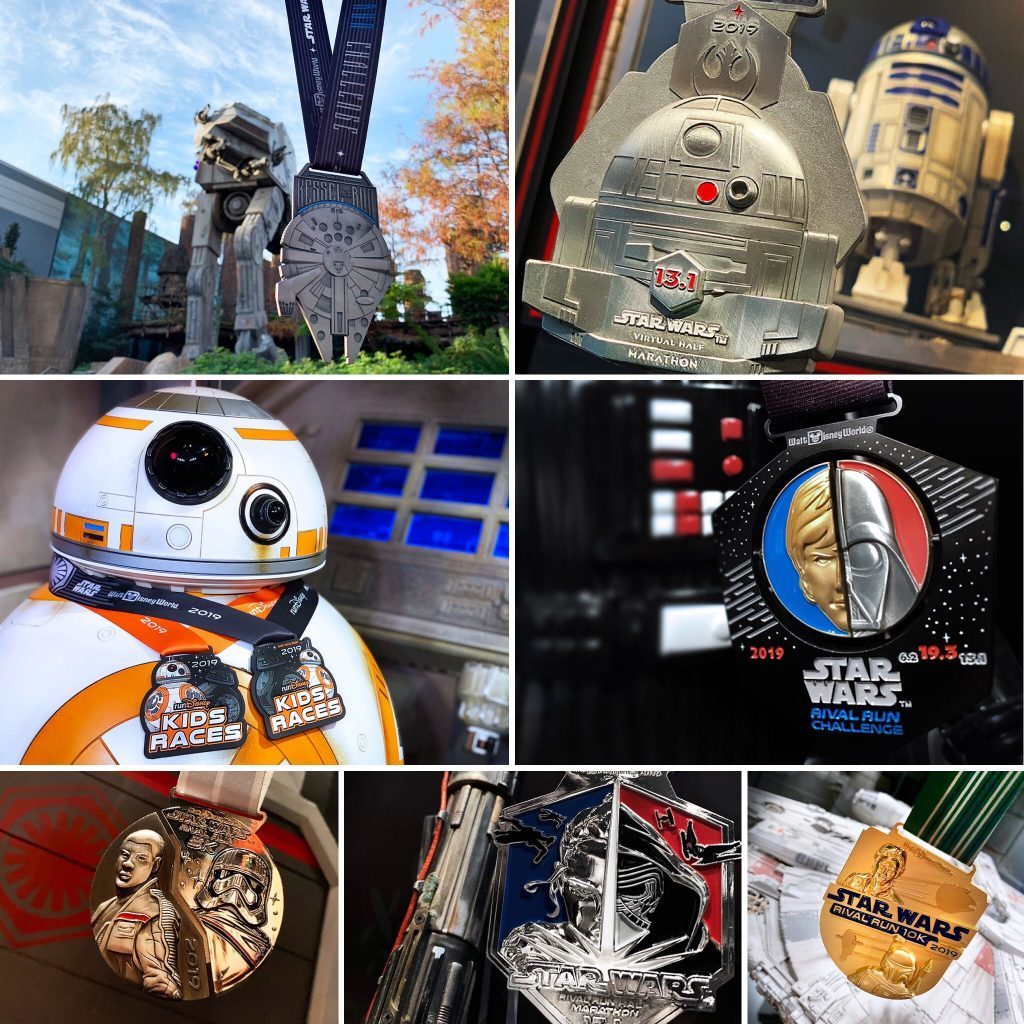 For closer views, check out the full article. And also be sure to check out the full schedule at the runDisney website.
#Truth: Seeing the R2D2 medal has me very excited for my virtual half marathon. JB
A verson of this report also appeared on DSNYNewscast.com.