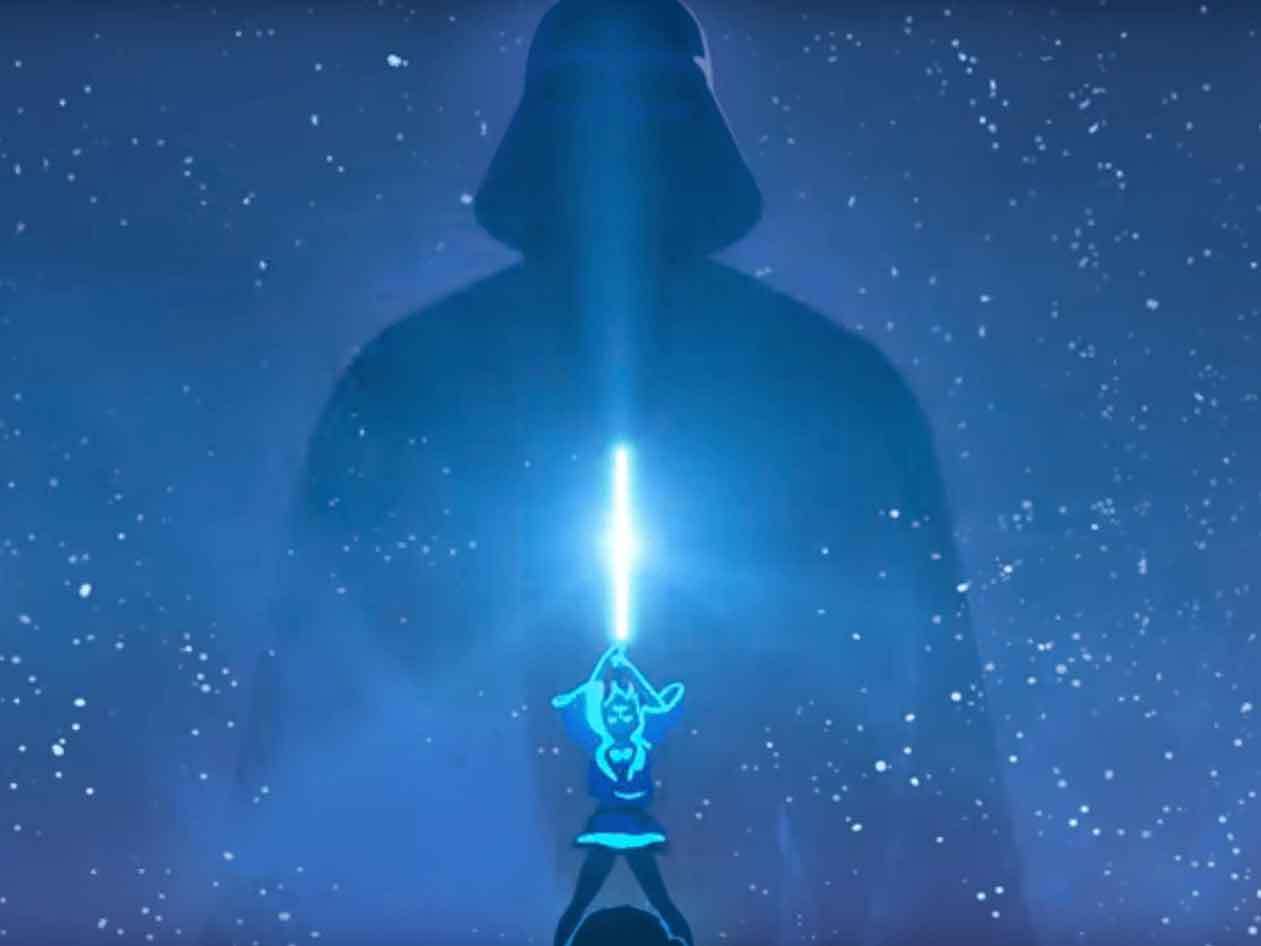 For Star Wars fans of a certain persuasion — i.e., parents and children — the news will come as a welcome announcement.
Star Wars Galaxy of Adventures will soon debut online, and via YouTube.
The official Star Wars Twitter handle posted a 1:00 trailer:
Excitement awaits in a #GalaxyOfAdventures. Coming soon! pic.twitter.com/wjbL8ywrXZ
Here's the scoop:
With Galaxy of Adventures, we wanted to craft something that allowed parents to help their kids take their first step into a much larger world whether they were ready to show their kids the films or wanted to find new ways to explore the content." James Waugh, Lucasfilm's vice president for franchise content and strategy
Debuting on the all-new StarWarsKids.com and the Star Wars Kids YouTube channel on November 30, the first six shorts combine original dialogue, music, and sound effects with bold new animations, and fun and educational add-ons designed to help older fans, parents, and other mentors to welcome the kids in their lives to explore the galaxy far, far away. Additional shorts featuring fan-favorite characters will debut in December, with regular releases following in 2019.
Check out the full trailer (1:13):
Oh man, do I think my boys (8, 6, 2) are going to eat this up. But I am already psyched to see this set of shorts.
However, even if they don't have children, it's not a stretch to think that many, many Star Wars fans will enjoy this interjection of content into a reasonably dull — regarding stories from a galaxy far, far away — 2019 holiday season.