Disney knows that Star Wars: Galaxy's Edge will change how its theme parks work. And with the Star Wars-themed land coming to Disneyland Resort first, that park is doubling down on its preparations for summer 2019.
Recently, journalists for the OC Register (read that "Orange County") recently broke down efforts to make crowds disappear in Disneyland: Project Stardust.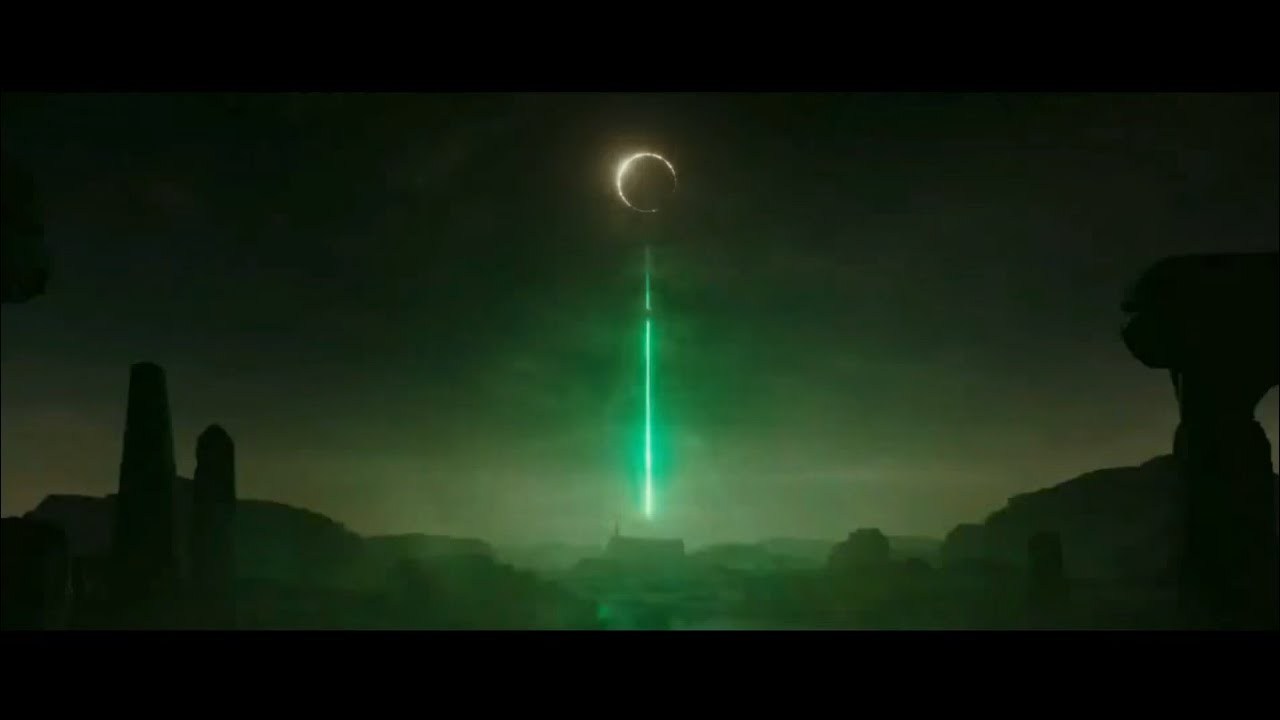 On January 24, Brady MacDonald explained: https://twitter.com/ocdisney/status/1088436877676425216
A Disneyland initiative dubbed Project Stardust seeks to relieve pedestrian pinch points throughout the Anaheim theme park ahead of the massive crowds expected to descend on the highly-anticipated new Star Wars: Galaxy's Edge.
Disneyland vice president Kris Theiler and Disneyland art director Kim Irvine gave members of the media a tour of the small but important changes being made to the 64-year-old park that they hope will ease congestion in often-crowded areas of Main Street USA, Fantasyland and Adventureland.
A media tour took place early Jan. 22, before the park opened to the public, as forklifts rolled down Main Street USA, trucks pulled trailers filled with colorful plants and Disneyland's gardening team updated flower beds for Valentine's Day.
Project Stardust — mash-up of Star Wars and Pixie Dust — takes a park-wide look at operations, infrastructure and crowd management with an eye toward improving efficiency, traffic flow and access.
With little room to grow, the goal of Project Stardust is to repurpose and reallocate the precious and finite existing space within the boundaries of the park. Work began on the project two years ago with Disneyland crews focusing on expanding walkways, trimming planters, maximizing attraction queue capacities and corralling strollers throughout the park. The work will continue in earnest until Galaxy's Edge opens in June.
Then, reporter Robert Niles waded in: https://twitter.com/ocdisney/status/1090257204182163457
But Disneyland would need to have made the changes it showed off last week even if it wasn't building a new billion-dollar land.
With more than 18 million people visiting the park each year, according to an industry estimate, Disneyland must consider every square foot of space in the park as a precious asset. But no one wants to see Disneyland cut down every tree and pave over every green space to make room for more visitors.
Disneyland is private property, but what its management team must do is the big leagues of urban planning. How do you accommodate many thousands of people in a limited space, while preserving that space as a place that millions of people would still want to inhabit?
The answer? You have to see the park — like any community — as an integrated operation, in which a change to even the smallest element can lead to broad effects. The trick is to make changes that help, instead of hurt.
Fascinating stuff; made even more fascinating if you have been to Orlando to experience Universal's "Wizarding World" or Hollywood Studios to try the still new "Toy Story Land."
It's crowded in there! Be sure to check out both articles as you begin your summer 2019 travel plans. Until then….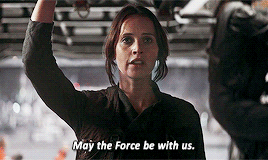 A version of this report also appeared on DSNYNewscast.com.