We don't have a whole lot to go on — story-wise — yet. However, the covers alone are worth the price of admission, as Marvel follows up its "Star Wars: Age of Republic" with "Star Wars: Age of Rebellion".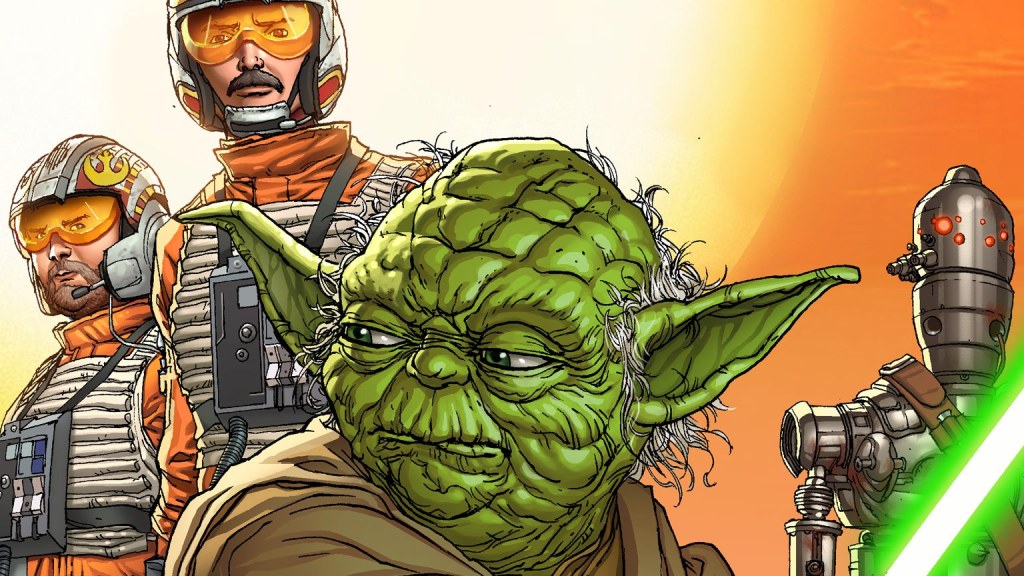 Marvel's Star Wars: Age of Rebellion, a special series of one-shots written by Greg Pak, will celebrate rebel princesses, Jedi Masters, and more legendary heroes and villains from the time of the Galactic Civil War. While the series doesn't launch until April, StarWars.com is excited to offer a first look at its kick-off titles.
Bottom line? These books look incredible: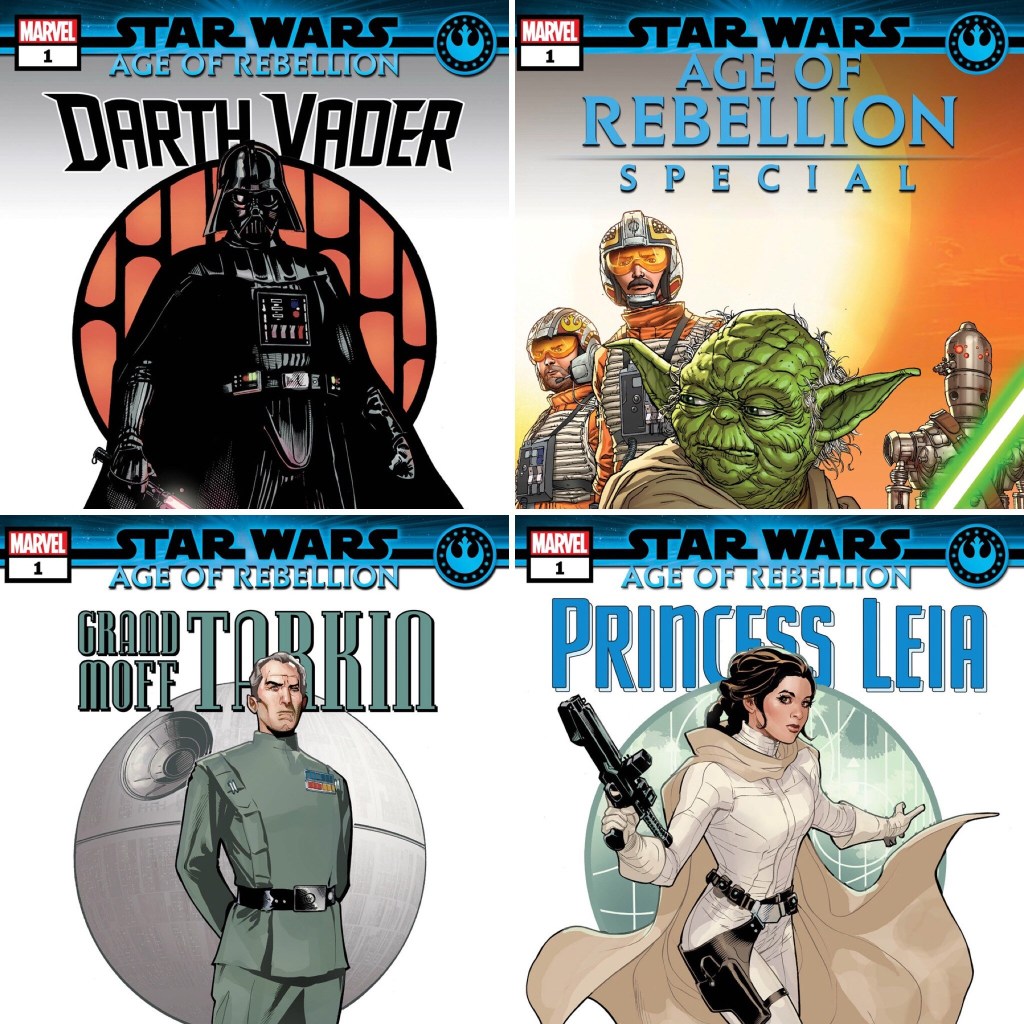 All I am saying is that seeing Porkins and Biggs makes my heart sing. And I have really enjoyed the Age of Republic Series, as well.
The one-off books have felt "very Star Wars" to me; in a way that few of the series issues have. I am not sure why, but something "works" about being dropped right into a new situation with a familiar face, and having the arc last just a few pages.
In any case, I'll be sure to tackle some of the Rebellion and Republic comics in a coming review.
Tell me what you think over at @jmbishopjr on Twitter. JB