Sometimes the best posts on Twitter send me off in a direction I didn't expect. But I suppose that on the day of auld lang syne (or "times long past…"), it makes sense that photos from the production of Star Wars pop up in my timeline.
@jmbishopjr I didn't know if you saw this or not. Thought you might appreciate @HISTORY and their article on George Lucas from a historical perspective. https://t.co/7KgEE04sEl

— StarlightofIowa (@starlightofiow1) December 31, 2018
What a cool post by the folks at History.com, whose Madison Horne wrote: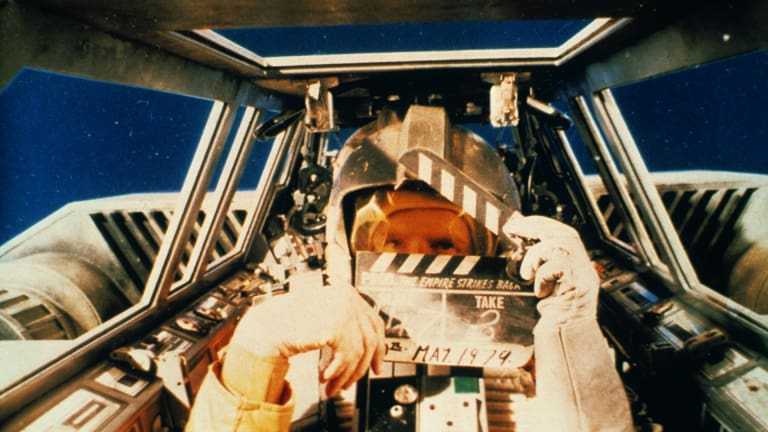 Lucas drew from several inspirations, including the 1958 Japanese adventure film The Hidden Fortress and actual historical events like World War II, in order to create a vast universe with the breadth to span decades of development on the silver screen. [The photo gallery] Below is a glimpse into the unique aesthetic that Lucas used when crafting the iconic film series, and how it came to be.
Now, there's nothing world-shattering here; just a fun piece and the photo gallery (links, videos, and audio) therein will make you smile.
My favorites: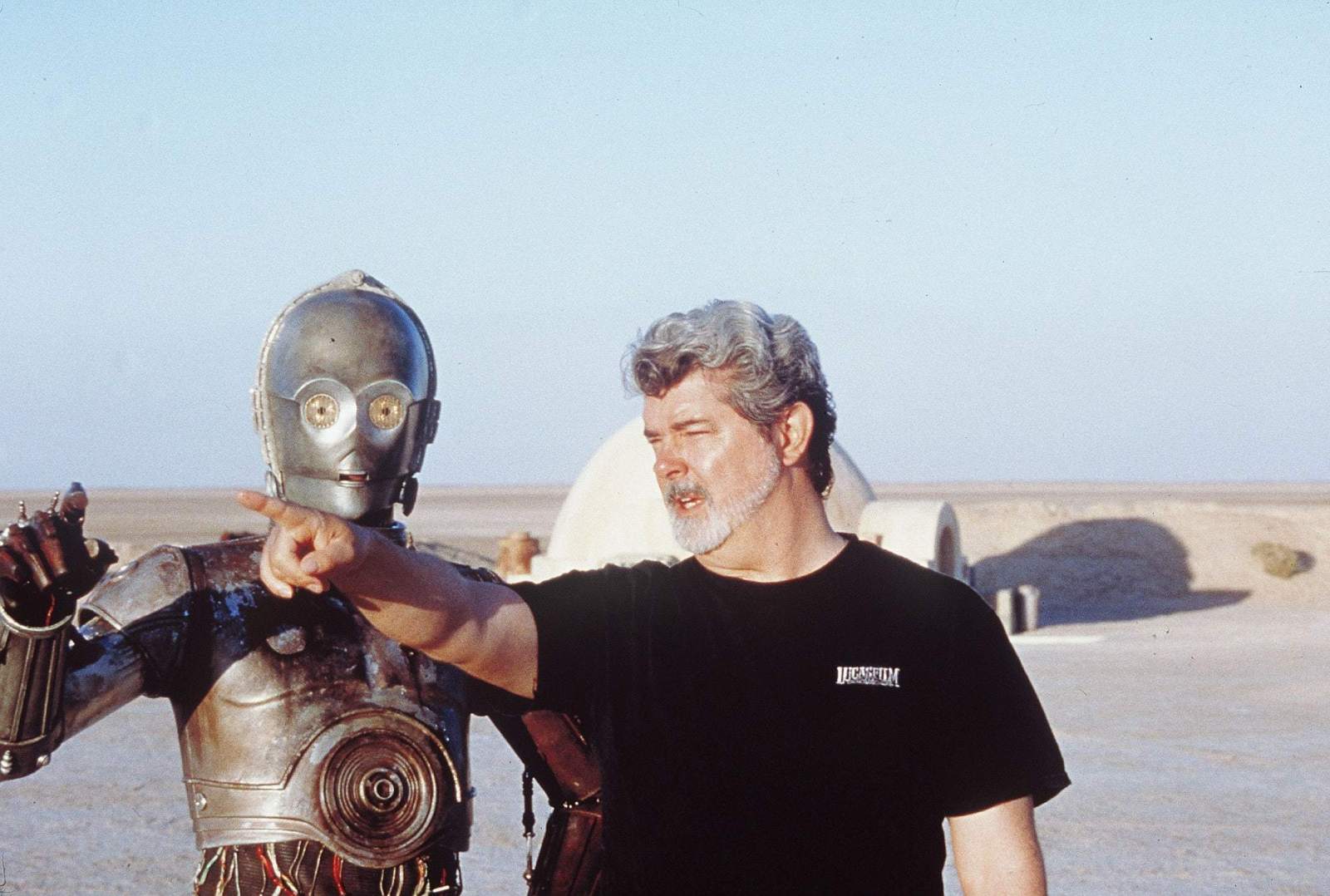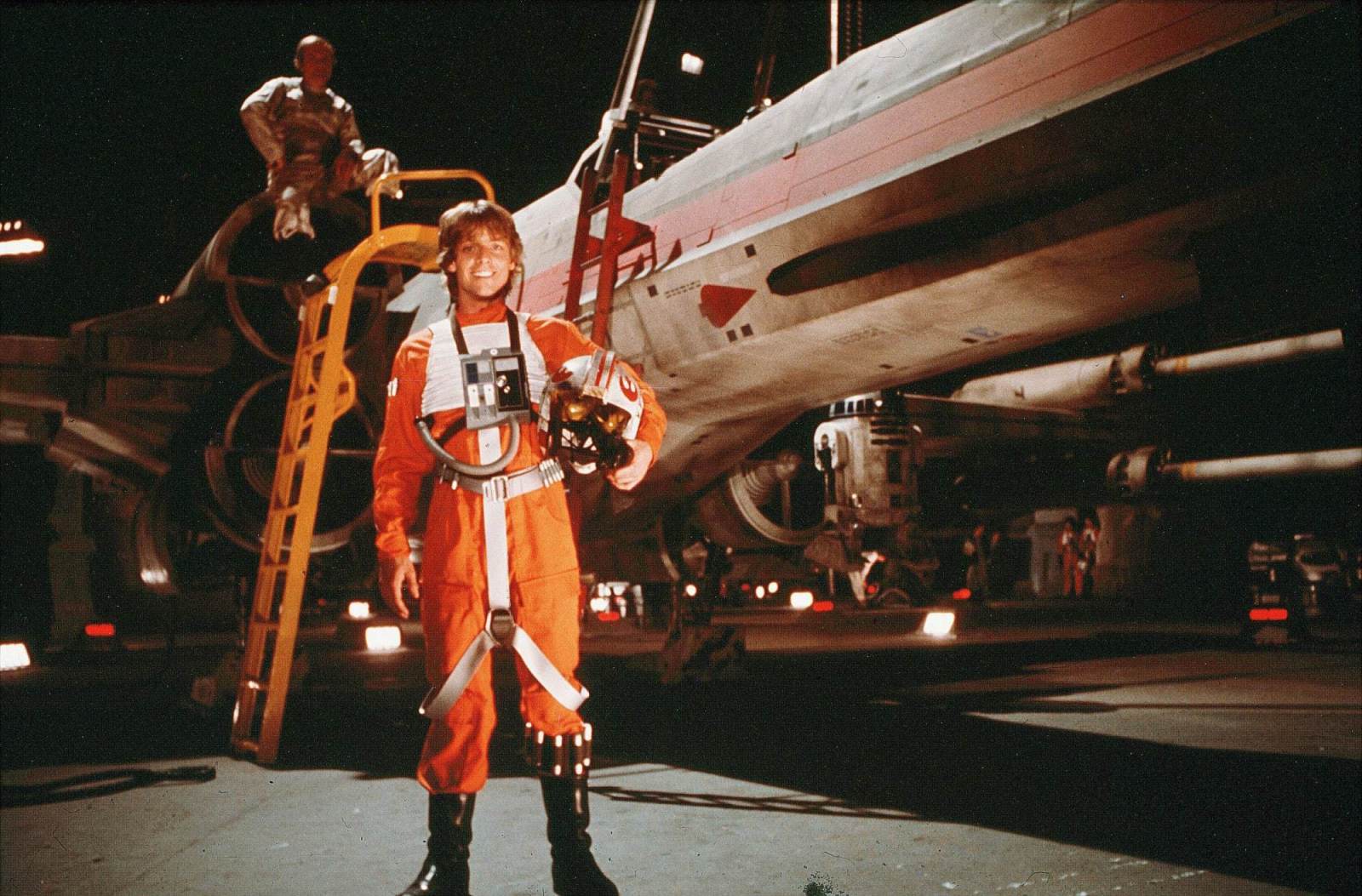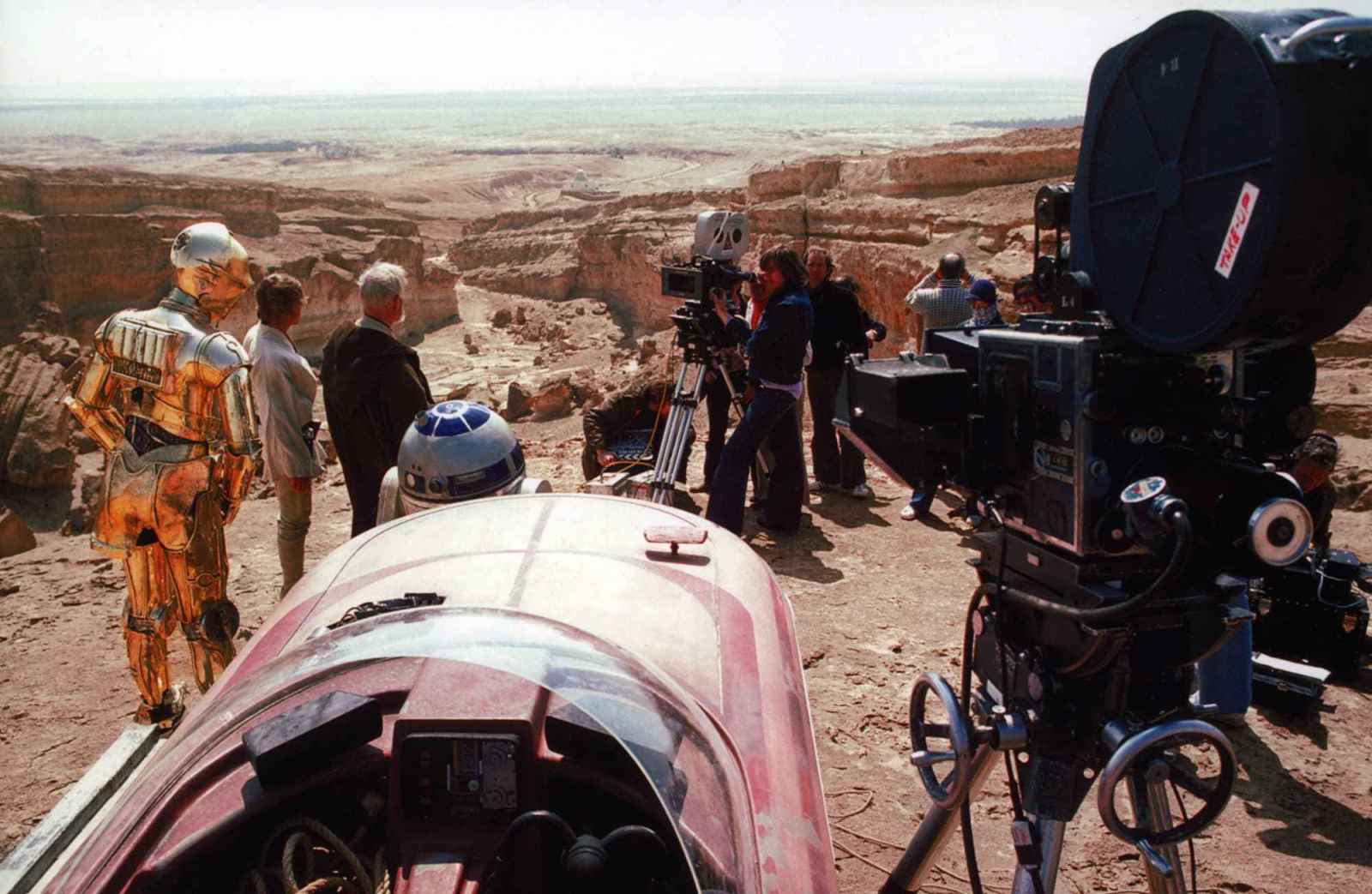 Thanks for the tip, Starlight! Have a look at the post and "May the Force be with you" in the new year. JB