Persons of a certain age will remember a particular classic commercial which began with the words, "Anthony! Anthony! Anthony!"
The basic premise being: When mama calls little Anthony home on Wednesday — Prince Spaghetti Day — he beats feet through Boston's North End (read that "Little Italy"); not too far from where I sit.
Well, I'll postulate a modern, Star Wars, alternative….
When Entertainment Weekly's Anthony Breznican starts posting about Star Wars, fans of The Saga come running.
On January 3 Breznican hit the Star Wars beat hard; giving fans pages of stuff to look forward to in 2019.
Here are just a few of my favorites: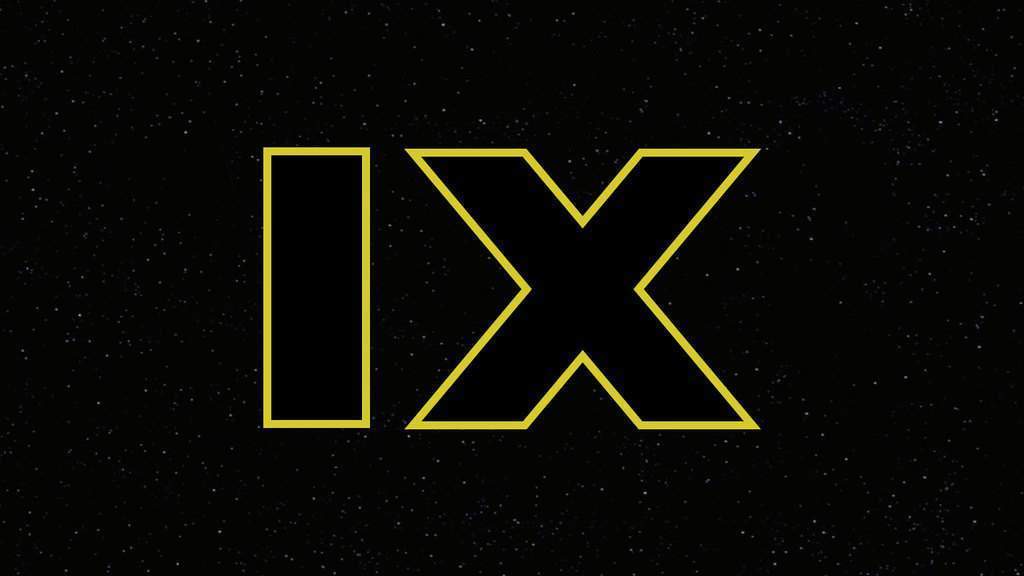 We don't have a title for director J.J. Abrams new installment in the Skywalker saga, but we know Mark Hamill will be returning in some form as Luke, and unused footage of Carrie Fisher will be used to close Leia Organa's story. Hopes could are high for an inspiring conclusions to the trilogy, especially considering the other stars…"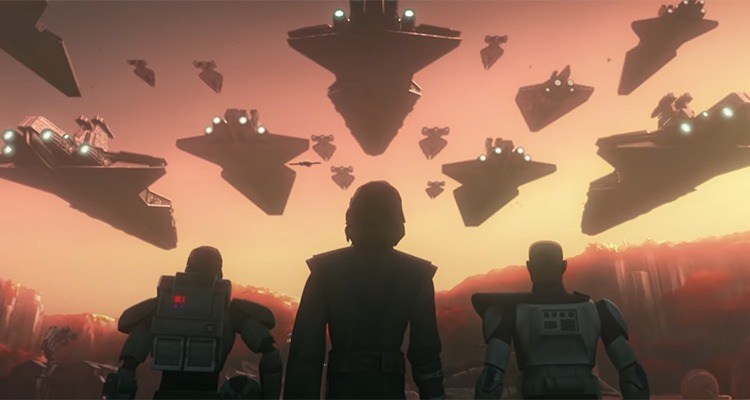 This beloved animated series from executive producer Dave Filoni reached an abrupt end five years ago when Lucasfilm canceled it to focus on new Star Wars stories. Now, the Disney+ streaming service has commissioned 12 new episodes exploring the unfinished business between Anakin Skywalker, Obi-Wan Kenobi and their exiled Jedi-in-training Ahsoka Tano (seen here as a hologram alongside Mandalorian warrior Bo-Katan Kryze)."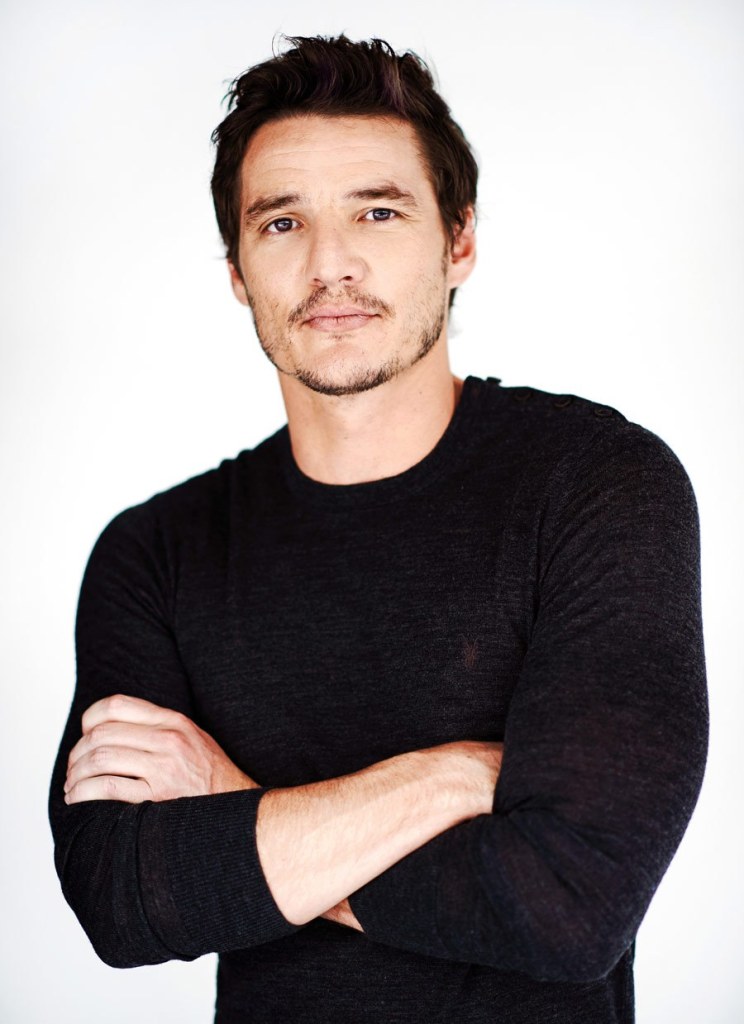 This limited TV series from Iron Man filmmaker Jon Favreau is also set for later in 2019, kicking off the Disney+ streaming service (which hasn't yet announced its launch). Narcos star Pedro Pascal will star as the masked gunslinger in a story set after the fall of the Empire in Return of the Jedi. Costars include Gina Carano, Nick Nolte, Giancarlo Esposito, and Carl Weathers, among others."
I mean, you can't go wrong with any of the selections, and there's a whole smorgasbord to tackle in the full piece; perfect reading for a father of three on a Saturday night.
And I'll bet there's "a few" of you in need of some distraction, too.
Hit me up on Twitter via @jmbishopjr and let me know which of @Breznican's list you're most looking forward to in 2019. JB
Me, thinking about this year of Star Wars: pic.twitter.com/aXgoABrKBh