Bay City News Foundation
"Studies have shown that it will take decades, as many as 40 or 50 years, to achieve gender parity among directors."
The California Legislature made this finding in 2018 to justify taking proactive measures through legislation to seat women on the boards of public companies headquartered in California.
On Monday, the U.S. 9th Circuit Court of Appeals in San Francisco reinstated a lawsuit that argues that those measures illegally discriminate on the basis of sex and must be scrapped.
Under Senate Bill 826, enacted in 2018, public companies with principal executive offices in California had to have a female on their board of directors by the end of 2019.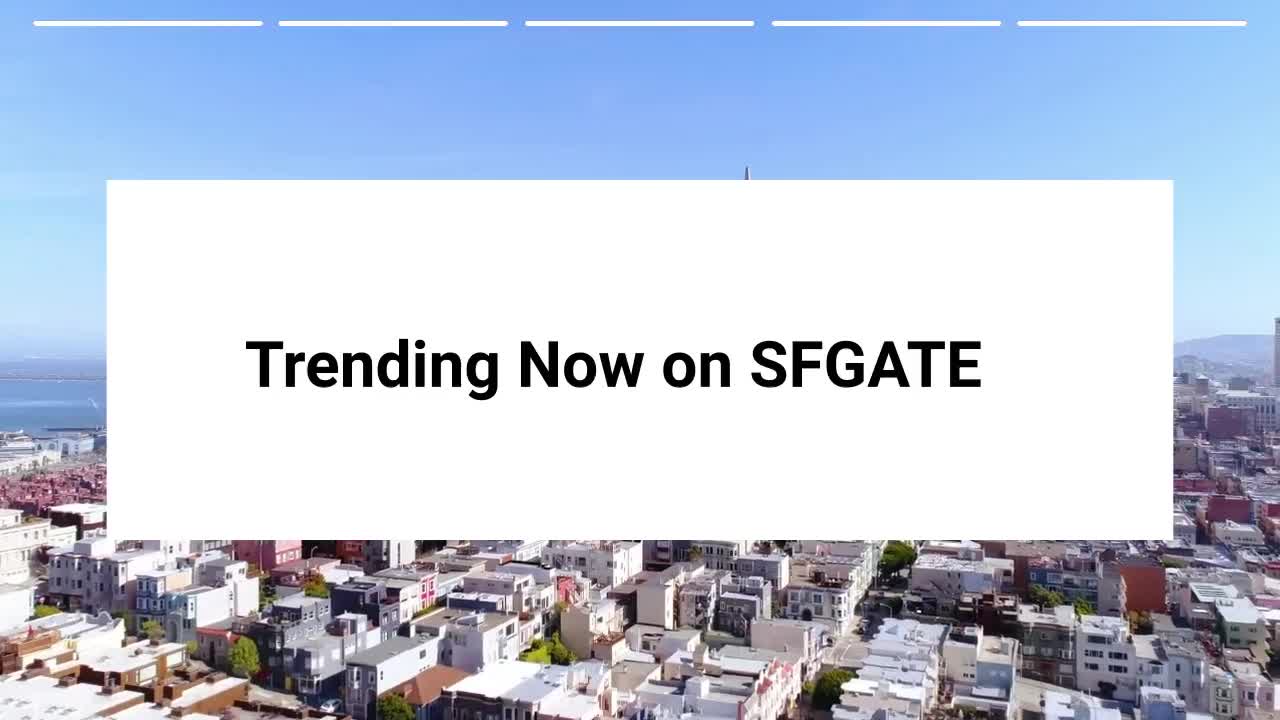 By the end of 2021, the statute stepped up the requirements to three female directors on boards of six or more, two for boards of five, and at least one on smaller boards.
The California Secretary of State was given the power to fine corporations that did not comply, up to $100,000 for a first offense and $300,000 for subsequent offenses.
Creighton Meland Jr. is a shareholder of OSI Systems Inc., a public company incorporated in Delaware and headquartered in California.
In November 2019, he brought suit against the secretary in U.S. District Court for the Eastern District of California, alleging that SB 826 discriminated on the basis of sex.
According to his complaint, "The law is not only deeply patronizing to women, it is also plainly unconstitutional."
The district court did not reach that issue, finding that Meland had no "standing" to sue because he was not discriminated against and would not suffer any penalty if the corporation was non-compliant. In the district court's view, any penalty would be imposed on OSI and therefore Meland's claim was simply derivative of the company's claim.
Federal courts -- unlike state courts -- are courts of limited jurisdiction, and one of those limitations is the U.S. Constitution's mandate that there must be a live "case or controversy" between the parties.
That means, among other things, that to sue in the federal system, a plaintiff must plausibly allege that he or she has suffered an actual injury. A generalized concern about a law or the conduct of a defendant is not enough to establish standing; the plaintiff has to have skin in the game.
Meland appealed the dismissal to the U.S. Court of Appeals for the 9th Circuit.
Women were heavily represented in the appellate proceedings.
Anastasia P. Boden of the Pacific Legal Foundation argued on behalf of Meland, and Lara Haddad from the state attorney general's office argued on behalf of the secretary.
Two of the three members of the Court of Appeals panel -- M. Margaret McKeown, appointed in 1997 by President Bill Clinton, and Sandra S. Ikuta, a 2006 appointee of President George W. Bush -- are women.
The third member of the panel -- Daniel A. Bress -- was a 2019 appointee of President Donald Trump.
The secretary argued on appeal that the law was directed at the corporation, not its shareholders. Moreover, she pointed out that Meland could vote for whomever he wanted, and therefore he was not injured. Finally, if the company did not comply (and if the secretary decided to assess a fine), it wouldn't be levied against Meland, but rather OSI.
The panel rejected each of those arguments. While the law was directed at the corporation, it was indirectly aimed at the shareholders because only shareholders can elect directors. As the court put it, "for SB 826 to have any effect at all -- it must ... compel shareholders to act."
While Meland could vote for whomever he wanted, as a rational shareholder he "would understand that a failure to vote for a female would contribute to the risk of putting the corporation in violation of state law and exposing it to sanctions." Therefore, his vote for a woman was, at the very least, "encouraged" by the law.
Lastly, although any fine would be imposed against the company, Meland was an owner of the company and his economic stake in OSI would be diminished by a fine. Moreover, the claim he was asserting -- that he was being forced "to perpetuate sex-based discrimination" -- was an individual claim, not a corporate claim.
Accordingly, Meland had enough skin in the game to establish his standing.
SB 826 requires the secretary to issue annual reports that identify all the companies subject to the law and, of those, the ones in compliance.
The most recent report on the secretary's website is from this March, based on 2020 data. It identifies 647 public companies subject to the requirement that a woman serve on their boards, of which only 311 had reported their compliance in a filing with the secretary, though some may have complied but failed to file the report.
California Partners Project, an advocacy group for gender equity in California, found that before SB 826 took effect there were 183 companies that would become subject to the statute and had no women on their boards. By the end of 2020, that number had fallen to 15.
According to CPP, as of March 1, 2021, there were 418 California companies -- with a combined 563 seats to fill -- that will need to elect women by the end of 2021 to meet the law's stepped-up requirements.
Absent further appellate review by the full 9th Circuit Court of Appeals or the U.S. Supreme Court, the case will return to the lower court to consider the merits of Meland's claim.
Copyright © 2021 Bay City News, Inc. All rights reserved. Republication, rebroadcast or redistribution without the express written consent of Bay City News, Inc. is prohibited. Bay City News is a 24/7 news service covering the greater Bay Area.
Copyright © 2021 by Bay City News, Inc. Republication, Rebroadcast or any other Reuse without the express written consent of Bay City News, Inc. is prohibited.