News
In refusing to toss lawsuit, judge says plaintiffs 'adequately alleged a policy of financial incentives ... in deliberate indifference to prisoners' serious medical needs'
A federal magistrate judge in San Francisco refused last week to dismiss inmate claims that medical care at Santa Rita Jail in Dublin is so inadequate that it violates the U.S. Constitution.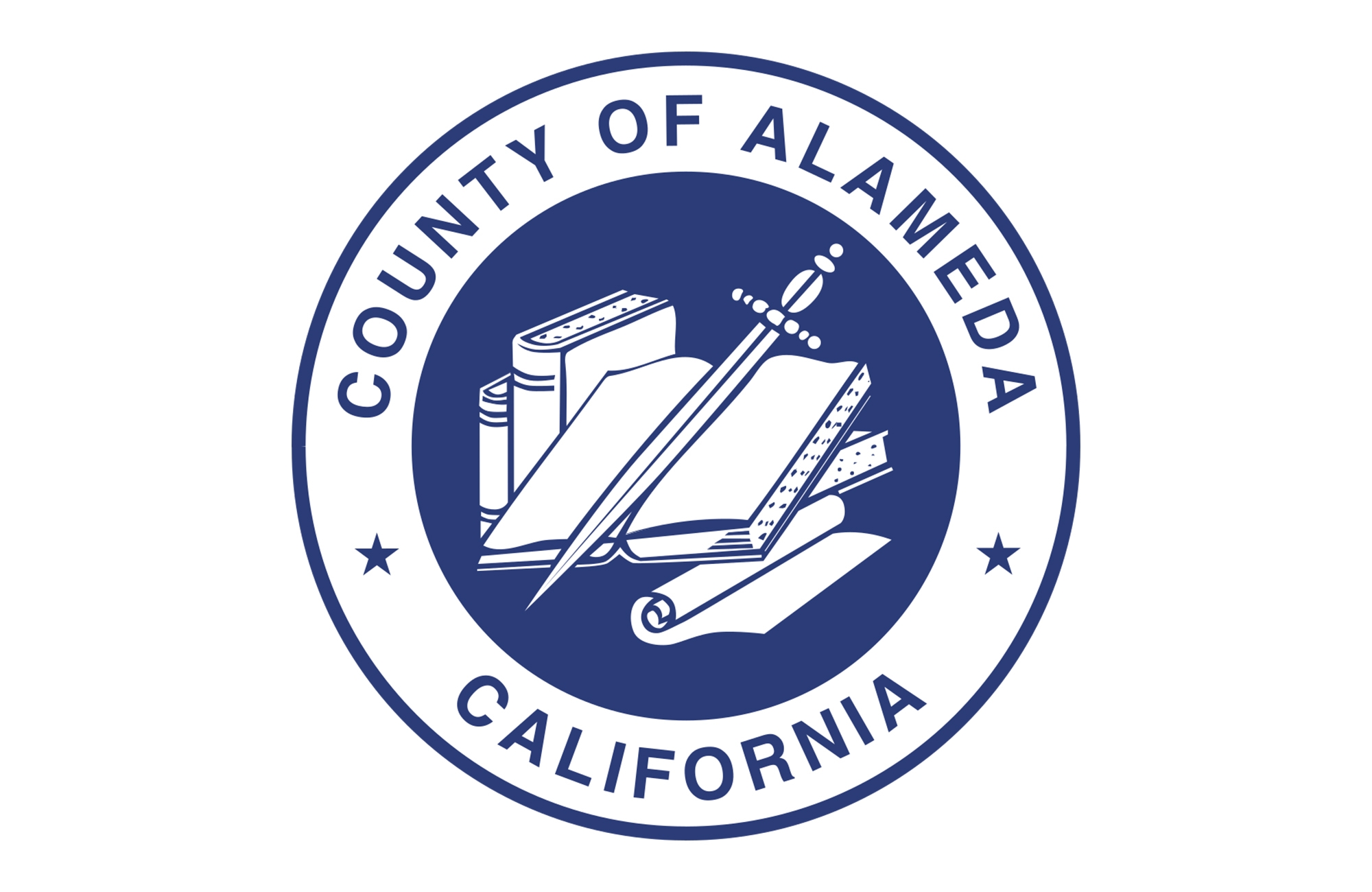 The ruling came in a civil rights lawsuit originally filed in 2019 after a hunger strike and work stoppage by several hundred inmates protested unsanitary conditions and inadequate medical care at the jail.
The suit was styled as a class action of current and former inmates at Santa Rita and challenged 20 conditions of confinement as violations of the inmates' civil rights under a number of constitutional provisions, including the 8th Amendment (cruel and unusual punishment) and the 14th Amendment (denial of due process).
The defendants included Alameda County, the Alameda County Sheriff's Office, and a number of jail officers.
In addition, plaintiffs sued Aramark Correctional Services LLC, a private company that provides food services at the prison, and Wellpath Management Inc., a for-profit health care company that provides medical care to the inmates.
Santa Rita Jail in Dublin is a medium-security facility serving greater Alameda County. According to the complaint, Santa Rita is the largest county jail in the Bay Area.
As of March 27, the jail population was 2,583, of which 2,324 were male and 224 female, according to Inmate 101, an informational website operated by a consulting group for inmates and families.
As a county jail, a major function of Santa Rita is to detain individuals who have been refused pre-trial release or have been unable to make bail. Some 85% of the jail population are pre-trial detainees.
Through a series of motions to dismiss the lawsuit, the defendants have been successful in whittling down the claims in the case, as the court struck allegations and theories that did not meet federal standards.
In March of this year, the plaintiffs filed their fourth amended complaint. That complaint -- now down to seven claims -- portrayed the jail's operation as driven by financial policies designed to denigrate inmates and deprive them of adequate food, sanitation and medical care.