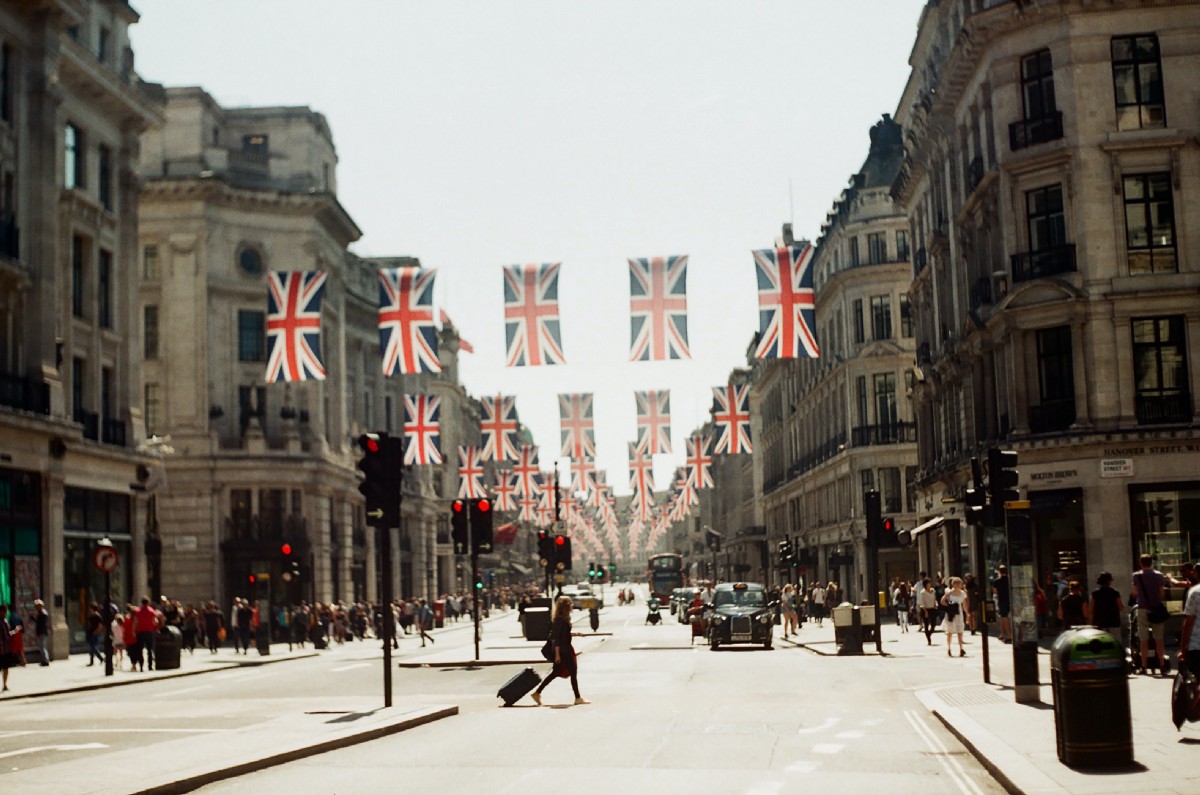 I used to love these Isles; I still love them; I may once again.
In November, I watched the Remembrance Sunday parade in awe. These veterans, uniformed musicians and Army personnel dazzled the thousands of observers through the grey English weather, and lightened up what otherwise would have been a dull Sunday.
By the hundreds or more, they walked through the centre of town in organised formation, obstructing whatever else these streets or common grounds were ordinarily used for — all in service of a higher purpose.
Not one for nationalism in general, I found on this day a serene appreciation for that long-lost sacrifice which the ceremony intended to capture. Half an hour or so later, I joined a remarkably touching two-minute silence in an otherwise ordinary café: everyone sat quietly in thought, careful not to interrupt the moment with a cough or a squeaking chair. The barista stood guard outside the door, to prevent people from entering during the observance of the two-minute silence.