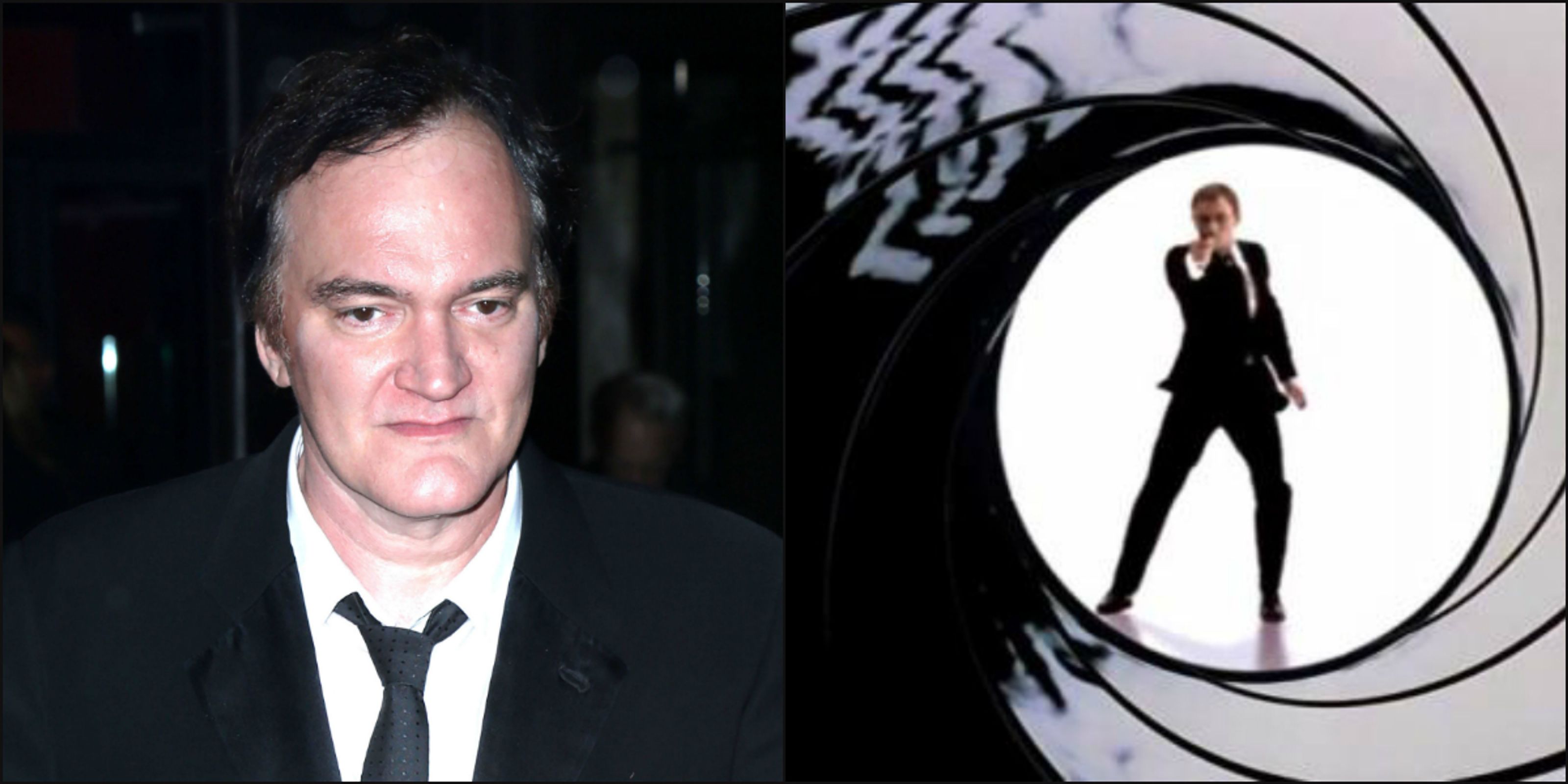 A few years ago, movie fans got the intriguing news that David Fincher was in talks to direct the sequel to World War Z. The sequel still hasn't happened, and Fincher is no longer attached, but his take would doubtless have been very interesting. What would the director of mind-bending thrillers like Seven, Fight Club, and The Game (an underrated Michael Douglas movie), do with zombies? And Fincher and WWZ star Brad Pitt have worked together on several occasions.
That got me thinking: What other auteur directors should try their hand at franchise films? Certainly, some of these movies deserve to be shaken up and could use a new vision and perspective. Christopher Nolan's Batman trilogy is the gold standard. What other combinations might work?
Quentin Tarantino directing a James Bond film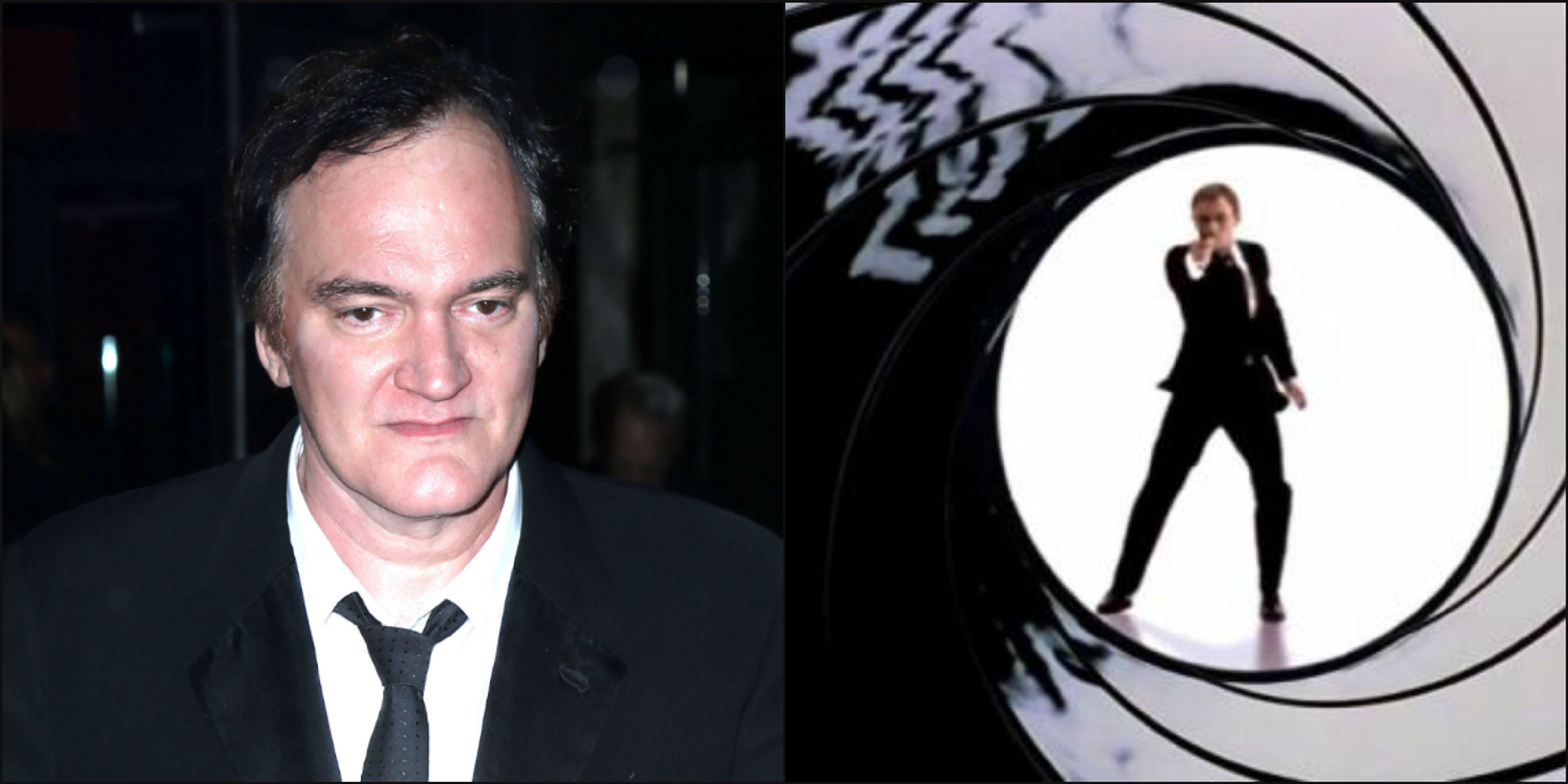 Skyfall was great; Spectre was not. Director Sam Mendes won't return for the next chapter, and Daniel Craig is "unsure" if he will continue. That leaves a spot open for Tarantino, whose films are starting to feel somewhat similar (though still compelling). Tarantino could blow up the Bond franchise, which it desperately needs, and add his irreverence, darkness, and violence to the series. Right now the Mission:Impossible movies are out-Bonding Bond in terms of suspense, action set pieces, and general coherence. Tarantino could use his trademark overlapping storylines to show the famous character from the perspective of M, or Q, or Moneypenny, or even his adversaries. Even if it was just a one-off experiment, I'd love to see it.
Wes Anderson directing a live-action Disney film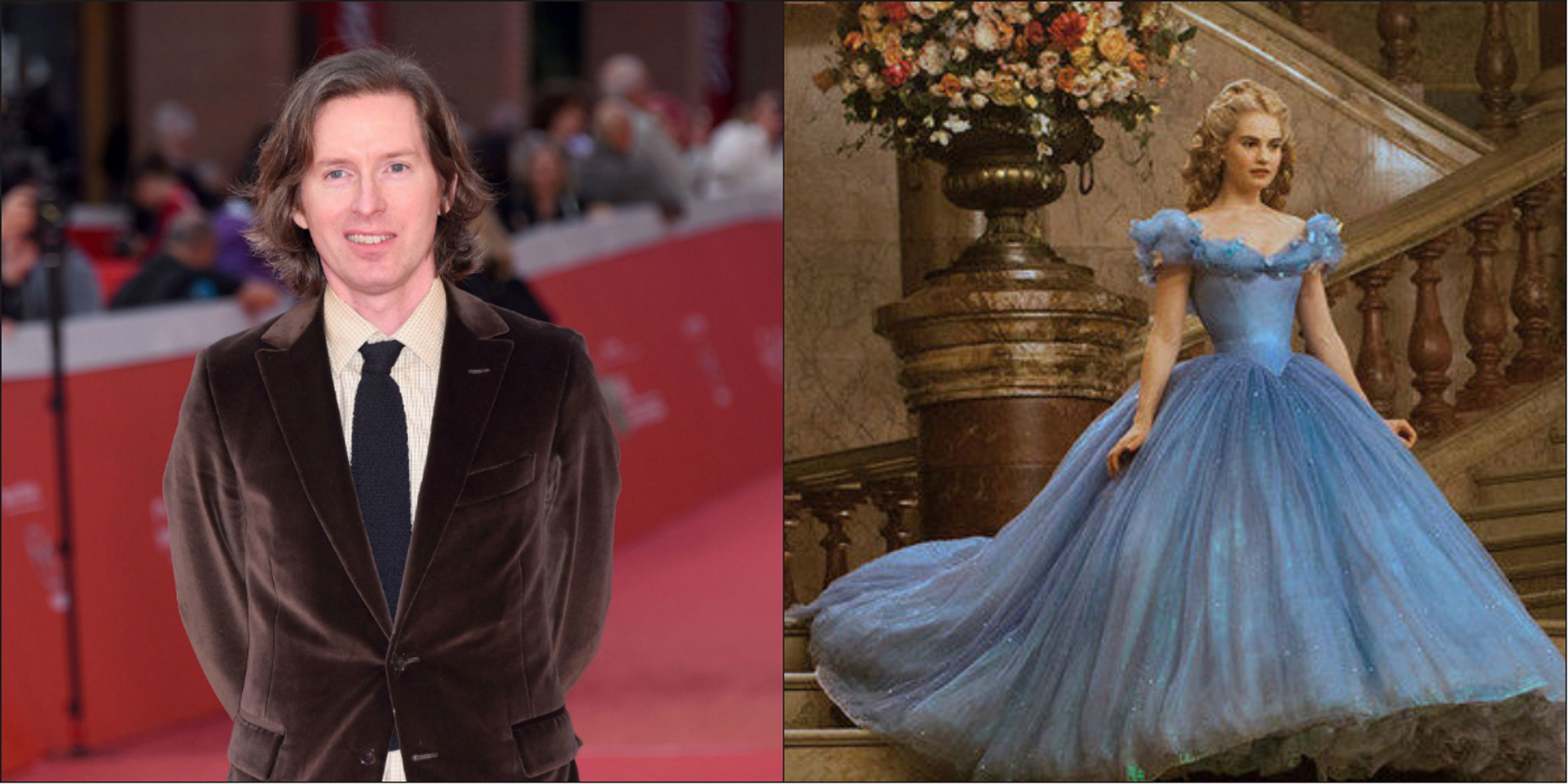 Disney has several "Untitled Fairy Tale Movies" scheduled for release over the next five years. Some of them will be among the 12 live-action remakes of animated classics the studio has planned. Why not offer one of them to Wes Anderson, who has created fantasy realms like New Penzance (Moonrise Kingdom) and Zubrowka (The Grand Budapest Hotel). Anderson's charm, comic timing, and painterly cinematography are perfect for Disney films brought to life. Peter Pan and Snow White are on the schedule and would be good matches for Anderson's sensibility. And he has already successfully tried his hand at family films with The Fantastic Mr. Fox.
Paul Thomas Anderson directing a Marvel film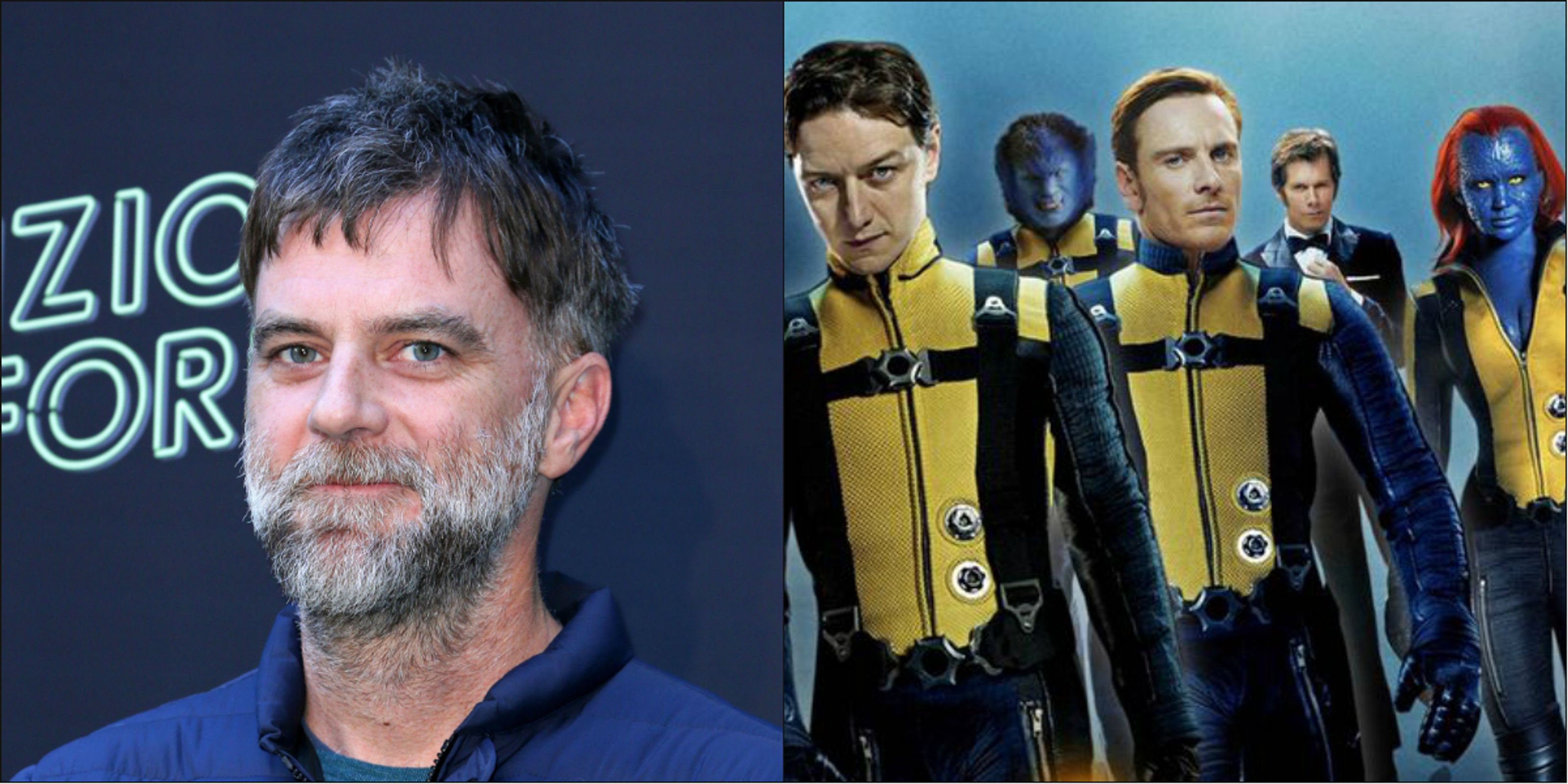 Three of PTA's best films take place in the past: Boogie Nights, There Will Be Blood, and Inherent Vice. What Marvel film series has been bouncing around the decades? X-Men. And Fox has various spin-offs, prequels, and origins stories in the works. Anderson could add his dark humor and famous long takes to a franchise that is starting to lose its way. His characters are complex in the way that Apocalypse's villains were not. In fact, virtually all of his films have garnered Oscar nominations in the acting categories. And in whatever decade the film is set, we know the soundtrack will be great.
David O. Russell directing a DC film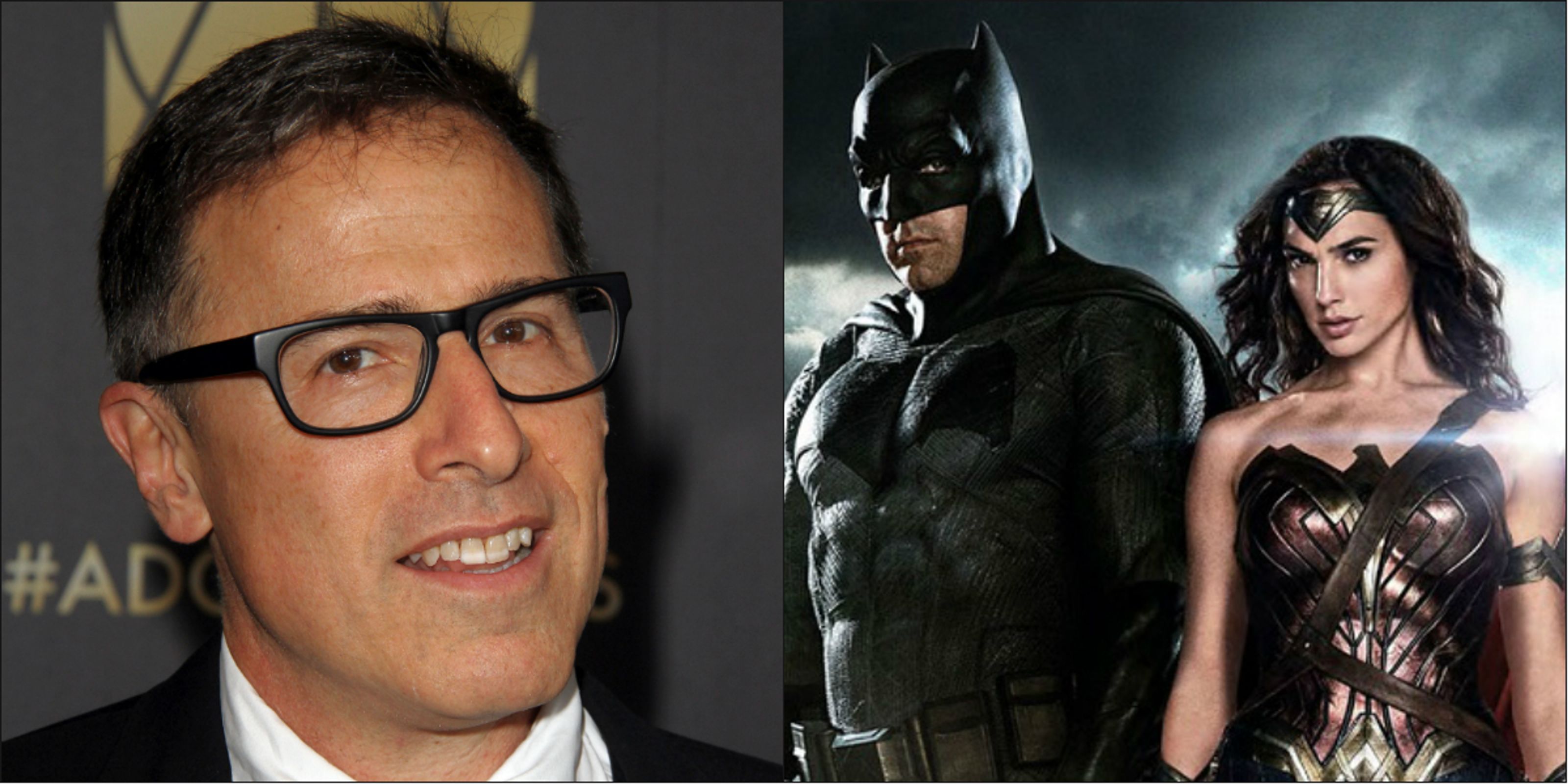 What filmmaker can save the DC Extended Universe? Maybe the director of Silver Linings Playbook and American Hustle. Hear me out: Russell has already directed a number of superheroes: Mystique (Jennifer Lawrence in Joy), Batman (Christian Bale in The Fighter and George Clooney in Three Kings), and Hawkeye (Jeremy Renner in Hustle). His films have interesting, powerful characters, who are given particular importance with Russell's Steadicam shots that circle the performers. He can handle multiple storylines, as he did by following both the cops and the crooks in Hustle. He can handle dysfunctional families like, say, the Suicide Squad, as he demonstrated in The Fighter. He examined what it means to be a hero in Three Kings. He may not have much action in his films, but that's what second-unit directors are for. His influence on the DC franchise could possibly right the ship.
Martin Scorsese directing a Star Wars film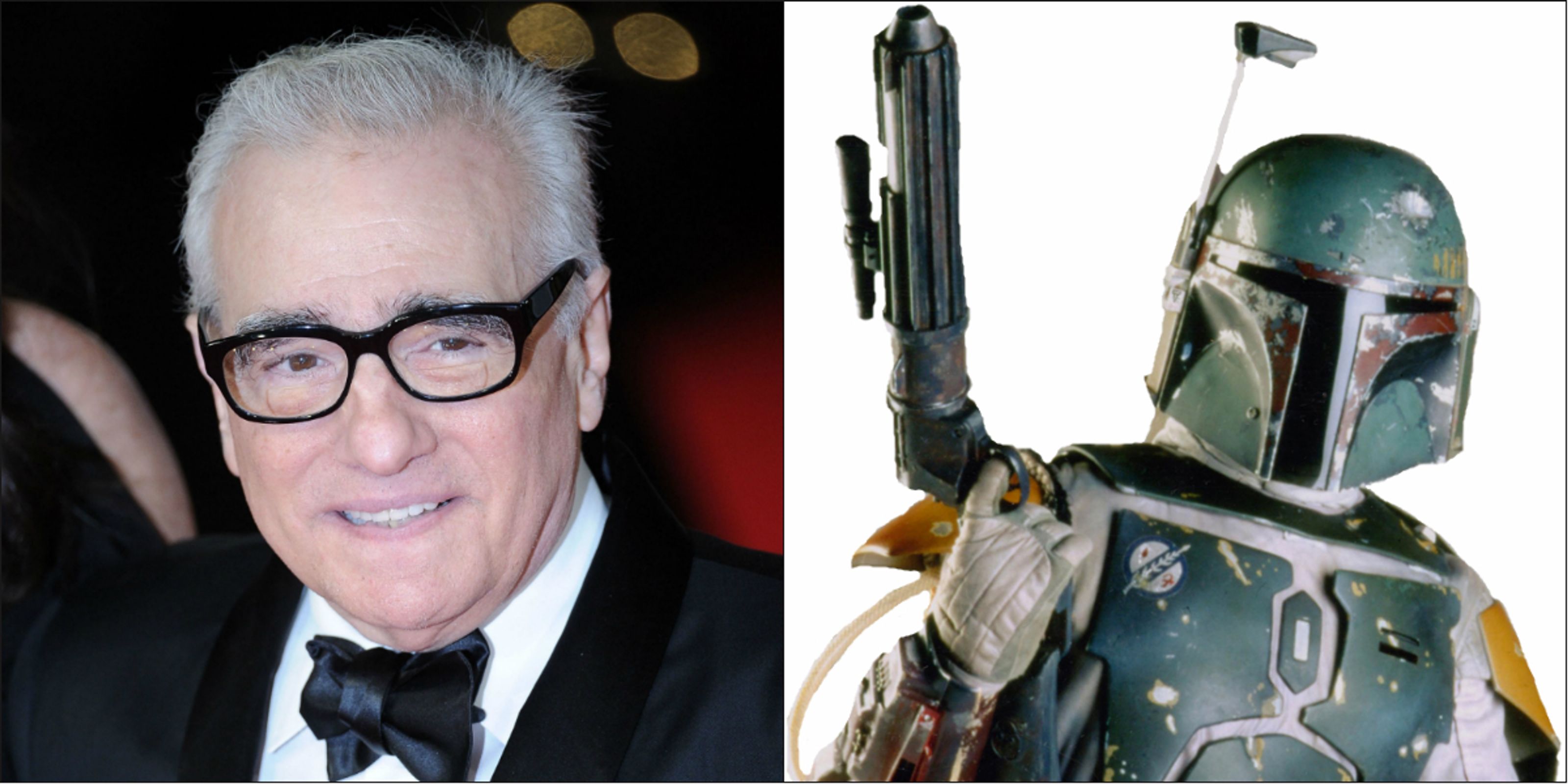 As the title implies, every Star Wars film takes place during wartime. Its main characters are usually pirates, criminals, and agitators. And if there's one filmmaker who knows how to make movies about the underworld, it's Martin Scorsese. From the Mafia to Las Vegas mobsters to the 19th-century gangs of New York, Scorsese brilliantly elicits sympathy for even the most menacing characters. Scorsese's place in cinema's pantheon is secure; he can afford to have fun with an anthology movie without as much riding on it as the official saga films or even the Han Solo spin-off. He'd bring his trademark slow motion and long tracking shots, and put his own unique stamp on a universe that will be pretty familiar after at least 10 films.
Jason Ginsburg writes about movies and science fiction. He is a digital producer for Discovery Channel and lives in New York City.