The Long History of Mandalore to Know Before The Mandalorian Season 3
The Mandalorian season 3 will take Din Djarin to his adopted homeworld to reunite its peoples–unfolding a new chapter in Mandalore's history of strife.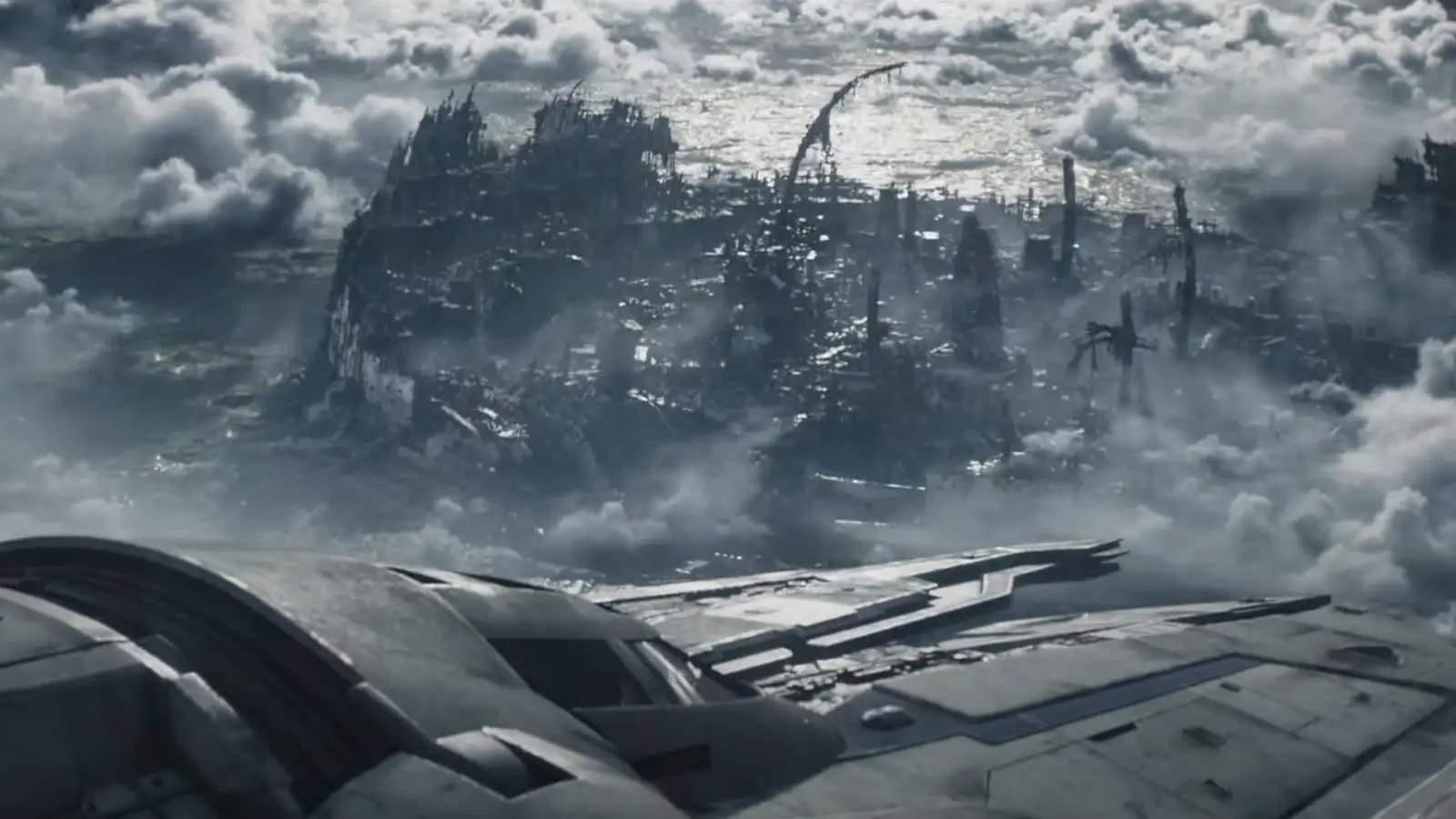 Star Wars canon is fascinated with the homeworld of the Mandalorians—ever since The Clone Wars radically overhauled the status quo of its people, the planet has loomed large, casting a shadow of intrigue across the works of Dave Filoni. When The Mandalorian returns March 1 for its third season, we'll be heading back there too.
But a lot has changed since we last visited Mandalore in Star Wars Rebels, and chronologically speaking even more since Clone Wars' final season. Then standing on the precipice of a new hope, the planet and its peoples have been torn apart by conflicts internal and external. Now, it is once more on the potential edge of reunification—but before we see just what will come of Mandalore, here's a reminder of the generations of conflict that got us to The Mandalorian season three.