Two quotations come to mind immediately when I ponder this topic:
"There is a Divinity that shapes our ends; roughhew them as we will." William Shakespeare, Hamlet.
"The Universe is made up of Stories, not Atoms." Muriel Rukeyser, poet.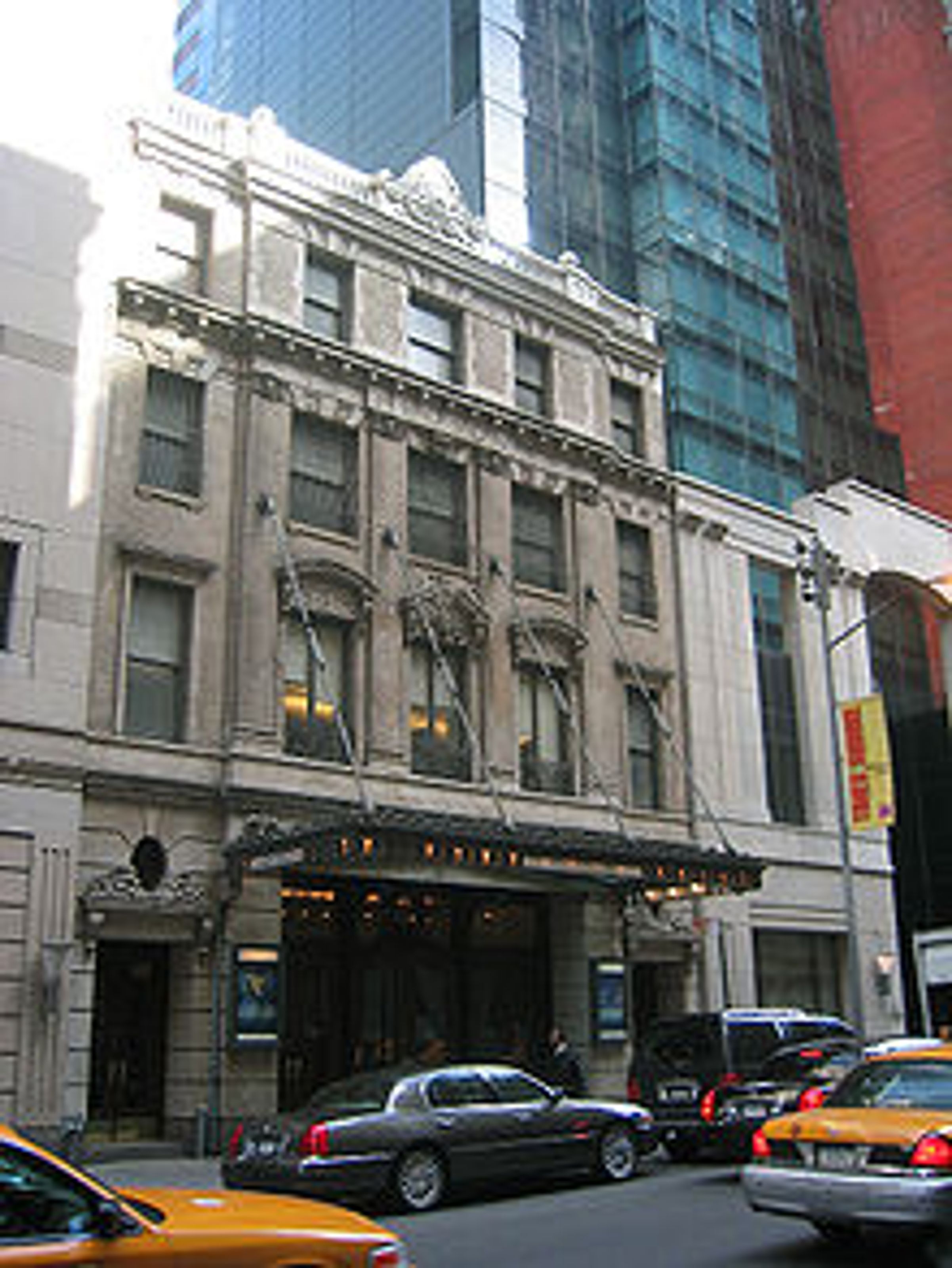 Why? Because some of my earliest memories – memorable because they are tied to emotional reactions: guilt, angst, defiance – are from grade school sitting in detention wondering why I couldn't be more like other students and go about my daily life uneventfully, without 'getting into trouble'.
Well, the short answer is that it's just not in my DNA. For years, decades, I beat myself up about this. It didn't help – or did it – that these early experiences took place in Catholic school, engaged with middle-age and elderly nuns who had a very certain understanding of the right and wrong ways for young boys to act.
Oh boy, is right.
But even those early experiences were microcosms of what would take place throughout my life. The very things I would be admonished and even punished for in the end would be my greatest catalysts for change and growth of a personal, creative and spiritual kind -- albeit always unexpectedly.
Let me explain. I was a very physically active young man. I preferred the playground to the classroom. In fact, it was my love of playing basketball and athleticism that got me to college, not my academic acumen. But underlying that, in its cocoon stage, was a storyteller, a writer. That would become my adult life's work.
So, when the nuns demanded that I sit in a room by myself after school and compose a 500-word essay on why I should not do this or that they were doing me an enormous favor. I was not a biologist so I could not explain why a young man going through puberty acted a little crazy and aggressive at times, so I had to make stuff up, engage my imagination, write fiction related to real life experience. Six novels later. Thank you, Sisters whatever your names were…
Another example of the same?
In 2009, I became homeless after taking care of a terminally ill parent. This took place in southern New Jersey where my parents had retired to.
I ended up in HUD housing in a suburb. I thought I was going to lose my mind and/or die of boredom. One night I accidentally started a fire in my room. Somehow this got conflated to arson.
Deep down I knew this was happening because it was time to move out and move on. But, talk about Roughewing your Divinity, or Dignity --Phew!
I went to court, got the arson charge removed – and the eviction cancelled – and agreed to move out.
I roughed it for a while and then had an opportunity to meet with a publisher in NYC who was interested in publishing an excerpt from my book, Facing Homelessness.
NYC is in my DNA. I couldn't afford NYC rents so after my meeting with the publisher, I moved into the Bellevue Homeless Men's Shelter on East 30th Street in Manhattan. I have been in the shelter system for more than a year. Manhattan, then The Bronx and now Brooklyn.
Last month I was nominated for a David Prize in recognition for my writing about poverty and homelessness and my efforts to help reform the NYC homeless shelter system from within.
I've also been invited to address the first ever United Nations Commission on Homelessness in February 2020.
So what have I learned? The rougher the better. Just keep your head up and don't stop writing stories, whether you are a professional writer or not.