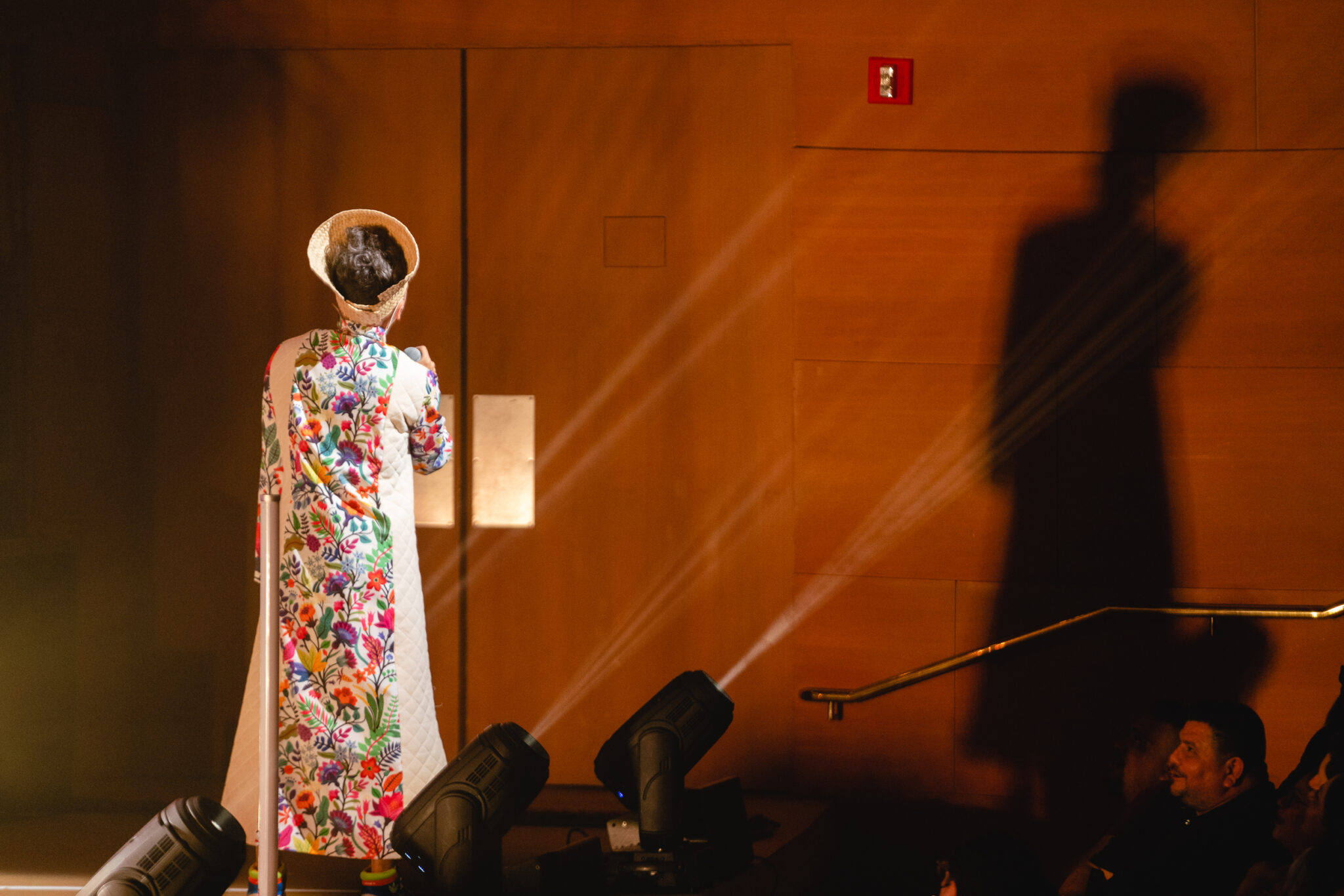 To watch Café Tacvba perform live is to learn a valuable lesson in providing surprise and familiarity in equal measure. After 34 years in existence, the quartet from Ciudad Satélite, México, has mastered the art of the live show regardless of context and location. They are as comfortable in a stadium as they are in a hall as they are in a barn.
Naturally, it was exciting to imagine what the band had envisioned when it announced its two-night engagement at the Walt Disney Concert Hall as part of its "Un Segundo Concierto Acústico" tour in support of their most recent album, Un Segundo MTV Unplugged. The venue's design gives it a feeling of intimate spaciousness. There are, technically, nosebleed seats, but they still feel close enough to make direct eye contact with the performers.
Rubén Albarrán (vocals), Emmanuel "Meme" Del Real (keys/guitar), Jose "Joselo" Rangel (guitar) and Enrique "Quique" Rangel (bass) arrived on stage flanked by Ramiro Del Real (guitar), Luis Ledezma (drums) and Richard Bravo (percussion) for the first portion of the concert.
Albarrán is a natural showman. At one point early on at the beginning of the show, he walked around the stage and silently acknowledged every inch of the WDCH with nothing but a look, a smile, and a nod. Everyone in that hall felt recognized and invited into his and his peers' home for the night.
After eight songs, all classics re-envisioned for acoustic performance, Jerzaín Vargas (trumpet) and a brass band joined them on stage for a trio of songs, starting with "La Muerte Chiquita." Gustavo Santaolalla also made an appearance to play a charango during "Olita de Altamar." The gasps and applause that emanated from the audience when the stage lights revealed his face would have one believe that royalty had mysteriously coagulated from mist.
Tacvba ended the first hour of their nearly three-hour performance with a brass and acoustic edition of "Futuro," with the throbbing, synthesized bass thumps of the original emanating from the instruments of the banda.
After a short intermission, the band then shared the stage with about two dozen members of the LA Philharmonic. For nearly two hours, Tacvba and LAP created a new fusion of the chilanga banda's catalog, adding strings, xylophones, and more where none were before. Lesser talented musicians would have stuck with safer choices: reserve the strings for the more emotional songs on the heart-string-pulling scale.
Of course, that's not what Café Tacvba did. They took some of their most upbeat, danceable classics and added the orchestra to them. Have you ever skanked to "Rarotonga," "El Outsider," or "Chilanga Banda" with an orchestra? You would have if you were at the WDCH on either night of this tour.
There was also plenty of room for classics such as "Las Batallas," "Esa Noche" and "El Puñal y El Corazón," which were originally recorded with string arrangements. Listening to them with a live orchestra is something sweet. Even more powerful were the live renditions of "El Espacio" and "El Volcán," which were converted into symphonic masterpieces. Shoutout to the guy in the devil mask who played the organillo during "Al Mediodía."
The band closed out the night with the trio of "Eres," "Quiero Ver" and "El Baile Y El Salón" to cap a night of surprising familiarity. We know these songs, but performed acoustically, with a banda, and with an orchestra, they felt fresh and new, even though we sang along to every word because we've been singing along for years.
SETLIST (October 22nd, 2022)
María
Diente De León
Trópico De Cancer
El Metro
El Ciclón
Bar Tacuba
Las Flores
La Chica Banda
La Muerte Chiquita (brass band)
Olita de Altamar (feat. Gustavo Santaolalla/brass band)
Futuro (brass band)
* (Intermission/LA Phil enters stage) *
El Aparato
La Locomotora
Las Batallas
Rarotonga
Esa Noche
Al Mediodía
El Outsider
Chilanga Banda
Volver A Comenzar
El Puñal y El Corazón
No Puedo Parar (Meme's solo track for Las Oscuras Primaveras)
El Espacio
Volcán
Aviéntame
Eres
Quiero Ver
El Baile Y El Salón
Photos by Farah Sosa on behalf of the Los Angeles Philharmonic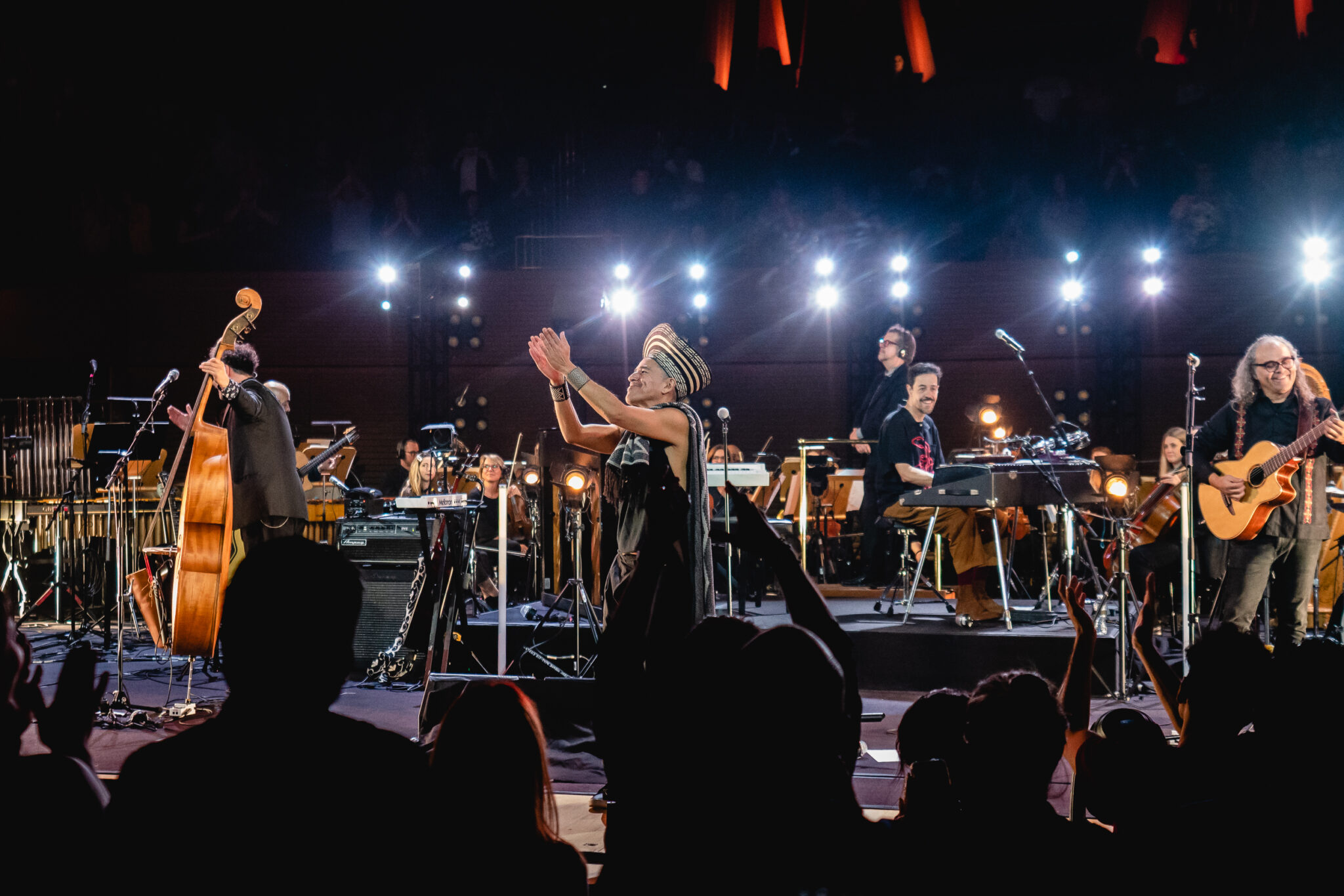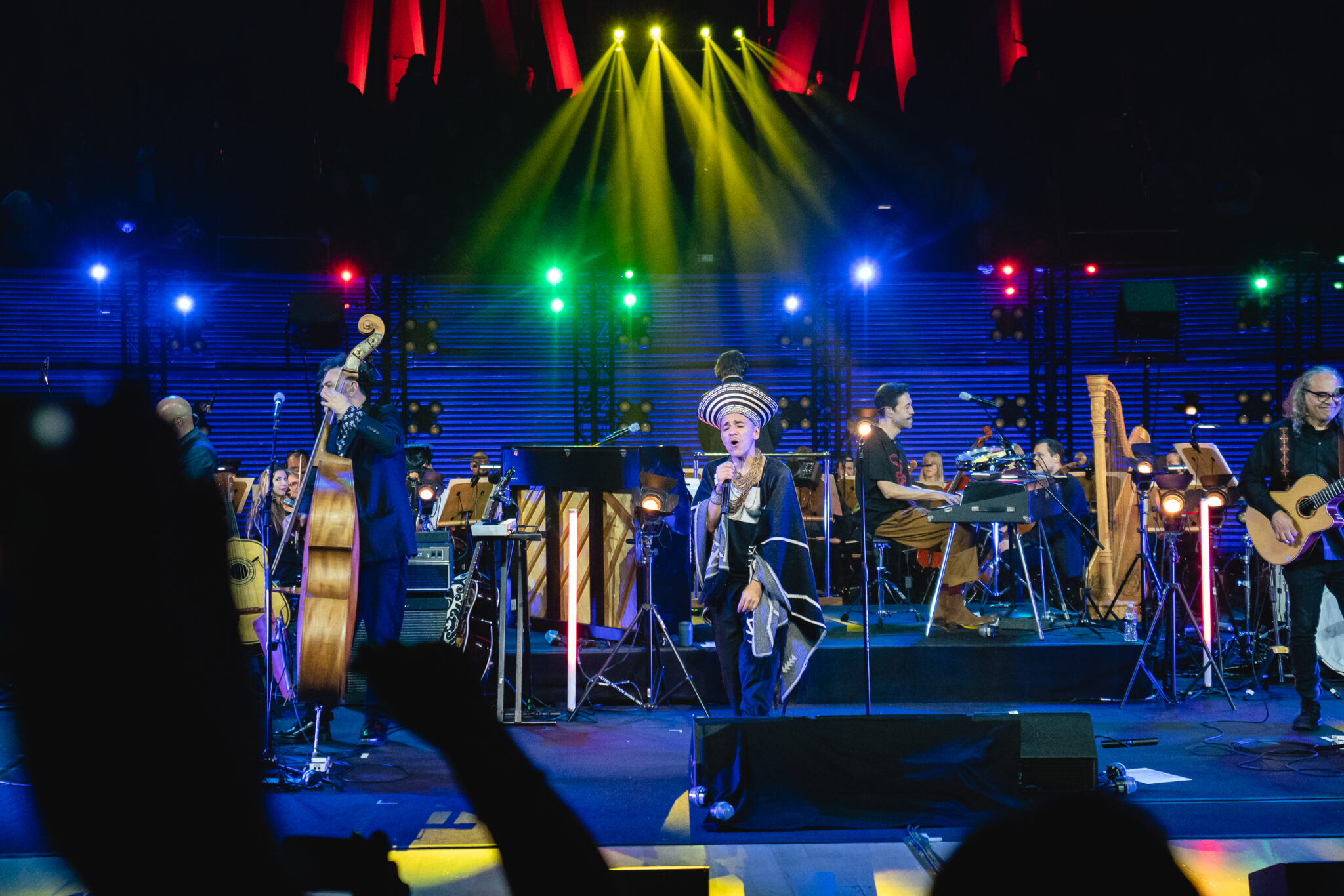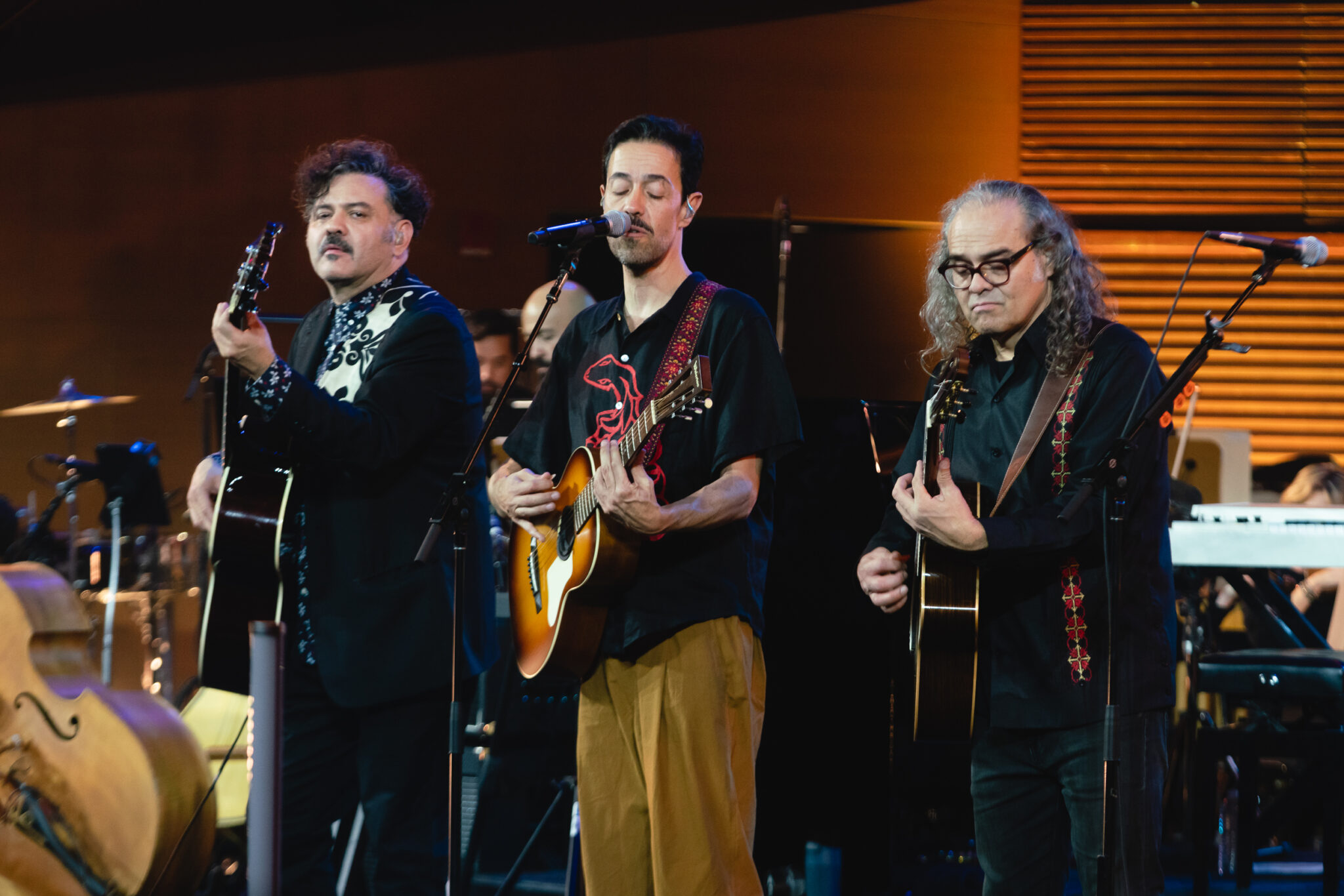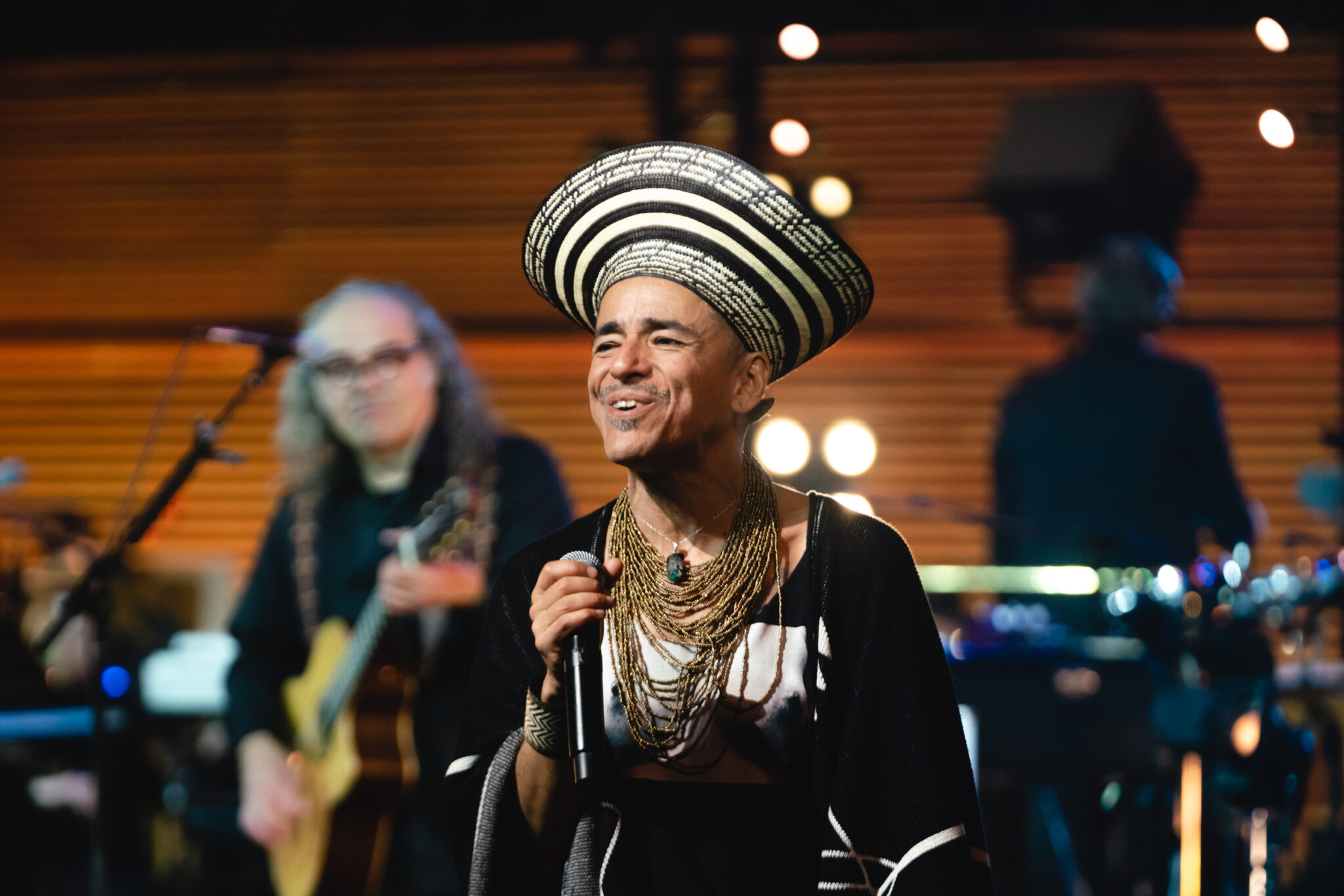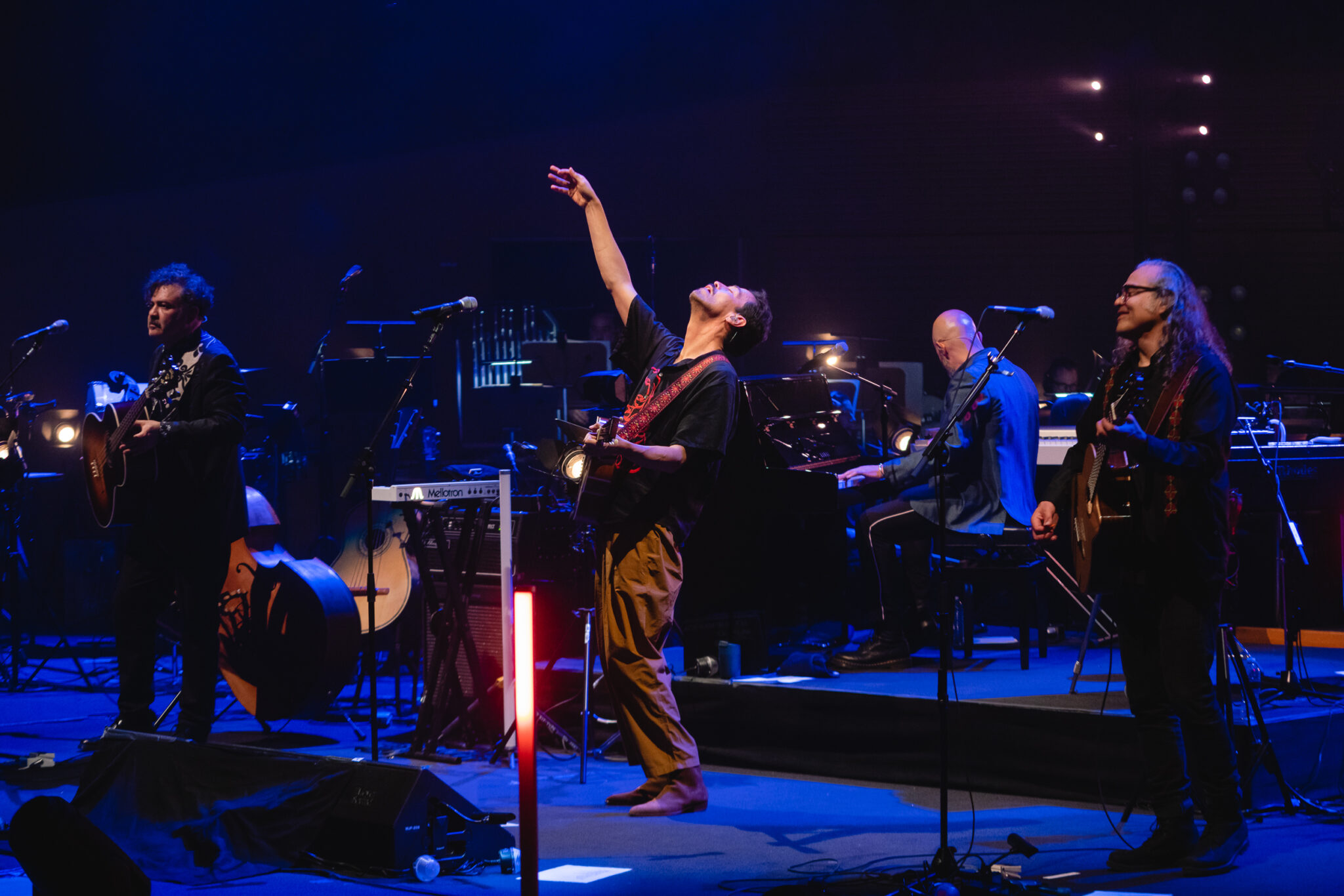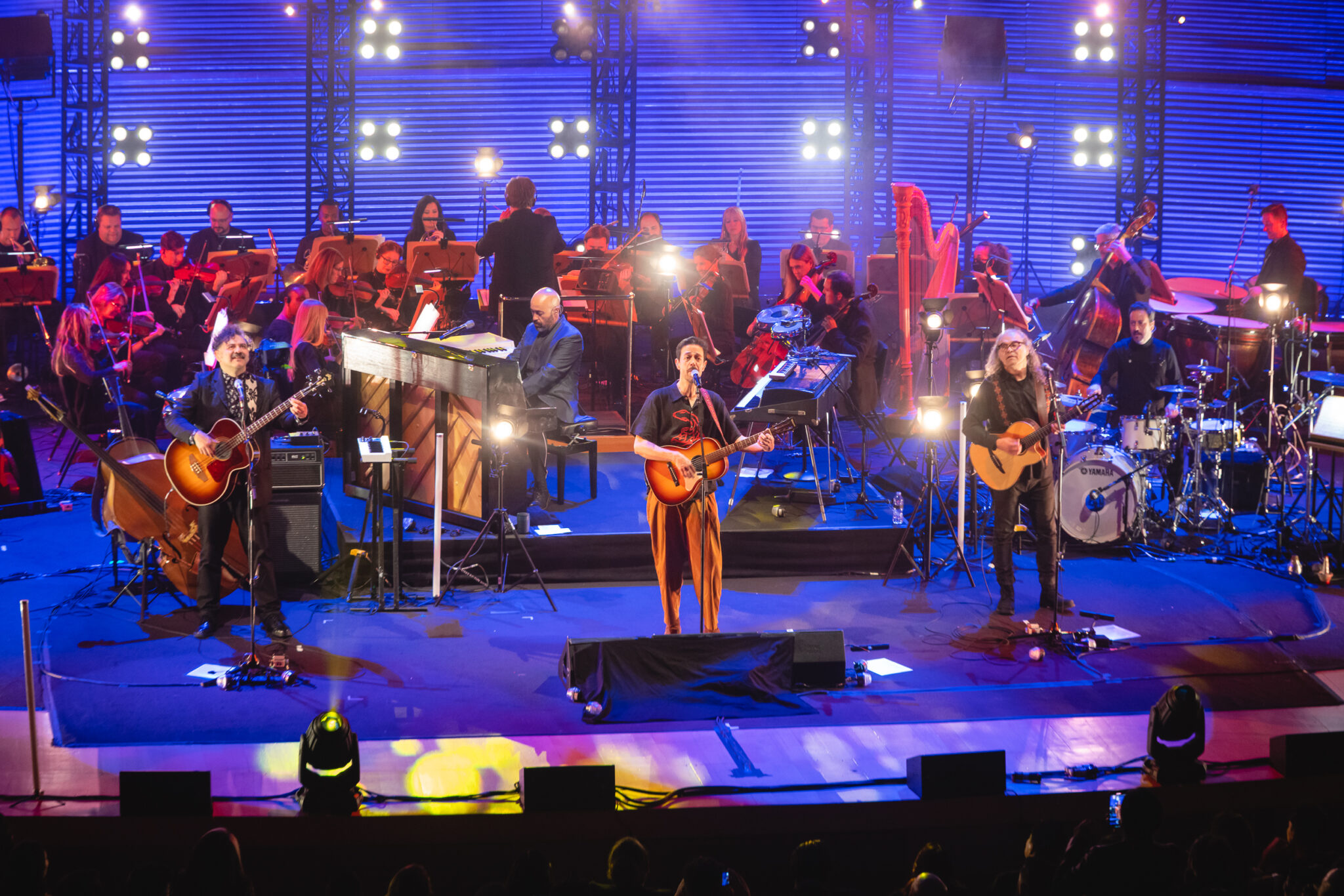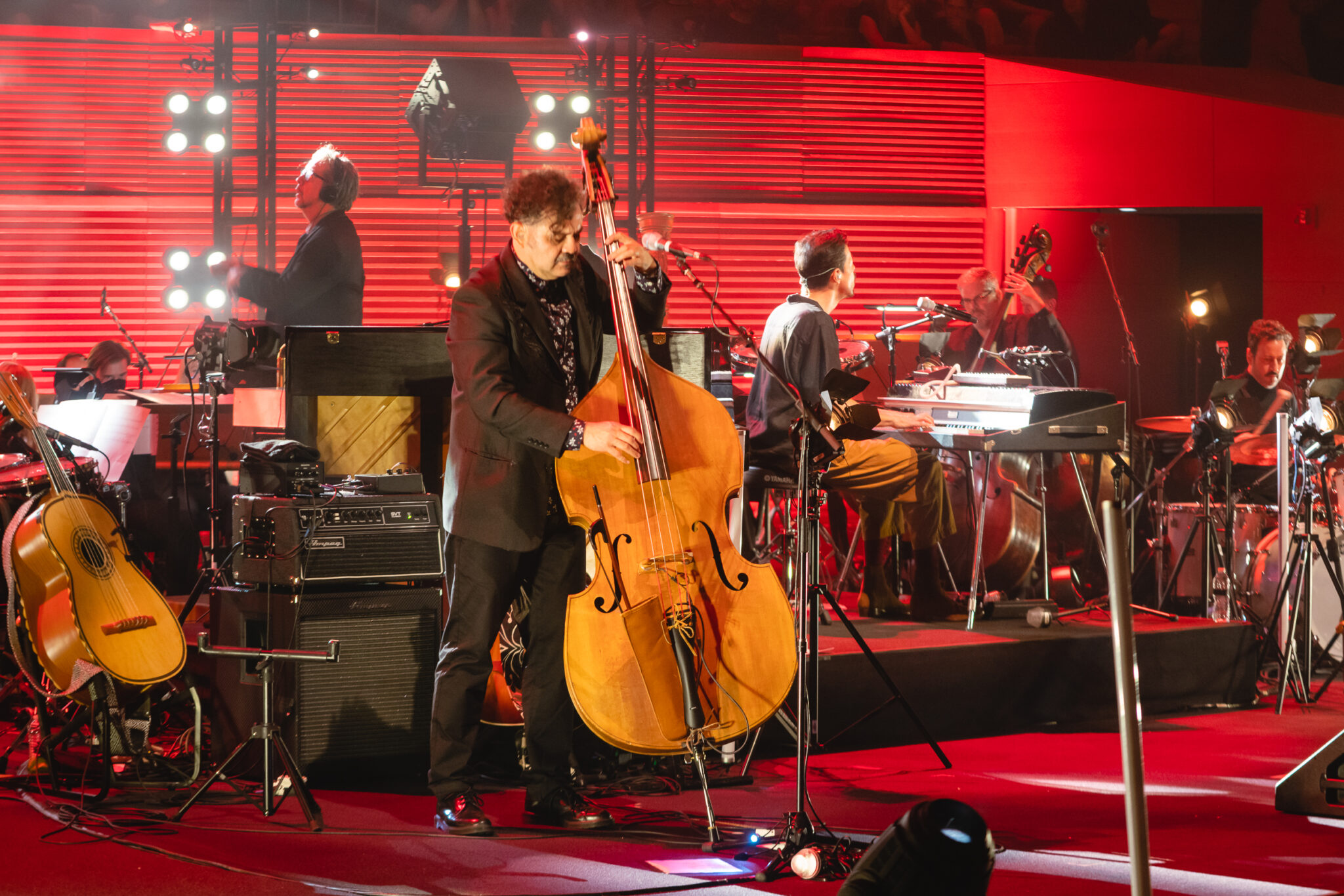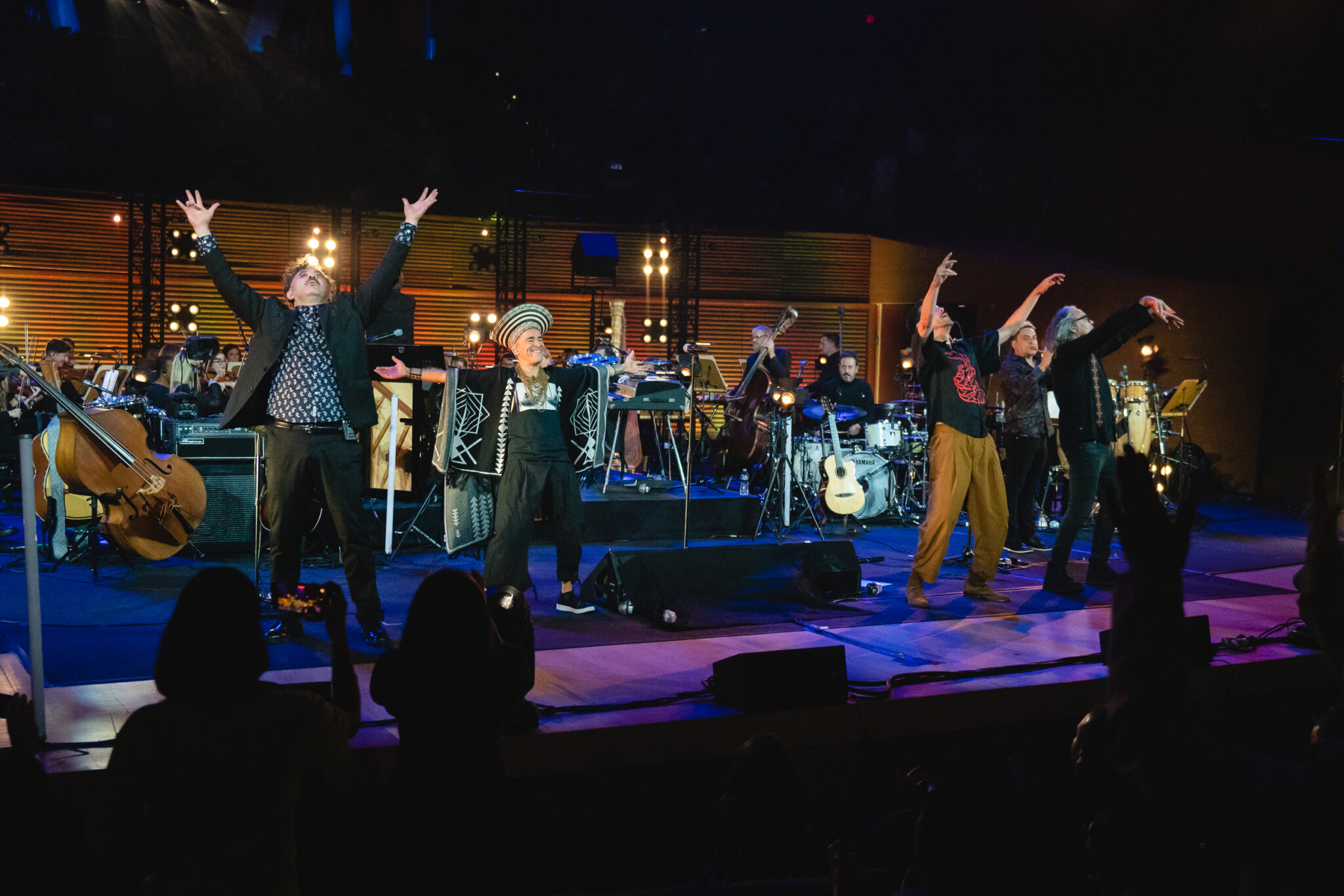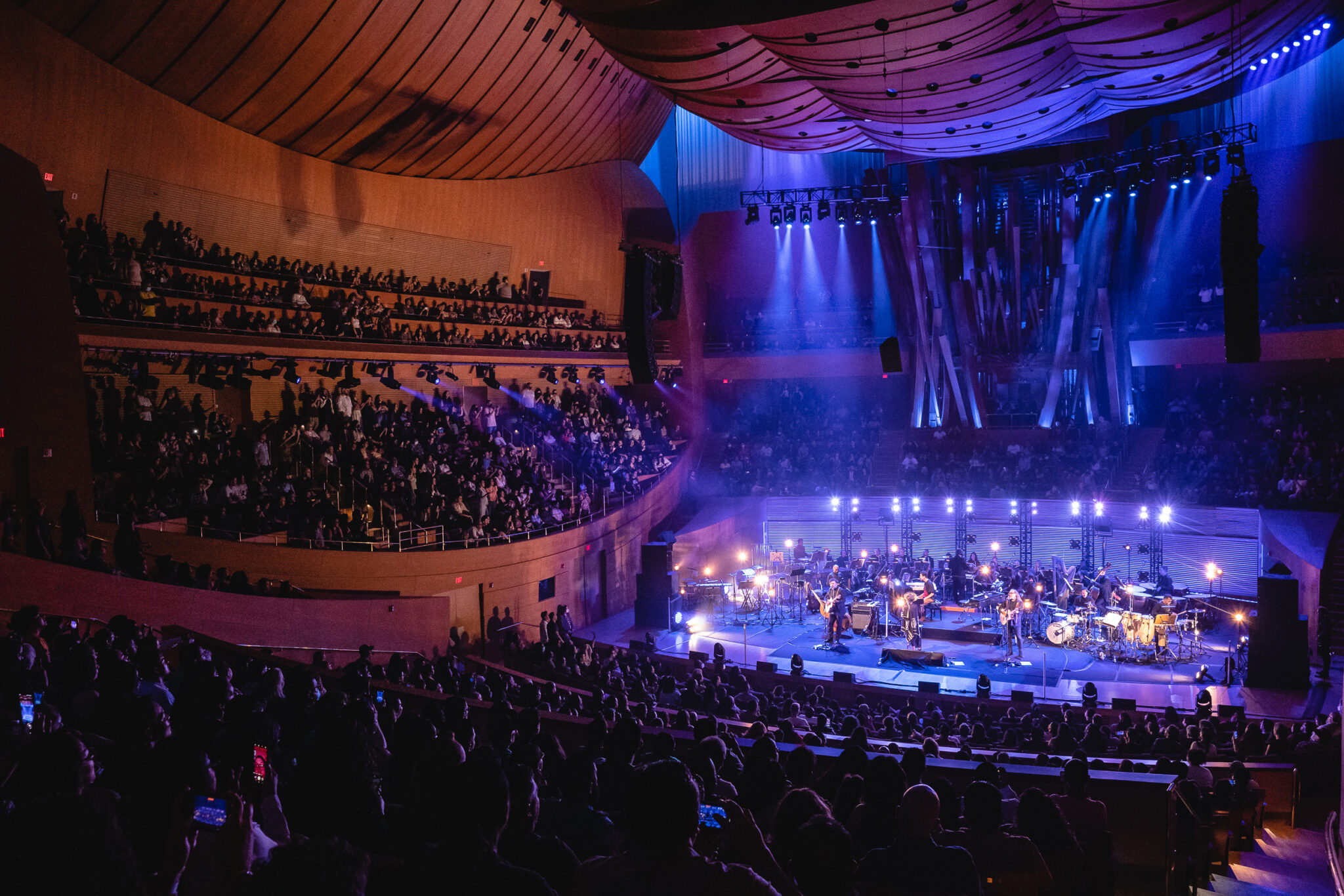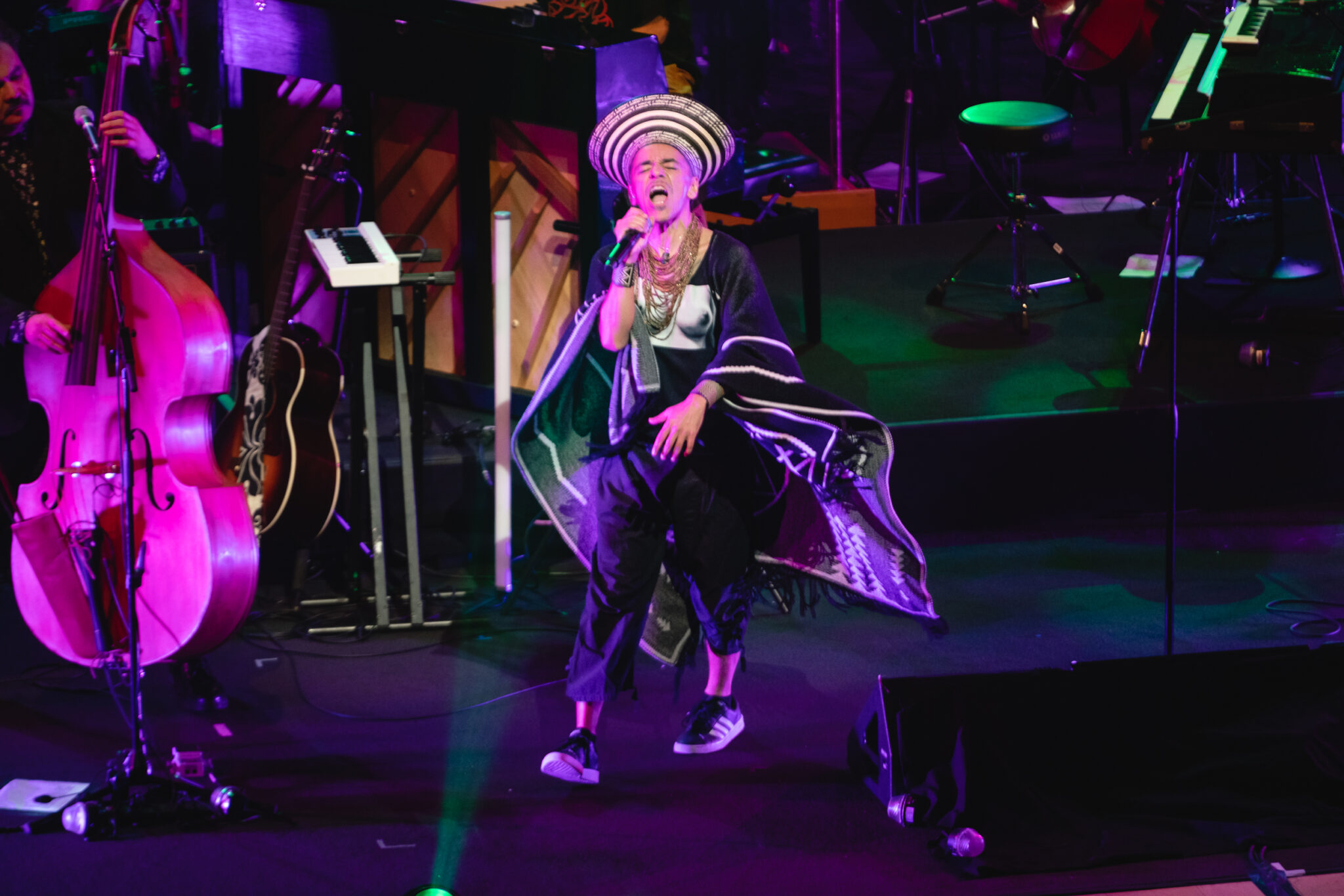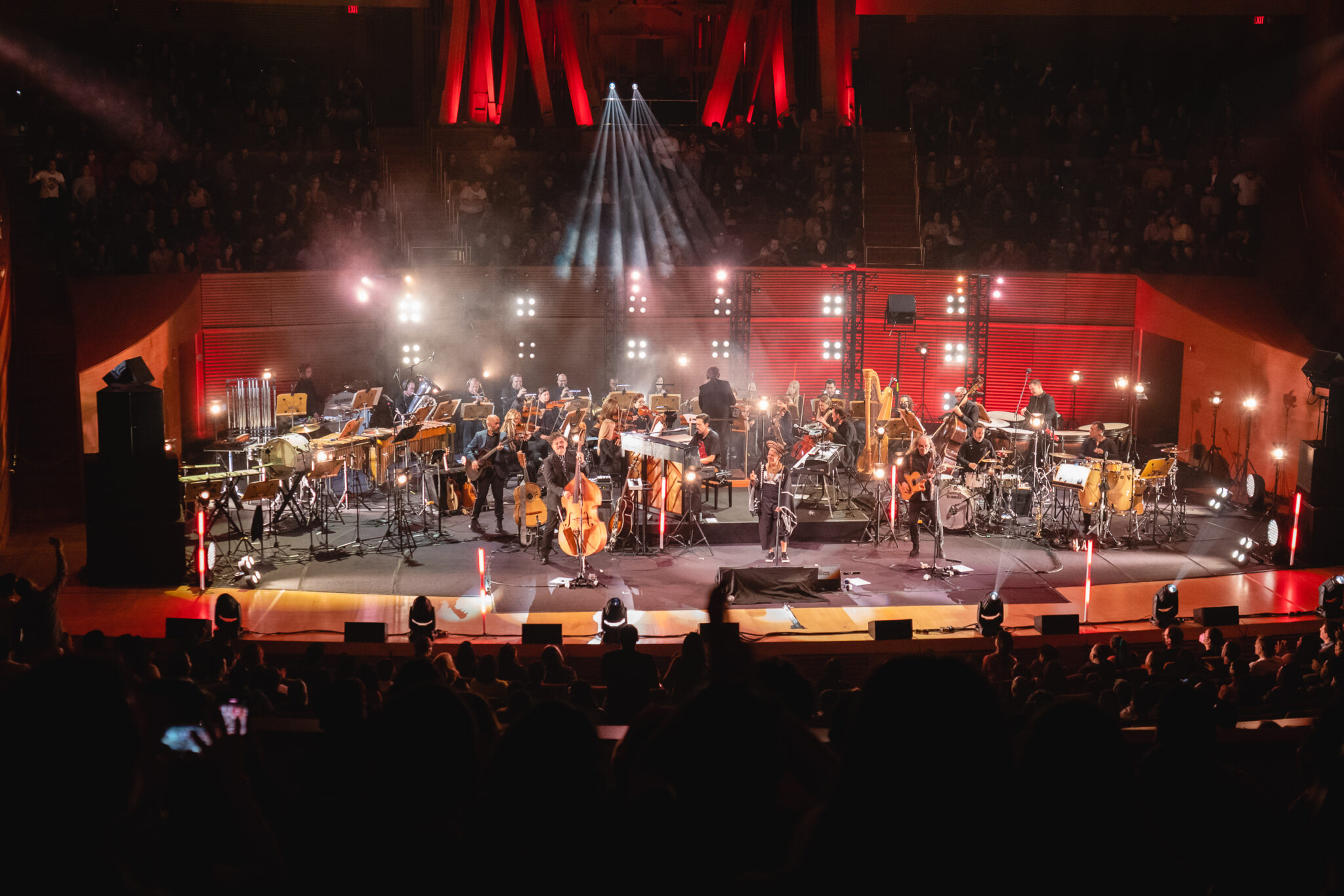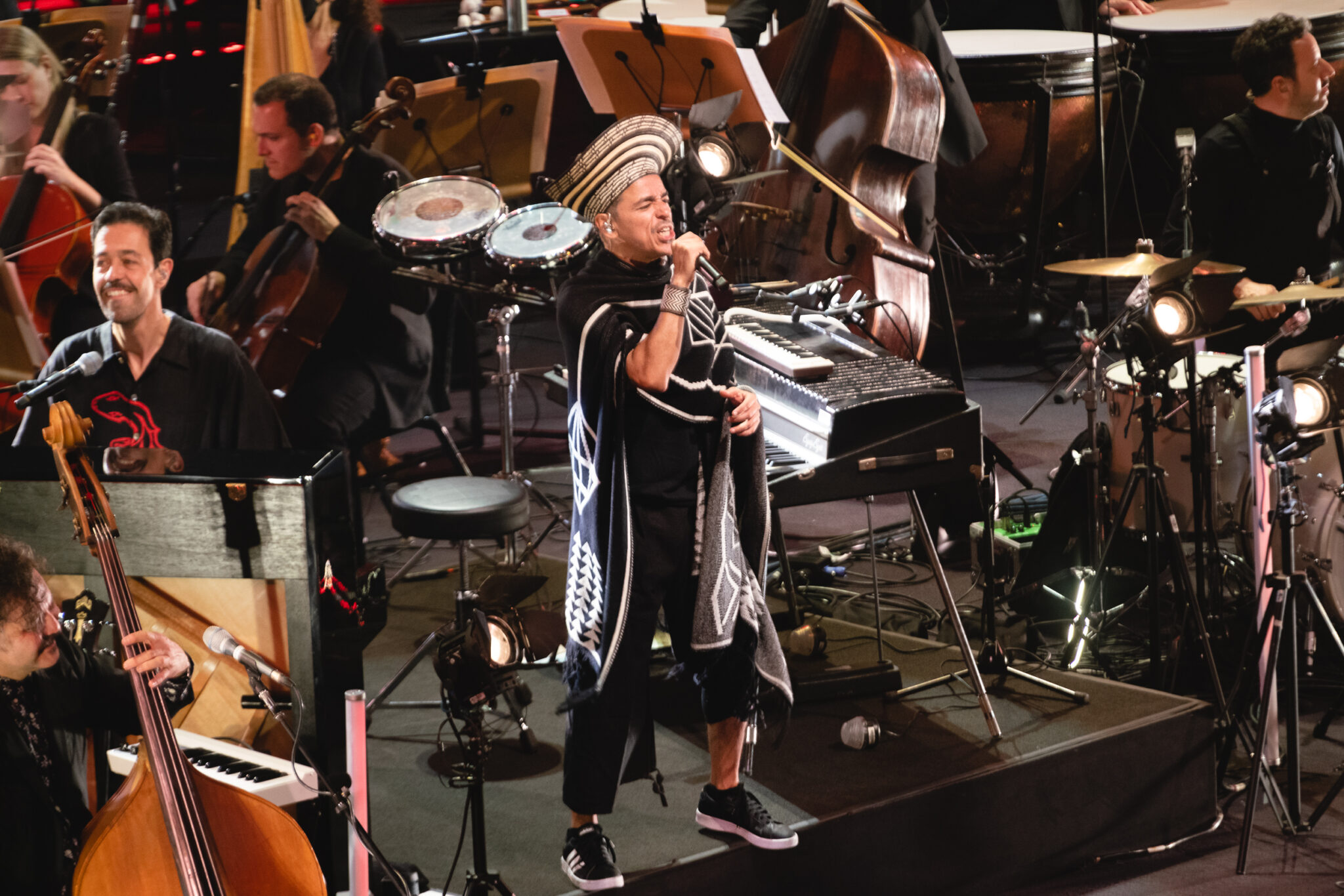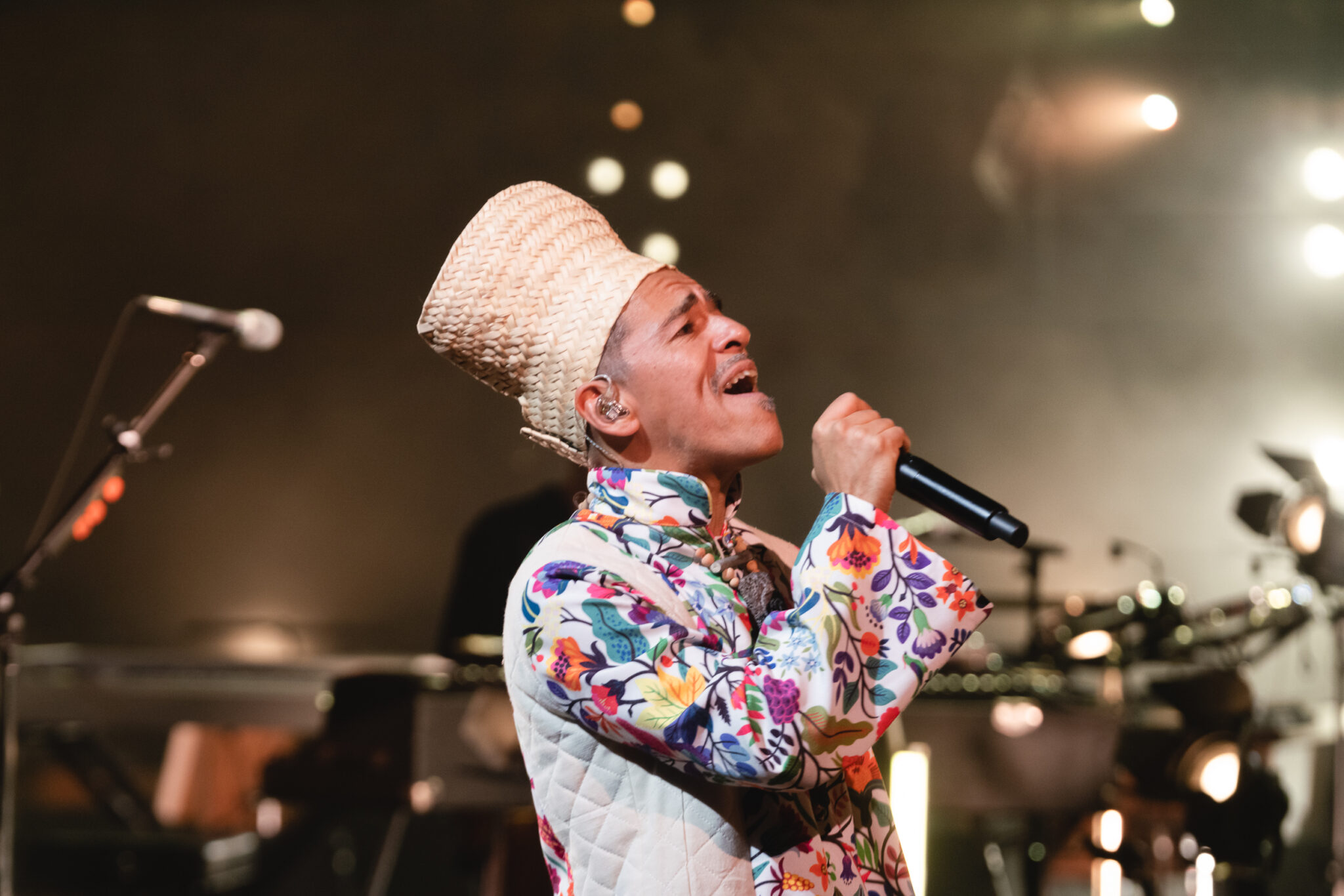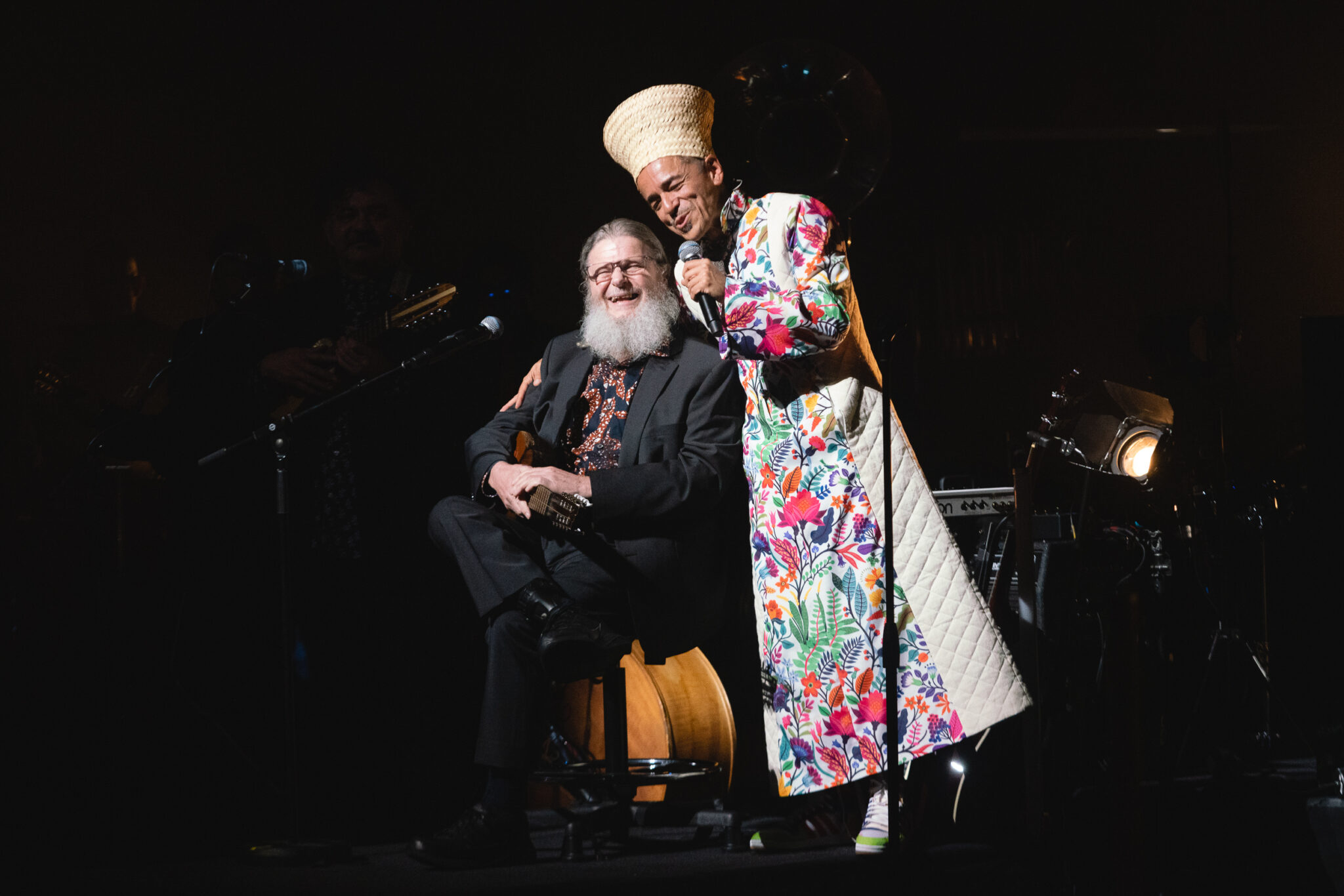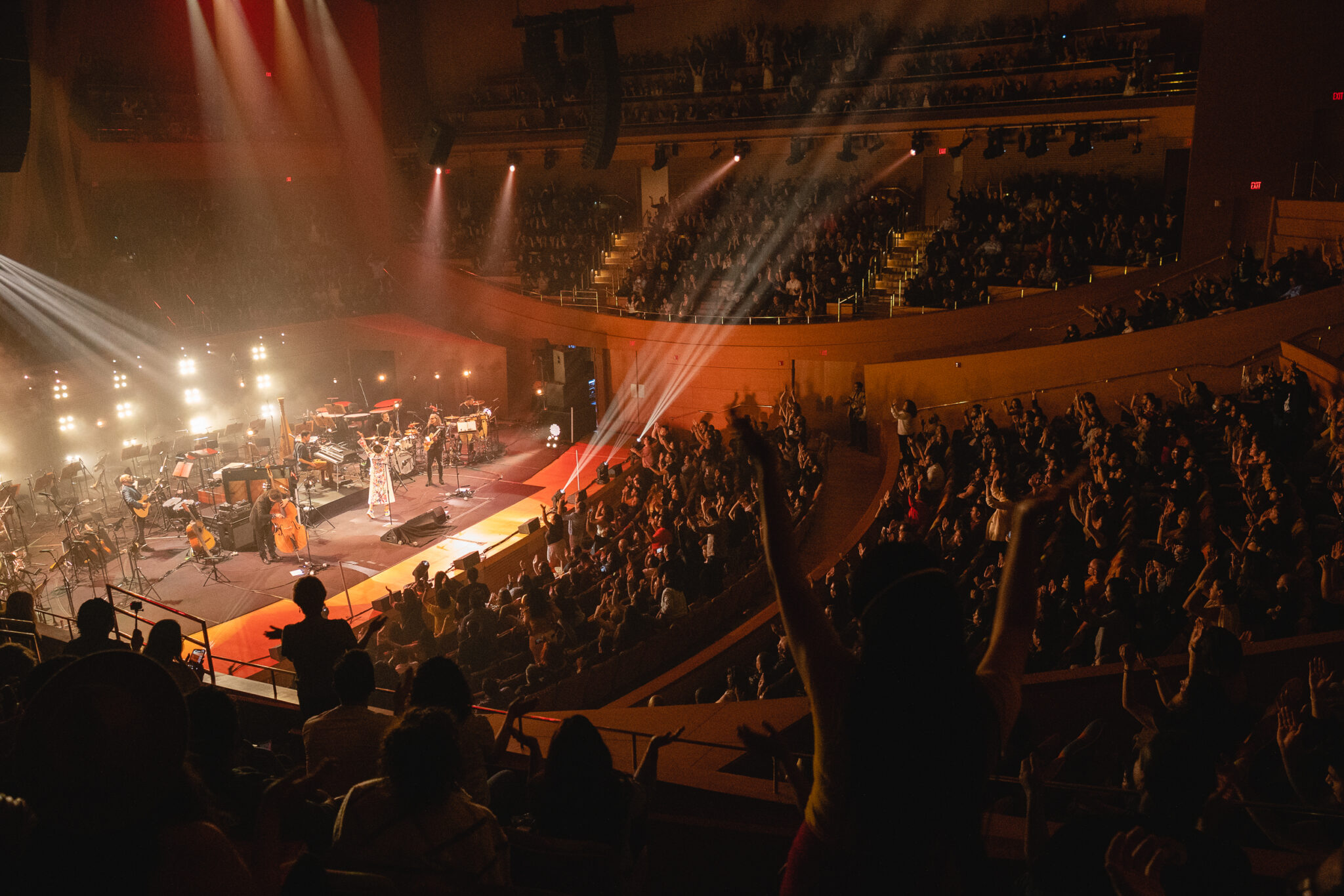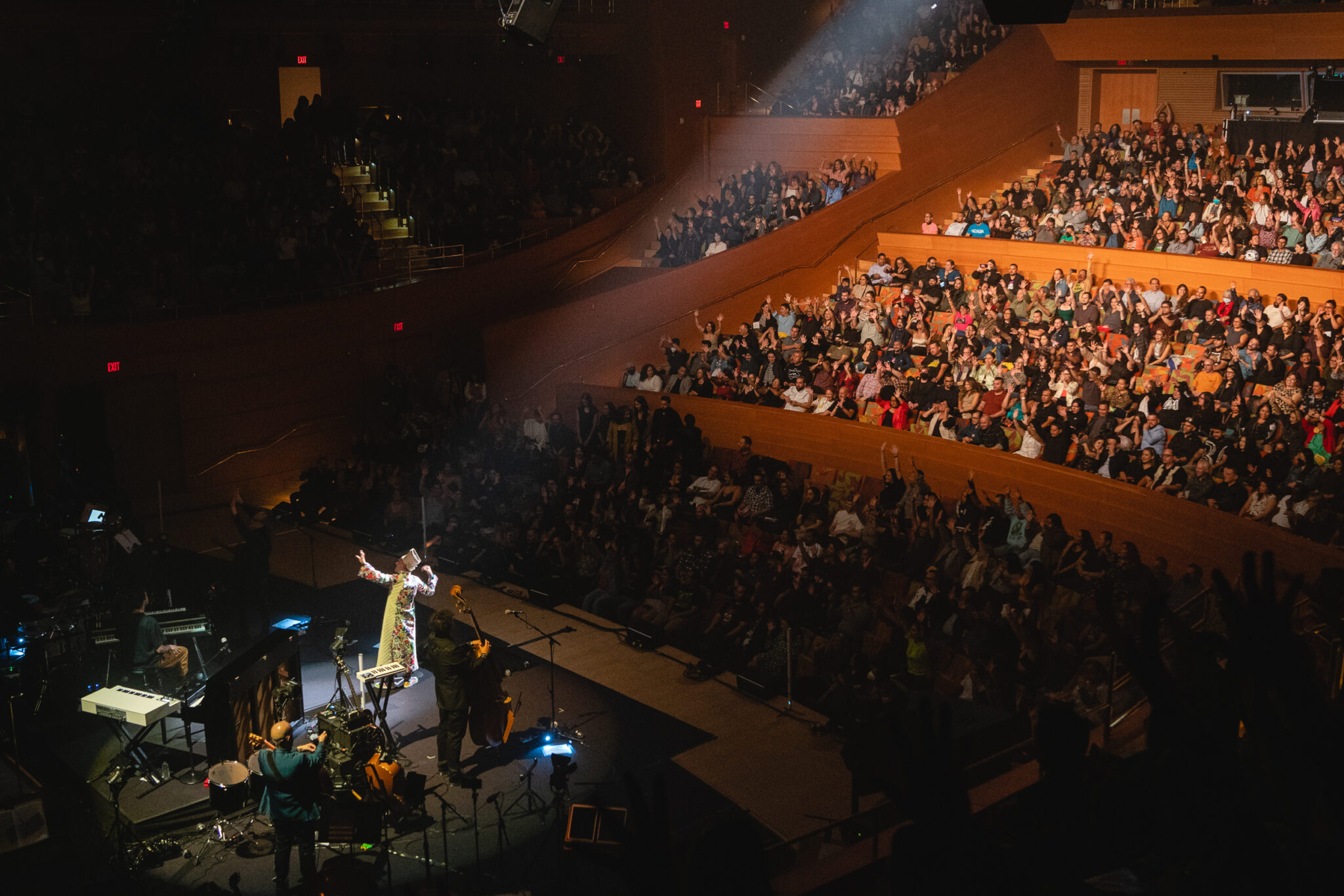 Like this article? We're member supported and need your help to keep publishing stories like this one. You can contribute any amount you like, or join our membership program and get perks, event access, merch, and more. Click Here to Support L.A. TACO