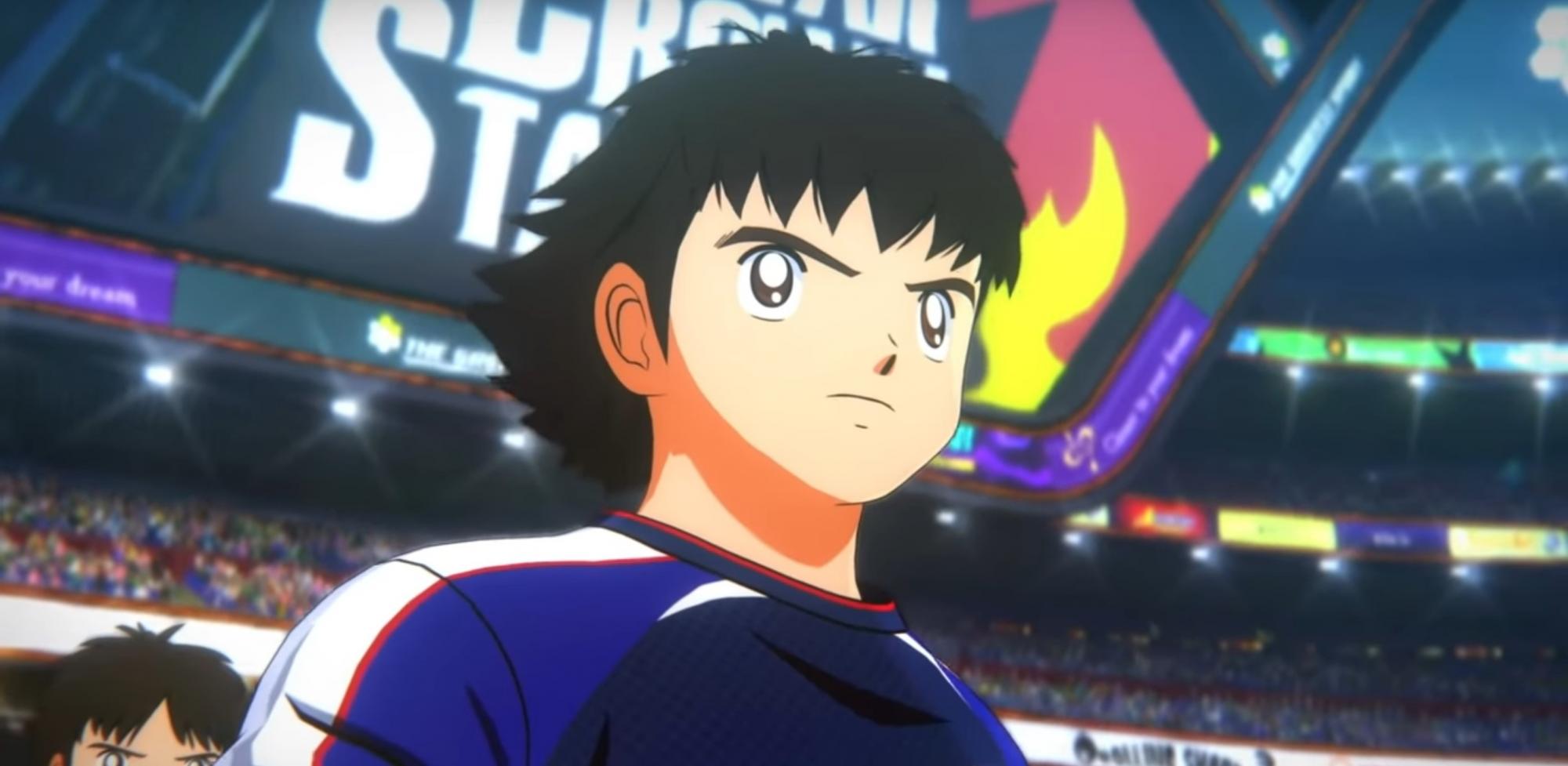 Soccer and manga/anime fans rejoiced when their favorite fictional superstar, Tsubasa Oozora, aka Oliver Atom, made his return to consoles in Tamsoft/Bandai Namco Entertainment title Captain Tsubasa: Rise Of New Champions last month. The game marks the first appearance on home consoles in 14 years for the titular hero of the globally beloved anime, manga, and video game franchise.
The title brings the stylish and over-the-top skills and moves featured throughout the Captain Tsubasa franchise. Tsubasa, Ryo Ishizaki (aka Bruce Harper), Genzo Wakabayashi (aka Benji Price), and other iconic characters of the series are playable in the exhibition, tournament, career, multiplayer, and online modes.
Tsubasa may be a complete unknown for those unfamiliar with soccer and/or anime, but for millions around the world, he is more than just a cult hero. Tsubasa is the animated embodiment of every soccer fan and player's dream of growing up to play soccer as a professional athlete. It's a dream that began in Japan during the 1978 World Cup in Argentina.
Tsubasa's Origins
Ironically enough, Captain Tsubasa creator Yoichi Takahashi wasn't a fan of soccer at all whilst still a youngster. He grew up as an avid fan of baseball, which was the most popular sport at the time in Japan. He developed a love of art and drawing as a little boy and enjoyed reading many types of manga, including manga about baseball.
"In my third year of high school, I saw the FIFA World Cup in Argentina on television and discovered the excitement of the sport," said Takahashi in an interview with Iwamoto Yoshihiro for Nippon.com.
Takahashi took on the challenge of writing about soccer in a country where the sport was nonexistent soon after.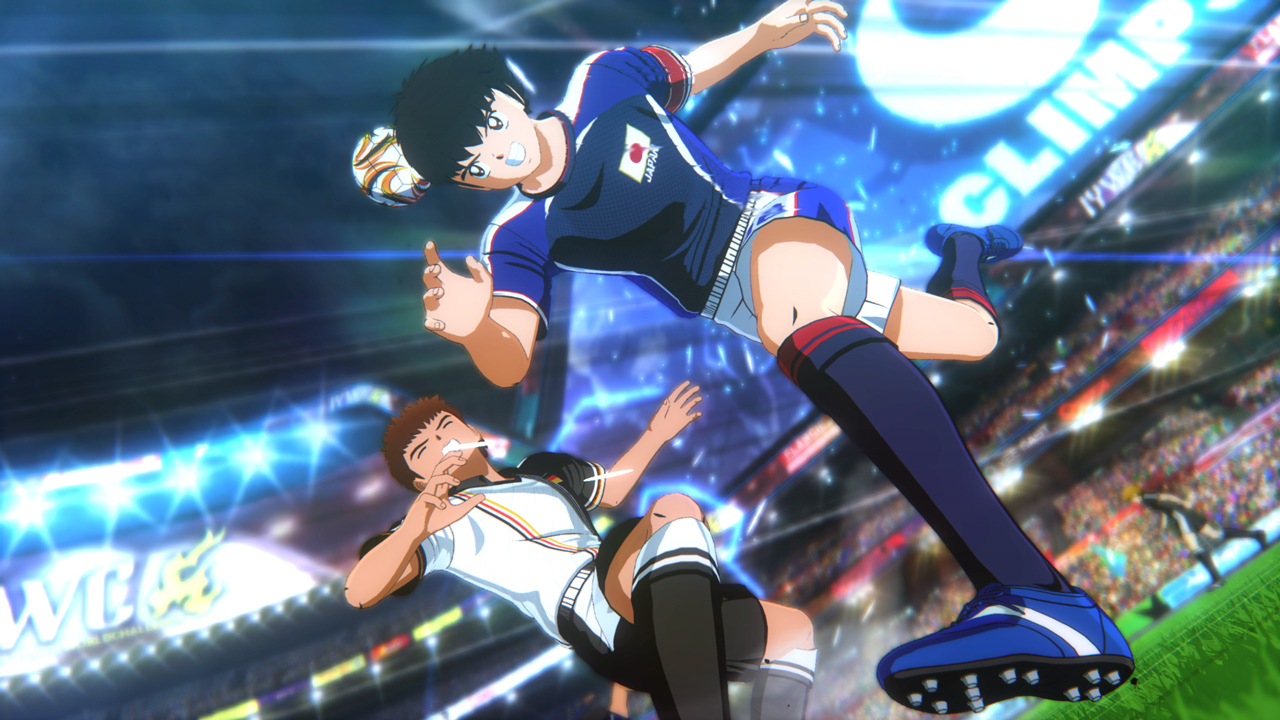 "Baseball was actually among the subjects I dealt with when I first started writing manga," he continued, "but there were tons of baseball manga out there at the time. So I thought I might as well go with soccer, a mostly unexplored sport."
Takahashi struck gold in 1981 when he introduced Japan to Captain Tsubasa in Shueisha Inc's Weekly Shonen Jump comics magazine. Tsubasa was then just an 11-year-old, soccer-obsessed student living with his mother and dreaming of leading Japan to its first-ever World Cup trophy. The original series also introduced many other characters who have grown up alongside Tsubasa in the series' many sequels.
Two years after his manga debut, Tsubasa and friends made their anime debut with an animated version of the manga series. The anime, which lasted from 1983 – 1986, would eventually be dubbed into numerous languages for syndication worldwide. Tsubasa's popularity would take over the world soon after.
Takahashi's original manga series ended in 1988 with Tsubasa and the Nankatsu youth squad winning various youth tournaments, including the U-17 World Championship as a member of Japan's national youth squad. The series ends with his decision to travel to Brazil to continue playing soccer.
Through various sequels, fans watch Tsubasa grow from aspiring pre-teen soccer hero to a globe-trotting professional adult soccer player. The first sequel, World Youth, featured Tsubasa joining Brazilian club Sao Paulo/F.C. Brancos and winning the FIFA World Youth Championship with Japan.
In Road To 2002, Tsubasa has moved to Spain to play for FC Barcelona/FC Catalunya, though he is temporarily relegated to the team's B squad. He is reintegrated into the main team in time to help them defeat their eternal rivals, Real Madrid, in a thrilling 6 – 5 victory. The series continues with Golden 23 in which Tsubasa, still playing for Barcelona/Catalunya, also helps the Japan national team qualify for the Olympics.
The manga's current run is titled Rising Sun and focuses on Tsubasa's and Japan's exploits in the Olympics where Japan has made it past the group stage and is facing off against Germany in the quarterfinals. One can assume that they'll defeat Spain the semifinals and move on to win the final versus the winners of the quarterfinal matches between France, USA, Brazil, and Argentina.
A Real-Life Captain Tsubasa
Some of the events in the fictional Tsubasa's life are modeled on the real-life exploits of one of Japan's most famous players: Kazuyoshi Miura.
Miura was only 15 in 1982 when he left Japan to play soccer in Brazil. He spent the decade living and playing there professionally until 1990 when he returned to Japan to continue his career. He also had short stints playing in Italy and Australia.
According to French soccer website So Foot, Takahashi felt inspired by Miura in 1990 when the Japanese player returned to domestic shores, saying that "Even though I was mostly inspired by Kempes and Maradona for their brilliant moves, I really wanted the character of Olivier Atom to have a lot of similarities with Kazu Miura because he was the first Japanese footballer to play abroad."
Miura continues to break records and inspire fans in Japan as the oldest professional soccer player in the country and possibly the world. On August 8, 2020, he stepped onto the field with his team Yokohama FC against their rival, Sagan Tosu, at the age of 53 years, 5 months, and 10 days, making him the oldest player to play in Japan's league cup tournament, the YBC Levain Cup.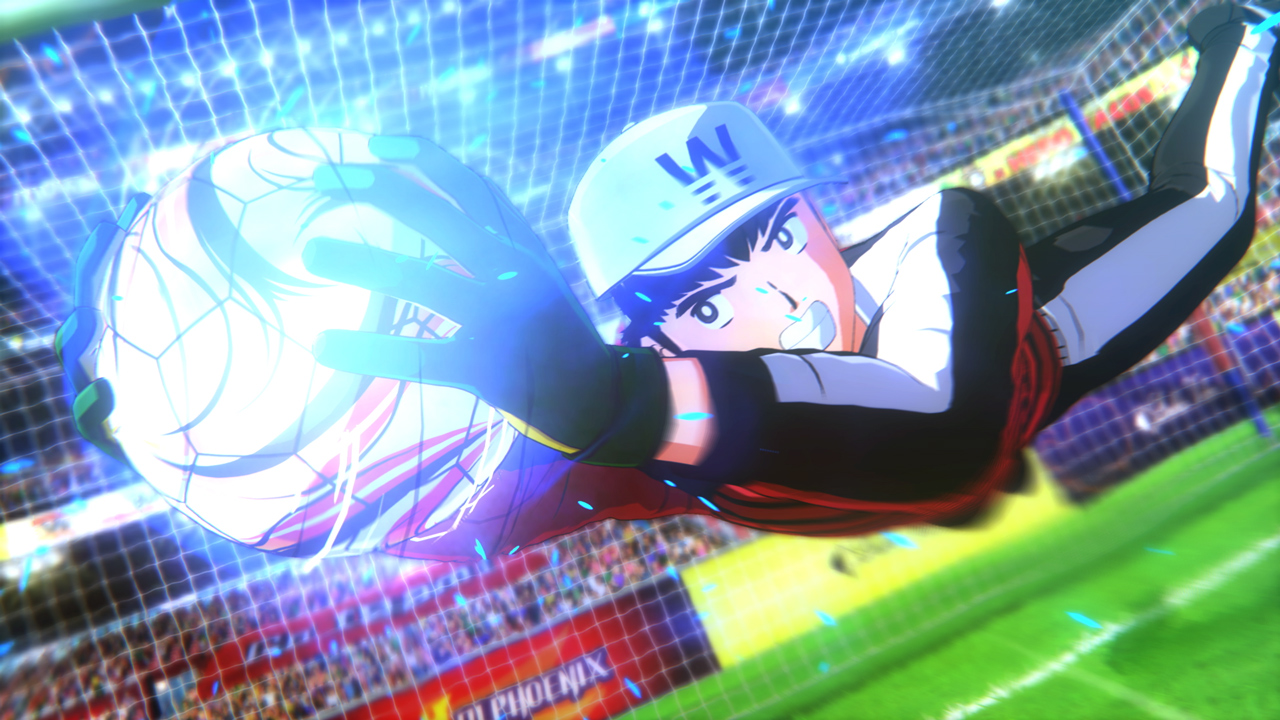 Professionals Who Aspired To Be Captain Tsubasa
Tsubasa also influenced numerous real-life players during their youth.
World Cup winners Alessandro Del Piero (Italy, 2006) and Andres Iniesta (Spain, 2010) are avowed fans. Del Piero even received a sketch from Takahashi depicting Del Piero, Takahashi, and Tsubasa together in Takahashi's distinct animation style. Meanwhile, Iniesta was once spotted wearing a shirt designed just like the one Tsubasa wore during his days as a youth player at Nankatsu Junior High School in the series' first seasons.
Other players such as Zinedine Zidane, Lionel Messi, Fernando Torres, Alexis Sanchez, and Hidetoshi Nakata have publicly confirmed the influence of Captain Tsubasa on their childhoods and professional aspirations.
The series has also paid homage to many real-life legends albeit unofficially. Diego Maradona, for example, appears in the anime as Juan Diaz while Jorge Campos of Mexico appears as Ricardo Espadas. Rivaldo Vitor Borba Ferreira, the FC Barcelona and Brazil legend, also appears regularly as Rivaul (aka Fernando Cosas Dutra), who serves as a rival and mentor to Tsubasa during their time together at FC Barcelona/FC Catalunya.