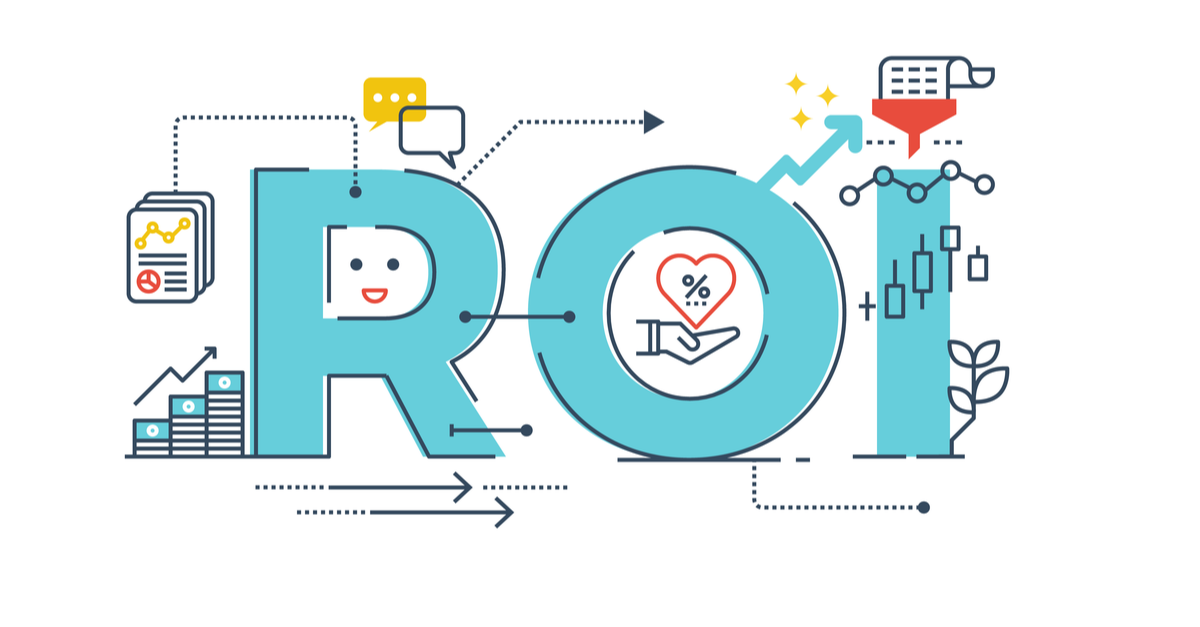 When selling MSP services, success often hinges on predicting ROI.
Ask anyone who has ever been responsible for a P&L and they'll tell you that the hardest thing to predict is return on investment (ROI). Every decision has consequences, and most involve anticipated ROI. When selling MSP services, success often hinges on predicting ROI. There are plenty of calculators, but customers are often more impressed when you conceptualize their potential ROI right in front of them. In the vernacular, it's called spitballing. Here's how to make it work for your sales.
When you're running away from King Kong you don't have to exceed the monkey's speed, you just need to exceed the speed of the guy running next to you.
The same is true when selling a solution. You don't need to provide an exact forecast of how quickly the customer will enjoy a return on investment (ROI) you just need to exceed their expectations! If they expect it will take a year or more, and you predict a few months, you're already on your way to a successful close.
Quick-Calculation or Spitballing ROI
This may be your first shot or your only shot, so you need to get into the ballpark but not necessarily the strike zone.
Start with the price of your service. If it includes monthly recurring revenue (MRR) services then total up the first year's payments and add them to the initial fee to come up with a ballpark total cost of ownership (TCO).
Next, you need to identify where the savings are going to come from. Since payroll is usually the largest and most obvious cost any business has, and it's likely people will be using your solution so they are indeed relevant, it's very likely you'll want to start there. People have two simple variables, time and money.
It's always best to choose people who do the same thing over and over again.
» Subtract how many times per hour they do that thing with your solution from how many times they did it before
» Multiply by their hourly cost to get savings per hour for that person.
» How many people do you have doing that or similar things?
» Multiply the savings for one by that.
» How many hours do they work?
» Multiply the savings for everyone by that.
» You'll come back with a big number.
» Subtract your solution's cost from it and you have your return on investment.
Here's an example using a task just about everyone performs. Your solution is a spam filter and the task is reading emails.
» You have 100 people working for you.
» You pay each of them $50 per hour.
» You are paying $1 per day per person for spam filtering.
» Each of your people reads 100 emails taking them one hour per day.
» Half of them are spam.
» Your spam filter eliminates 50% of incoming emails.
» Your people are now reading only 50 emails per day, taking them a half hour.
» Each person saves a half hour every day.
» Half their hourly cost is $25.
» Across all your people you reduce payroll cost by $2500 per day.
» Your spam filter cost remains $100 per day.
» You save $2400 total each day.
» Your business operates every day of the year.
» You've saved your company $876,000 per year by investing in spam filtering.
» You get a raise.
It's the Process That Counts
The example may seem ridiculous, but it can be realistic. And the important thing is the process that got us where we were going. You need the cost per unit, the number of units, and the percentage saved using your solution. These are not always that easy to identify, but if you invest some time into thinking about it before your sales call you can apply it to that customer's business, perform the calculations in front of them and really impress them with your insight into their business.
"If you're asking me for a $100 investment and you can show me how I'll make $101 back, you're on your way to a sale."
A smart executive once said, "If you're asking me for a $100 investment and you can show me how I'll make $101 back, you're on your way to a sale." When you can show more than that first dollar you've eliminated the most frequent objection of all, cost. In the MSP business, your service is usually delivered per day. If you can calculate how much your customer saves in operating cost each day you can quickly subtract that from your price and multiply by 365 to estimate annual savings.
Try it.
About the Author
Senior Resultant Howard M. Cohen is a 35+ year executive veteran of the Information Technology industry, an authorized CompTIA instructor, and a regular contributor to many IT industry publications. After 35 years as an IT industry executive, Howard has been writing for and about the channel since 2009.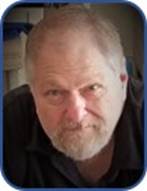 He has served on many vendor advisory panels including the Apple, Compaq, HP, IBM, and NEC Service Advisory Councils. He has also served on the Ingram Micro Service Network board and as a U.S. Board member of the International Association of Microsoft Channel Partners.
Howard is a well-known frequent speaker at IT industry events including Microsoft's WorldWide Partner Conference (now Inspire), Citrix Synergy/Summit, ConnectWise IT Nation, ChannelPro Forums, Cloud Partners Summit, MicroCorp One-On-One, and CompTIA ChannelCon.
Howard refers to himself as a "Senior Resultant" because he has always understood that we are all measured only by our results. Connect with Howard at hmc@hmcwritenow.com and review his portfolio at www.authory.com/howardmcohen.
Sales & Marketing