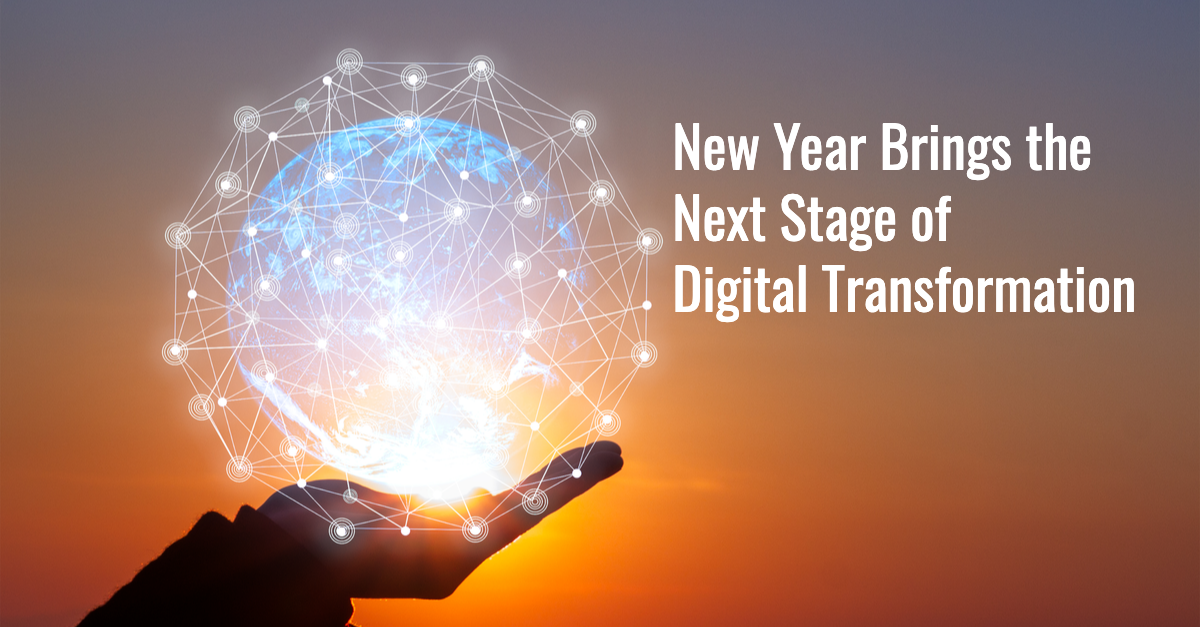 As we proceed into the new year, we're going to discover something that really shouldn't be startling – that Digital Transformation must become an ongoing process to remain successful. How we contend with that may determine our future of thrive and survive, or our demise.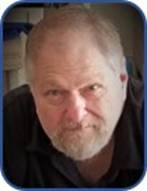 With the introduction of email in the late 1970's we began an early digital transformation (DX). Early search engines like Yahoo and Altavista showed us we could look up just about anything on the web. Another DX. The recent Covid pandemic accelerated our DX to working from home instead of some site we had to travel to.
Cloud computing sales are increasing nearly five times faster than any other category of IT spending − more than 23% in 2021, according to Gartner. How can MSPs ensure their clients get the right computing model for their businesses? Whether choosing physical or virtual applications and servers or taking a hybrid approach, most SMBs could use a strong guiding hand to make the best choice for their specific work environments.
Digital transformation occurs as people find new and innovative ways to apply technologies to solve various business and other challenges
Digital Transformation is Not New
The concept of digital transformation was introduced by the consulting firm Capgemini working in concert with the MIT Center for Digital Business in 2011, only ten years ago.
While there is still no single agreed-upon definition, reviewing many popular definitions leads to a general understanding that digital transformation occurs as people find new and innovative ways to apply technologies to solve various business and other challenges. The goal is to improve the lives of people, helping them be more productive and more satisfied by removing simple or repetitive tasks from them enabling them to pursue higher goals.
Digital Transformation and IoT
Beyond the search for a fuller definition of DX, this past decade has seen the emergence of the Internet of Things, with more things being connected to the internet than people since 2008, the radical growth of personal assistants like Alexa and the Google Assistant bringing a world of information and other powerful applications to anyone who can speak and listen to natural language. These assistants play an important role in smart homes in which everything from lights and fans to thermostats, garage doors, kitchen appliances, home entertainment centers, and more are controlled effortlessly by voice and or pre-programmed "routines." Many of those smart homes are in smart cities all over the world which use technology to improve power, water, and other utilities, improve street lighting, traffic management, citizen safety and much more.
Along with smart cities we've seen the emergence of industrial control systems (ICS) that reduce cost while improving comfort and safety in buildings by using sensors and controls to manage HVAC, lighting, and other environment elements.
Digital Transformation and Aartificial Intelligence and Machine Learning
Also creating DX are Artificial Intelligence and Machine Learning technologies which help service providers go from responsive service, beyond proactive, to predictive services, along with "recommender engines" that evaluate the similarities between a business' products and their customers to identify the best offerings to promote to each one.
Everything Digital
Once the standard, Local Area Networks (LAN) are disappearing from business premises as more and more of them seek to offload the burden and cost of operating them to cloud computing which now delivers an inconceivable variety of services to any point in the world, along with mobile devices that do far more than let us talk to each other. A world of applications, data, interaction, and more in the palm of our hands, and wearable technologies bring us closer and closer to a complete interface with everything digital.
Digital Transformation and the MSP
DX is now your bread-and-butter. As a managed service provider (MSP) you are in the DX business. This means you must have more than skills, experience, and expertise with the technological aspects of a variety of digital products. To remain competitive and grow in the MSP industry you must now bring more to the table for your customers.
You must bring a deep knowledge of available technologies, a thorough understanding of how business operates and what businesses need, and the imagination to apply those technologies to business operations innovatively. The more innovative you and your customers can be, the more business advantage they will gain, and the more allegiance and loyalty you will enjoy from them.
MSPs Must Evolve
Be aware of the danger in staying still. Once, "break/fix" was the business every service provider was in. That has long been a dead business for most. Early MSPs were only in the business of monitoring networks and resolving any anomalies or outages that came up. These were most caused by carrier circuits, so those MSP were more in the business of persistently annoying those carriers to fix the circuits faster. More recently we've seen MSPs stop sending personnel into the field and resolving almost all problems remotely.
Even this will become a commodity. MSPs are going through their own DX, and it will lead them to supporting many of the advanced technologies we referred to earlier, and many that haven't even been dreamt up yet.
As you enter the new year keep thinking about your customer's networks. If you were their CIO or CTO, what would you be recommending they do to improve the business.
As you enter the new year keep thinking about your customer's networks. If you were their CIO or CTO, what would you be recommending they do to improve the business. Don't hold back. Let your imagination take you to new, innovative ideas and possibilities. Success is not achieved by keeping up with the competition. It is won by having a vision that is far ahead of the competition, and making that vision come to reality long before anyone else.
Be the MSP that leads their customers to keep transforming to stay far ahead. Make your customers' companies grow, and yours will grow right along with them.
About the Author
Senior Resultant Howard M. Cohen is a 35+ year executive veteran of the Information Technology industry, an authorized CompTIA instructor, and a regular contributor to many IT industry publications.
After 35 years as an IT industry executive, Howard has been writing for and about the channel since 2009.
He has served on many vendor advisory panels including the Apple, Compaq, HP, IBM, and NEC Service Advisory Councils. He has also served on the Ingram Micro Service Network board and as a U.S. Board member of the International Association of Microsoft Channel Partners.
Howard is a well-known frequent speaker at IT industry events including Microsoft's WorldWide Partner Conference (now Inspire), Citrix Synergy/Summit, ConnectWise IT Nation, ChannelPro Forums, Cloud Partners Summit, MicroCorp One-On-One, and CompTIA ChannelCon.
Howard refers to himself as a "Senior Resultant" because he has always understood that we are all measured only by our results. Connect with Howard at hmc@hmcwritenow.com and review his portfolio at www.authory.com/howardmcohen.
Operations