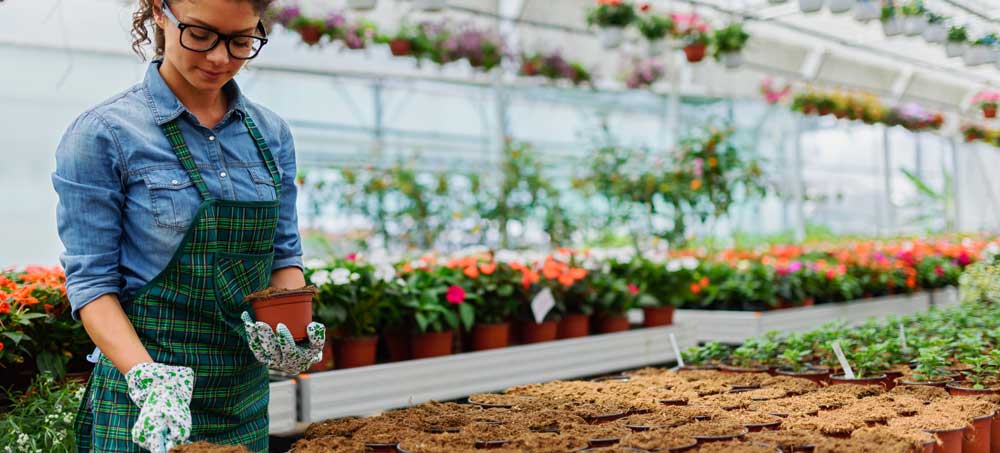 Engaging a Capable Partner
UPG COO Kat Miller explains, "I define a partner as somebody that cares about your business in the same way that you do. And they actually listen so that you create a relationship that's beneficial for both sides."
The partner Miller found is Velosio, whose developers came out to their headquarters facility to see their operations and survey their processes directly.
Leveraging what was learned from the survey, and working closely with Miller's team, Velosio developed "Branch," a mobile ordering system sales reps in stores use to place orders to UPG online. It also provides availability and timing information and increased control over order flow.
Miller explains, "in the past, we would just get orders and we would not be able to fill what we couldn't fill. Branch keeps track of what's available each day and will not accept further orders for anything that is not."
One of the big growth drivers for UPG was the acquisition of a very large retail chain that sells UPG's plants in many of their stores. Miller confides that she cannot imagine how they would have handled the increase in sales without Branch.
About United Plant Growers:

Founded in 1980, United Plant Growers (UPG) is a wholesale nursery production and distribution company based in North County San Diego that specializes in delivering high quality plants sourced from around the world to offer a wide selection from outdoor palms to indoor tropical plants. In just the past five years, UPG has tripled the number of stores it serves.

As the growth of the company accelerated, it became more and more obvious they could no longer depend on Excel spreadsheets to help manage their inventory and their orders. CEO Zack Harrell determined they needed an automated order processing system and a full enterprise resource management (ERP) solution. Given the pace his company moves at, Harrell realized that attempting the deployment of both simultaneously would be difficult to manage. He then chose to focus on the development of the ordering system first as it was their most critical need.
Zack Harrell also expresses deep appreciation for Velosio's constant responsiveness and a dedication to quality similar to his own. "We were always going to them with new tweaks that help us manage our business better," he explains. "They must have upgraded our system over 100 times over a year, and they did it completely without complaint. They just kept refining it by request and made it do whatever we needed it to do."
Orders received by Branch are imported directly into their accounting system when requested. Contrary to their previous systems, nothing ever needs to be rekeyed, saving time, improving accuracy, and reducing errors dramatically.
Next Steps – Growing by Growing
For 42 years, since their inception, UPG has been a broker of plants, purchasing from sources all over the world and selling to customers across their region. As they move forward, they have already begun acquiring land, building facilities, and starting up nurseries to do their own growing. Their most recent acquisition, north of their headquarters, is a 42-acre facility that now hosts 72 greenhouses. They're literally growing by growing!
To help with that process, they've had Velosio's Agri-Business division implement Agri-ware. Still in the midst of that deployment, Miller is quick to enthusiastically point out that Velosio has enabled Branch to interface directly with Agri-ware to share information and processes.
From the start, UPG's goal has been to have Velosio bring all their systems, facilities, and customers together using Microsoft Dynamics Business Central as their ERP and replacing their current accounting software. This advance will also bring all UPG operations to the cloud, a move Kat Miller is very enthusiastic about making.
The Velosio Advantage
"What distinguishes Velosio from other developers," observes Kat Miller, "is they listen to the client, and they hear the business case. Then they figure out a way to make it happen, and they're very dedicated to it. They're very flexible with it. As far as we're concerned, the value that they have delivered to this company has been irreplaceable to help us as we've grown so rapidly. We're very grateful that that we found them."