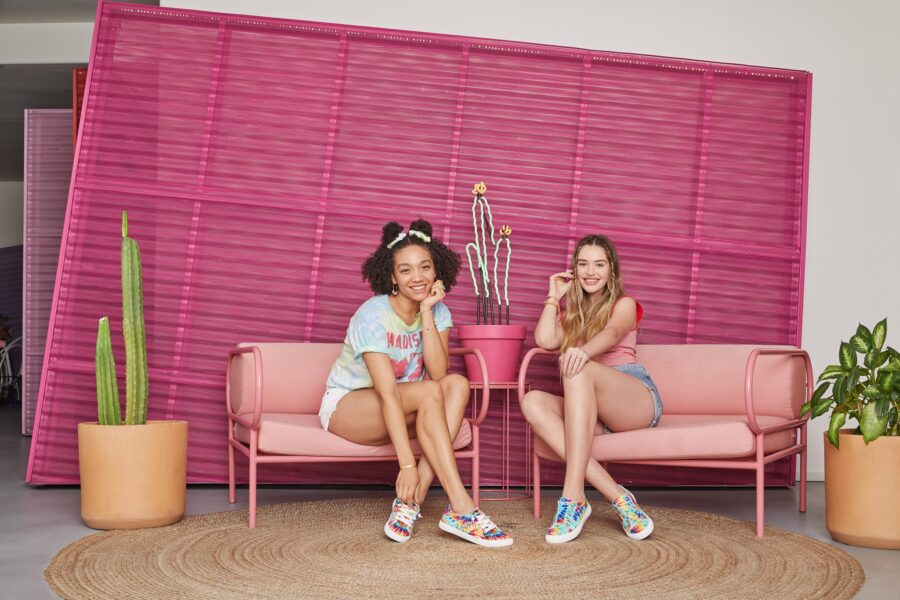 The 4Earth Collection is a new line of Blowfish's most iconic styles with a major change – the uppers are composed of recycled plastic! With an estimated 300-million pairs of shoes hitting the landfill every year, Blowfish did not want to be part of that problem anymore.
The selection is vast and the colours are popping. For every pair you buy, $1 of the purchase price will be donated to Oceana, the largest international advocacy organization dedicated solely to ocean conversation. With the Netflix documentary Seaspiracy making waves around the world, the world is so conscious of their consumption of the earth's resources.
Blowfish Malibu launched the 4Earth Challenge and dares you for only seven days, one week, to completely try and eliminate single-use plastics from your daily routine, as well as to cut back on waste, in general. Can you do it?
To add a fun element, document your experience on social, using the #4Earth4Life tag. Get your friends involved. See who can cut back the most. Create and educate your followers about the techniques you have learned on how to limit your usage. Teach your loved ones about how they can make the Earth a healthier place. At the end of the day, there is no limit to the good we can do by cutting back.
Who knows, maybe this will be the start of a new beginning for you as well!