OPINION
The late Lana Turner causing
major problems in Hartsville
By GRAHAM OSTEEN
Editor and Publisher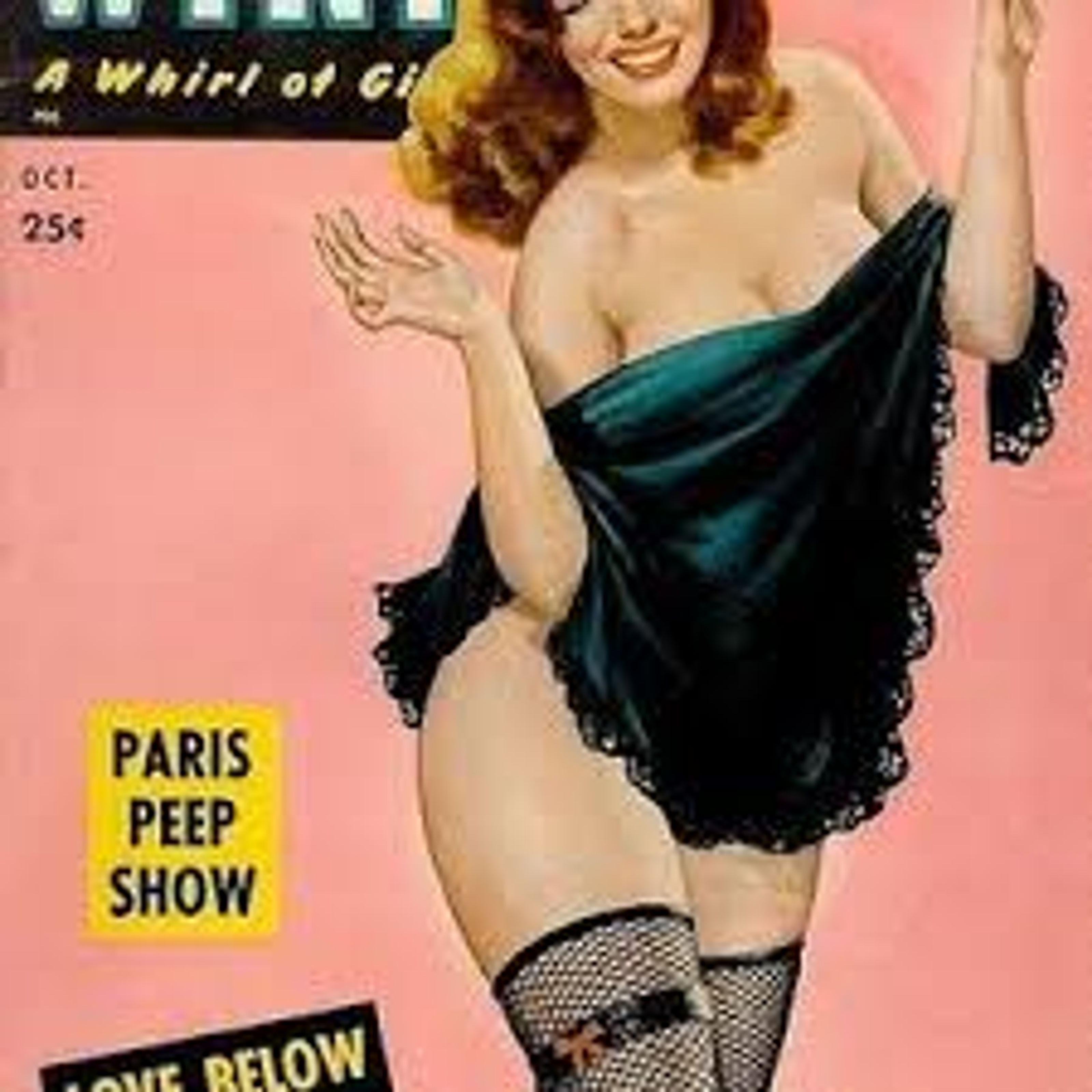 While I appreciate that The Messenger serves as the newspaper of record for Darlington County, I had no idea this publication was having such a dramatic impact on the world entertainment industry.
Let me explain.
Just after publication of our special World War II section in February, we ran an original photograph of Lana Turner and Frank Sinatra in an ad to promote a reception for local veterans and their families. The caption read: "Frank Sinatra and Lana Turner won't be there, but you should be."
I got the picture from my friend Jack Adams of Hartsville, who has a collection of old Hollywood photos that belonged to his late wife, Lil. She worked for Seventeen magazine before they were married, so she met a lot of celebrities and various photographers often gave her pictures. That's how Frank and Lana ended up in The Messenger.
Just the other day – almost two months after the ad ran – I got a letter from a company called CMG Worldwide, explaining that they are the "exclusive, worldwide agent for the Lana Turner Trust, proprietors of certain trademark rights," and that "CMG pursues and prosecutes all claims and causes of action arising out of, or relating to, the unauthorized use of the name, image and likeness of Lana Turner."
The package contained a photocopy of the ad in The Messenger, and these ominous words of rebuke: "Enclosed is evidence that The Messenger is using the Lana Turner name and image in association with advertisements for your newspaper. Be advised that such unauthorized use is in blatant contravention to the aforementioned rights and will not be tolerated."
The letter stated that I was to acknowledge receipt within 48 hours and to cease and desist. It also stated that "a fee will be required to absolve you for the unauthorized use of our client that has already occurred."
Also enclosed was a reprint of a 1995 Business Week article about Mark Roesler, the founder of the company, who is famous for tracking down license violators and suing them. The article has a picture of him standing in front of his Indiana mansion with a Lamborghini, a German Shepard, and cutout likenesses of James Dean, Babe Ruth and Humphrey Bogart, three of his top dead clients.
I called the company twice and left messages before a representative called me Thursday afternoon. I told him all about the World War II special section and the reception, and he said he would "advise his client and get back to me." I said I thought Lana Turner was dead, but he didn't laugh.
The company has offices in Los Angeles, Indianapolis and Rio de Janeiro, but nothing in Kelleytown or Lydia.
I'm not sure what to make of all this. On one hand, I did use a picture of Lana Turner and Frank Sinatra that, unbeknownst to me, was an illegal act subject to harsh letters and litigation.
On the other hand, I did it for the greater good – to promote a reception for World War II veterans. These men are true heroes, and there's not a single dead celebrity lawyer among them. Besides, it was a good promotion.
It's not an easy situation, and I don't know what to expect next. I suppose these guys could land their Gulfstream at the Darlington County Jetport and visit The Messenger's world headquarters in Hartsville. Or maybe "our people" can just go to their Rio offices and put an end to this nightmare. I know some World War II pilots and navigators who would fly us straight there. All we need is a plane with Lana Turner painted on it, just like the old days.